Robert Pattinson Punched Himself Before His 'Harry Potter' Scenes
Robert Pattinson reveals that his preparation process for 'Harry Potter' was very strange. Why did the actor resort to hitting himself and screaming into pillows?
Most fans of Robert Pattinson recall him rising to immense fame after he was cast as brooding vampire, Edward Cullen. However, his lead role in the Twilight movies wasn't the first time he was cast in a massive film franchise. Three years before Twilight, Pattinson nabbed a pretty great role in Harry Potter and the Goblet of Fire.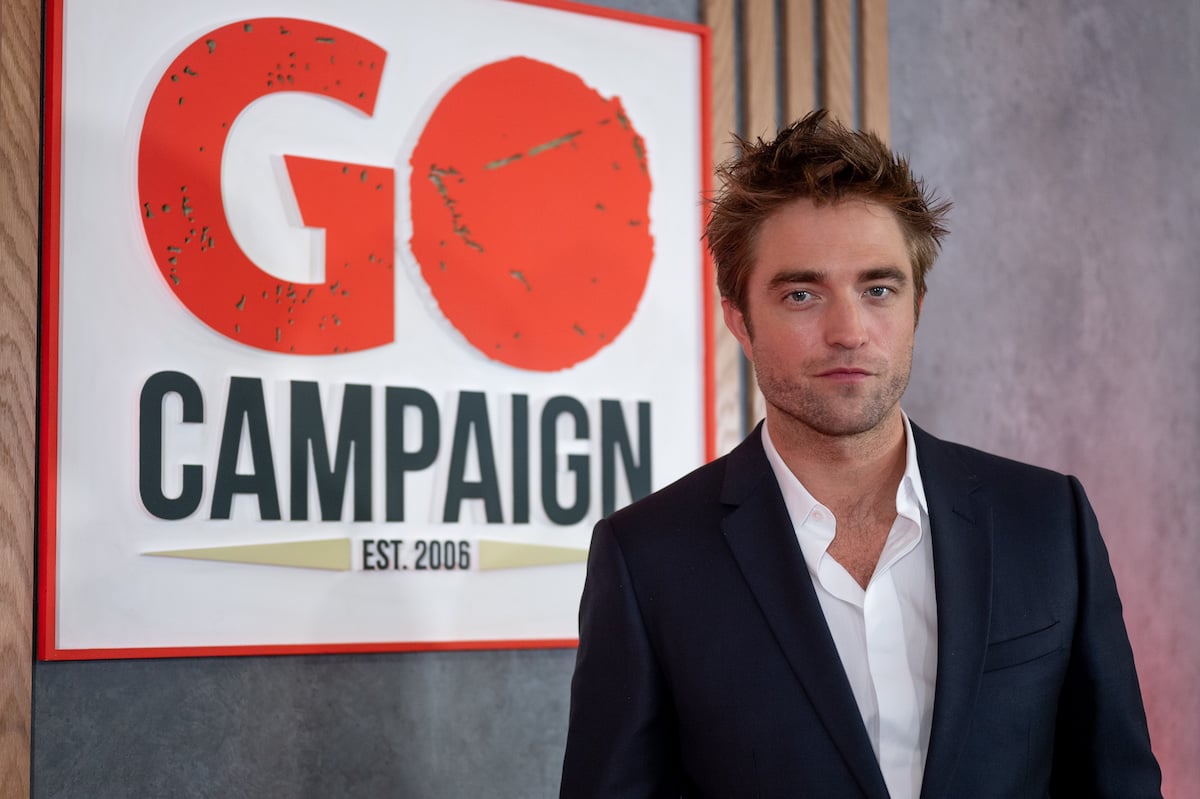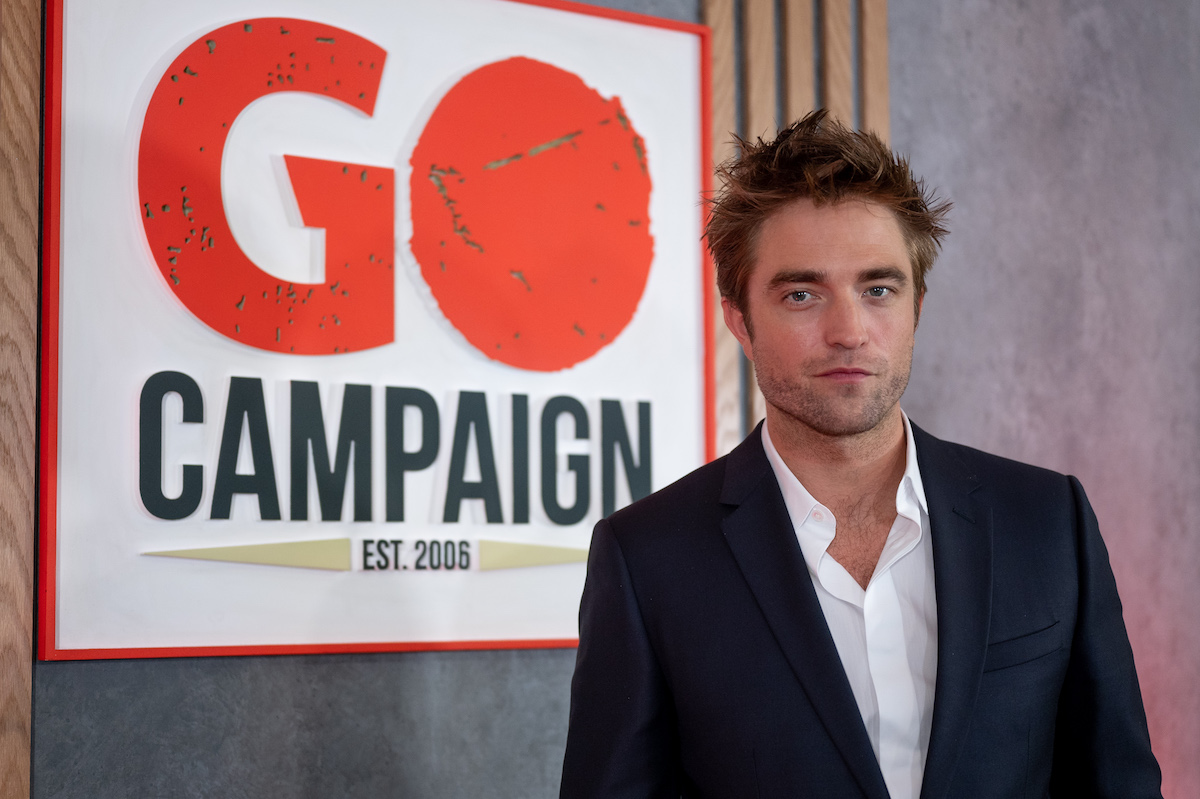 Who did Robert Pattinson portray in the 'Harry Potter' movies?
In the Harry Potter movies, Pattinson portrayed Cedric Diggory. Hufflepuff's golden boy, Cedric was selected as the "true Hogwarts Champion" and competed alongside Harry in the Triwizard Tournament. Unfortunately, Cedric meets a tragic end at the hands of Lord Voldemort and his death marks a turning point in the beloved series.
Many fans of Harry Potter will agree that Pattinson did a good job portraying Cedric. So they may be surprised to learn that the actor was extremely nervous when he was filming his scenes. Harry Potter and the Goblet of Fire was only Pattinson's third professional acting job, and that inexperience made him a bit nervous about getting things right.
'The Batman' star was very nervous about playing Cedric Diggory
"I'd sort of fallen into it," Pattinson told GQ about getting cast in Harry Potter. "I mean, it was so terrifying. I remember the first scene I ever shot was in the magical maze at the end, and I'd never done anything with special effects and stunts. And it was a big deal at the time. It felt very, very, intimidating."
Pattinson was particularly intimidated by his scenes that required a lot of physical acting. He did his best to research ways to prepare for his action sequences. However, his method of preparation ended up being extremely intense. The New Moon actor admits that he resorted to self-inflicted violence to psych himself up for many of his scenes.
Pattinson resorted to punching himself to prepare for his action scenes
"I think I'd read a book on method acting," Pattinson shared. "The only thing I really got out of that was just beating yourself up before every single scene. That was basically my only concept of how to prepare for a scene. I was psyching myself up as if I was getting into a fight or something before these scenes, and just screaming into a pillow and fighting, punching myself, and kind of ripping my clothing and stuff. But I had all these prosthetic wounds on, and all of the prosthetics would melt off my face, and I'd have to have all of my makeup done again. But I had no concept of how to kind of get into a psyched-up physical state."
Being a part of the 'Harry Potter' cast made Pattinson want to pursue an acting career
Pattinson may not have known how to emotionally prepare himself for Harry Potter, but he did enjoy his overall experience. In fact, it was his experience shooting Harry Potter and the Goblet of Fire that cemented his desire to pursue a professional career as an actor. Before then, he assumed he'd be pursuing a career as a musician. However, the Harry Potter set was so warm and welcoming, Pattinson decided he'd give acting a real try.
After Pattinson completed filming for Harry Potter, he was determined to teach himself how to act. His plan was to do a few small movies that nobody would ever see. However, that thought went out the window when he booked his role in Twilight. Still, considering the career Pattinson's had, we'd say he fared pretty well.