Robert Pattinson Reveals How Long He Wants to Play Batman
As with his predecessors, Robert Pattinson is soon going to make his own mark on the Batman character. Although The Batman hasn't even appeared in theaters yet, there have been talks of a few Batman spin-offs and even some sequels. But how long does Robert Pattinson himself want to play the caped crusader?
Why Robert Pattinson was once cautious about starring in big franchises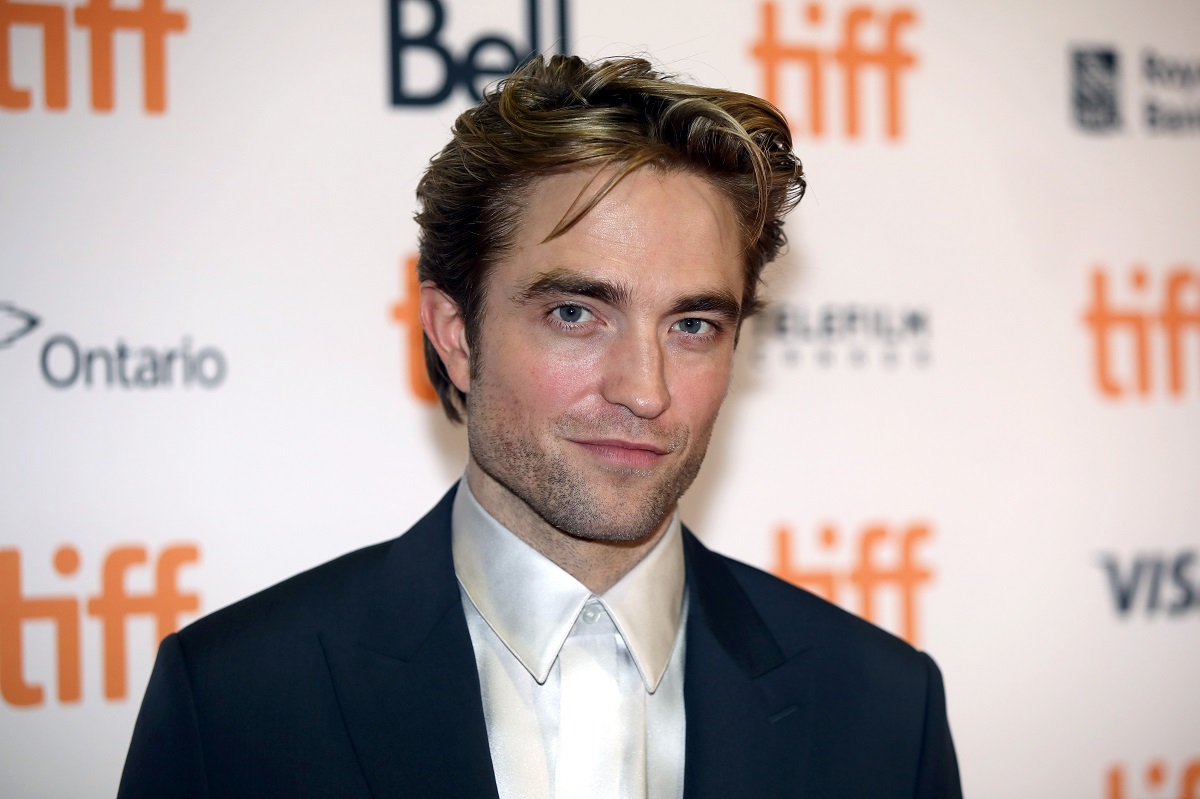 Many expect Pattinson's The Batman to kick off a major DC franchise. The expectation would be likelier, of course, if the film does well. However, Pattinson once had a certain perspective on franchises that turned him away from these types of movies.
"The only reason why I'm cautious about big franchise things is you can't make them R rated," he once said at the Berlin film festival according to Screen Daily. "It's [also] the budget restrictions. If you have a really big budget, there are more people on you saying: 'You have to do it this way or you're fired.' Whereas if you keep a budget contained within a certain level, and people think they are okay getting their money back, then you can experiment more with your performance."
However, despite The Batman potentially spawning into a mega-franchise itself, Pattinson couldn't help but chase the role.
"I was very, very focused on it, and I don't know why. It just kind of kept coming back into my head," he said in an interview on Variety.
Pattinson was also attracted to the struggles of the character.
"He's a very troubled person. I always found it interesting that Batman is always struggling a little bit, especially in some iterations of the story. He doesn't know if he's that great or not, and that's kind of interesting," he opened up.
How long would Robert Pattinson want to play Batman?
In an interview with Fandango All Access, Pattinson was asked how long he'd be willing to play this new take on Batman. The Twilight alum had to give the question some consideration before answering.
"It was so fun doing it, I mean I'm down to do it as many times as people want to see me, really," he revealed. "We've got to get this one out first. I've talked to Matt about the idea of doing a trilogy, and that would be wonderful. I really, really enjoyed the process. It's such a fun character to play. It would be lovely."
The rest of The Batman cast also agreed that there was plenty of room for Pattinson's character to grow in future films.
"I think because Bruce is such a recluse in this film, to see Bruce evolve into the person that knows he has to perform, beyond a yacht, that's a really fun journey to go on," his co-star, Zoe Kravitz, added.
Robert Pattinson finally felt like Batman when he scared the crew on set
A big part of Batman is using fear to intimidate his enemies, and Robert Pattinson got a taste of that power while filming. Pattinson was also asked when was the moment he really felt like Batman. The Lighthouse actor cited a couple of experiences that led him to believe he had truly become the dark knight.
"There are two different versions," Pattinson began. "There's one where you kind of feel like Batman, and then there's another kind of realization that you're kind of playing him."
Pattinson soon added that he felt like he'd become the superhero when he saw how others reacted to him in the Batsuit.
"It was the first time I had the full suit on, and people start kind of behaving differently around you," Pattinson said. "It has such a kind of totemic power, and the crew looked a little bit scared. It's really weird."