Robert Pattinson Started Acting in America After England Made Him Feel Like an 'Outsider'
Robert Pattinson has become one of the most well-respected actors of his generation. But The Batman star didn't always feel welcomed with open arms by his fellow actors. When he first started, Pattinson quipped about not being accepted by his contemporaries. So afterward, he felt it was time for a change.
Jamie Dornan once joked that Robert Pattinson didn't 'fit in' with his friends after 'Twilight' success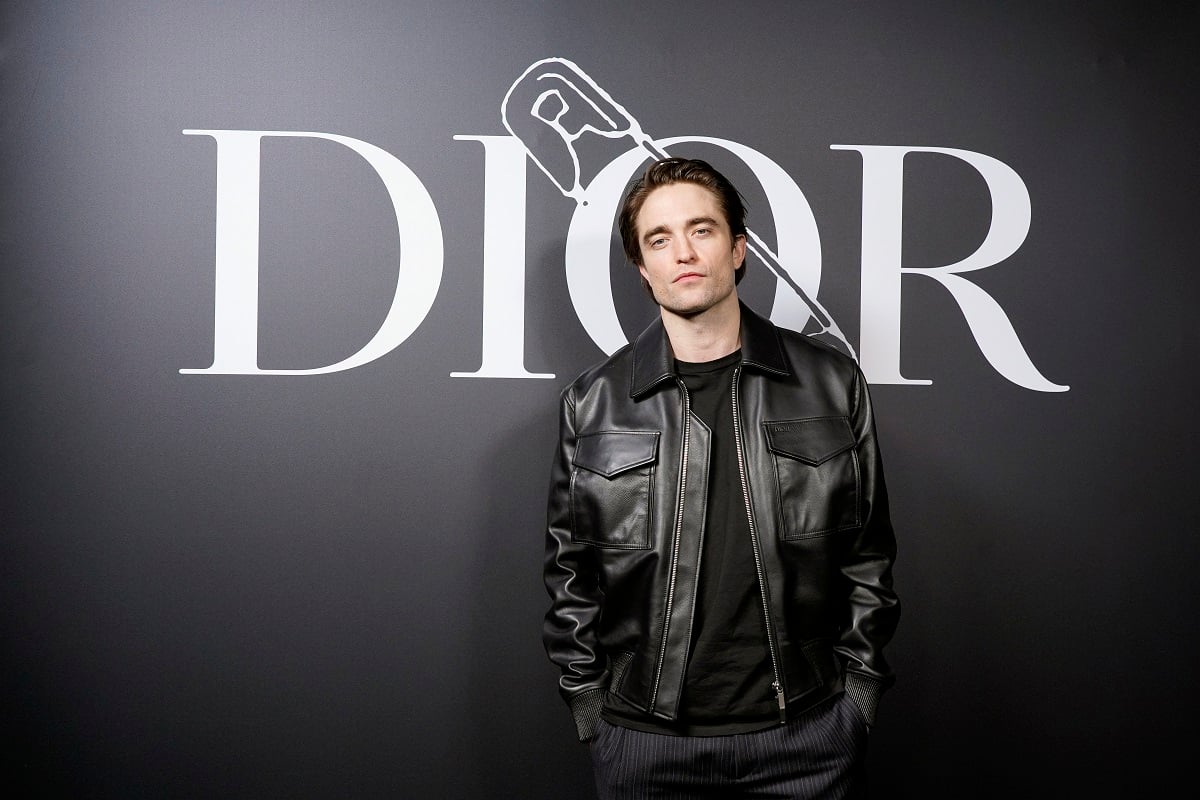 Although Pattinson would assert his Twilight success didn't really change him, Dornan quipped it once changed his friendships. Pattinson was reaching new heights of popularity after being the face of the vampire series. But his fellow actor friends had yet to reach the popularity that Pattinson did. Dornan joked about Pattinson's newfound superstardom in an interview with Entertainment Tonight.
"I think with Rob it's always been like, he sort of had success earlier, so we were a bit like, 'Does he really fit in with us?' Because we were not working, and he's working all the time," Dornan said. "He did Twilight and was suddenly in a different stratosphere than us."
Dornan also commented that over the years he and his friends managed to close the gap a bit with Pattinson.
"We've sort of, not caught up, but we all started working more consistently, but yeah, Jesus, we've known each other a long time," he said.
Robert Pattinson once shared he started acting in America because actors in England made him feel like an outsider
Robert Pattinson may have gotten his start acting in England. But The Lighthouse star felt that he wasn't as accepted by his contemporaries in England as much as he wanted to be.
"A lot of people there took it extraordinarily seriously and I wasn't really accepted into that group, so that was massively formative. 'I'm a f****** outsider'. I went to America before quite a few of my peers for the same reason: I didn't feel like I fitted in with the English theatre crowd," he once said according to Contact Music.
Robert Pattinson once revealed he felt naked whenever he used his English accent in movies
Robert Pattinson is no stranger to putting on an accent. In many roles, the Harry Potter actor often finds himself being cast in American parts. But he'd attempt to pass himself off as American even before getting an acting role. Speaking to GQ, he shared how he pretended that he'd play an American character in several auditions to get the role. It was a process encouraged by his own agents.
"They'd always question it: 'We're worried about the accent,'" he said. "So I used to always come in as a different person, an American. I'd say, 'Hi, I'm from Michigan.'"
It was his Twilight audition that convinced him to stop auditioning as other people. Those behind the film were able to spot that Pattinson was putting on a character.
"But then I was doing an audition for Transformers 2, right after Twilight had come out," he continued. "And I went in as some guy from Denver. And they called my agent and were like, 'What's wrong with him? Why was he doing an improv? A really boring improv?'"
Afterward, Pattinson started auditioning as himself. But he's played so many American characters over the years that Pattinson couldn't imagine playing a character from England.
"I feel very naked with my British accent. I feel like I'm not really acting," Pattinson once told The Sun (via NDTV).
The actor also quipped that movies from England didn't really compare to American films.
"And also, English things aren't really that good," he said.
RELATED: Robert Pattinson Once Revealed He Was Beaten up a Lot Because He Behaved Like an 'Actor'