Robert Pattinson Stole Edward Cullen's Underwear From 'Twilight' Series
The Twilight series is a well-known set of romance films, and it features vampires and werewolves. The entire franchise has five movies in total and garnered $3.3 billion worldwide. 
Robert Pattinson became a huge icon after the first film's release, but he admitted that he hopes he does not experience the same level of fame again. Fans may be shocked to hear that he stole clothing from the Twilight series. 
Robert Pattinson started acting when he was a teenager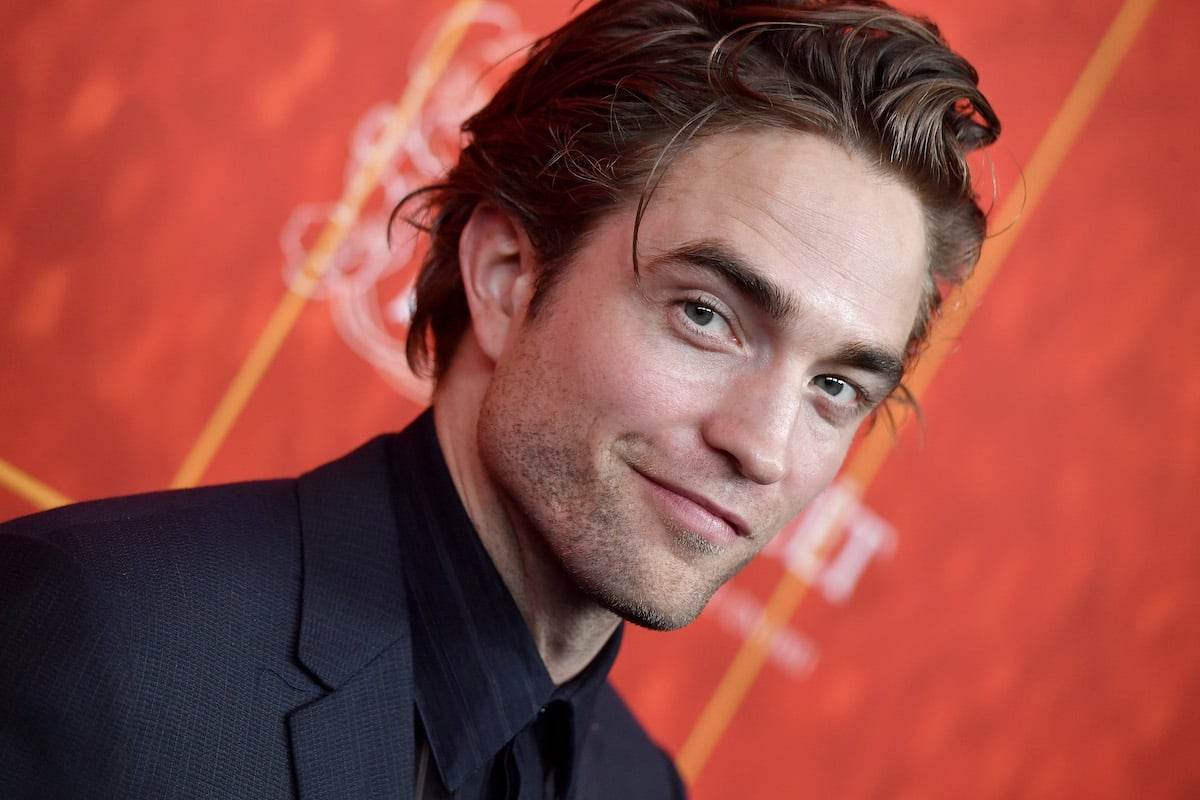 Pattinson is a 34-year-old British actor from London. Growing up, his father encouraged him to be an actor.
As a teenager, he attended the Harrodian School, where he starred in a few plays. It was not long until the actor moved from performing on stage to appearing on the screen. 
One of Pattinson's first roles in film was a TV movie titled Ring of the Nibelungs. For over 15 years, the star has played various types of roles. He enjoys playing complex characters and often acts in indie films. Audiences began to recognize Pattinson after seeing him play the ill-fated Cedric Diggory in Harry Potter and the Goblet of Fire. 
Of course, the actor would become a household name after starring in the Twilight franchise. Pattinson received about $2 million from the first film and $25 million for each of the last two movies. The star's career would rise after the saga. 
Pattinson would make headlines again in 2019 after there was an announcement that he would play Batman. He is going to play the character in Matt Reeves' The Batman, which will release this year. 
Robert Pattinson starred as Edward in 'Twilight'
The Twilight saga is a set of films that got adapted from the books of the same name. The franchise became an instant hit among younger viewers. One of the main characters is a high schooler named Bella, who is played by Kristen Stewart. 
As mentioned before, Pattinson starred in Twilight as Edward Cullen. Edward is a vampire and is Bella's love interest throughout the saga. The actor was nervous to audition for the role since he felt that he did not possess the looks that the character required. It came as a shock to him when the director chose him instead of a model. 
Pattinson admitted that he had no idea how to play Edward. For two months, he tried to come up with a solution to work around a major obstacle, which was the character's looks. In the end, he decided to focus on the love story itself and play a man who was in love. 
Robert Pattinson took underwear from 'Twilight'
It is not unheard of for an actor to take a prop or an outfit from a set as a sort of memento. Sometimes, they are allowed to have the item, and other times the stars steal them. As it turns out, Pattinson also is guilty of swiping something after he finished filming Twilight. 
According to CBS New York, Pattinson revealed in an interview that he took multiple pieces of underwear. He explained that he had done so for each of the Twilight movies. The confession shocked everyone, including his co-stars. 
"They have the best underwear and I have no idea where they get it from. I use it every day," Pattinson stated. It may have been an odd choice, but he could have been thinking practical. 
Stewart commented that stealing underwear was weird and joked about taking bras and some of the rings her character wore. Co-star Taylor Lautner did not understand why Pattinson chose underwear. Fans may speculate if Pattinson still has the undergarments from the set.