Robert Pattinson Wants to Make It Very Clear — 'The Batman' Is 'Not An Origin Tale'
Robert Pattinson also recently revealed that 'Twilight' helped him prepare for 'The Batman.'
Robert Pattinson and the cast and crew of The Batman are filming again after two COVID-19-related delays. The latest film about the Caped Crusader is director Matt Reeves' project for Warner Bros. and DC Films. However, it is not part of the DC Extended Universe and is set in a separate reality. The story will jump back into the early days of Bruce Wayne's vigilantism. But Pattinson wants to make it very clear that this is not a Batman "origin tale."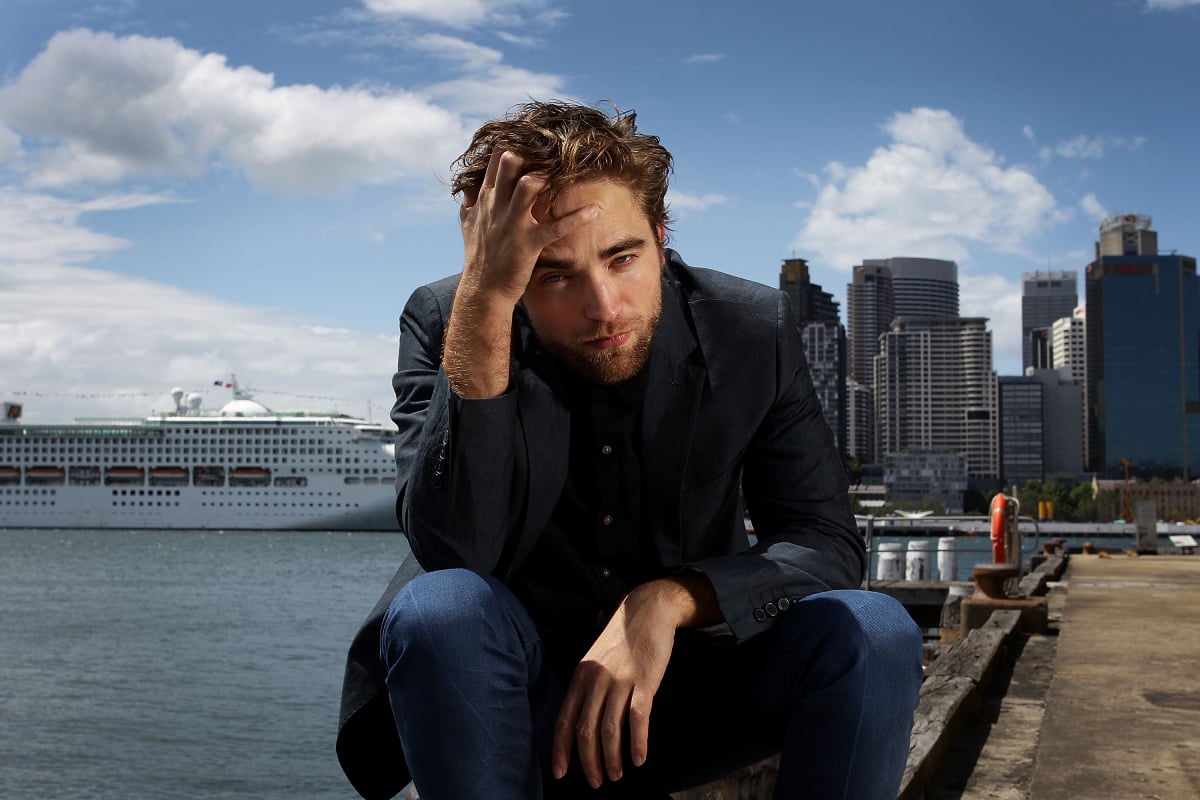 Production shut down on 'The Batman' because of a positive COVID-19 test
Production on The Batman finally started up again in August after months of delays due to the pandemic. But as soon as they started shooting, they had to shut down again because someone involved in production tested positive for COVID-19.
According to Variety, Warner Bros never confirmed the person's identity. But it's believed to be Pattinson who tested positive. The cast and crew were shooting outside of London at Leavesden Studios when they halted filming on September 3. Pattinson – and everyone else who came in contact with him – were quarantined for two weeks.
"Following a hiatus for COVID 19 quarantine precautions, filming has now resumed on The Batman in the U.K.," a spokesperson for Warner Bros. Pictures said.
Before the first shutdown in March, they had only filmed 25 percent of the movie. The delay forced the studio to push back the premiere four months. However, Reeves was able to turn that footage into a trailer that he released at DC Fandome.
Robert Pattinson likes the idea that he could mess up 'The Batman'
Pattinson has focused on smaller, independent films since the Twilight film series ended in 2011. He is currently starring in Netflix's The Devil All The Time. But Pattinson recently admitted that he enjoys working on a film he knows "loads and loads of people are going to watch."
According to Reel360, Pattinson said he has the same feeling working on The Batman that he did when he was playing the role of Edward Cullen.
"There's a slightly different feeling when you know loads and loads of people are going to watch something you're working on," Pattinson explained. "I weirdly enjoyed it during Twilight, the idea that you can mess it up. I guess I felt confident. I wanted to be on the big stage."
Any doubts that fans may have had about Pattinson's version of the Caped Crusader were mostly put to rest with Reeves' trailer. The style appears to be a modern film noir, with Bruce Wayne as a detective exploring the corruption in Gotham.
Robert Pattinson makes it clear this is not an 'origin tale'
Fans have already witnessed numerous versions of Batman's origin story. Christopher Nolan's version – Batman Begins – came out in 2005. It starred Christian Bale as the titular character. And as Pattinson points out, it showed how Bruce Wayne had to "master his fear and master himself in order to become Batman."
The Batman is not that same story. According to Screen Rant, Pattinson says this film is different but they are still doing things "in exactly that sort of manner."
"It's not an origin tale, and you're meeting him in the early days," Pattinson said. "And for me, what's really important about this iteration is that you know a lot of the other stories are about how he had to master his fear and master himself in order to become Batman. And that in that Batman state, he's sort of in his best self."
Pattinson added that they will stay true to the earlier history in the context of Batman being "the world's greatest detective and how we got there."
The Batman is scheduled to hit theaters on October 1,2021.