Robert Pattinson on the Weirdest Rumor He's Read About Himself: 'Wow!'
There have been plenty of rumors about Robert Pattinson throughout his career. One in particular stuck out to the 'Twilight' actor as the weirdest.
Robert Pattinson is no stranger to the spotlight and rumors. He got his first brush with fame very early in his acting career. After he landed the role of Cedric Diggory in Harry Potter and the Goblet of Fire, he started receiving attention from fans and the media. However, once he was cast as Edward Cullen in the Twilight movies, he was catapulted into a new level of fame and success.
Thanks to the eponymous book, Twilight already had a huge audience. However, the films made the love story a global phenomenon. Suddenly, Pattinson was gracing magazine covers, doing interviews, and promoting the films all over the world. With all the attention came some wild rumors about the star.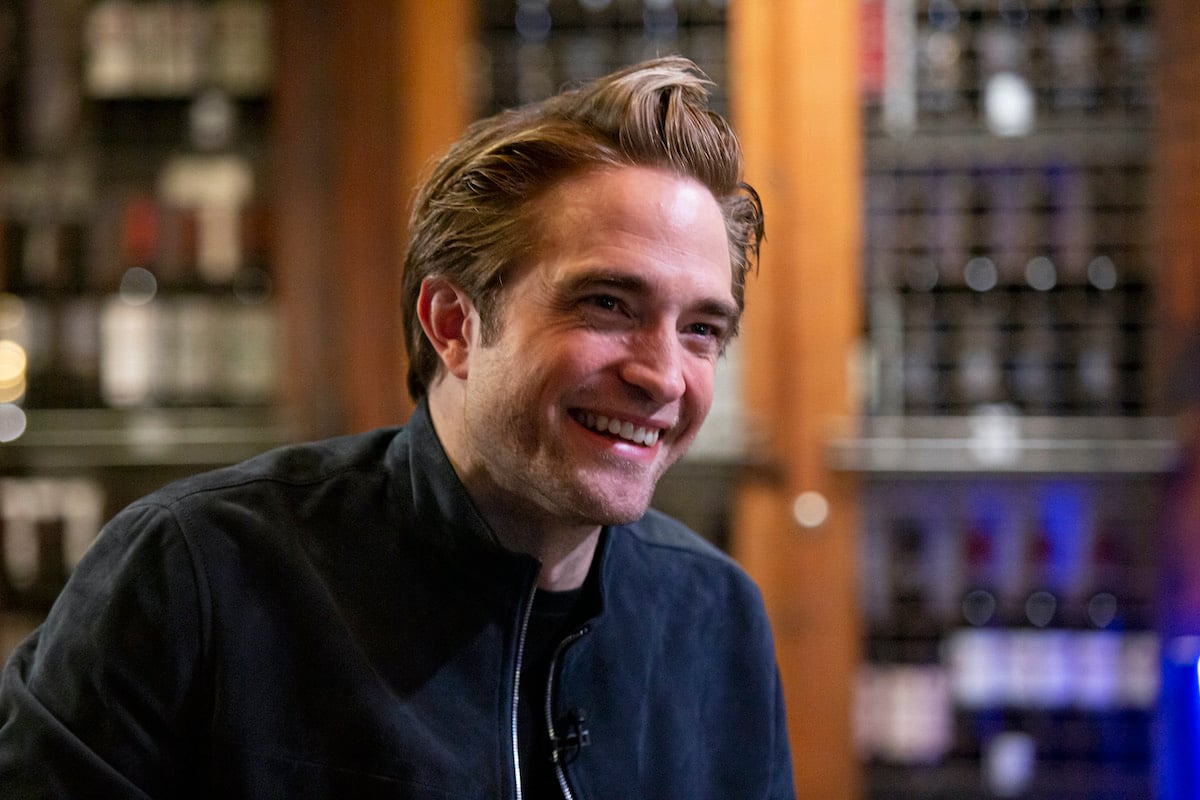 Robert Pattinson explains how he adjusted to fame after being cast in 'Twilight'
Of course, Pattinson's attention reached a fever pitch when the public learned he was dating his Twilight co-star Kristen Stewart. Though the pair were very tight-lipped about their off-screen relationship, fans and the media were fully invested in their romance. This interest only increased the amount of attention that Pattinson received on a regular basis.
While it took some adjustment, Pattinson eventually got more comfortable with the amount of attention that he was receiving. "I guess it's inevitable that you become more comfortable," he shared about his newfound fame during a 2009 press conference for New Moon, per Collider.
Pattinson revealed the craziest rumor he's heard about himself
At the New Moon press conference, Pattinson revealed one of the weirdest things he's read about himself.
"The weirdest was something recently, some magazine had on the cover that I was pregnant," Pattinson said. "I was like, 'Wow,' but it was without a hint of irony or anything. I didn't really know what to make of that one. I don't know if that even qualifies as libelous because they can just say, 'Well, it's obviously fiction,' but it's printed in a non-fiction magazine."
As the Twilight mania has quelled significantly, Pattinson deals with far less ridiculous rumors today. However, he's currently heading up another huge franchise with The Batman. That movie is set for release in March 2022 and bound to bring lots of media attention.
Constantly working on movies helped 'The Batman' actor feel normal
Also at the 2009 New Moon press conference, Pattinson discussed his busy schedule and how it helped insulate him from what a phenomenon Twilight had become.
"I always say the same thing, last year also, about how your life changes," he said. "I'm on set all the time and I'm still on set and I'm going to be on set all next year. … I haven't had a sustained period of time where I've been off. So I still don't know how it's changed. I still feel I'm pretty much exactly the same, which is maybe not a good thing."
Pattinson may have felt like the same person, but there's no denying that his life had changed.