Why Robert Plant Had to Cancel a Batch of Summer '21 Shows
Robert Plant has had to cancel a number of tour dates scheduled for summer '21 following new public health guidelines in the U.K.
Robert Plant has been planning to get back to performing in summer '21. After more than a year without concerts at indoor venues due to coronavirus (Covid-19) restrictions, the former Led Zeppelin frontman had dates scheduled with Saving Grace for late June at the Black Deer Festival and Tenbury Wells' Regal. But neither of those shows will take place.
As the indispensable LedZepNews reported June 16, Plant has also canceled performances scheduled for the last week of June (at Exmouth and Poole) and pushed back a July 16 gig at Behxill to the following week. British Prime Minister Boris Johnson's updated coronavirus restrictions guidelines forced the cancelations.
Robert Plant had to cancel '21 tour dates due to new coronavirus guidelines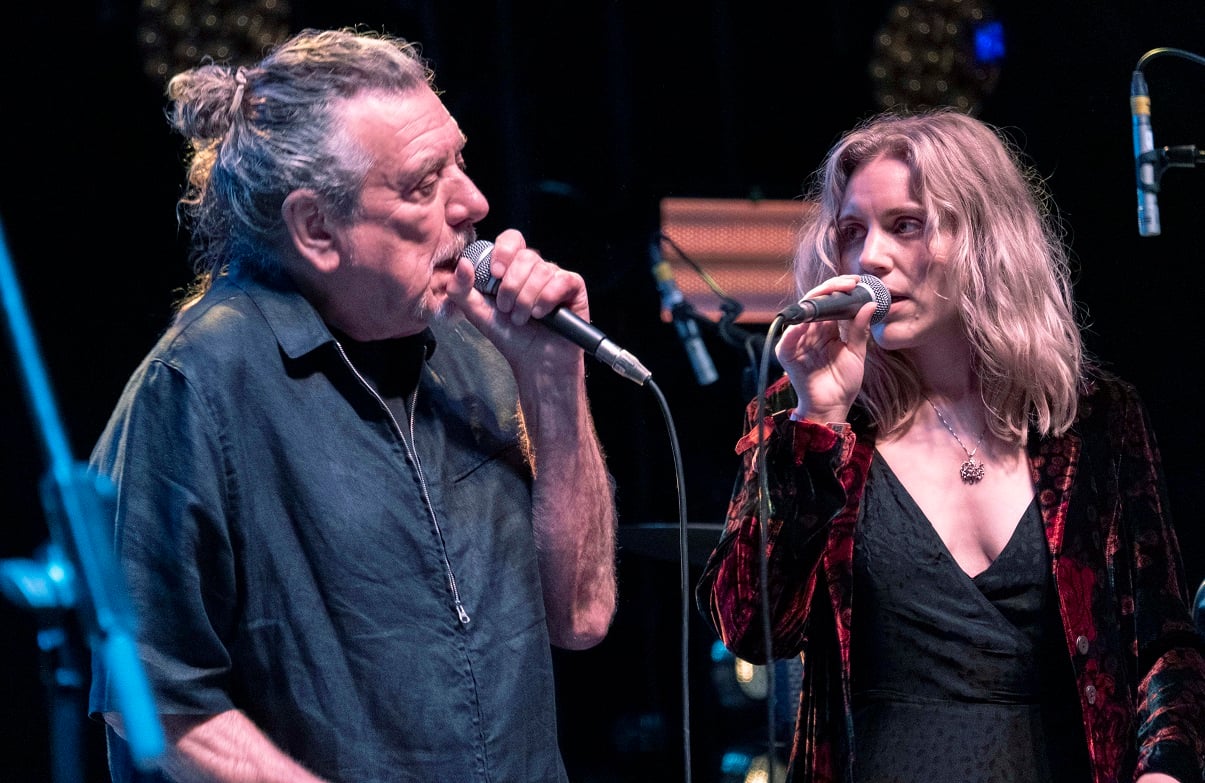 After planning to relax restrictions June 21, Johnson announced the U.K. will keep its current policies in place until July 19. That means indoor gatherings remain limited to six or fewer people, while outdoor gatherings must hold at 30 people or fewer.
Obviously, that ruled out all of Plant's performances scheduled for that four-week stretch. You might wonder why outdoor events would remain capped at 30 people (knowing what we now know about Covid-19), but Johnson has made his decision. Black Deer organizers clearly didn't relish sharing the news with their audience.
"We can't quite put into words how we're feeling right now," Black Deer organizers posted on the festival's site. "And so we'll keep things short. The delay by the Government on the easing of restrictions means we're unable to bring you Black Deer Festival 2021. It's devastating news for all connected with Black Deer."
As LedZepNews reported, many of Plant's smaller gigs could not be pushed to later dates. And, naturally, Black Deer could not simply pick a later date this summer. So Black Deer is off the calendar until June '22, with Plant's commitment there hanging in the balance. Still, Plant's website lists that show as "postponed." So we'll see.
Plant's 'Digging Deep' podcast will have to hold fans over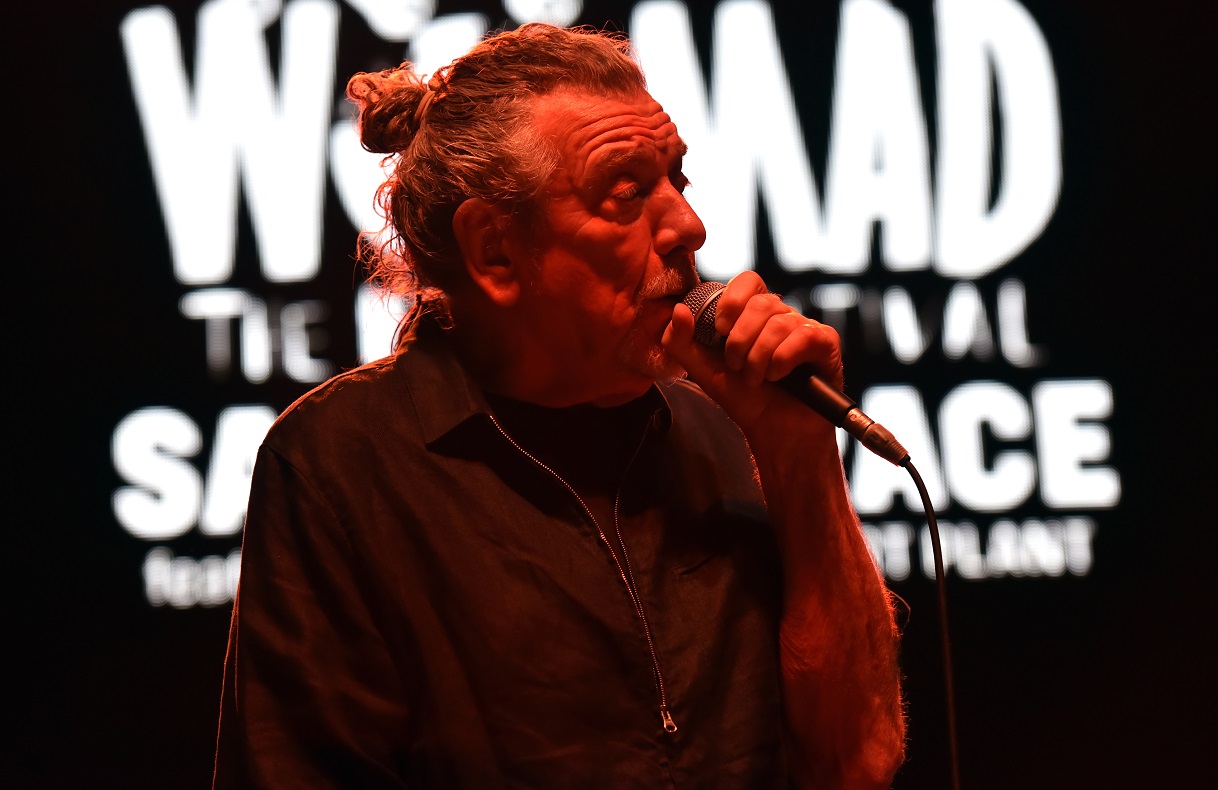 While Plant remains unable to perform, fans might content themselves with the singer-songwriter's Digging Deep podcast. Plant released his first new (season 4) episode since last year, and the show is just as brief and fun as he left it in '20.
In his first episode back, Plant recounted how he catalogued his tape collection during the lockdown period. And, along the way, he walked listeners through some of his oddest '80s musical experiments. For the second installment of Digging Deep Season 4, Plant discussed recording "Rude World" with Jimmy Page in the late '90s.
That's about as far as communion between Plant and his fans can go at the moment. Will he back on stage in the U.K. in July? If it goes as planned, yes. And American fans holding onto tickets from last year should also plan to see those shows (sooner or later). Otherwise, stay tuned on Plant's rumored upcoming new collaboration with Alison Krauss. The man isn't stopping.