Robert Plant: How Much Is the Led Zeppelin Rock Legend Worth?
In late 1968, after session-guitar whiz Jimmy Page drafted him and friend John Bonham into a new band (sometimes going by The New Yardbirds), Robert Plant didn't take long to realize what they had together from the very first practice.
"The sound was so great," he said in a 1970 interview. "You just couldn't walk away and forget it." More than 50 years after that first meeting of the band that became Led Zeppelin, legions of rock fans still can't walk away from the sound. And they definitely refuse to forget it.
For his part, Plant certainly doesn't live in the past. Of the three surviving members of the group, he's been the most prolific since Zeppelin disbanded in 1980. Whether you go by Grammy counts (he won five in 2008) or his ever-mounting output, Plant's never had trouble staying relevant.
Meanwhile, he's never been desperate to get the band back together for that elusive Zeppelin reunion. Looking at the success of his solo career and net worth, it's easy to understand where Plant is coming from.
Tens of millions in Zeppelin earnings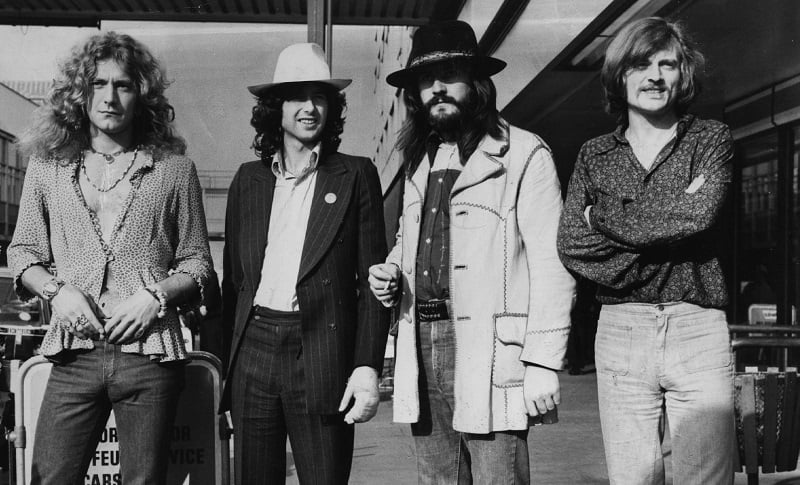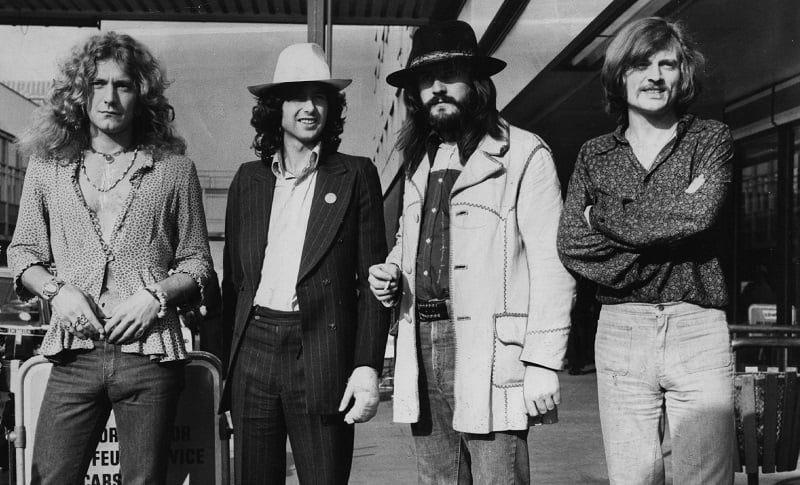 If you've ever seen the Led Zeppelin concert film, The Song Remains the Same, it's clear who was in control of the band's destiny (and finances). That would be Peter Grant, Zeppelin's manager and all-around attack dog who fought for every dollar he thought the band deserved.
But no one had to fight too hard. In the early 1970s, Zeppelin had no trouble packing in over 50,000 fans per show and earning the equivalent of more than $1.5 million for a single night's work. Whatever concert records The Beatles had set in the '60s, Led Zeppelin set about smashing them.
Plant wasn't just the howling blond ein low-cut jeans at the front of the stage. He reworked songs like "Babe, I'm Gonna Leave You," wrote a great deal of the lyrics, and got composer credits on every album. And every night on tour, he was also the god-like front-man for the biggest band of the 1970s.
Plant's net worth estimated at $170 million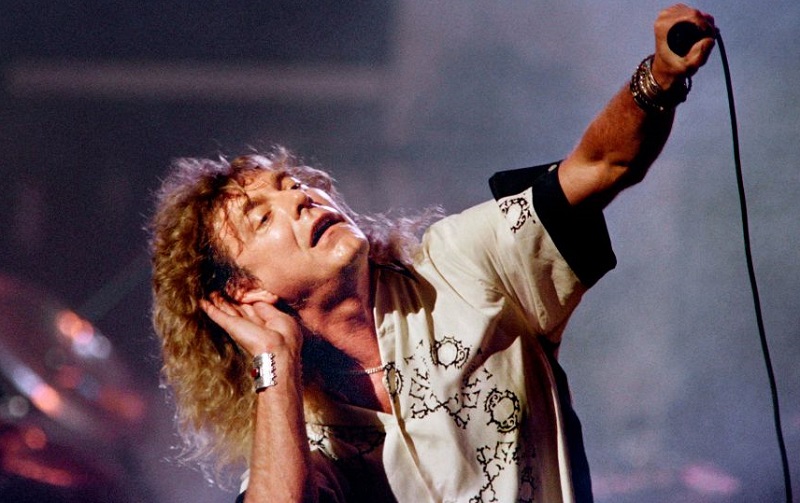 In recent years, Celebrity Net Worth estimated Plant's fortune at $170 million. All those years of touring — not to mention more than 100 million record sales with Led Zeppelin — have paid off as handsomely as you think they would.
With that in mind, it's not a mystery why Plant's been producing albums like Band of Joy (2010), The Ceaseless Roar (2014), and Carry Fire (2017) rather than getting a backing group for him to belt out Zeppelin tunes. In short, his creativity has hardly waned after all these decades, and he has the money and freedom to do as he pleases.
So is he free enough to turn down $200 million to get Zeppelin back together? That was the rumor in 2014, when Plant reportedly laughed off a band offer of $800 million for a reunion tour. At this point in his life, maybe Plant just doesn't see the point. (For the record, he denied the report.)
Check out The Cheat Sheet on Facebook!