Who Is Robert Sheehan, the Actor Who Plays Klaus On 'The Umbrella Academy'?
Robert Sheehan is Klaus on 'The Umbrella Academy,' a new Netflix series based on a comic book. Who is Sheehan, and what do you know him from?
Actor Robert Sheehan stars as Klaus on The Umbrella Academy, a sci-fi Netflix series based on the comic book of the same name. He's a standout in the role, and the mass appeal of the show has brought him quite a bit of attention. Here's what you need to know about the star and what else he's done.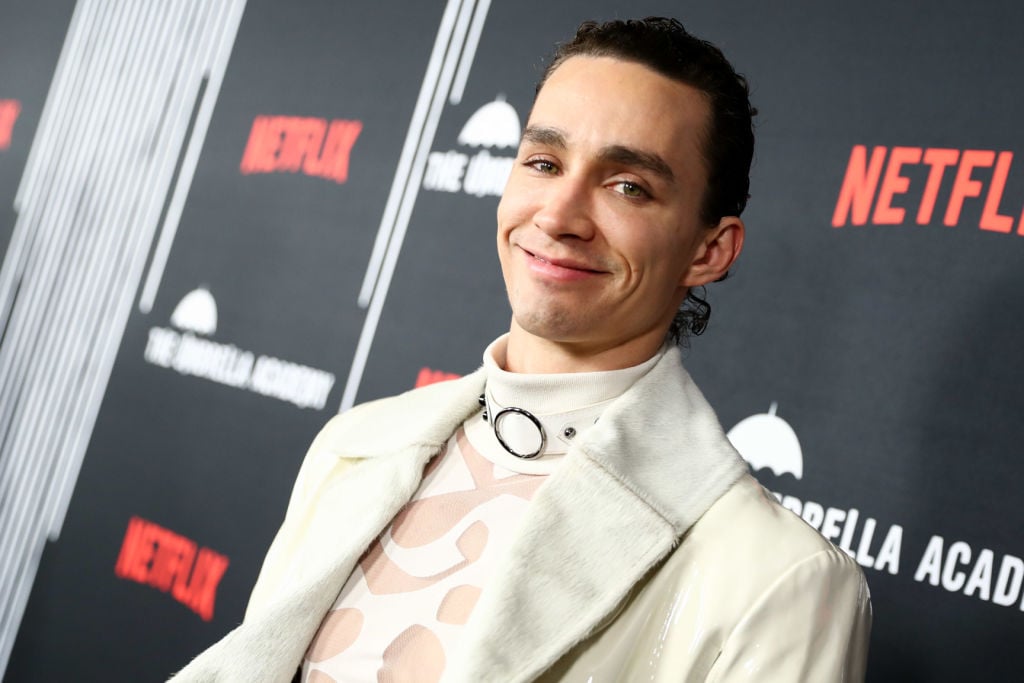 Sheehan is from Ireland

Though he hides it in The Umbrella Academy, Sheehan has a thick Irish accent. Which makes sense, since that's where he was born and raised. Specifically, Portlaoise, County Laois, Ireland. Despite acting on an international level these days and filming everywhere, from Australia to Canada, he returns home to visit and even appear on TV series such as The Young Offenders, where Sheehan played himself.

What TV shows has Robert Sheehan been on?

Sheehan has been in a number of major films, but most of his core work is in television. He starred on the UK series Misfits for two seasons before leaving the show. Sheehan earned a BAFTA nomination for his role as Nathan, a juvenile delinquent who learns he has some very interesting super powers.

On Love/Hate, an Irish drama series, Sheehan portrayed a gang member for the first four seasons. He also had main roles on the UK comedy series Me and Mrs Jones and during the second season of Fortitude, a psychological thriller.

His film roles

In addition to his TV presence, Sheehan has starred on the big screen. In 2009, he starred in Cherrybomb opposite Harry Potter actor Rupert Grint. Sheehan was in the Nicolas Cage movie Season of the Witch, as well as Moonwalkers, another comedy with Grint.

More recently, Sheehan has broken into big budget films. He was a lead in the 2013 movie, The Mortal Instruments: City of Bones. In 2018, Sheehan starred in Mortal Engines, based on the novel and adapted by Peter Jackson.


Sheehan plays Klaus on The Umbrella Academy

On The Umbrella Academy, Sheehan portrays Klaus, also known as "No. 4" or "The Séance," for his ability to communicate with the dead. Klaus is one of the seven Hargreeves children, who were taught to use their abilities by their controlling and distant adoptive father.

Talking to Screen Rant about his character, who struggles with addiction, Sheehan said, "I didn't really want him to be like mad, kooky. And I hope as the series goes on, that sort of wildness, that kind of unhinged untethered madness, is justified when you start to see what the alternative is. You know what I mean? In his journey. So, I'm eager for people to sort see all of Klaus's journey before sort of fully knowing what Klaus is."

He dated this actress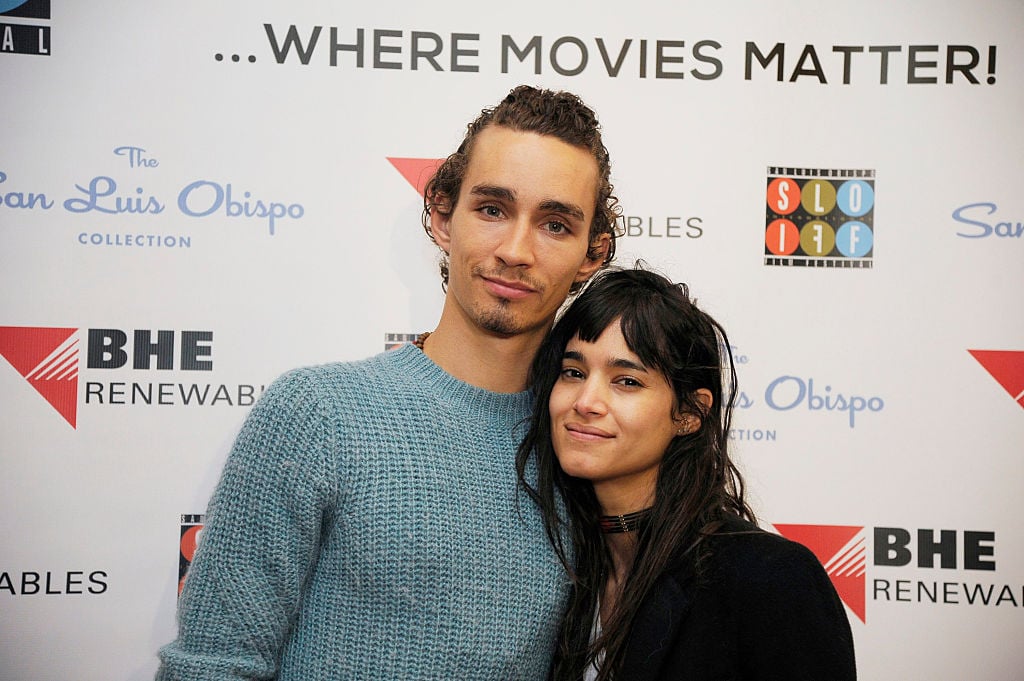 Sheehan reportedly dated actress Sofia Boutella (The Mummy) from around 2014 to 2017. It's unknown whether he's dating anyone currently, though as of Oct. 2018, he was single. Sheehan has spoken about his sexuality in interviews before, saying, "Yeah, of course, man. I think it would be irresponsible not to question it. I had a couple of experiences when I was younger with dudes where I tried it, experimented, to see if it did anything for me. And it didn't."

What else has Sheehan done?

In addition to being an actor, Sheehan has several other passions. He posts frequently about causes such as the environment, homelessness, and Brexit. Additionally, he directed a music video for the song "Corners & Coins" by Fin Furey.