Robin Williams Documentary 'Robin's Wish' Reveals the Comedian's Untold Suffering
The documentary 'Robin's Wish' takes an intimate look at Robin Williams' final days and his struggles with Lewy Body Dementia.
The 2018 documentary Robin Williams: Come Inside My Mind illustrated the career of the legendary comedian and actor. The new documentary Robin's Wish focuses on his tragic death in 2014. Williams' wife, Susan Schneider Williams, corrects the records as early reports suggested Depression and Parkinson's Disease were the reasons for his suicide.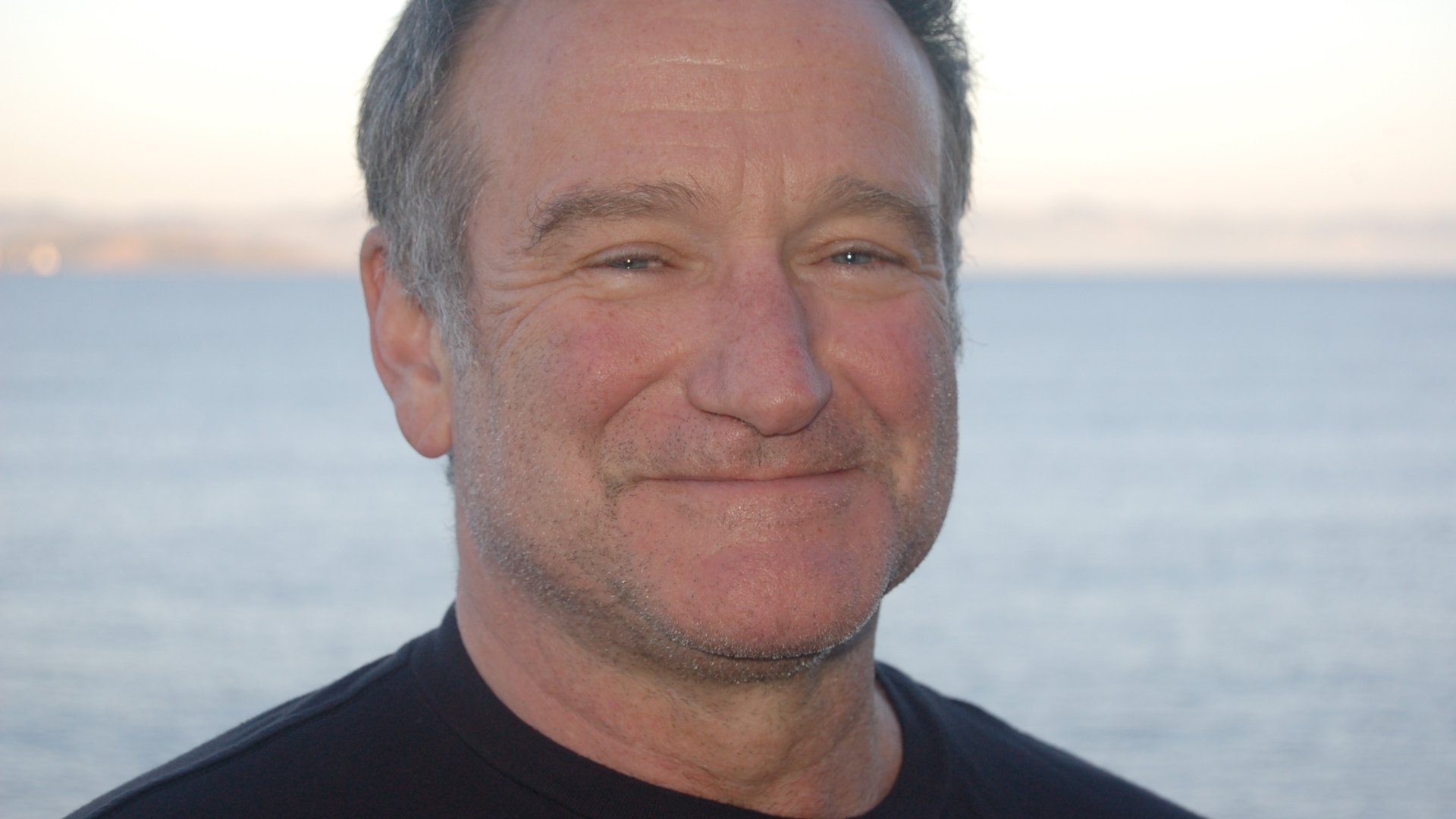 In Robin's Wish, she is able to shed light on the rare condition her husband actually had. Hopefully it will illuminate the condition so that others may seek help before it is too late. It is available on VOD Sept. 1.
The last years of Robin Williams' life 
Robin Williams had Diffuse Lewy Body Dementia. Symptoms include cognitive impairment, depression, anxiety, insomnia and paranoia. Susan says Robn was "not in his right mind" when he died by suicide. 
Robin's Wish alternates between doctors explaining the medical science of Lewy Body Dementia with anecdotes about the impact it had on Robin Williams. Bruce Miller, MD speaks from a classroom, an effective way to convey scholarly information necessary to understand the story. Walter J. Koroshetz gives his interview from the hospital and is informative too. 
Robin Williams' genius allowed him to survive Lewy body dementia for so long
Doctors credit the sophistication of Robin's brain with helping him withstand the degenerative condition for a long time. It just, unfortunately, reached a point even he could not combat.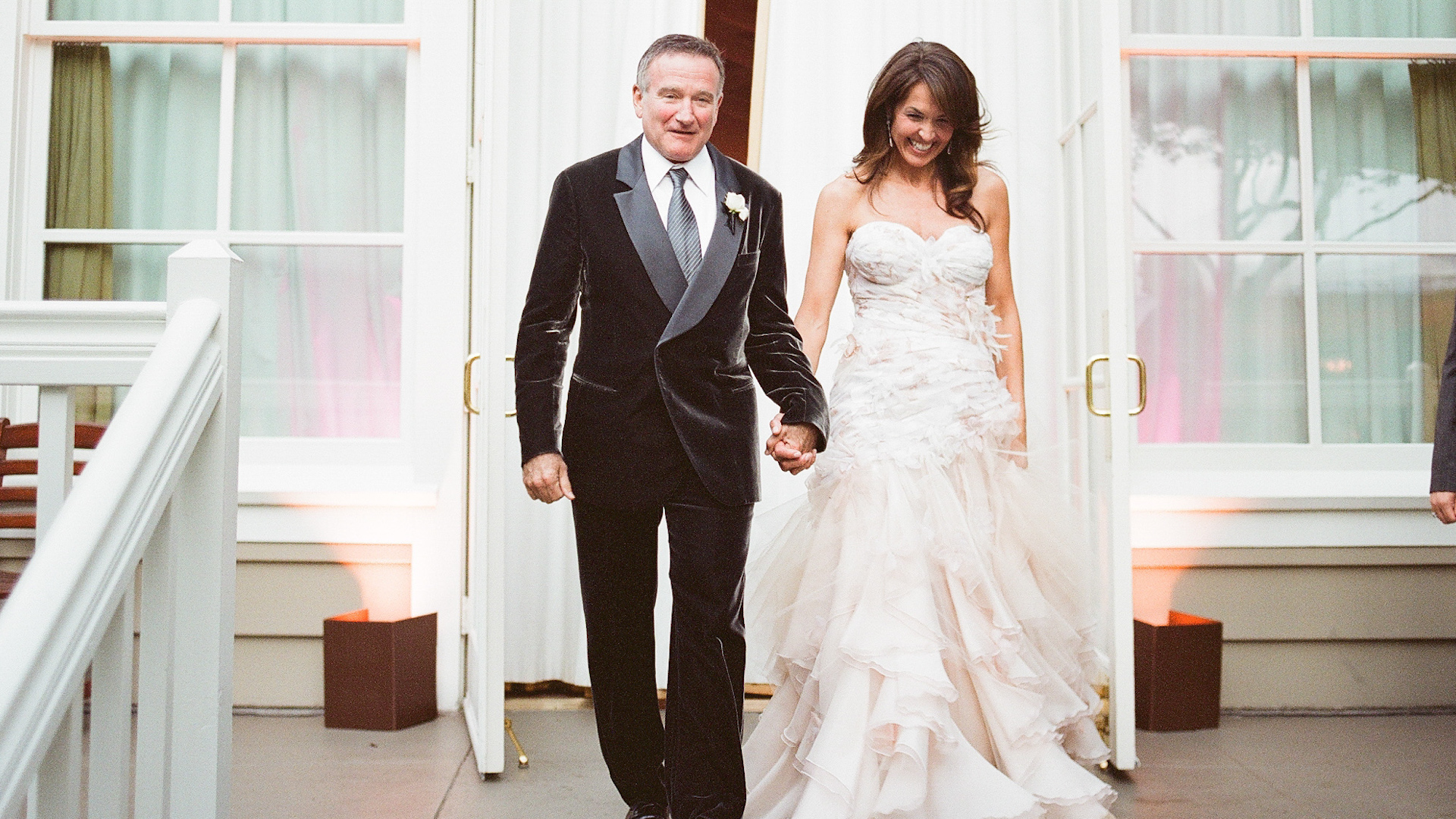 Director Shawn Levy noticed Robin's decline on the set of Night at the Museum 3. So did David E. Kelly and other producers of Robin's last TV show, The Crazy Ones. They open up about stories of his struggle, with the intention of letting the public know this was ongoing and escalating, and required serious treatment. 
They also note Robin's steadfast commitment to his contracts. He wouldn't even break them to take medically recommended reset. He said yes to every interview to promote his projects. That's true. On red carpets, Robin would always talk to every single person on the line, even long after the movie had started. He was generous that way, as he was with his USO and hospital visits as Robin's Wish shows too. 
The personal side of 'Robin's Wish' is the most harrowing
Although the focus of Robin's Wish is on his medical condition and the last years of his life, it does dip back into his early days. His open mic nights, friendship with Christopher Reeve, charity work and films like Dead Poets Society give context to the Robin we all lost.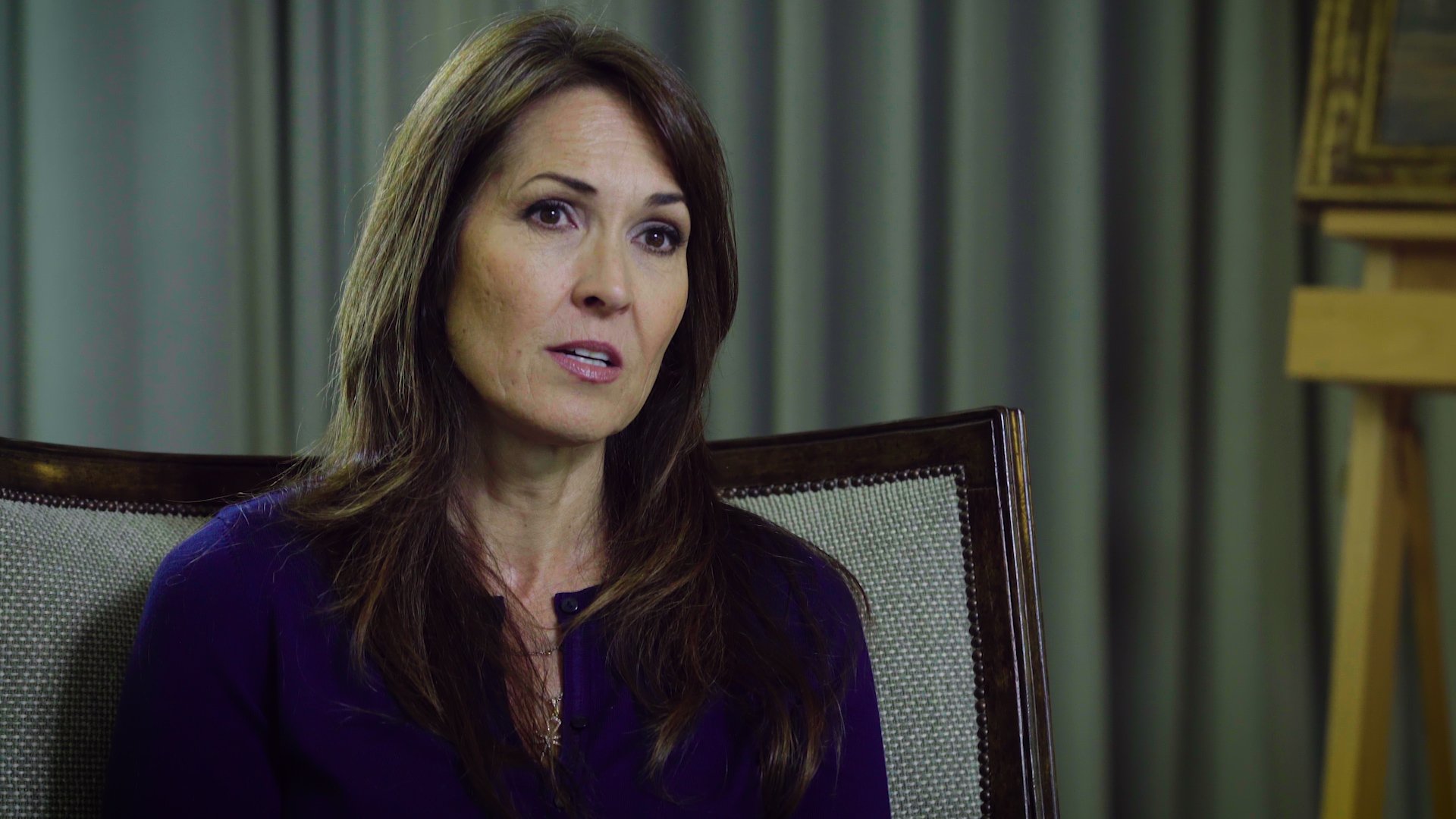 Susan's personal recollections of her husband's struggles are the most harrowing and emotional. She relives them for the camera so that people can understand everything that was going on at home that the obituaries and news reports did not, and could not, report. It is true that Robin received a diagnosis of Parkinson's disease, but it was Lewy Body Dementia that hastened his death. 
Robin's Wish is not an easy watch. It could be valuable for fans still looking for some kind of closure. It is definitely valuable for Susan to set the record straight and raise awareness of of Lewy Body Dementia. 
How to get help: In the U.S., call the National Suicide Prevention Lifeline at 1-800-273-8255. Or text HOME to 741-741 to connect with a trained crisis counselor at the free Crisis Text Line.