Robin Williams Had Panic Attacks On the Set of 'Night at the Museum 3,' Director Confirms
The new documentary Robin's Wish depicts Robin Williams' battle with Lewy body dementia. When Williams died by suicide in 2014, doctors and his wife, Susan Schneider Williams, believe the disease had compromised his judgement and exacerbated symptoms from other conditions. In the documentary, other people who worked with Williams in movies and television, including Night at the Museum, speak about witnessing Williams' deteriorating state, also.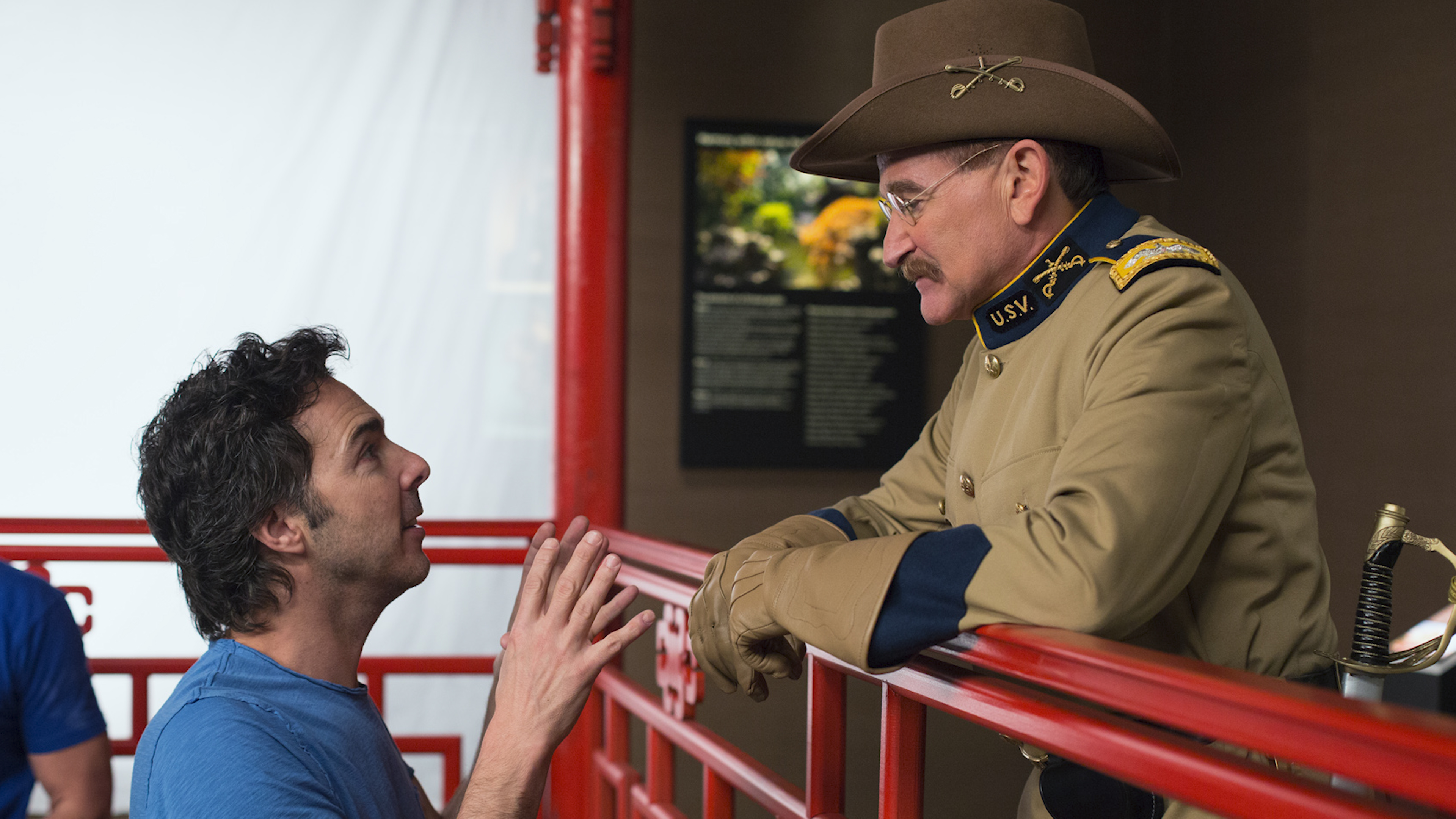 One of the last movies Williams filmed was Night at the Museum: Secret of the Tomb. Williams reprised his role of Teddy Roosevelt, but director Shawn Levy noticed something different from his previous two experiences with Williams. Robin's Wish is available on VOD now.
Robin Williams struggled with 'Night at the Museum 3'
When they began making Night at the Museum: Secret of the Tomb, Levy said he noticed something different about Williams.
"I would say a month into the shoot, it was clear to me, it was clear to all of us on that set that something was going on with Robin," Levy said. "That's an experience that I've not spoken about publicly ever. We saw that Robin was struggling in a way that he hadn't before, to remember lines and to combine the right words wtih the performance."
Robin Williams doubted himself on 'Night at the Museum 3'
Both Levy and Susan Williams recalled Robin's breakdown over what he perceived as losing his comedic skills. 
"When Robin would call me at 10 at night, at 2 in the morning, at 4 in the morning saying, 'Is it usable? Is any of this usable? Do I suck? What's going on?' I would reassure him," Levy said. "So I said, 'You are still you. I know it, the world knows it, you just need to remember that.' My faith in him never left, but I saw his morale crumbling. I saw a guy who wasn't himself and he thought that was unforgivable."
Robin called his wife during a panic attack too.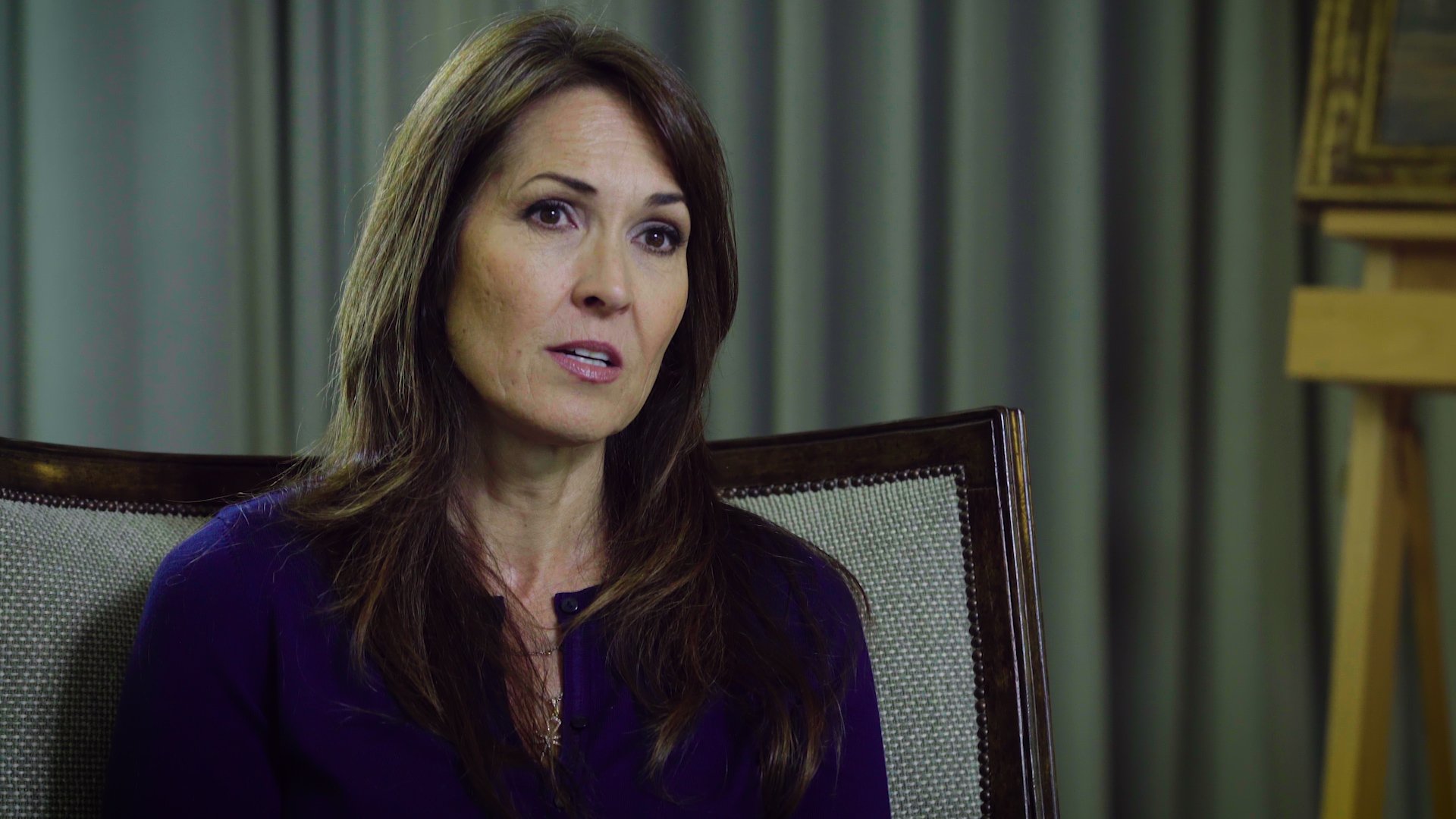 "I got a phone call," she said. "It was Robin. He was up in Vancouver and he was working at Night at the Museum 3. And he was having a panic attack. He could not calm himself down. He's having such a struggle remembering just one line."
'Night At the Museum 3' worked harder to deliver the comedy
Levy said it got to a point where Williams felt he could not deliver his rapid-fire comedy the way he used to.
"He got very frustrated," Levy said. "I remember him saying to me, 'I'm not me anymore. I don't know what's going on. I'm not me anymore.' His mind was not firing at the same speed. That spark was diminished. The joy was sometimes not there."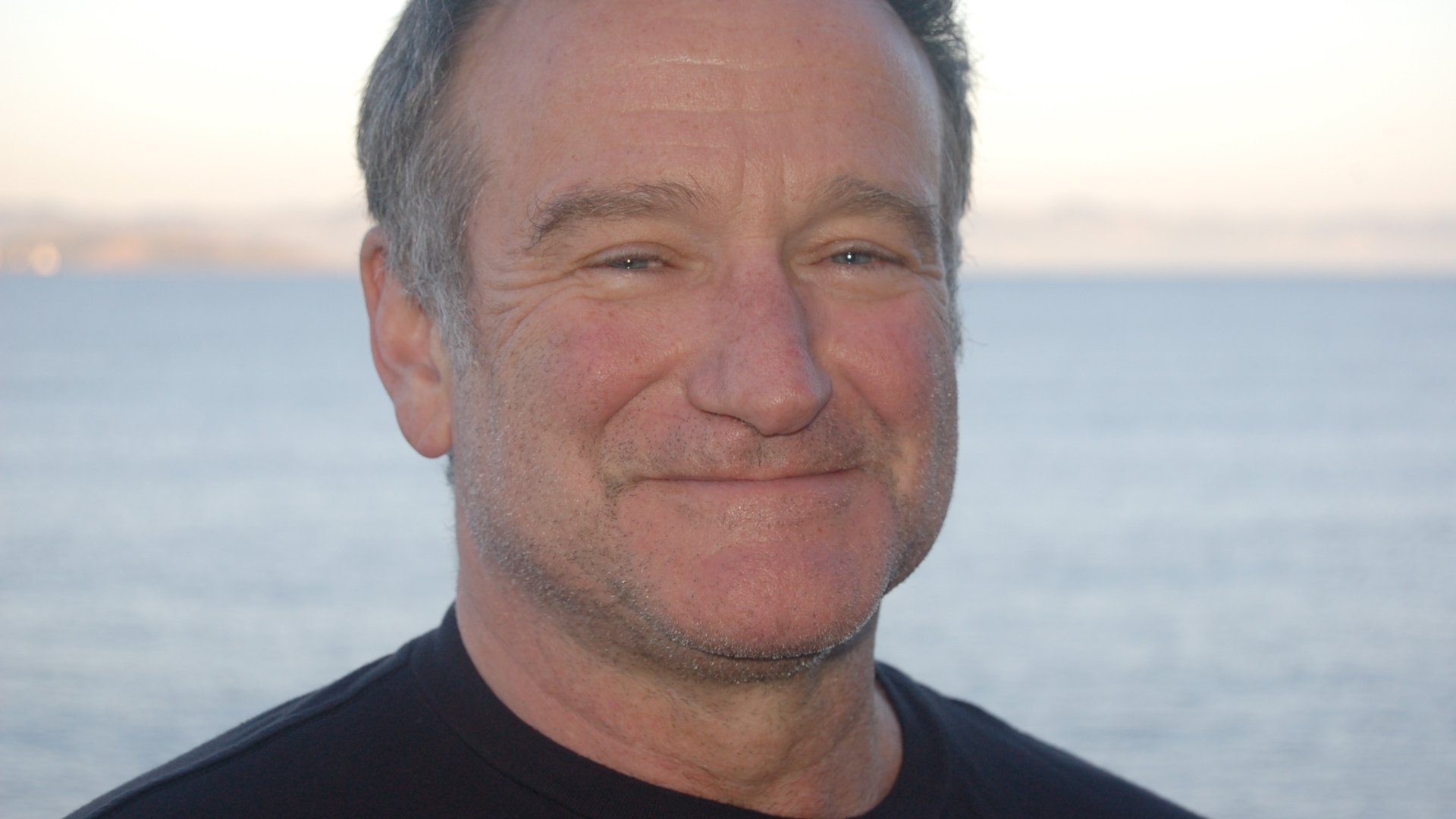 Levy edited enough takes together so that Williams would appear the way he had performed in the previous two Night at the Museums.
"I had to work harder editorially to create it on screen because it wasn't always there in the same way on set," Levy said. "I didn't resent that. It was more taxing. It took a lot more time and energy but if that's what my guy needed, that's what I'm going to give my guy."
How to get help: In the U.S., call theNational Suicide Prevention Lifeline at 1-800-273-8255. Or text HOME to 741-741 to connect with a trained crisis counselor at the free Crisis Text Line.