'Rock of Love': How Tiffany Carmona Got a Second Chance on the Show
Tiffany Carmona is best known as the woman who said, "Don't threaten me with a good time" on the TV show Rock of Love With Bret Michaels. Find out how Carmona got a second chance on the VH1 reality series after being let go by rockstar Bret Michaels.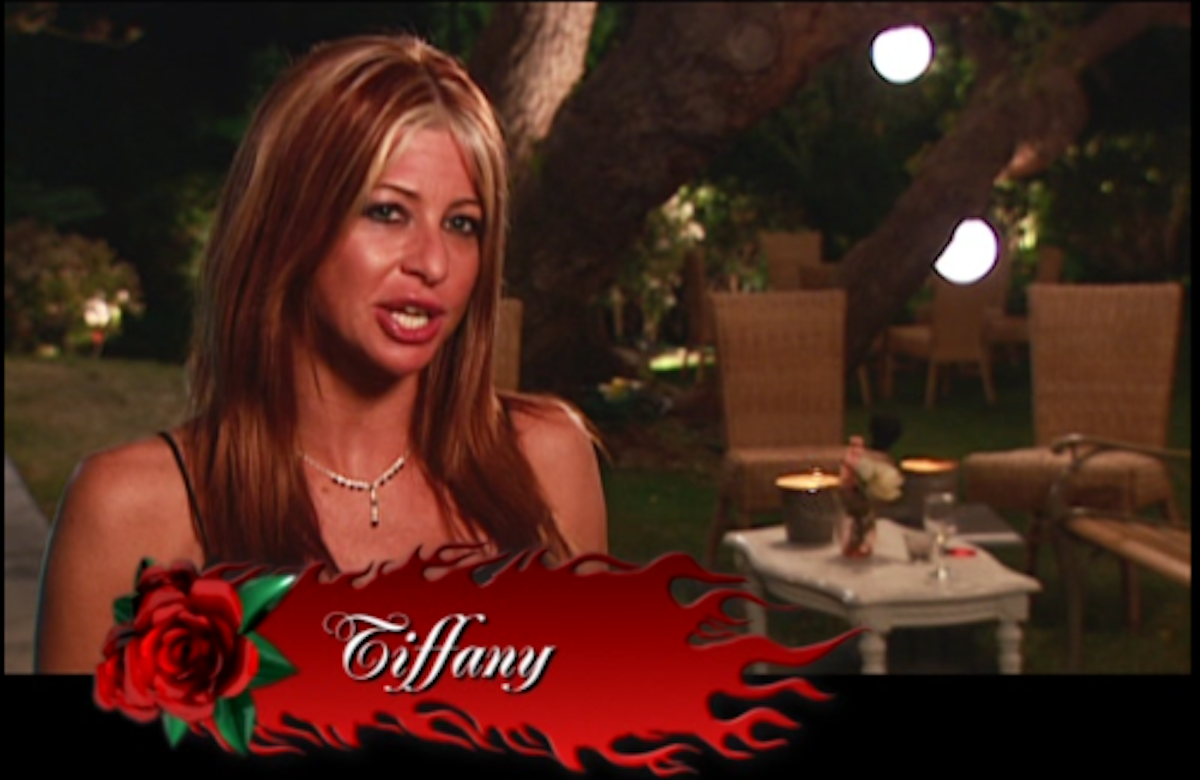 Tiffany Carmona begged to be on 'Rock of Love' 
In the first few minutes of the Rock of Love premiere, Michaels decided who he wanted to let into the house. Much to their surprise, some of the women were never given a chance to enter the premises. Carmona was one of those contestants, but she refused to take "No" for an answer. 
After being denied entry into the Rock of Love house, Carmona begged Michaels's security guard "Big John" Murray to let her in. He explained that there wasn't any more room left in the house and Michaels had decided. Still, Carmona refused to leave, offering to sleep on the floor or in a bathtub so that she could get to know Michaels better.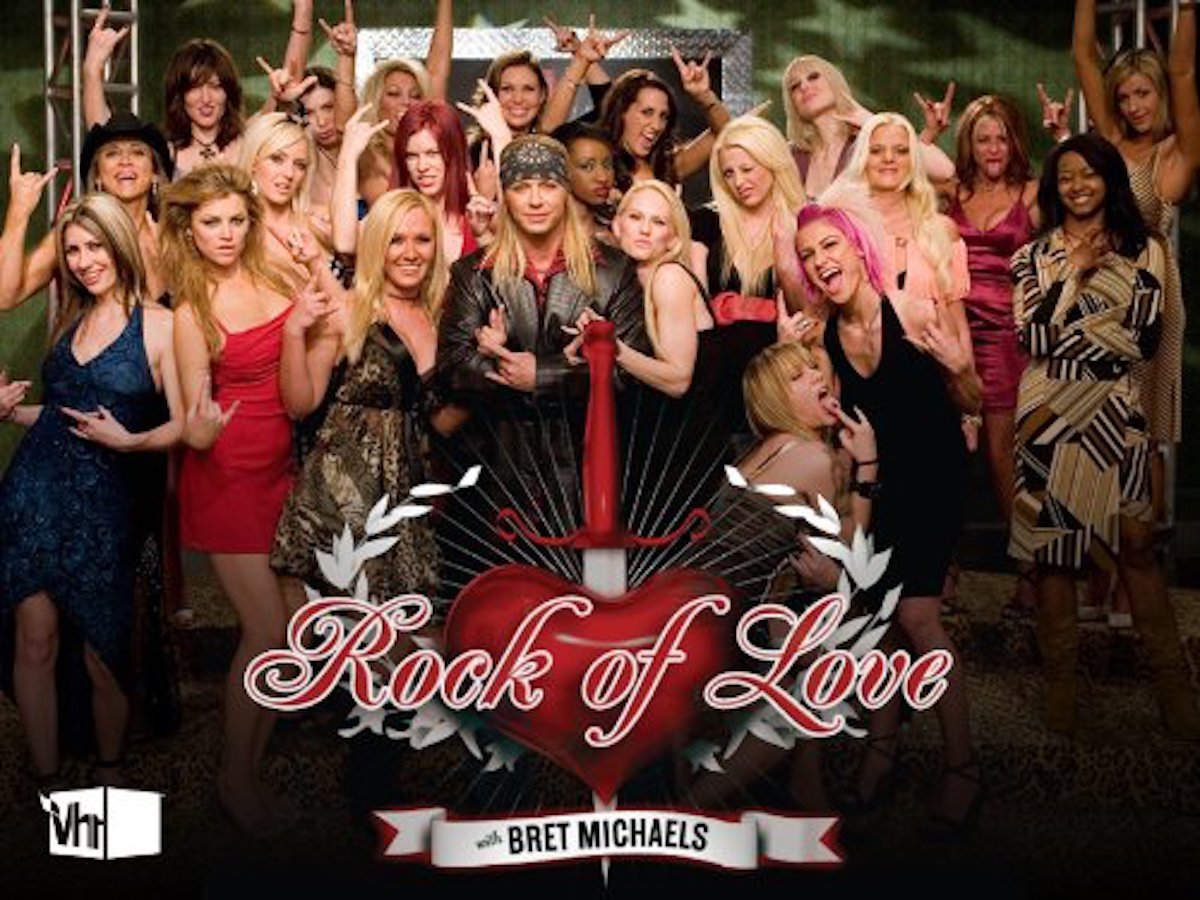 She was denied again, but Carmona didn't give up. She proceeded to pound on the front door of the house until someone let her in. What most fans don't know is that behind the scenes, Michaels was rooting for Carmona the whole time.
Bret Michaels fought to bring Tiffany Carmona back on 'Rock of Love' 
Carmona was one of the most iconic women in the house that first night. "I love it," Michaels said during an interview about the series. 
When it looked like Carmona was gone with the wind, there was Michaels fighting to keep her around. As a co-creator on the Rock of Love series, Michaels knows what it takes to create entertaining television. Carmona had one of those personalities that was going to keep viewers engaged. 
"This girl is awesome," Michaels recalled telling production. "She deserves a second [chance]." He talked about how most reality shows follow a formula that dictates who stays and who goes. But for his show, Michaels wanted to do something different. 
Michaels told producers, "If we start doing that right now, this isn't real [and] it's not what I'm thinking." Instead, Michaels was true to himself. He told producers: "If you want reality, then let me go in, talk with this girl, and give her a second chance." And that's just what they did. 
Don't threaten Tiffany Carmona with a good time 
Carmona did not disappoint during her time on the show. Upon being granted access to the house, she felt like she needed to play catch up. 
"Everybody was pretty drunk by the time I got there," she laughed during episode 1. "So, I started drinking to catch up." 
"I think that Tiffany is incredibly drunk," Dallas Harrison said to cameras that first night in the house. "She really should not be here, but she's here for drama purposes." 
After being welcomed back, Carmona helped herself to copious amounts of alcohol. That gave her an altered perspective of how the other women were speaking to her, causing many unnecessary arguments, but making great reality television. 
"Ain't a b*tch [that's] bad enough to step in front of my face," Carmona explained to cameras. 
Sadly, Carmona was eliminated during the second episode of Rock of Love. Still, she goes down in history as the woman you can't "threaten with a good time."