'Rock of Love': What Bret Michaels Was Like Behind the Scenes
Find out what Poison rock star Bret Michaels was really like behind the scenes of the VH1 reality series 'Rock of Love With Bret Michaels.'
Poison frontman Bret Michaels hoped to find love during his appearances on the VH1 show Rock of Love. Throughout three seasons of the reality series, Michaels dated more than 60 women searching for his rock of love. Here's what the rockstar was like behind the scenes, according to a former producer.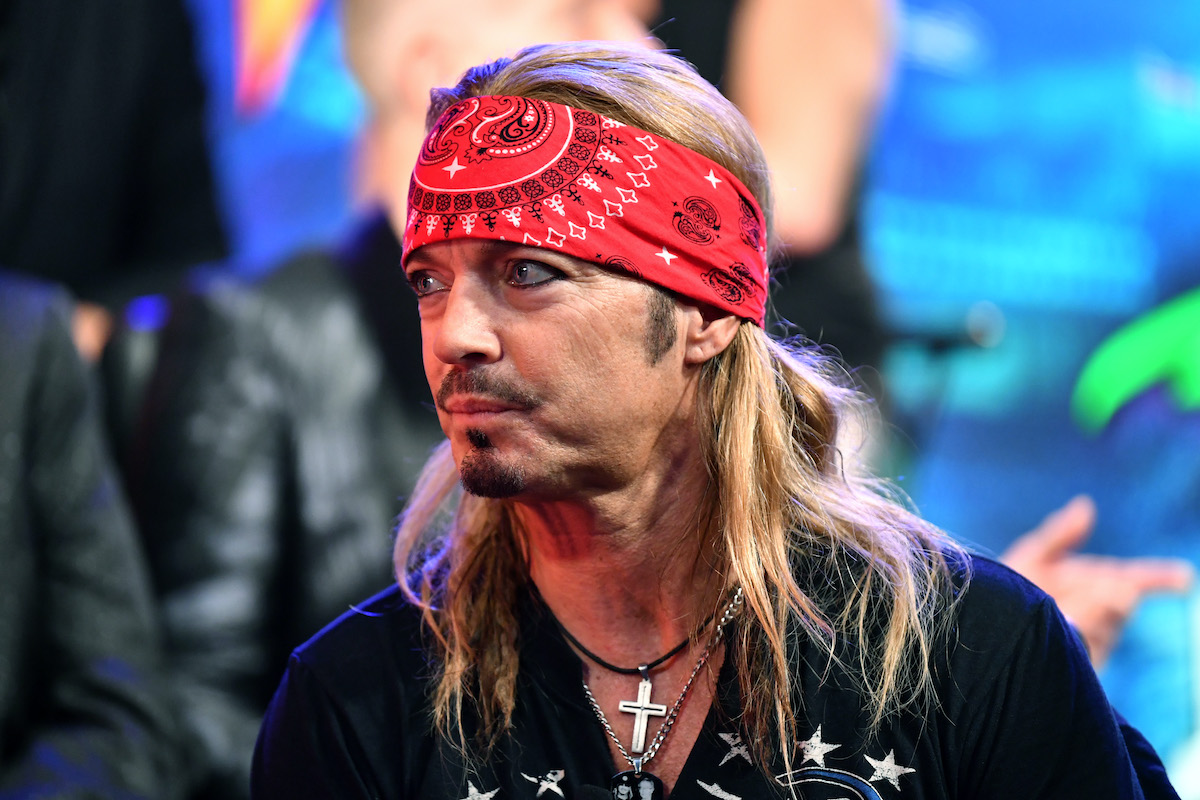 VH1 introduces 'Rock of Love With Bret Michaels' 
Hot on the heels of Flavor of Love starring Flava Flav, VH1 enlisted Michaels for a spinoff of the dating show. Reminiscent of The Bachelor franchise, Rock of Love was a dating competition where 20-some women competed for Michaels's affection. 
Season 1 of the dating reality show premiered on VH1 in July 2007. Each week, the women would compete in various challenges to score a date with the rockstar. Instead of the traditional rose ceremony, Michaels would give backstage passes to the women he wanted to continue seeing. To those who didn't receive passes, Michaels would say, "Your tour ends here." 
Bret Michaels is an 'amazing, awesome, genuine' person 
A former producer who worked on reality series like Jersey Shore, Rock of Love, and Flavor of Love hosted an Ask Me Anything forum on Reddit. Fan questions came pouring in about the Poison singer, but one thing fans really wanted to know was what Michaels was like when the cameras were off. 
"He was an amazing, genuine guy," the producer said. "So caring, blessed with great manners, and always had a smile on his face, even when he was hungover." 
The producer admitted being starstruck by him when filming began. "I think everyone was," they added. "But he was phenomenal." 
When 'Rock of Love' wasn't shooting, Bret Michaels wasn't at the house 
In speaking to their time working on Rock of Love, the former producer had nothing bad to say about Michaels. They also shared a behind-the-scenes secret not many fans knew about. 
Michaels wasn't actually sleeping in the same house as the girls. His private bedroom was just another part of the set. 
"He did not stay in the house with the girls," the Rock of Love producer mentioned. "He would go back to his crib, and production would call him to come back for challenges or if drama was going on."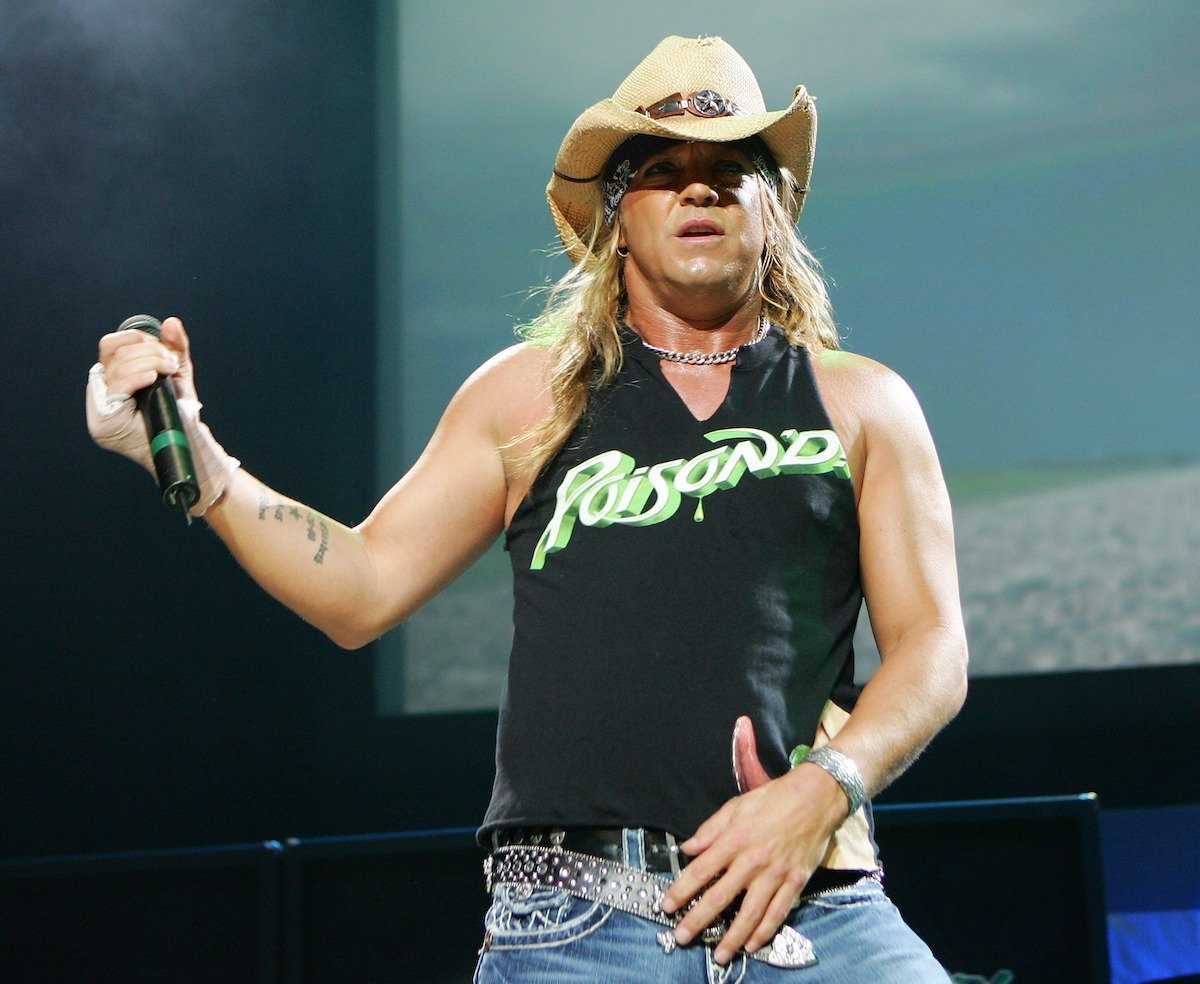 On Rock of Love, there was often plenty of drama. When one of the women would get upset, crews would reach out to Michaels and have him show up to capture footage worthy of an audience. But to maintain the illusion Michaels was living with these women, producers had to stage his entrance. 
"We would have him come in through his room [so] as to make the appearance that he was staying at the house," the producer said. 
Bret Michaels wasn't really interested in the women he was dating on 'Rock of Love' 
While Rock of Love was posed as a dating show, many fans felt like it might have been just another role for Michaels. 
"Was Bret actually interested in any of the girls, or was it just a role for him?" a fan asked the former producer. "He always came across as very businesslike and scripted, yet genuine at the same time." 
This producer believes there was no real connection between Michaels and the women he was dating on the show. 
"Honestly, not really," the producer said of Michaels's interest in the women. "He was very good at pretending to be interested though!" They added how for most of the women, Michaels only felt a physical connection.