'Rock of Love With Bret Michaels': Bodyguard 'Big John' Murray Dated a Woman From the Show
Rock of Love With Bret Michaels fans know "Big John" Murray as the lovable bodyguard with a tough exterior. Murray was responsible for keeping Michaels safe while he was on tour and later, filming Rock of Love. Ironically, the Poison bodyguard ended up dating one of the women who went after Michaels on the reality series.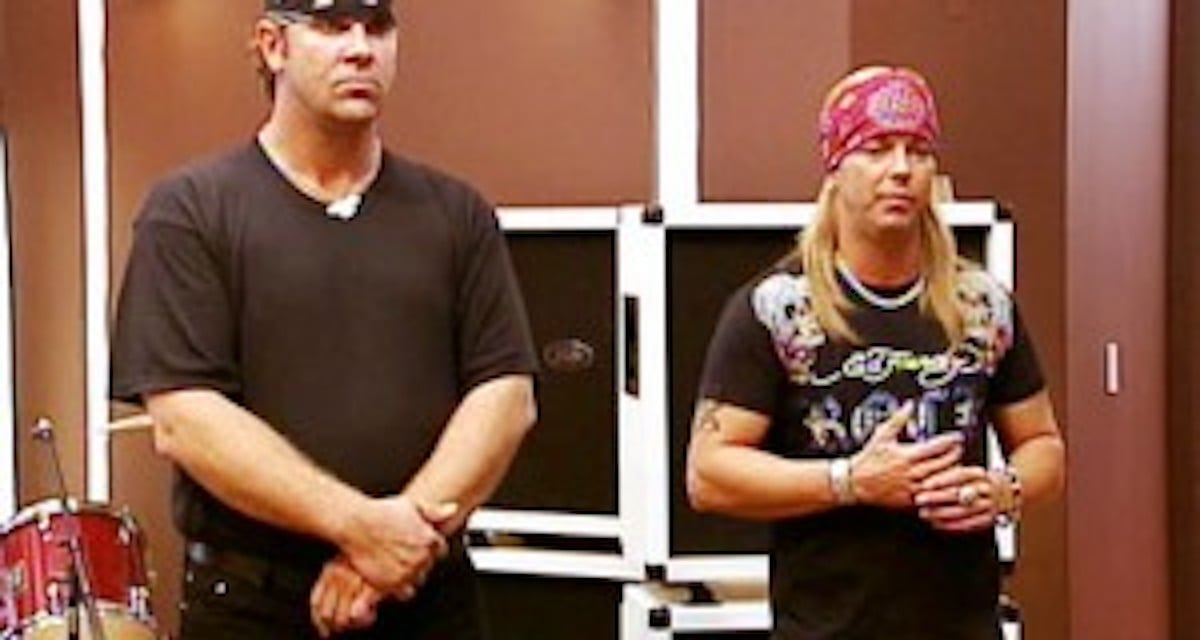 In 2007, Bret Michaels was looking for love 
VH1 introduced Rock of Love With Bret Michaels after the success of shows like Strange Love and Flavor of Love. Similar to The Bachelor, Michaels lived in a mansion with 20-some women who were all vying for his affection. 
Each week, the women completed various challenges to try and win group dates or one-on-ones with the Poison frontman. In the end, Michaels could only choose one. 
Bret Michaels insisted 'Big John' be part of 'Rock of Love' 
When Michaels was in early talks with VH1 about doing the show, he insisted his bodyguard, Murray, be part of the experience.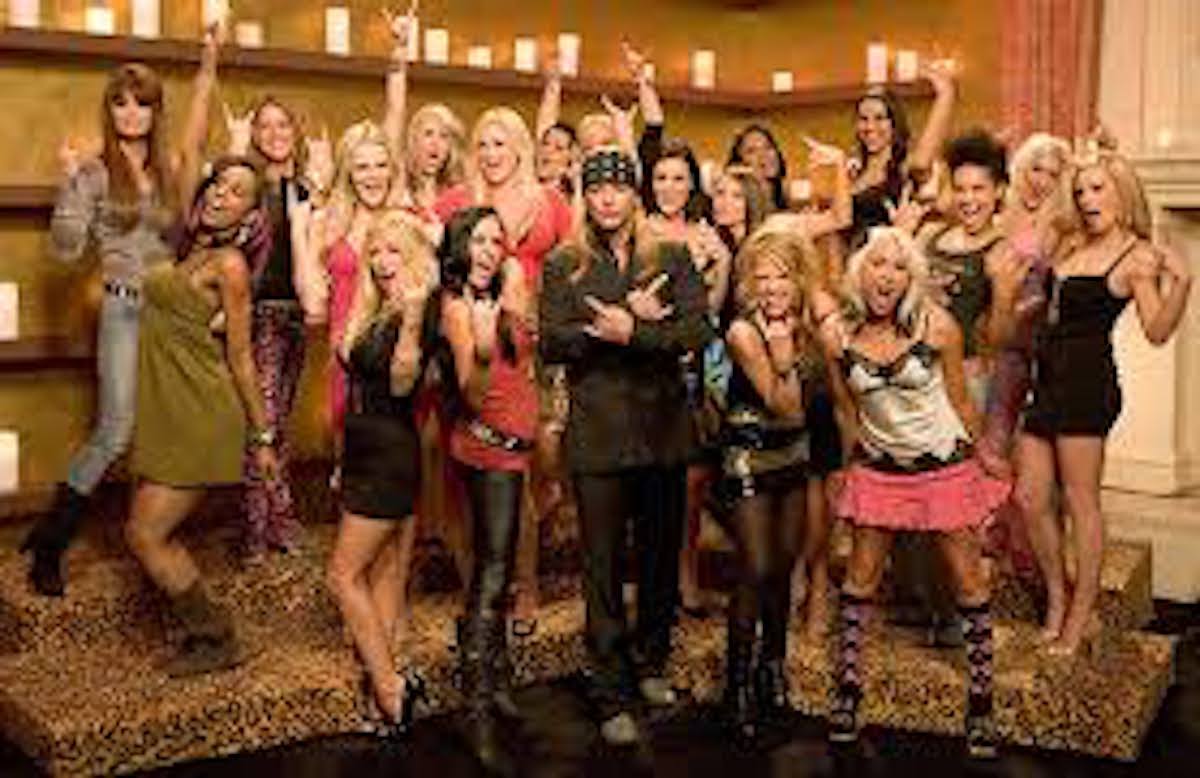 "As Bret continued on with negotiations and talks, he said, 'Hold on — stop,'" Murray recalled during an interview with the Talk of Love podcast. "Before anything goes further, I'm not doing the show without John," Murray remembered Michaels saying. He became a staple in each season of the show.
'Rock of Love With Bret Michaels' had three seasons 
Season 1 ended with Michaels choosing Jes Rickleff as his "rock of love." But by the time the reunion special rolled around, things had gone sour in their relationship.
During the reunion, Rickleff explained how she thought Michaels made the wrong choice. She also admitted he and Heather Chadwell were the better match. Already heartbroken, Chadwell wanted nothing to do with Michaels.
Since things didn't work out for the rockstar in season 1, he went on to do Rock of Love Season 2 and Rock of Love: Tour Bus. Each season involved a new group of women.
It was during season 2 that "Big John" found the woman he was compatible with.
'Big John' dated Korie Hutchinson from 'Rock of Love' Season 2 
During an interview with season 1 contestant Lacey Sculls (née Conner), Murray addressed the rumors that he had dated someone from the show.
"Oh God," Murray started when Sculls mentioned his relationship. "Yes, I did [date someone from Rock of Love]."
"I had a relationship with Korie Hutchinson," he continued. "I think her name's Hutchinson…I don't talk to her anymore. She was on season 2. She was the one if you remember, they were doing a little talent show behind the glass, and she held up the sign that said 'Merry Me,' like 'Merry Christmas.'"
'Big John' Murray and Korie Hutchinson's relationship didn't last 
Unfortunately for Murray, his relationship with the Rock of Love star wasn't a great one. 
"It was bad all the way around," Murray told Sculls. "It was just drinking and drinking and drinking, and it never culminated into anything. It was better to just [end it]." 
As if ending the relationship wasn't painful enough, Murray said Hutchinson took things a step further when they broke up. "She did get my dog," he concluded.