'Rock of Love With Bret Michaels': Where Is Jes Rickleff Now?
Jes Rickleff was the winner of Rock of Love With Bret Michaels Season 1. The Poison frontman chose her to be his "rock of love." Unfortunately, things didn't work out for Rickleff and Michaels, who had it out during the season 1 reunion special. Since then, no one has seen or heard much from Rickleff — until now. 
Showbiz Cheat Sheet spoke with Rickleff's Rock of Love housemate and former competition, Lacey Sculls (née Conner). She gave us an update on the Rock of Love Season 1 winner.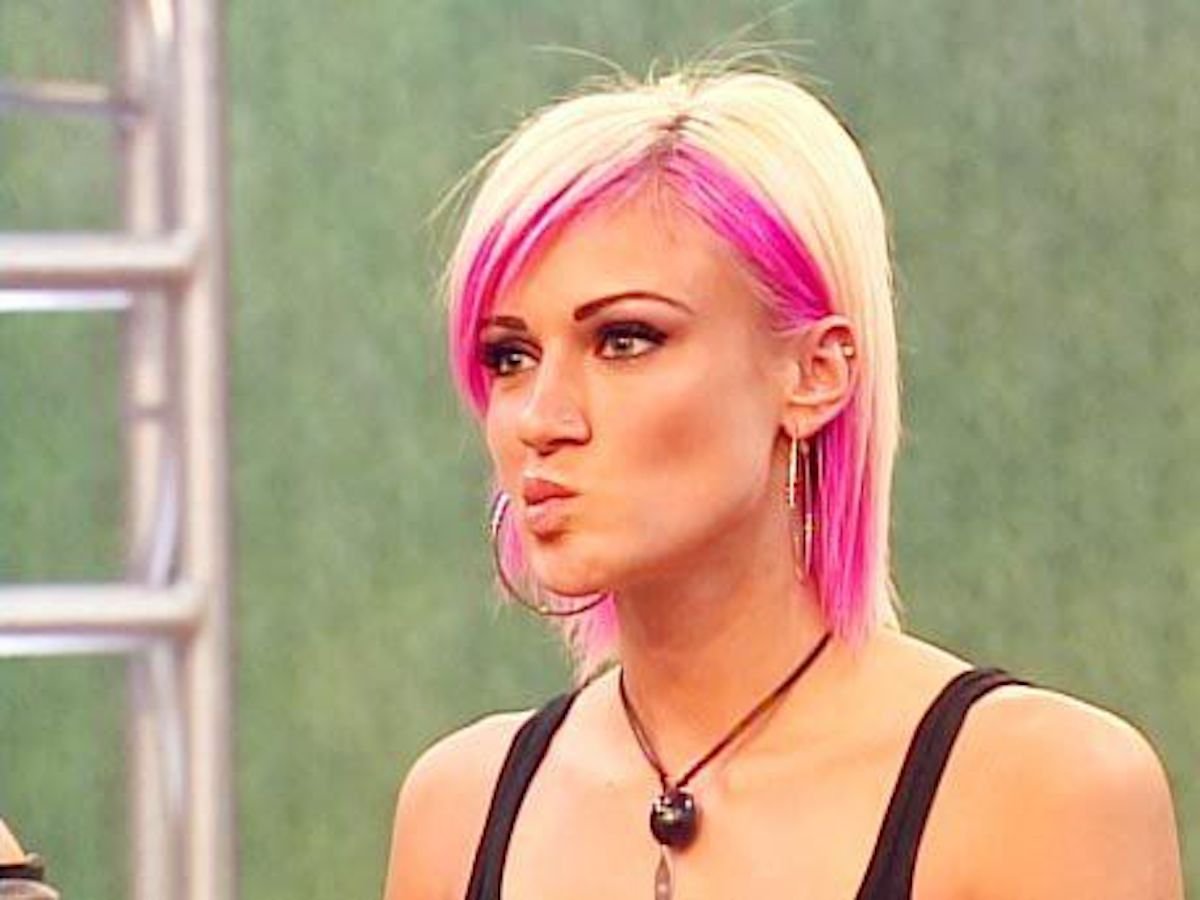 Jes Rickleff was the girl for Bret Michaels — briefly
In 2007, thanks to the success of Flavor of Love, VH1 wanted to keep their lineup of dating shows going. Much like The Bachelor, Michaels had 20-some women living in a mansion, each of them competing for his affection. 
Throughout the competition, the women would complete various challenges to win dates with the Poison frontman. From group dates to one-on-ones, the women strived to show they could fit into the rockstar lifestyle Michaels lived. 
One of those women was Rickleff. Throughout season 1, she proved that she was there for Michaels and could roll with the punches of dating a rockstar. Much to the disappointment of Heather Chadwell, Michaels chose Rickleff to be his "rock of love" during the season finale. 
But when it came time for the season 1 reunion special, Rickleff admitted she felt like Michaels made a mistake in choosing her. 
Bret Michaels was looking for a good time on 'Rock of Love' 
Unfortunately for the women competing on Rock of Love With Bret Michaels, the rock singer wasn't actually looking for love. Ironically, he only wanted to have a good time. 
"When I went in there, I told everybody, 'I'm looking to have a great time,'" he explained in an interview, continuing:
Rock of Love is the title [and] you hope that that happens, and no doubt there was great chemistry. [But] the best thing about Rock of Love is that I told producers, 'Let it be fun because these girls are having a blast.' They want to be competitive, they wanted to go on dates, even to just get out of the house they were excited.
It's unclear whether the women knew Michaels's intentions going into Rock of Love.
What's more, Rickleff was allegedly already seeing someone new by the time the Rock of Love reunion special rolled around. According to Page Six (via MTV), Rickleff and Michaels never started dating in the first place. A source told The Post's Melissa Jane Kronfeld that Rickleff broke it off with Michaels over the phone and instead dating a Chicago clothing designer. 
Where is 'Rock of Love With Bret Michaels' Season 1 winner Jes Rickleff now?
According to Sculls — another woman who dated Michaels during season 1 — Rickleff has avoided the spotlight since her reality television stint. Sculls, who now hosts the Talk of Love podcast, sought to have Rickleff as a guest on the show to discuss about her Rock of Love experience. Unfortunately, Rickleff was less than willing to participate.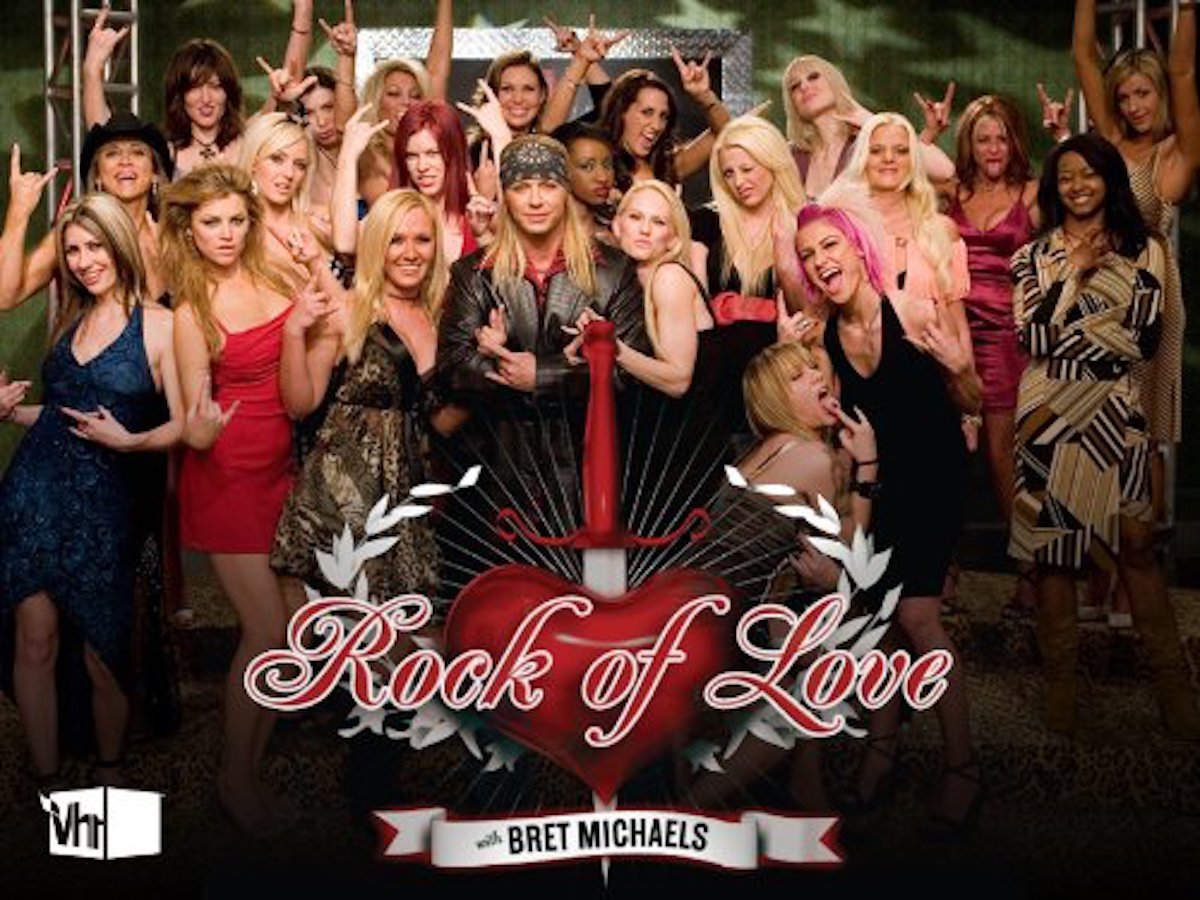 "I was trying to find her for my podcast, [but Jes] hasn't been on Facebook in a really long time," Sculls explained to Showbiz Cheat Sheet over Zoom. "I reached out to her husband and extended an invitation for Jes to come on [Talk of Love]. He basically said, 'Thanks but no thanks' and that she had put that behind her — [Rock of Love] was in her past and she didn't want to revisit it." 
Sculls added how Rickleff's reaction was shockingly similar to many of the other women from the Rock of Love era. "They [don't] want to revisit that or look at it again because it wasn't a positive experience, which is too bad." 
Regardless, Sculls looks back fondly on her Rock of Love stint and continues to post new episodes with special guests each week.