Ron Isley's Alter Ego Mr. Biggs Had Major Beef With This Singer
Ron Isley has been the lead singer of The Isley Brothers for decades as well as an active solo artist. He's often taken on the persona of "Mr. Biggs" in several music videos over the years, and at one point, Mr. Biggs got into a beef with a pop superstar.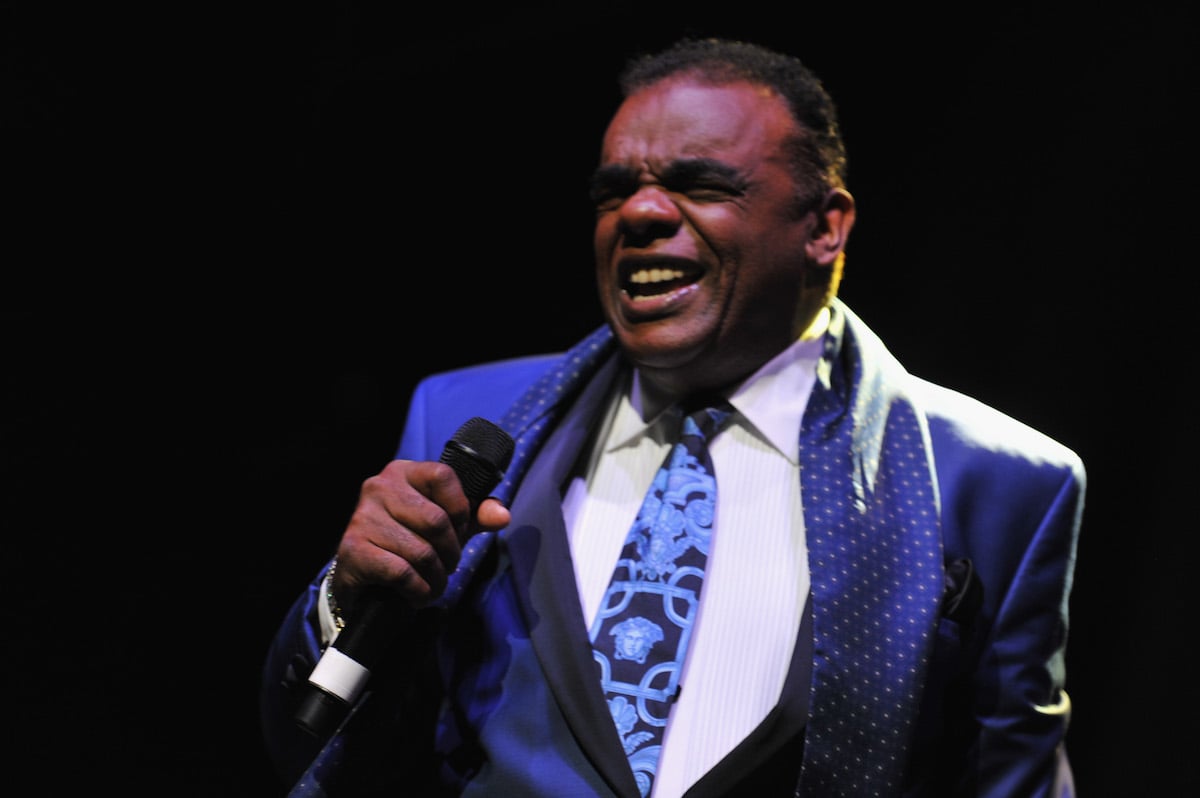 Ron Isley had a musical alter ego, Mr. Biggs
One artist who had a large amount of respect for Isley was embattled R&B singer R. Kelly. Isley appeared on the remix for Kelly's hit song "Bump 'N' Grind" and later on his 1995 track "Down Low."
Isley first introduced the world to his alter ego Frank Biggs in the music video for "Down Low (Nobody Has to Know)." Biggs was a mafioso-type character with a low tolerance for nonsense, and Kelly was his second-in-command. The name is a reference to The Notorious B.I.G. a.k.a. Biggie Smalls and Isley's own alter ego, "the Black Frank White," which was Christopher Walken's character in the film The King of New York.
Biggs returned in the video for the "Down Low" remix, and the alter ego's relationship with Kelly began to go south in the following years.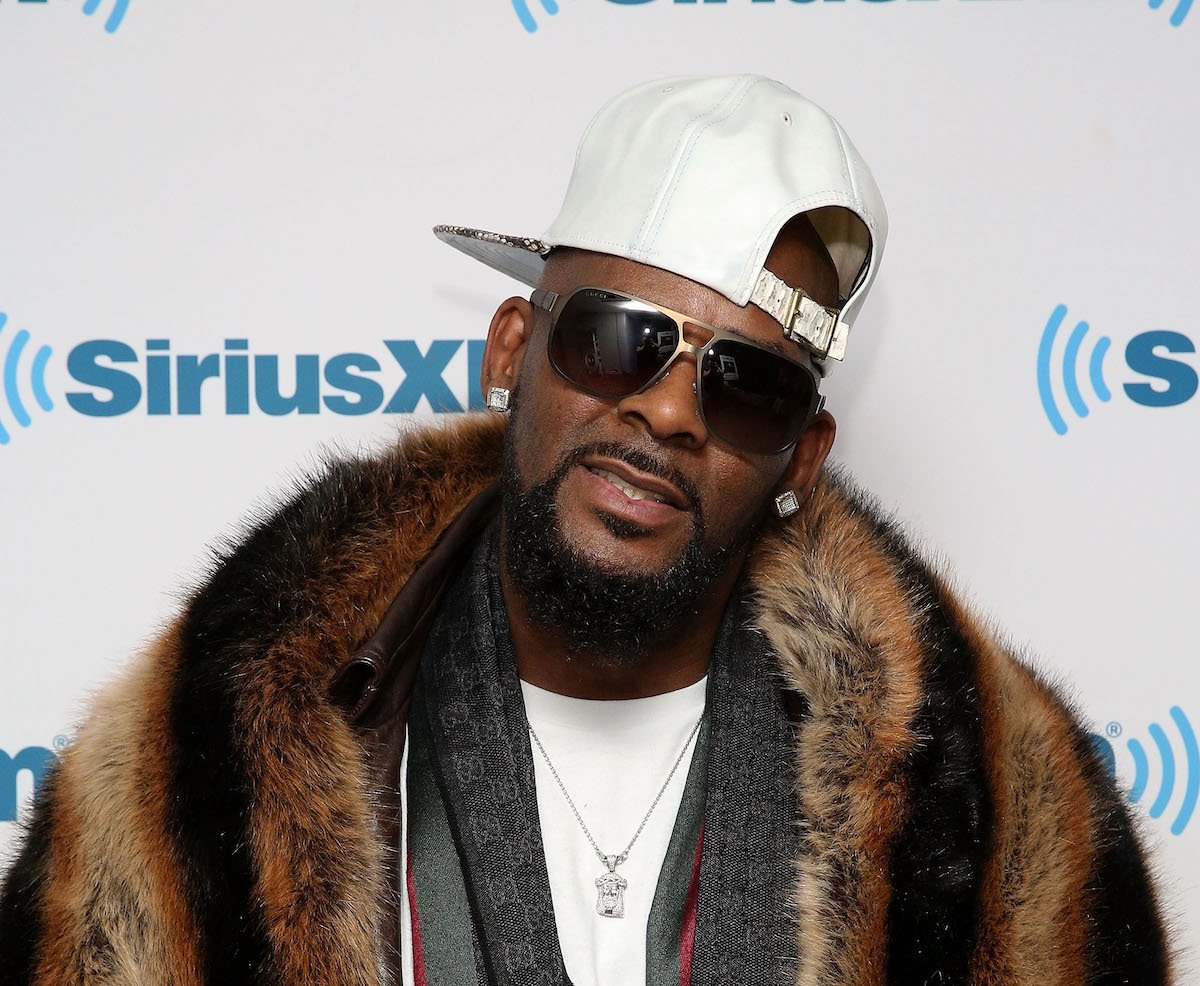 RELATED: R. Kelly Just Cited Aaliyah's Death As A Reason He's Not a Threat To His Alleged Victims In Prison Release Request
Mr. Biggs' beef with R. Kelly
Mr. Biggs continued to have a strained relationship with Kelly in the music video for Kelly Price's song "Friend of Mine," which featured both Isley and R. Kelly. Kelly continued to mingle with Biggs' women in the 2001 music videos for "Secret Lover" and "Contagious," the latter being a spiritual sequel to "Down Low." In the visual, Biggs returned from a business trip only to find his lover (played by R&B singer Chanté Moore) in bed with R. Kelly's character.
Isley and R. Kelly's characters traded lines about each other, and Mr. Biggs doesn't mince words when it comes to his girlfriend either. When Kelly said "Now Mr. Biggs, before you're done," Biggs stopped him and asked "how you know my name son?" Finally, Biggs realized who he was and said he looked "real familiar."
While Biggs aimed to reprimand and exert authority over Kelly in "Down Low," his role in "Contagious" was much different. Instead of being the one fully in charge, he slowly came to terms with his young protégè's new place as a successful R&B singer.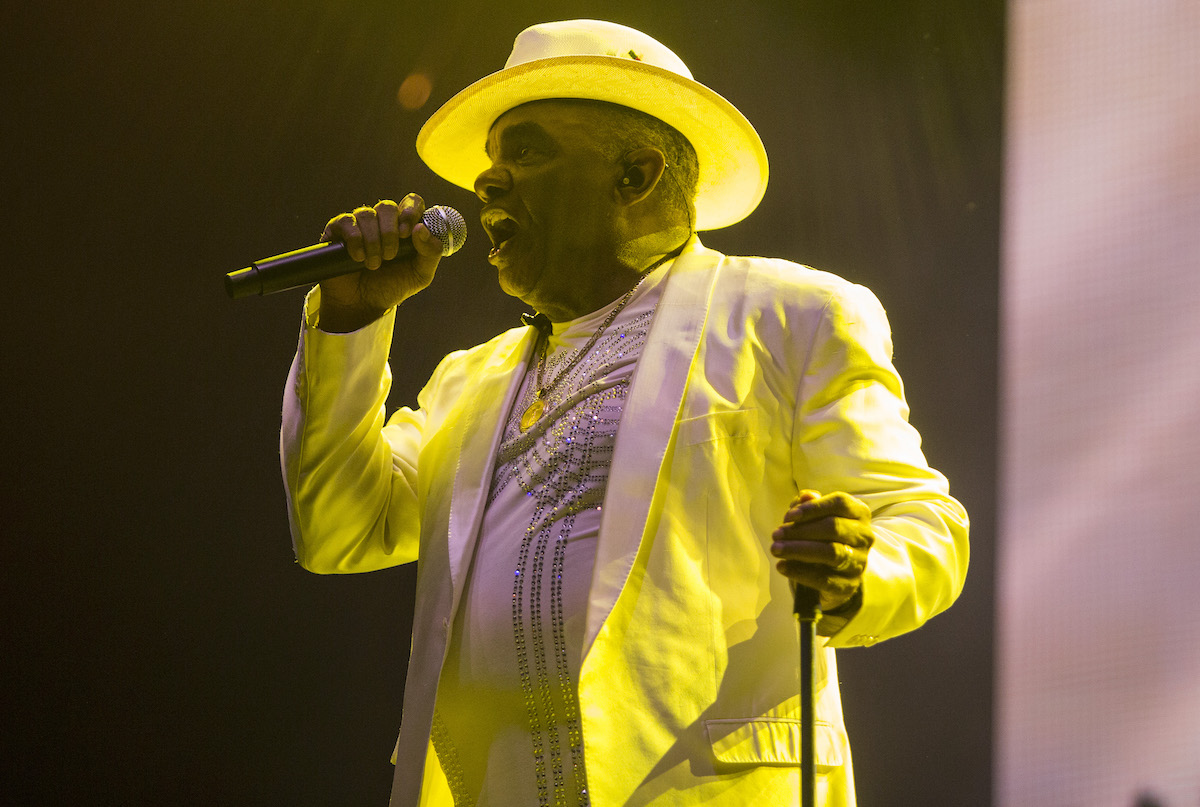 The beef continued for several years
The Mr. Biggs/Kelly saga continued into 2003 with the Isley Brothers' music videos for "What Would You Do?" and "Busted." Just like old times, Kelly continues to steal Biggs' girls.
Biggs attempted to end things once and for all on "Showdown Vol. 1" from the 2002 album Body Kiss (the cover for which advertised Isley as Mr. Biggs). That same year, on R. Kelly's smash Chocolate Factory album, they released the collaboration "Showdown"; both songs were written by Kelly.
Kelly's "Showdown" was the last we've heard of our heroes. They draw their guns in a Wild Wild West-style showdown and it's unclear who actually comes out on top.