Ron Isley and Philip Bailey Share a Special Connection With This Music Group
Ron Isley and Philip Bailey have led two of music's biggest groups — The Isley Brothers and Earth, Wind & Fire — for decades. During that time, they've worked with countless singers and producers and helped propel the careers of several artists. There's one music group in particular that the two icons have a special connection today.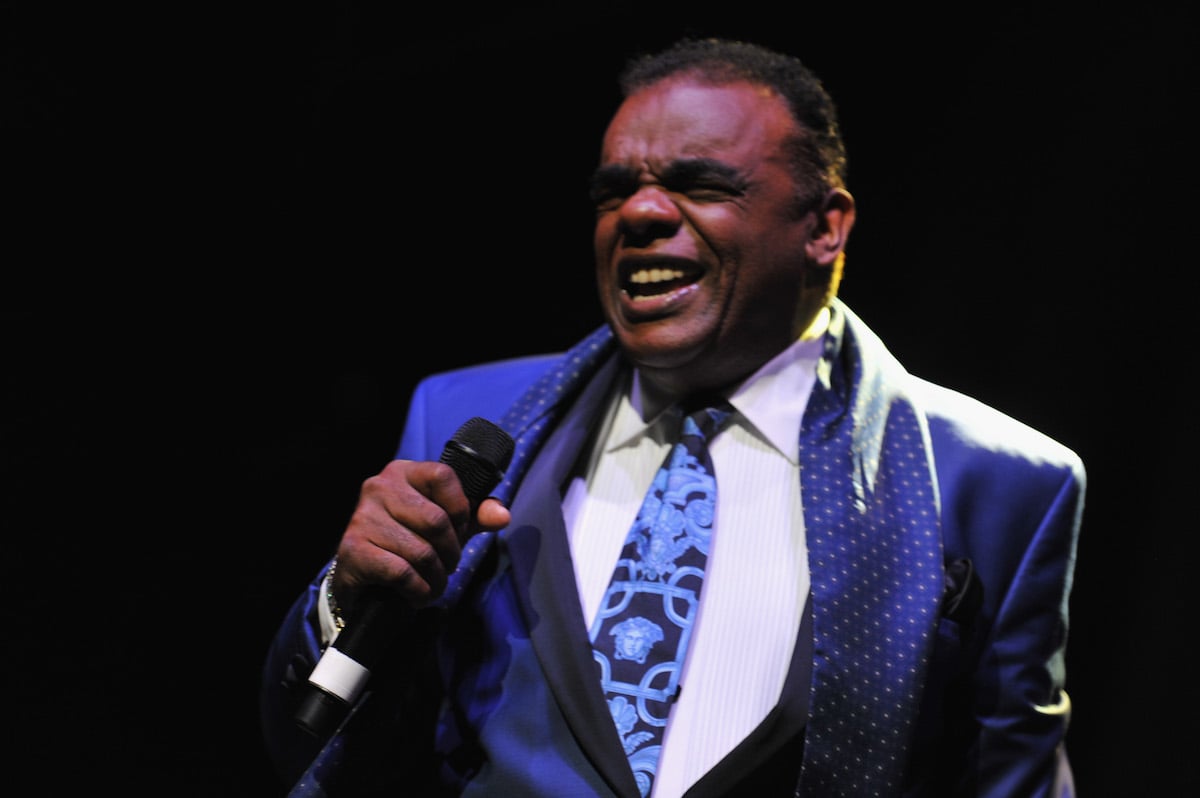 Earth, Wind & Fire and The Isley Brothers have a close relationship today
In April 2021, the remaining members of Earth, Wind & Fire and The Isley Brothers came together for a special Verzuz battle hosted by Steve Harvey. It was less of a competition and more of a relaxing time at home with friends.
Throughout the livestream, the two groups reflected on the times they released the songs that they played and the memories they have of the various artists they've worked with.
One of the groups that The Isley Brothers helped launch to stardom was The Johnson Sisters, or JS.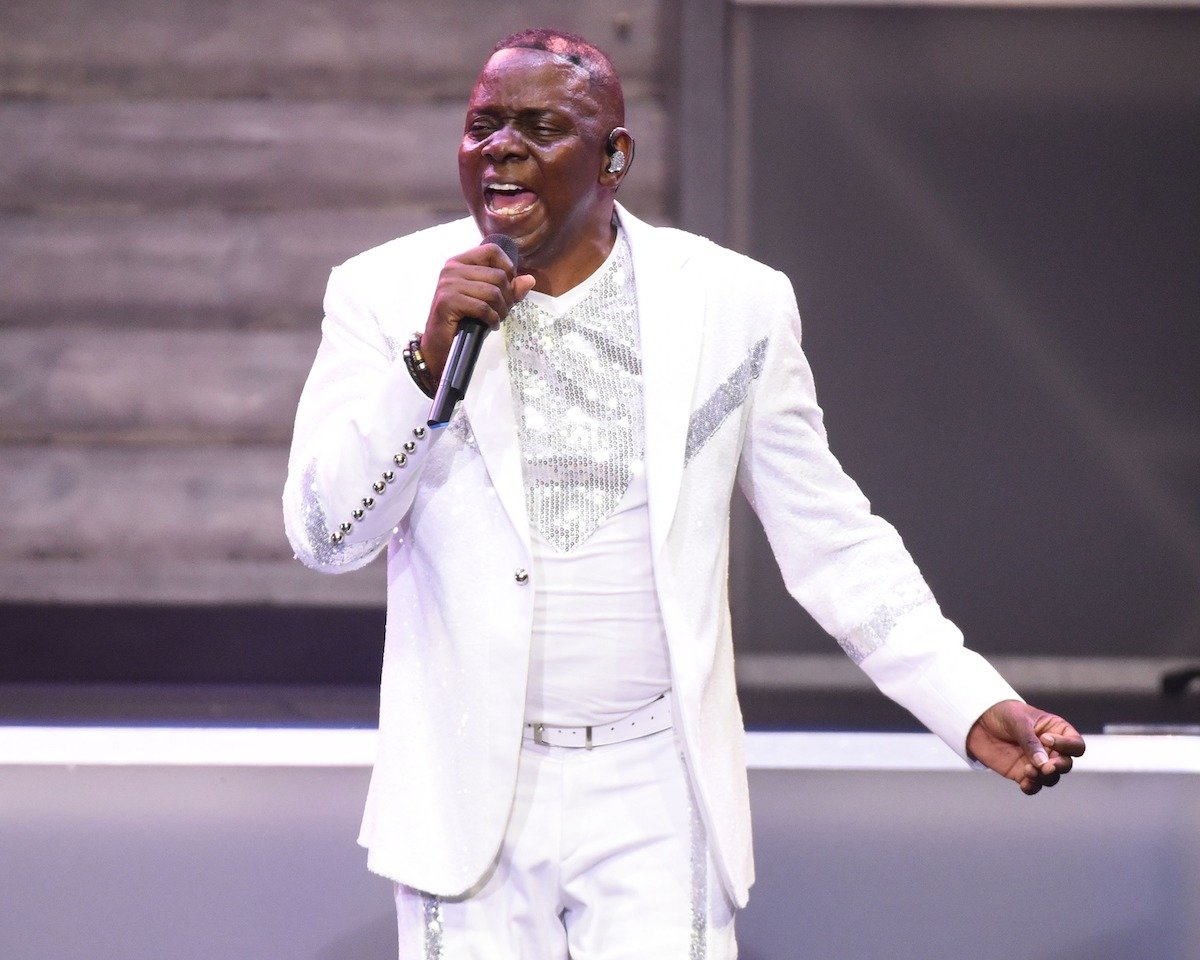 Ron Isley and Philip Bailey are married to JS (the Johnson Sisters)
JS originally consisted of sisters Kandy, Kim, and Krystal, though the group would find success as a duo with Kandy and Kim. The two were backup singers for decades working with the likes of Michael Jackson, Aretha Franklin, Christina Aguilera, Sting, and of course, the Isley Brothers.
The Isley Brothers took JS under their wing in 2001 and came under the group's management. In just a few years, Ron Isley would marry Kandy Johnson, while Philip Bailey would go on to marry Krystal Johnson.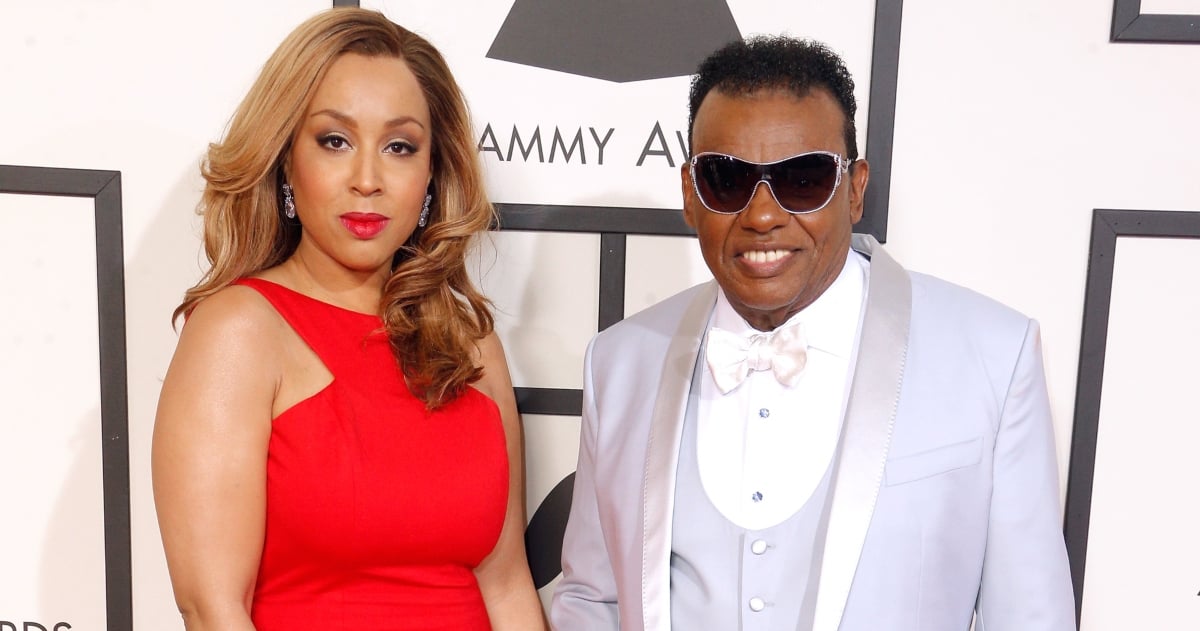 JS had hit songs in the early 2000s — and released new music in 2020
JS appeared on the Isley Brothers' Eternal and Body Kiss albums before they became romantically involved with Isley and Bailey. They released their own album, Ice Cream, in 2003, which included the hit songs "Ice Cream" and "Love Angel." 
JS has been out of the music game for a while but they recently released new music. Kandy and Kim released an EP called Christmas With Kim & Kandy in late 2020. The project included holiday classics such as "Have Yourself a Merry Little Christmas" and "Santa Baby."
The duo recorded the EP during the pandemic in Nashville as well as the Isleys' home in St. Louis. 
"It was challenging to get all this done in four weeks, but we were so invested in it," Kandy told the St. Louis Post-Dispatch. "The songs have a sense of love that makes you happy. You start reminiscing about family, and it's the one time the world comes together. There's a lot of generosity going on during Christmastime, and with everything going on, it brings everything back into perspective."