Who Is Ron Isley's Wife and What Is Their Age Difference?
The Isley Brothers have transcended genres and generations over the past six decades. Lead singer and co-founder Ron Isley helped make the group into the music legends that they still are today.
In the years since The Isley Brothers' release of their last Billboard top 10 hit "Contagious," Ron Isley has been accompanied by his wife Kandy Johnson Isley as he recovered from various medical problems in the 2000s including kidney issues and a mild stroke.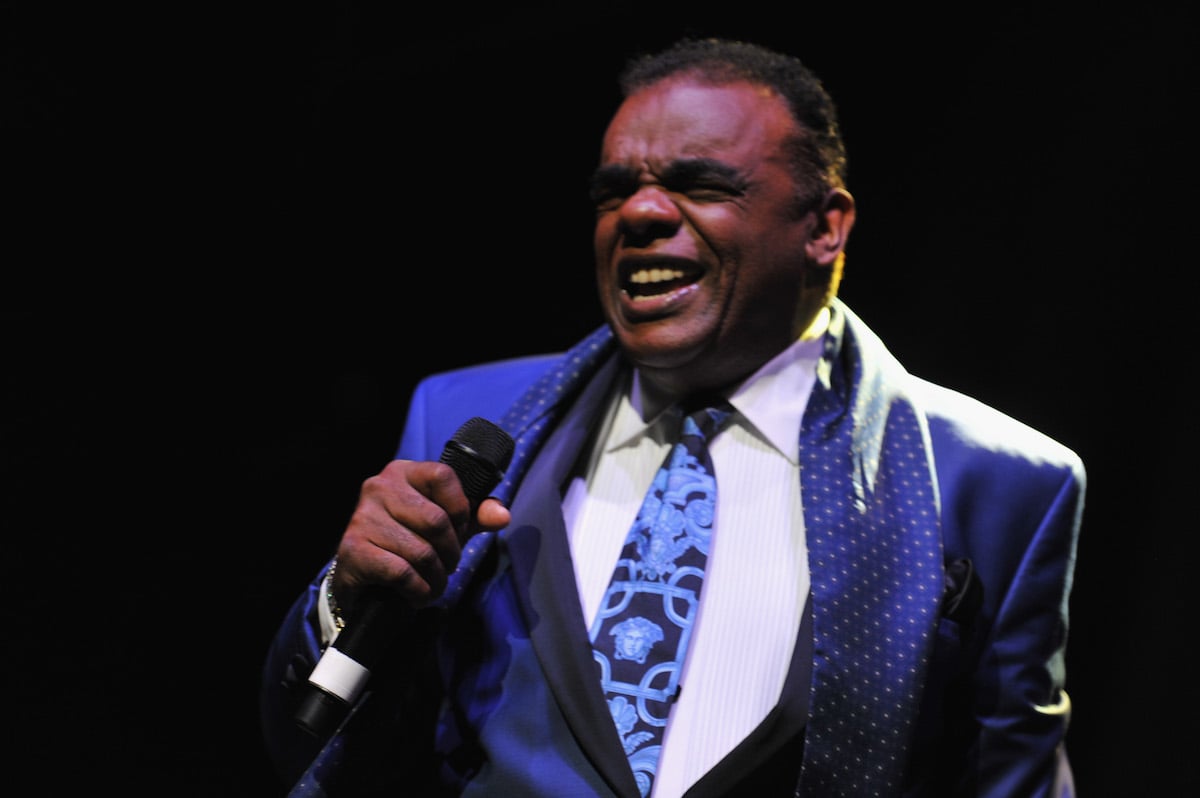 Ron Isley's wife Kandy Johnson Isley
Kandy Johnson Isley isn't a stranger to the music industry. She and her sister Kim have been backup singers for decades for the likes of Michael Jackson, Aretha Franklin, Christina Aguilera, Sting, and of course, the Isley Brothers.
Two decades ago, the sister singing duo found their own voices with songs on the Billboard charts — including a collaboration with the Isley Brothers.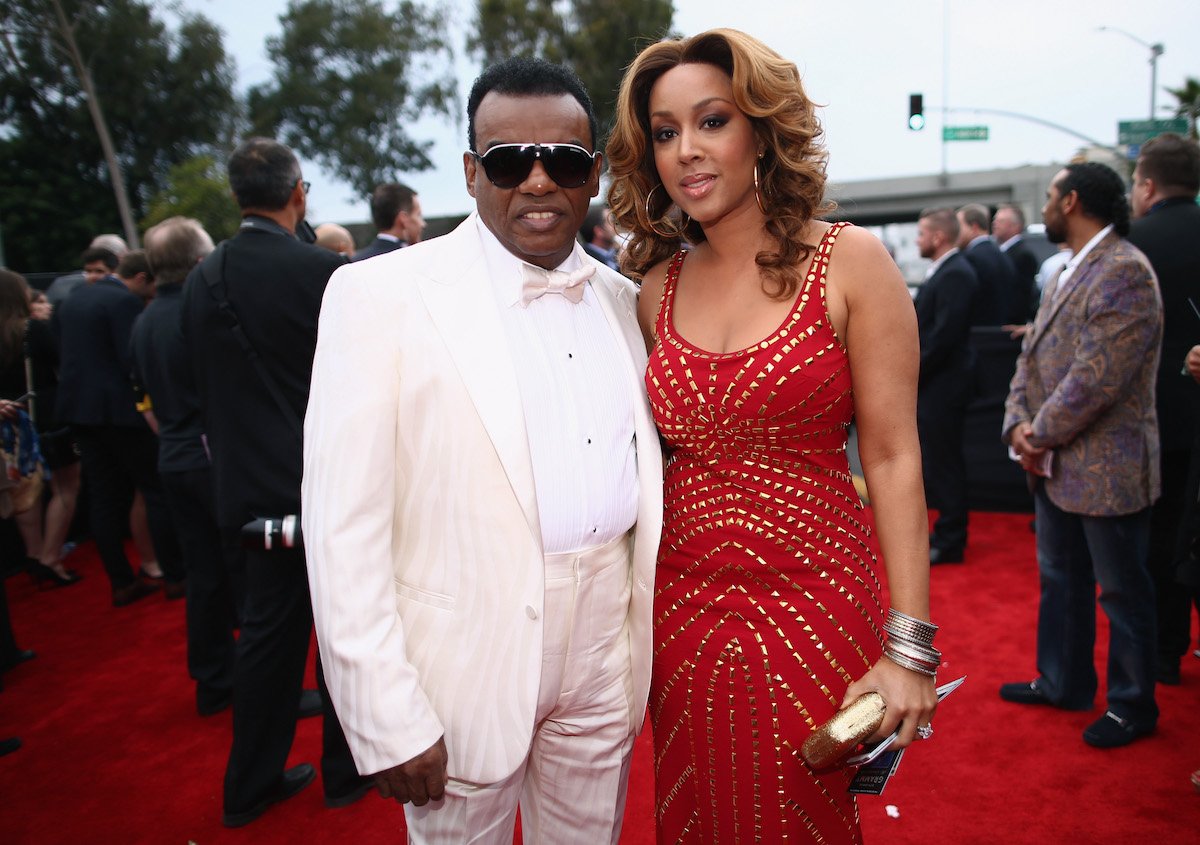 Ron Isley and Kandy Isley's age difference
In addition to being a backup singer, Kandy was a part of the R&B group the Johnson Sisters, or JS, with her sister Kim. The talented duo caught the attention of Ron Isley around the turn of the century. They eventually got signed to the Isley Brothers' management company in 2001.
From there, Ron Isley and the Isley Brothers helped launched JS into stardom in their own right rather than in the background of others' performances. They sang background vocals on the Isleys' Eternal album in 2001, and on the group's 2003 single "Busted," JS is credited as featured artists despite only Kim singing backup. JS released their own album, Ice Cream, that same year, which included the hit songs "Ice Cream" and "Love Angel."
Ron Isley has been married three times since the Isley Brothers first had their breakout in the early 1960s. Before Kandy, Isley was married to R&B star Angela Winbush for nearly a decade. He married Kandy in 2005 after a difficult year that included a tour-stopping stroke in London.
At the time of their marriage, Isley was 64 years old, while Johnson was 28. Today, Isley is 79 and his wife is 44.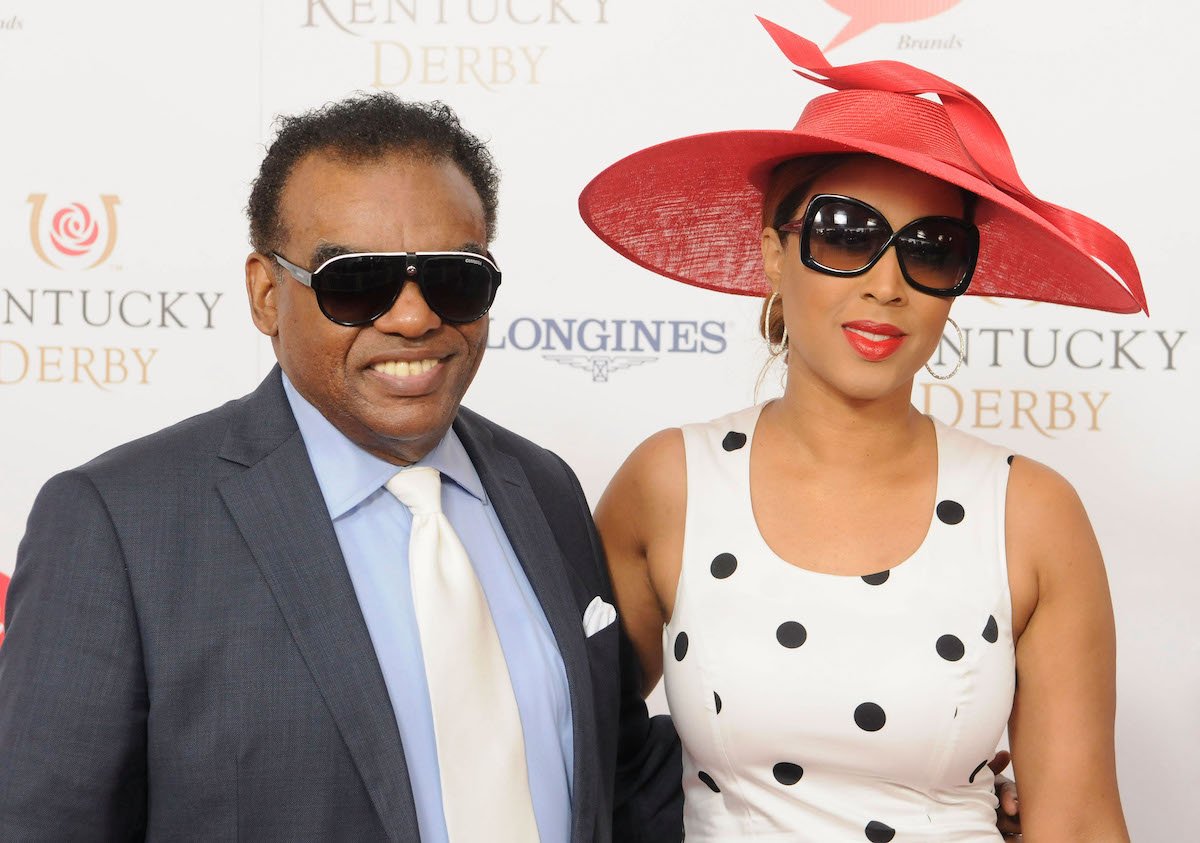 Kandy Isley is a ride-or-die for Ron Isley
Many were surprised at the Isleys' age difference when they tied the knot, and Kandy has faced accusations of being a gold-digger for her marriage to the music icon. But in an interview with KTVI, she emphasized that their love is real.
"He's a gentleman!" she said. "He puts the 'R' in romance… from fine dining, to treating a woman like a man should, with respect. As we developed a relationship, we had a lot of things in common and Ronald… even though he's older, he's young at heart."
Ron Isley was sentenced to three years in federal prison for tax evasion just a year after they got married and when she was pregnant with their son, Ron Jr. Still, she held it down for him and visited her husband several times with their child.
"She was there four times a week with my baby," he said in an interview with Vibe magazine. "That made it go real fast for me."