Ron Jeremy Was in a Disney Kids' Show That Hid His Identity
Former adult film actor Ron Jeremy has been indicted on sexual assault charges for incidents that allegedly occurred between 1996-2020. Jeremy, whose celebrity claim to fame is starring in more than 1,000 porn films and sexual encounters with thousands of women, once aspired to become a mainstream actor.
Back in 2004, he did a brief stint on VH1's The Surreal Life, but he spent most of his career in the adult entertainment industry. However, Jeremy has one acting credit for a Disney-owned ABC kids' show, and many did not know he was in it. That was all by design to keep his involvement under wraps.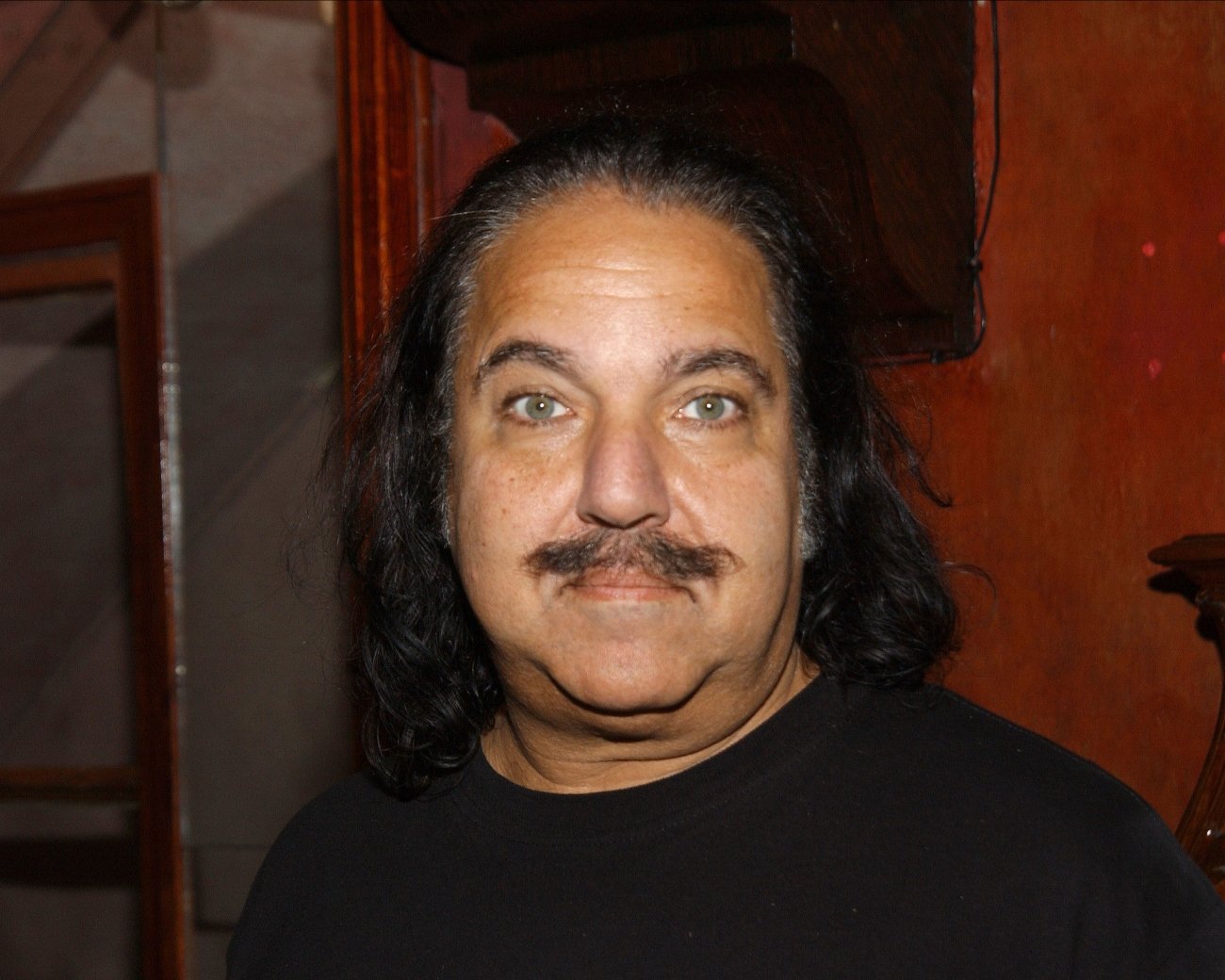 Ron Jeremy was in ABC's 'Bone Chillers' under a different name
Remember Saturday morning cartoons and TV shows? Well, Ron Jeremy — a.k.a. "The Hedgehog" — landed a part in an Adam Rifkin creation called Bone Chillers. Geared toward kids, the show was a live-action adaptation of Betsy Haynes' horror novel series. Many described the stories as something similar to Goosebumps, but Bone Chillers focused on bizarre happenings in the spooky Edgar Allen Poe High School.
Rifkin cast Jeremy as a monster called Blisterface, but producers cloaked Jeremy's name in the credits. How? His real name is Ronald Hyatt, and that's what they used for the series to prevent parents and some executives from knowing Ron Jeremy had a role in a kids' show. Bone Chillers aired for one season in 1996, and it was a top-rated hit for the network during its time.
Jeremy's co-stars included Linda Cardellini and Supernatural's Jim Beaver. Disney canceled the show after its first season.
Prior to the porn career, Jeremy was a schoolteacher
If the Ron Jeremy-Disney connection wasn't surprising enough, there's also the fact that he used to be special education teacher. Before setting his sights toward a life on camera, Jeremy earned a master's degree in the education field. He taught in the New York school system for years and eventually left to pursue acting.
Ron Jeremy indicted on 30 charges of sexual assault
According to the Associated Press, Jeremy was arrested in June 2020 for rape and has been in jail since with a $6 million bail. On Aug. 25, a grand jury formally indicted him on more than 30 counts of sexual assault for incidents that allegedly happened in Los Angeles. He's charged with raping a 15-year-old girl in 2008, a 17-year-old in 2004, and sexually assaulting numerous other victims whose ages go up to 51.
68-year-old Jeremy plead not guilty in court, and through no trial date is on the books, he's slated to return to court in October. His attorney asserts that he is innocent. At the time of his arrest in 2020, he'd been charged for crimes allegedly committed between 2004-2020. Prosecutors added more charges, and they continue to investigate Jeremy. If convicted, Jeremy could face over 100 years in prison.
How to get help: In the U.S., call the RAINN National Sexual Assault Telephone Hotline at 1-800-656-4673 to connect with a trained staff member from a sexual assault service provider in your area.