Ron Perlman Net Worth: 'Hellboy' and 'Sons of Anarchy' Star Pledges Money to Black Lives Matter In Twitter Feud
After battling countless enemies, both otherworldly and otherwise, on the big and small screens, actor Ron Perlman has no issue with calling out real-life politicians. His June 2020 feud with a handful of them saw him placing a substantial bet on himself. Discover just how much of his net worth that sum is below.
Ron Perlman is an actor known for 'Hellboy' and 'Sons of Anarchy'
Perlman has been acting for many years. He first made waves as Vincent in the CBS drama Beauty and the Beast. Over the years, he has appeared in many films and TV series, including many animated features and shows.
He is perhaps best known as the titular hero in the 2004 film Hellboy (not to be confused with the 2019 remake of the same name). Perlman reprised the role in the sequel Hellboy II: The Golden Army. He is also known for playing Clay Morrow in the hit crime drama Sons of Anarchy.
He's feuding with politicians Matt Gaetz and Ted Cruz on Twitter
Perlman, who once joked that he might run for president in 2020, is no stranger to voicing his political opinions. After calling out Donald Trump and Florida politician Matt Gaetz for their reaction to the U.S. Soccer Federation lifting its ban on kneeling during the National Anthem, he began trading blows with Gaetz on Twitter.
When Gaetz pointed out that Perlman's SOA character is a "White Supremacist," Perlman responded, "Yessir, so true! So rewarding playing a**holes on tv. Tell me sir, how is it actually being one?" They continued to trade blows, with Perlman citing Gaetz for gerrymandering and only holding his position due to his wealth.
Cruz tells Perlman to wrestle Jim Jordan
Perlman then turned his sights on another politician: Ohio representative Jim Jordan. Jordan is a former college wrestler. Senator Ted Cruz jumped in around this time, defending Jordan and writing, "I'll bet $10k—to the nonpolitical charity of your choice—that you couldn't last 5 min in the wrestling ring w/ @Jim_Jordan w/o getting pinned."
The actor quickly rebuffed Cruz, replying on Twitter, "I tell you what teddy boy, since mentioning jim jordan and wrestling is… problematic, why don't we say f*ck him and just make it you & me. I'll give 50k to Black Lives Matter and you can keep all the tax payer money you were thinking of spending."
What is Perlman's net worth?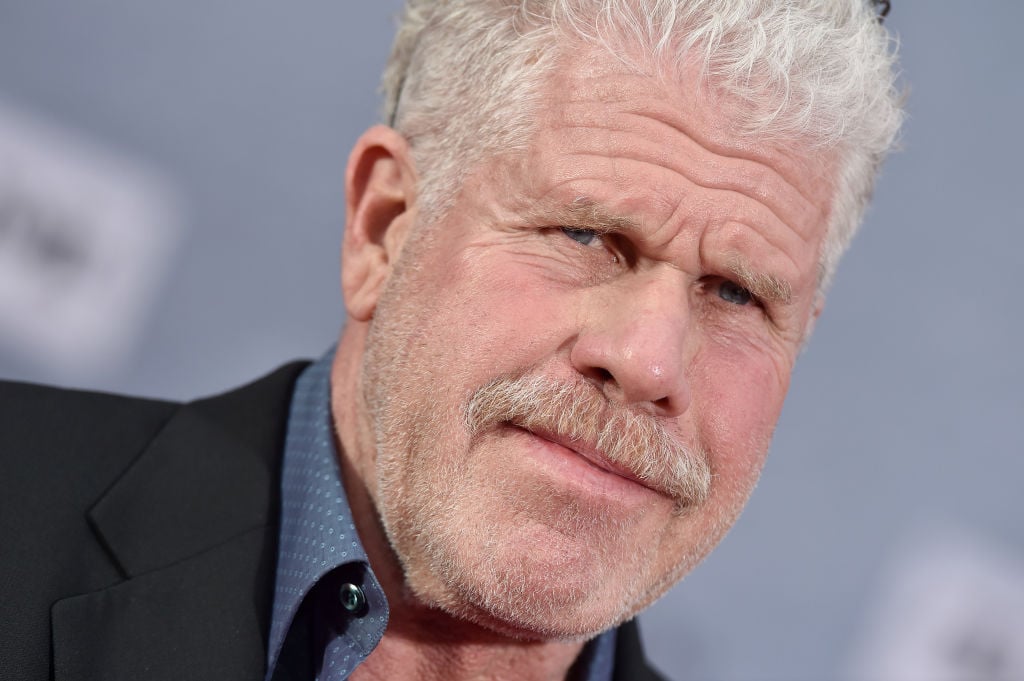 Cruz continued to push, writing on Twitter, "I get it, you're rich. But, apparently, soft." Perlman didn't address the monetary aspect, continuing to goad Cruz into fighting him instead.
So just how wealthy is the actor? Perlman's estimated net worth is around $15 million, according to Celebrity Net Worth. While he may not be the richest Sons of Anarchy star, his decades of work have served him well. Even if he doesn't have a physical altercation with Cruz or Jordan, let's hope he's still donating a chunk of that to the worthy cause.