Rookie Magazine Founder Tavi Gevinson to Star in 'Gossip Girl' Reboot
Gossip Girl launched many illustrious careers. The teen drama ran from 2007 to 2012. It starred the likes of Blake Lively, Leighton Meester, Kristen Bell, and Chace Crawford. Considering how successful the original was, HBO thought a reboot was a safe bet.
They've started casting the new version, which picks up eight years after the old show ended. It follows a completely new set of prep school kids. Now fans know a few of the actors who will be playing those kids.
Tavi Gevinson is one of the most recent additions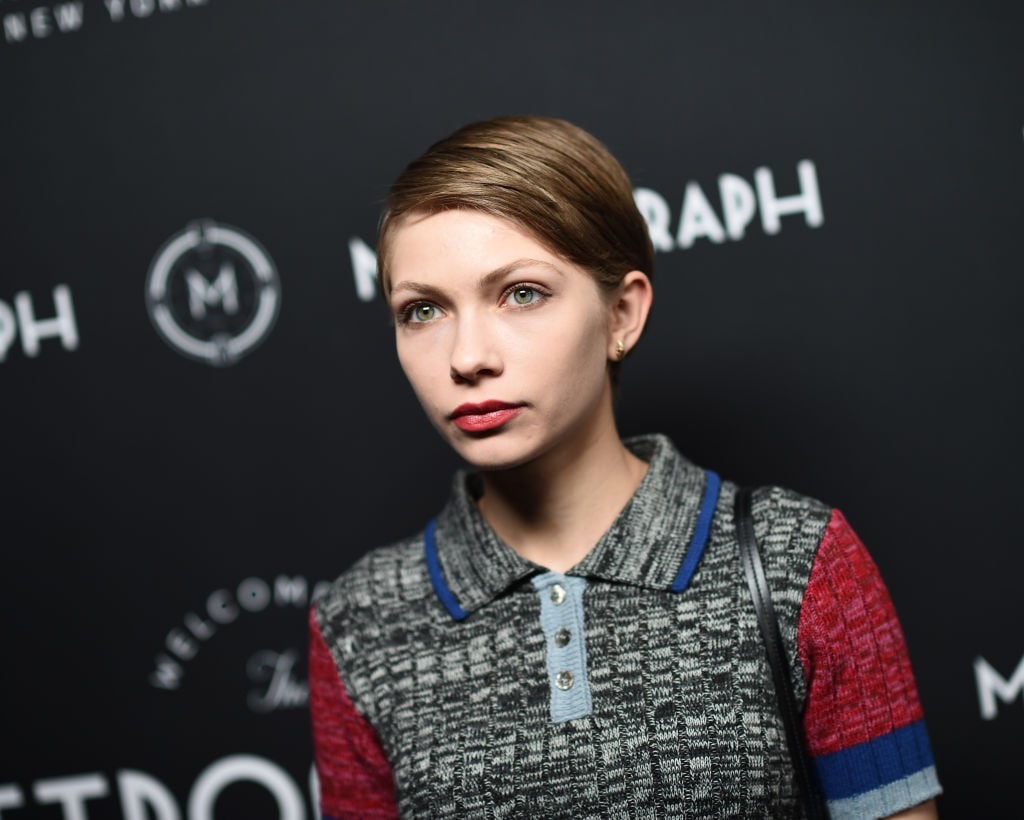 While it's been announced that Gevinson will be in the new Gossip Girl, it's still not clear who her character will be. In fact, although most of the cast has been announced, only one character has been named. The star of the show will be a character named Audrey. Emily Alyn Lind of Secret Life of Bees will be playing the main character. Audrey is a New York teen who "has been in a long term relationship and is beginning to wonder what more could be out there." 
The show's creators have not said what character Gevinson will be playing, or any of the other actors who are already signed on to the project. Fans are dying to know if the characters in the new show will be similar to the original. Like all good teen dramas, the first version of Gossip Girl showcased typical teenage archetypes. It's not clear if this reboot will do the same, or if they will flip the script.
A lot has changed in the world since 2012, and the creators want to deal with those changes. The new show will be focused on how social media plays into teen drama. Since they plan on modernizing the show, the creators may modernize the archetypes as well, or get rid of them altogether. Fans can't expect Gevinson to play a character that's similar to one in the first Gossip Girl. 
Tavi Gevinson has a diverse resume
Some fans are already trying to guess what character from the original Gossip Girl's Gevinson's character will be based on. They think creators will typecast Gevinson based on her varied (and impressive) resume. 
Gevinson is most well known for starting a blog known as Rookie. The name fit. Gevinson was truly a rookie when she started the project, at just 11 years old. It took off and made her a fashion sensation. She used her newfound influence to jump into acting. She's had parts on Parenthood, Scream Queens, and a few others. Even though she has more than 10 years of experience on her resume, Gevinson is only 23 years old. She'll fit in perfectly with the super young Gossip Girl reboot cast. 
Who else will be in the Gossip Girl reboot?
Gevinson isn't the only interesting name attached to the new Gossip Girl  project. She's joining a vibrant cast. In addition to 19-year-old Emily Alyn Lind, creators have announced Whitney Peak, of The Chilling Adventures of Sabrina, will also be a part of the project. Eli Brown of Pretty Little Liars: The Perfectionists, and Jonathan Fernandez have signed on as well. Fernandez is known for his roles in Snatchers and Lethal Weapon. 
As Gevinson's addition proves, the show's creators are drawing from a diverse group of talent. They're not just looking at TV and movie stars. Jason Gotay, a Broadway actor, will be joining the cast as well. Zion Moreno has acting experience, and she's also a model, adding another cast member with varied experience like Gevinson's.
Fans are dying to see actors from the original Gossip Girl sign on to the new reboot. So far only Kristen Bell has been confirmed. She'll reprise her role as Gossip Girl and will narrate the show.