Is Rory Culkin from Netflix's 'Waco' related to 'Home Alone's Macaulay Culkin?
Rory Culkin in Netflix's 'Waco' looks like Macaulay Culkin from 'Home Alone.' Are the two related?
The Netflix docuseries Waco is steadily gaining in popularity on Netflix since it's re-release on April 16, 2020. Many fans recognize Rory Culkin, who portrays the real-life David Thibodeau. Is Culkin related to the former child-star Macaulay Culkin from Home Alone?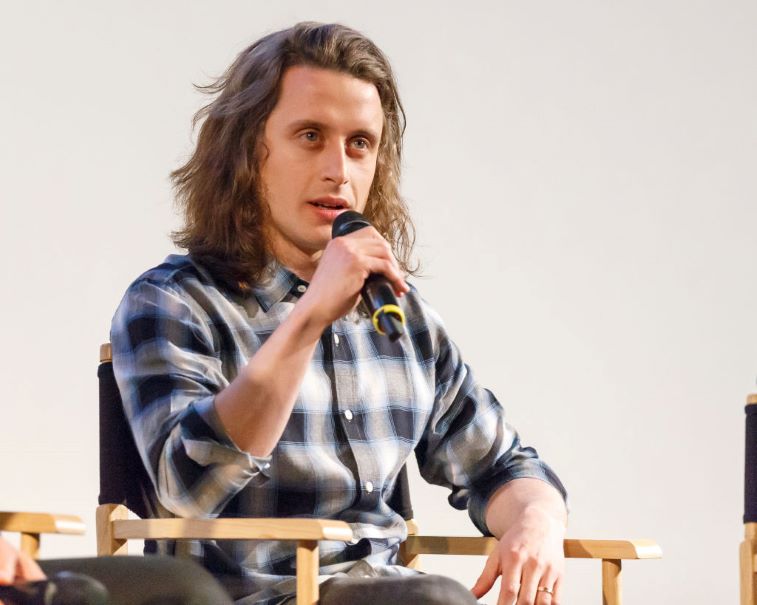 Here's why you might recognize Rory Culkin
Culkin's breakout movie was You Can Count On Me in 2000, with Laura Linney. He received the Young Artist Award for best performance in a feature film for his role as Rudy Prescott.
You might remember him best from the 2002 movie Signs, where he played alongside Mel Gibson and Joaquin Phoenix. Culkin played Gibson's son in the film, while they fought for their lives against an alien invasion related to odd crop circles. 
He also was cast in the movie Scream 4, which was released in 2011. His latest TV series, besides Waco, was Castle Rock. Culkin portrayed Willie in the Hulu series original. 
Are Rory Culkin and Macaulay Culkin related?
Macaulay Culkin is Rory's older brother. Rory is the youngest of eight children — he has four brothers, and three sisters. Macaulay is well known for starring in Home Alone and My Girl.
Rory Culkin began his career in acting by playing in the same movies as his older brothers, as younger versions of their characters. The first movie he appeared in was The Good Son — however, it was only a photograph of him as a baby. 
Later, he appeared as a young Richie in the movie Richie Richie in 1994, while his older brother, Macaulay, was the star, Richie. He also played the younger version of his brother, Kieran Culkin in the movie Igby Goes Down in 2002. Kieran Culkin was also a star at a very young age — you might remember him from Father of the Bride, Scott Pilgrim vs. the World, and She's All That.
Culkin was concerned about playing a real-life character in 'Waco'
"I've never had to play a real person who is alive," Culkin said at the Paley Center in New York on Jan. 24, 2018. "I played real people, but they are all gone now. So, this is the first time I had to share a role with someone, and I was a little concerned about that going in. I read Thibodeau's book, and that was pretty eye-opening." 
Culkin explained that after talking to Thibodeau, he wanted, even more, to portray him correctly. 
"This was the most collaborative experience I have had, and I hope the man is happy with it," Culkin concluded. 
Luckily, Thibodeau was also at the press conference and commented that he did love how well Culkin portrayed him. 
"I'm extremely happy with Rory's performance," Thibodeau said.
Fans also are happy with the way that Culkin portrayed Thibodeau and hope to see him in future TV shows and films.
Read more: 'Waco': David Thibodeau Still Does Not Believe David Koresh Was a Con Man