Rose Hanbury Net Worth: Is Prince William's Rumored Mistress Richer Than Him?
Rumors are running rampant that Prince William has been cheating on Kate Middleton with the couple's rural neighbor, Rose Hanbury. The allegations surfaced amid reports that Middleton and Hanbury are feuding, and royal watchers immediately began to speculate that an affair is at the root of their problems. While the royal family does their best to shut down the rumors, here is a look at how much Hanbury is really worth.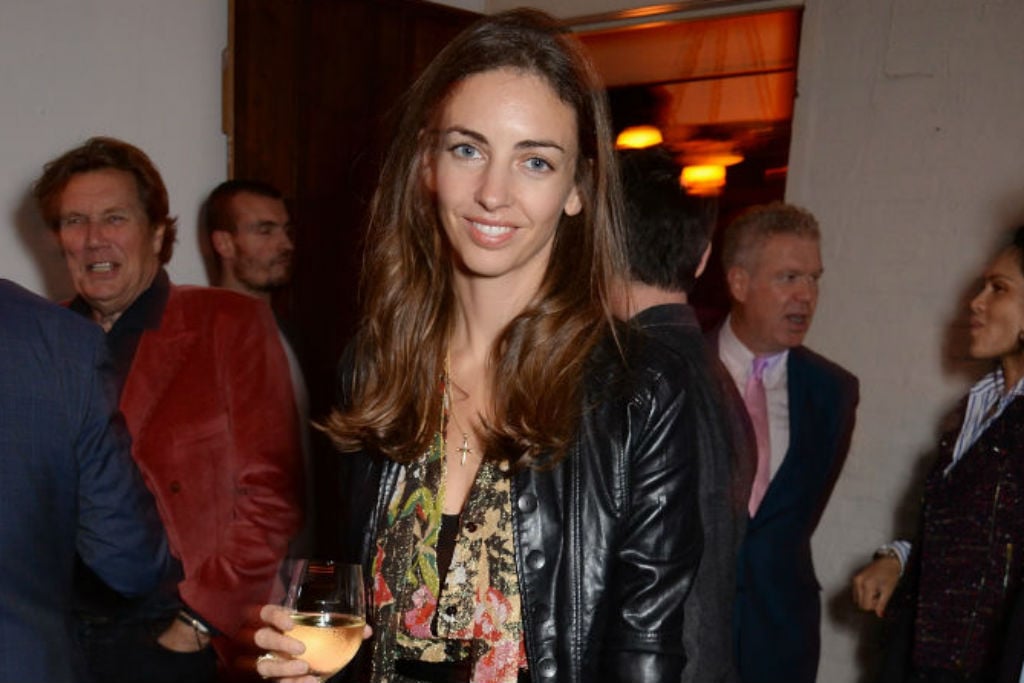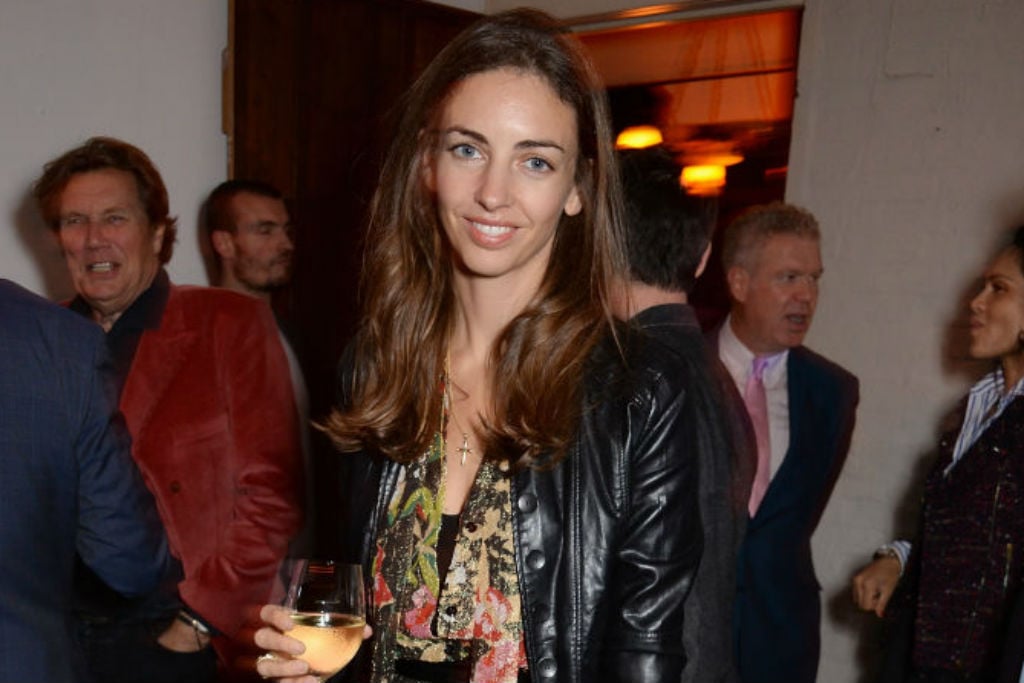 Rose Hanbury's fortune trumps Prince William's by a long shot
Hanbury made a name for herself as a model after joining forces with the same modelling agency that represented Kate Moss. Hanbury then married a wealthy aristocrat in David Rocksavage, who is the 7th Marquess of Cholmondeley and produces movies for a living.
For reference, a marquess is ranked just below a duke and above an earl in British nobility. After retiring from modeling, Hanbury currently turned into a researcher.
The vast majority of Hanbury's wealth comes from her husband's family. According to Heavy, Rocksavage is worth well over $100 million. For comparison, Prince William's fortune is estimated to be a little over $30 million.
In addition to having a substantial income, Hanbury has ties to the royal family. The former model's grandmother was a good friend to Queen Elizabeth and even served as one of her bridesmaids at her wedding to Prince Philip way back in 1947.
Why are Hanbury and Middleton feuding?
Information regarding Middleton's alleged feud with Hanbury remains elusive. Inside sources claim the two used to be close but recently experienced a falling out. Nobody knows exactly what they are fighting about, though some insiders claim it has something to do with William's alleged affair.
There is also the idea that Middleton and Hanbury see each other as rivals, especially given their vast fortunes and royal ties. That said, other experts believe that nothing is going on between Hanbury and Middleton and that the two are still good friends.
In fact, sources even say that both parties have thought about suing the media for spreading the cheating rumors. The only thing that has stopped them is that no evidence has surfaced to back up the claims. The royal family, of course, has not commented on the issue and will likely remain silent unless there is a major shift.
Hanbury and Middleton have similar lives
There are a lot of parallels between Hanbury and Middleton. For starters, they both share three kids with their respective husbands. Middleton is the proud mother of Prince George, Princess Charlotte, and Prince Louis, while Hanbury has twin sons, Alexander and Oliver, plus a girl in Lady Iris.
They also both own estates in Norfolk, though it is worth noting that Hanbury's Palladian mansion is considerably larger than Middleton's Anmer Hall. Palladian boasts some 106 rooms while Anmer Hall features 10 bedrooms. While they differ in size, the two estates are within four miles of each other.
Homes and family aside, Hanbury's education differed slightly from Middleton's boarding school experience. Hanbury attended Stowe School while Middleton enrolled at Marlborough School. Both schools, however, are considered elite boarding institutions typically reserved for aristocratic families. Given their similarities, there is little wonder why the two consider themselves rivals.
Middleton and Hanbury clash in public
Being the wife of the future King of England, Middleton is usually the most popular person at a given event. But when Hanbury and her husband invited the couple to a gala at their home a few years ago, Middleton found herself up against some stiff competition.
Photos of the event showed just how impressive Hanbury and her husband appeared together and immediately shot them to fame.
Hanbury announced her engagement to David Cholmondeley back in 2009. A day after the announcement, the couple revealed that Hanbury was pregnant with her first and they immediately exchanged vows.
Hanbury, who served in parliament for a brief time, has not commented on the rumors surrounding her relationship with Prince William. Considering the sensitive nature of the topic, it is unlikely that either party will discuss the matter in public.