Rose Hanbury, Prince William, and Kate Middleton's Body Language Before and After the Cheating Rumors Is Revealing
The Prince Wil­l­iam and Rose Hanbury cheating rumors have died down for the most part, as it appears that William's lack of addressing the gossip proved to be a successful strategy to make it all go away. While there has been little discussion of the affair rumors, there has been some attention given to the matter, this time in an analysis of the body language of those involved, both before and after the rumor took off.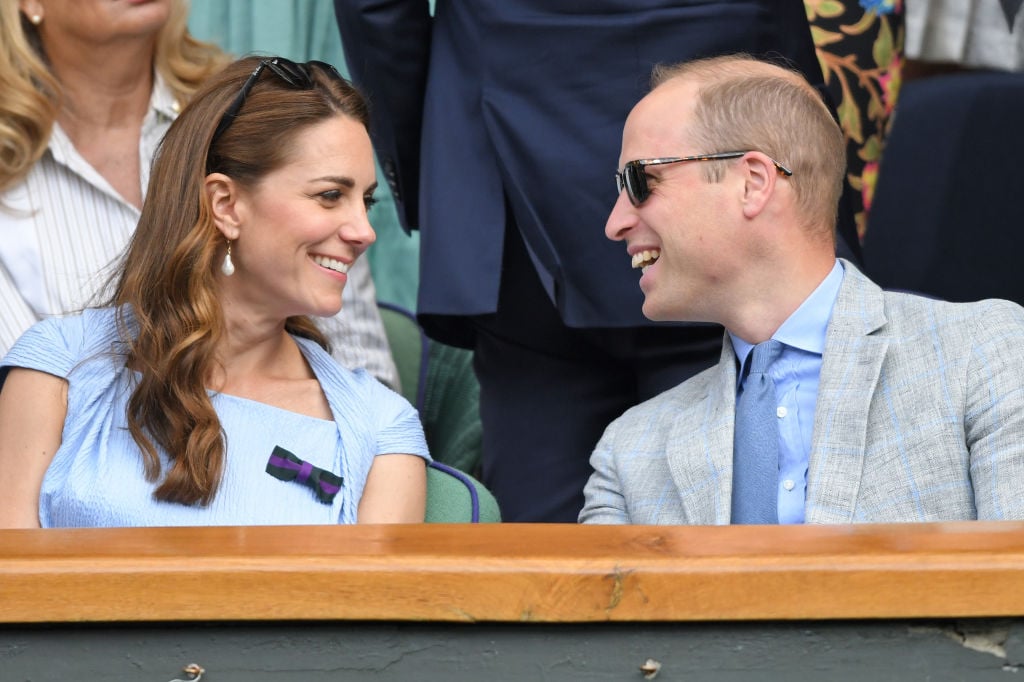 Middleton and Hanbury reportedly had a falling out
Earlier this year, it was reported that Hanbury had a falling out with Prince William and Middleton, with The Sun reporting in March that the duchess had requested "William to phase Rose Hanbury out of their inner circle."
A body language expert has analyzed the three involved in the alleged scandal, comparing their nonverbal subtleties at the recent State Dinner that welcomed Donald Trump to the UK to the last time the trio were seen together.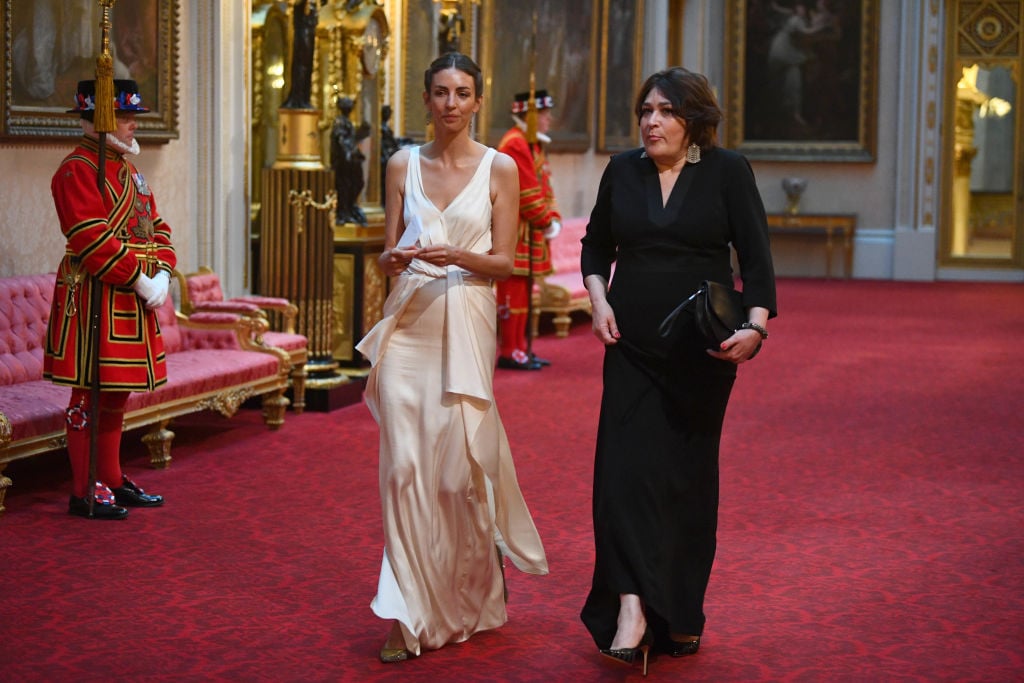 Notably, their body language revealed some interesting things. When Hanbury attended the state dinner, she entered last, behind Middleton.
Body language expert Judi James shared this take with the Daily Express: "As a former fashion model Rose should have found this walk into the banquet for Trump a piece of cake but her raised hands form a barrier gesture while her fingers appear to be fiddling in front of her torso."
James continued: "Her lips are pursed here too and her eyes down, making her look less than relaxed and happy."
Hanbury's body language was much different in 2016
By comparison, when Prince William, Middleton and Hanbury were seen together in June 2016 with Hanbury's husband, David Cholmondeley, attending the Gala Dinner To Support East Anglia's Children's Hospices' Nook Appeal, there was a much different vibe. James noted that Hanbury looked "less assured" and Kate seemed "friendly."
James shared: "While William seems to look away in the background, Kate performs some 'add-on' gestures to suggest she wants to look friendly here. She leans her head in towards Rose as they speak and her brows are raised to suggest engagement."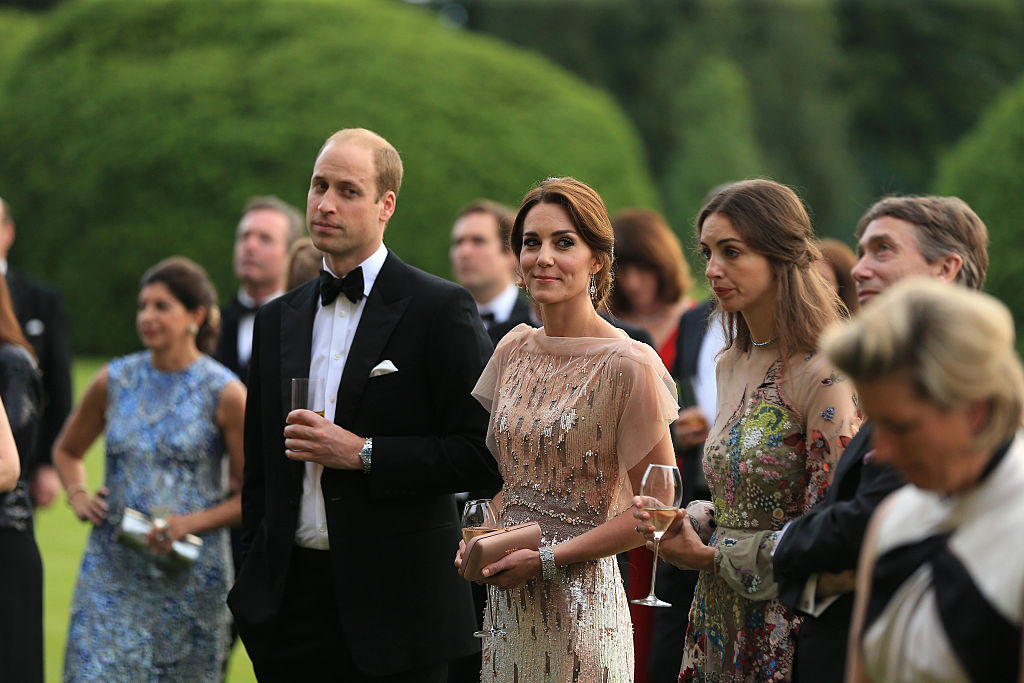 She continued, "Her wide, upturned smile involves some dimples at the sides of her mouth and she uses eye contact to show undivided attention."
Hanbury's body language tells a different story, noting: "There's little history to compare Rose's body language here to her normal style but she looks less assured than Kate here, with her chin pulled in as she smiles and less congruence from the eye expression. With her left hand raised palm-up in a cupping gesture and the other seeming to fiddle with her cuff that suggests a partial barrier ritual."
James further noted: "This pose suggests a rather wilting-looking Rose as she stands staring ahead with her lips pursed in a rather dour-looking facial expression. Kate and William both seem to regard her here, with Kate using some very confident-looking sideways eye contact and — again — that dimpled, happy-looking smile."