Rosie O'Donnell Calls Out Multi-Millionaire David Foster for Only Contributing $1,000 to The Actors Fund
Actress Rosie O'Donnell was shocked when musician David Foster only donated $1,000 to her fundraiser to help the millions of artists who are sidelined and out of work due to the coronavirus (COVID-19) pandemic.
O'Donnell treated fans to a live-streaming, star-studded fundraiser of The Rosie O'Donnell Show on March 22. O'Donnell invited heavy hitters like Gloria Estefan to performed and actor Neil Patrick Harris to entertain. She encouraged wealthy donors to give generously to struggling, out-of-work artists through The Actors Fund.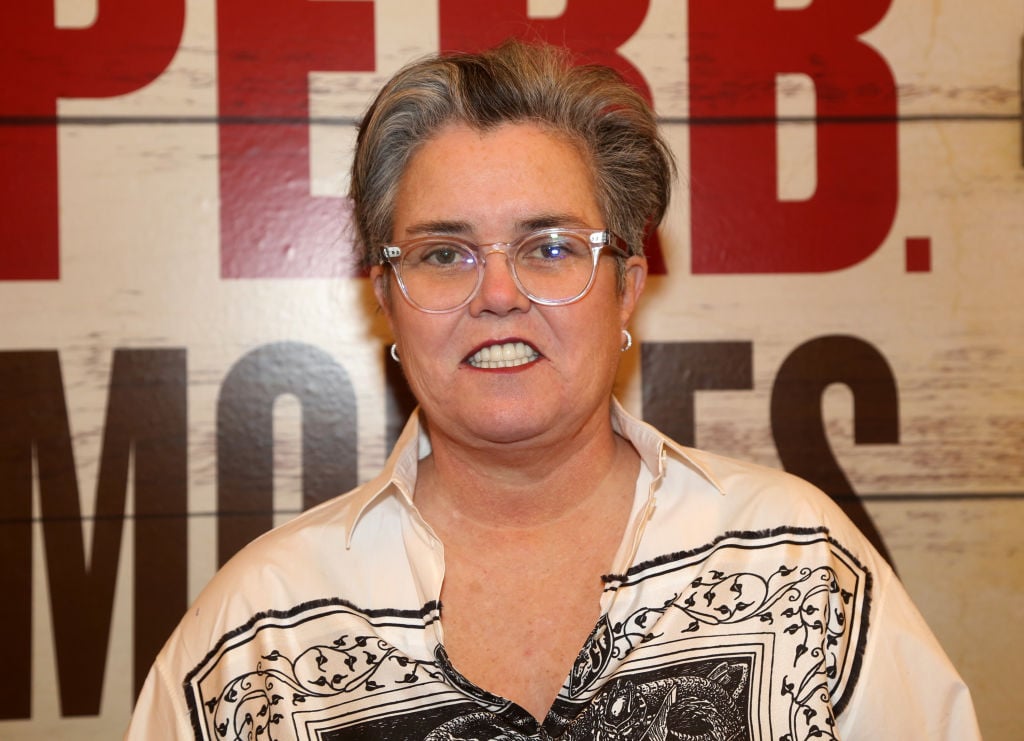 Additional star appearances included Oscar-nominated actress Cynthia Erivo, Pose star Billy Porter, Audra McDonald, Lin-Manuel Miranda, Idina Menzel, Jesse Tyler Ferguson, Kristin Chenoweth, and many more, ET reported.
Some give generously (others … not so much)
O'Donnell tweeted that she managed to raise $500,000 during the 3.5-hour event. "1/2 a million dollars for the actors fund – thank u everyone," she shared.
She recently dished with hosts Julie Goldman and Brandy Howard on Dumb Gay Politics with Julie & Brandy about how some wealthy people aren't stepping up to help with financial assistance.
"Can you imagine these multi-billionaires who are not stepping up with, 'Here's $100 million to get the masks.' I don't understand," she said, sounding baffled.
"It seems to be all you'd want to do," she emphasized. "It's all that I want to do. Like during 9/11 I kept giving millions of dollars because I was like, 'We have to throw light on the darkness.' And I was shocked that people didn't just join in and do it."
"I thought every rich person in the world would do it after 9/11," she continued. "And it hasn't happened. And it's not really happening now."
David Foster's contribution shocked O'Donnell
O'Donnell used one example from her fundraiser to punctuate her point.
"This is horrible to say, and I probably shouldn't say it, but I'm gonna say it," she dished. "So when we did that thing the other night, for The Actors Fund, Katharine McPhee and David Foster, who's worth hundreds of millions of dollars, they each gave $1,000. And everyone piped in and said, 'You should have seen the look on your face.' Because I'm sure I was shocked. I'm sure at first I thought I heard $100,000. And then I listened again. No, $1,000."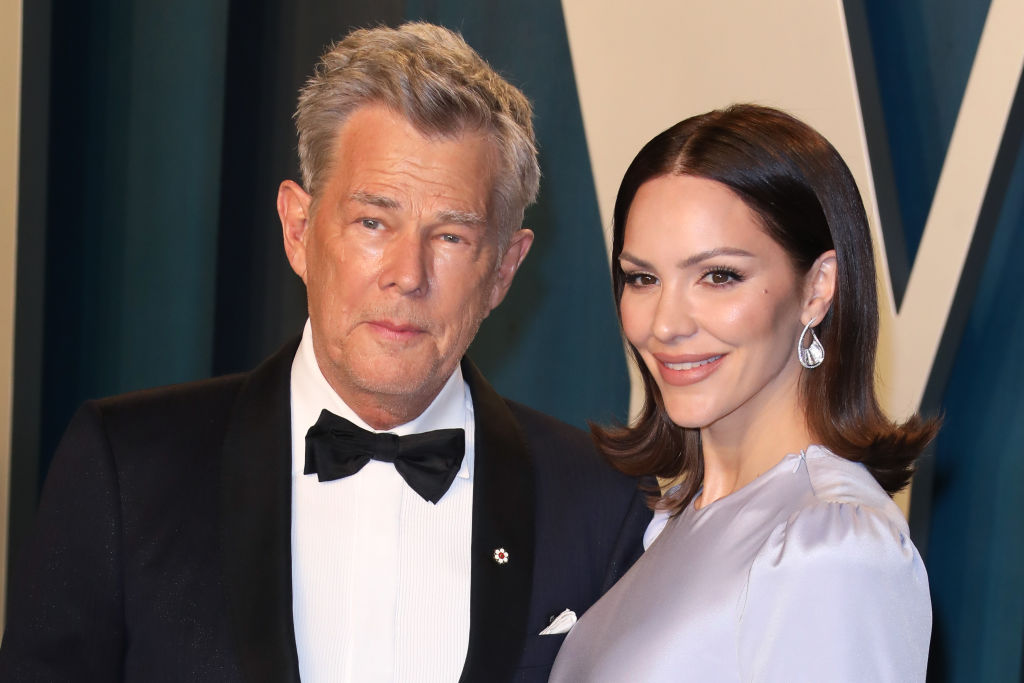 Foster and McPhee performed during the live-streaming event, which the podcast hosts replayed. They also played the audio of McPhee sharing that she and Foster were both donating $1,000 each. "From our own bank accounts," McPhee said.
The hosts wondered about Foster's net worth.
"People Googled it," O'Donnell shared. "And then they sent me that he's worth, in the internet worth of $100 million. He's produced so many songs. He has royalties on so many songs. It's probably more than that. But a minimum of $100 million. You know, you always do what you can."
She continued, "And I always say people like me who are wealthy, give a lot of money. It doesn't lessen the value of the $10 that you can give if that's all that you have. But when you're a multi, multi-millionaire, to think that you only have $1,000 in a time of a plague. Where people are dying, you know, and the world is shut down. If not now, when?"