Rosie O'Donnell Shades Elisabeth Hasselbeck on 'The View' Comeback
Elisabeth Hasselbeck came back on 'The View' as a guest co-host. There were many reactions on social media but Rosie O'Donnell's message stood out.
Elisabeth Hasselbeck returned to The View to give her take on the latest "Hot Topics." The conservative co-host joined the panel that included her old co-hosts Whoopi Goldberg and Joy Behar, as well as Sunny Hostin and Meghan McCain. It didn't take long for Hasselbeck to stir up a little controversy and clash with the ladies. Many reactions were posted on Twitter but Rosie O'Donnell's stood out from the pack.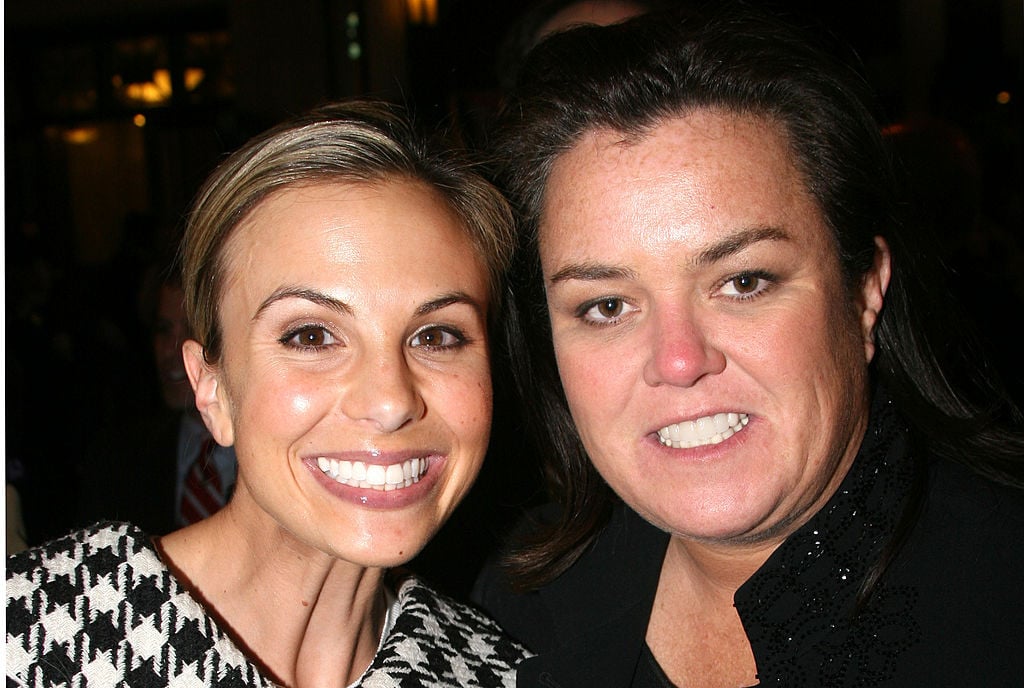 Are Rosie O'Donnell and Elisabeth Hasselbeck friends?
When Meredith Viera left the show as a moderator after nine seasons, O'Donnell joined the cast. The liberal often clashed with conservative Hasselbeck but they seemed to have a friendship behind-the-scenes.
It was after a heated debate between O'Donnell and Hasselbeck that the former quit the show. She was upset that producers did a split-screen of the co-hosts arguing as they often do now in cable news.
The funny woman only lasted one season on the ABC talk show and the next season Whoopi Goldberg replaced her.
In 2019, the book "Ladies Who Punch: The Explosive Inside Story of 'The View'" was published where O'Donnell made comments about Hasselbeck. She expressed having "a little bit of a crush" on Hasselbeck that was "in no way sexualized."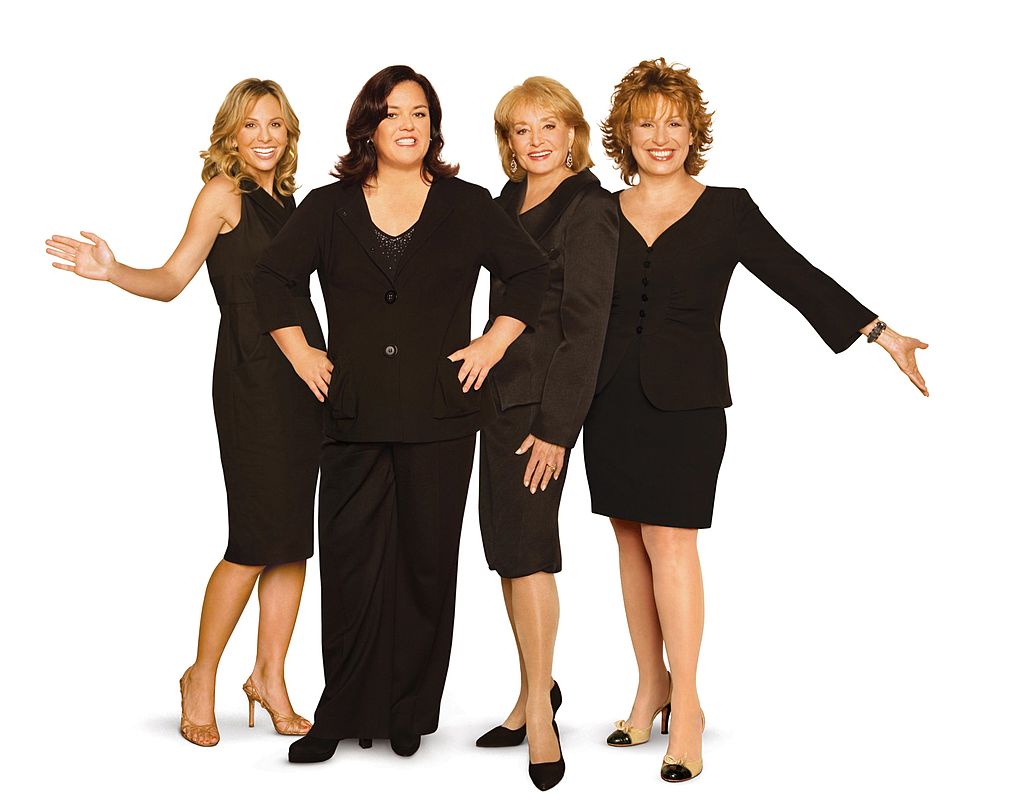 "Listen, I said when they interviewed me about it, it was not a sexual crush," O'Donnell explained on Instagram Live. "There are so many people I have crushes on, starting with Julie Andrews when I was a kid, all the way through right now, Russell Brand – total crush on that guy. It doesn't mean I want to have sex with them. I think we should have all learned by the Tom Cruise crush scenario. It doesn't mean that for me. It just means a crush."
Hasselbeck did not like finding out that O'Donnell had these feelings towards her. When she appeared on Fox & Friends to promote her book, she talked about the issue.
"So, I read that – I'd like to be able to say I didn't, but I read that," Hasselbeck said. "I immediately started praying, because I'm like, 'How am I going to handle this?'"
It's safe to say that after this exchange, the former View co-hosts don't want anything to do with each other.
Back on 'The View'
When Hasselbeck returned to the political talk show there were many reactions on social media, mostly negative. One of the most outstanding was the one by O'Donnell that reacted to an article written about her former co-worker.
"Oh dear god – not again – enough with her," O'Donnell tweeted. When a fan asked why they had asked Hasselbeck back to the show, she responded with a "no idea."
Fans read O'Donnell's message on Twitter and an outpour of support came through for her, supporting her idea.
"Elisabeth is a Hassel that I don't want to come back," a fan used their wit.
"It's a bad day on The View when Meghan has the stronger, more sensible point," a viewer added.
"Only watched The View when you were on Rosie. Can't stand [Elisabeth Hasselbeck]," another fan commented.
The View airs weekdays at 11 a.m. ET and 10 a.m. CT/PT.