Rosie O'Donnell Tried to Contact Britney Spears but Was Unsuccessful 'Because They Kept Her in Lockdown'
Despite numerous attempts to make contact, Rosie O'Donnell revealed she has never been able to successfully talk to Britney Spears, sharing that her team kept in her lockdown through the years.
Spears made several appearances on O'Donnell's talk show and O'Donnell felt very maternal toward the pop star. When Spears shaved her head in 2007 and her father stepped in to act as conservator, O'Donnell made a concerted effort to show Spears her support. But Spears' team ensured O'Donnell's efforts were rebuffed.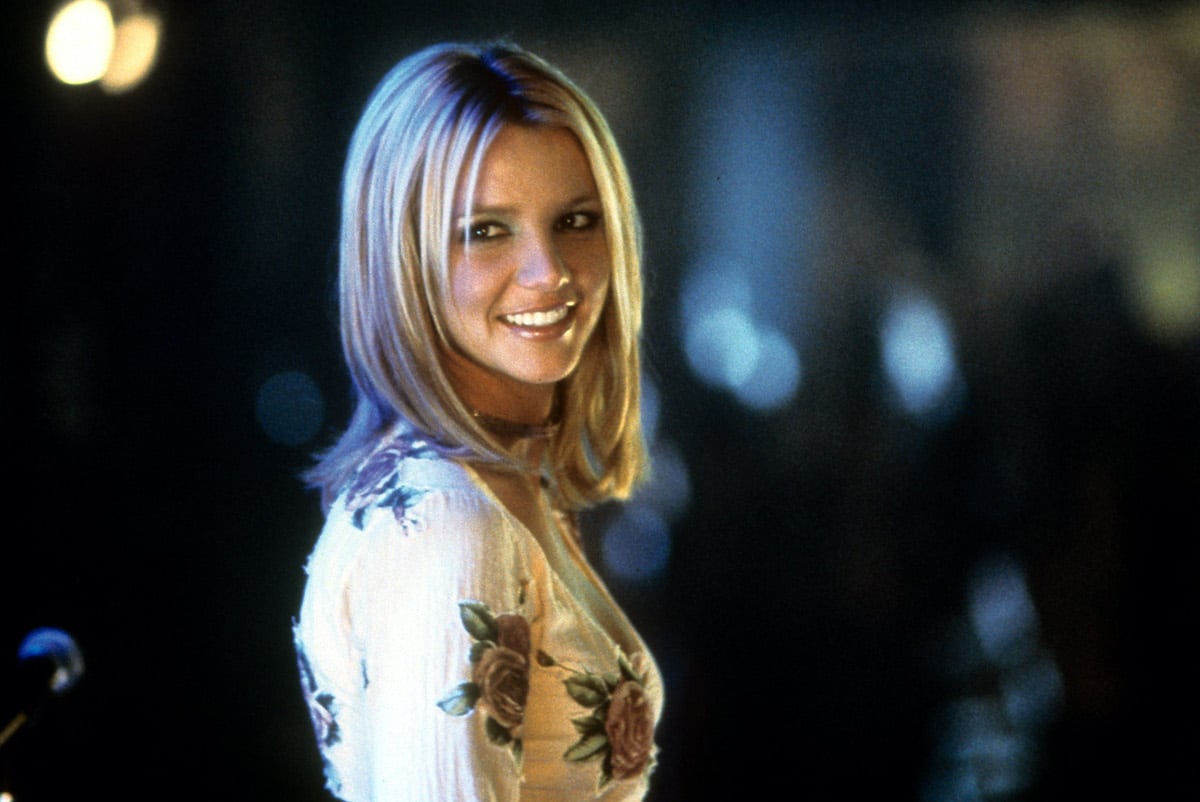 Rosie O'Donnell said Britney Spears was kept in a 'little cocoon'
"I tried very hard to [reach out] and I wasn't successful," O'Donnell shared on the Hot Takes & Deep Dives podcast. "Because they kept her in lockdown. Like she wasn't allowed to have any access like we are to friends and people. They kind of put her in a little cocoon. And it was hard."
"I hadn't seen her in years," she admitted. "I've always spoken highly of her and I've always loved her. And wanted to take care of her, you know as a mom. And … I hope she's alright."
O'Donnell acknowledged her own mental health struggles and understands what it's like to suffer in the public eye. "It's a tough thing to do," she said. "And [Spears] was just a baby. I remember her on the Mickey Mouse Club. She's just a kid and I just thought of her as a kid. I feel and have felt and I still feel very maternal towards her."
Britney Spears' father should not be in control of her life, Rosie O'Donnell says
As a mother of five, O'Donnell's parental instincts kicked in when she saw how Spears was thrown into the public arena. "Her mother leaves her with an assistant and lets her go tour around the world?" O'Donnell recalled. "She has no parental supervision. She has another woman who is happy as can be to be flying all over the world as Britney's best friend. But she needed her parents. And I don't think that her father is the best one to make decisions about her life and career."
"It seems like he's got a lot of his own mental health issues that he should tend to," O'Donnell continued. "And I wish there was someone, you know, that could help her now. Because I think she needs help now. And she needs guidance and maybe I don't know the full story about her mental health."
"But it makes sense to me why she cut off her hair, they had taken her kids away," O'Donnell recalled. "It made sense to me the panic that she was under and I think she's a great talent and a wonderful young woman. And she shouldn't be held up as some kind of zombie psycho. Which is not who she is. She is well enough to work. She's well enough to talk for herself." Host Jess Rothschild added that Spears was also well enough to make money for her father.
"Exactly," O'Donnell replied. "There's something really wrong with that equation."