Rosie O'Donnell's Kids Didn't Know She Was In 'A League Of Their Own'
The classic baseball movie A League of Their Own was Rosie O'Donnell's first movie role and launched her career into the stratosphere. It was also a landmark movie for fans, although those fans had to be alive in the '90s to know about it. During an appearance on the WTF with Marc Maron podcast on April 20, O'Donnell described the impact the baseball film had on her career, and the lack of impact it's had on his kids' generation.
'A League of Their Own' led to many more movies for Rosie O'Donnell
A League of Their Own tells a fictional story about the very true All-American Girls Professional Baseball League who took over the sport during World War II. O'Donnell played third basewoman Doris Murphy.
"I got League of Their Own [because] I was one of the few women who could throw, really throw from third to first," O'Donnell said. "So I got that job and that just led to other jobs."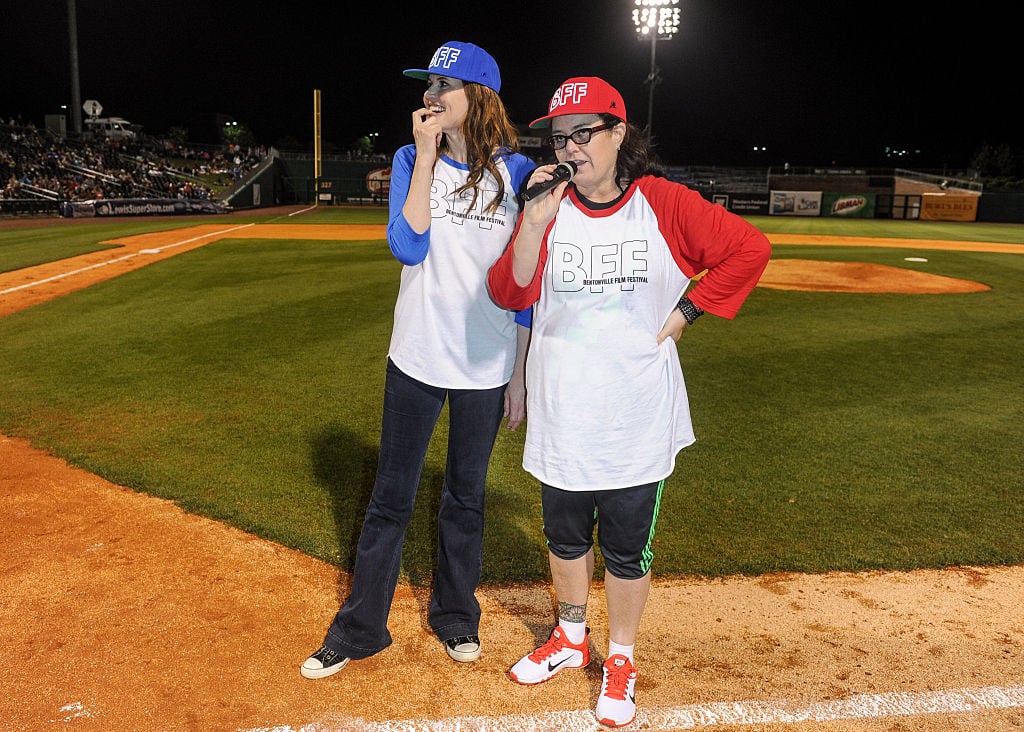 Even before A League of Their Own opened in 1992, it had buzz. Big movies wanted O'Donnell too.
"I got The Flintstones before that was even out and then Sleepless in Seattle," O'Donnell said. "There was a series of movies I did. My kids looked at my IMDB page one day and they were like, 'You were in all this stuff?'"
Rosie O'Donnell's son was an adult before he discovered 'A League of Their Own'
As if A League of Their Own approaching a 30th anniversary didn't make fans feel old enough, O'Donnell shared how her grown son Blake was oblivious to the classic.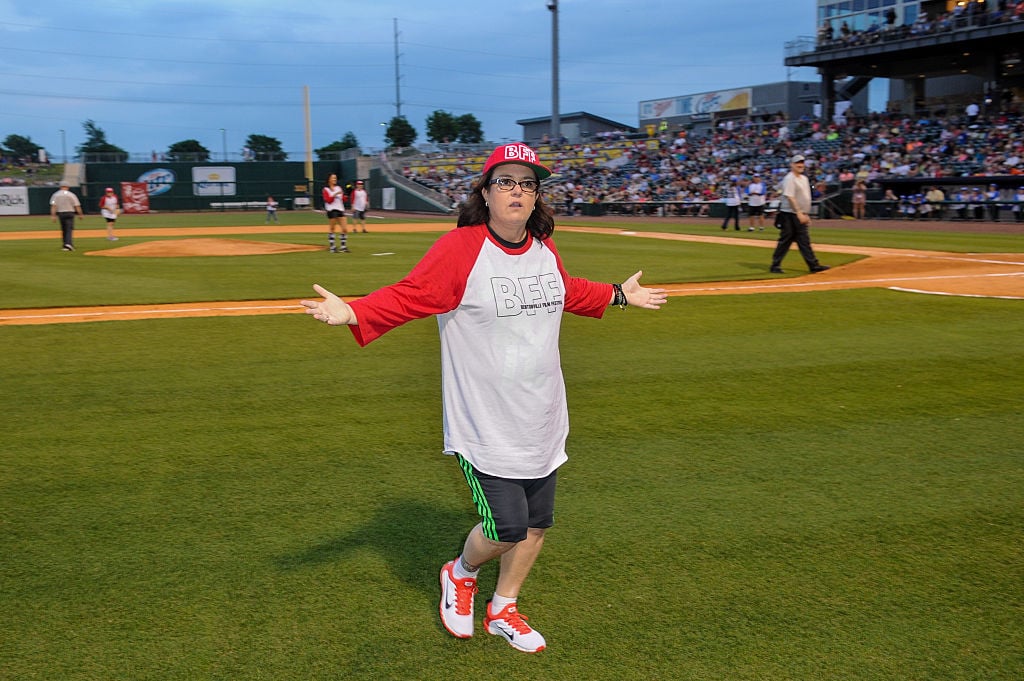 "My son who's 20 came home two years ago and said, 'I saw this movie, mom, when you were a teenager and you were playing baseball and you talked like Rocky,'" O'Donnell said. "I was 30, I was not a teenager and that's how I talk."
'A League of Their Own' led to Broadway too
While O'Donnell was on a roll on the big screen, she also fulfilled her childhood dream of doing Broadway. O'Donnell played Rizzo in a 1994 production of Grease.
So I did all those things and then Grease was happening on Broadway. My agent said, 'I don't want you to do that to take you out of a movie role.' I was like, 'But I really want to do Broadway my whole life and this is one of the few roles I can do.' So I went and did that."
'Grease' led to adoption
O'Donnell started her family shortly after wrapping Grease. Her first son, Parker, was born in 1995.
"That was what then allowed me to adopt because I had a stable job and had saved all my money from the movies," O'Donnell said. "I thought as soon as I had enough money to adopt I would. It was right after I did Grease on Broadway."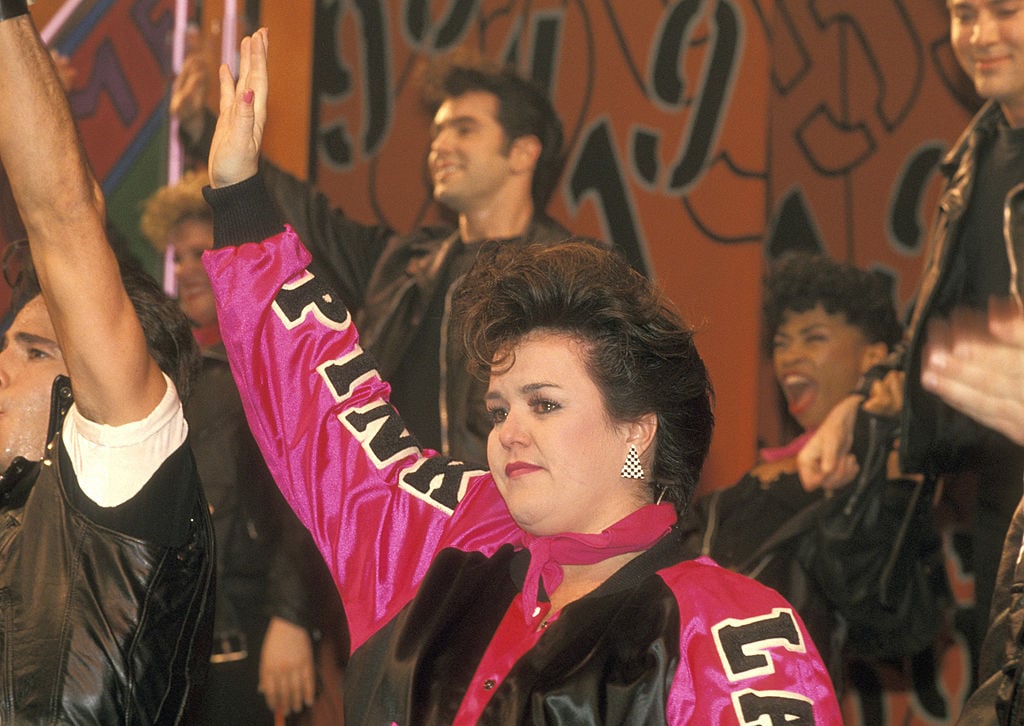 The Rosie O'Donnell Show would launch in 2006 and take up most of her professional time. She started doing more guest spots on TV shows like Ally McBeal, The Practice and nip/tuck. She recently starred on series SMILF and I Know This Much Is True.
"Then there've been sporadic movies since then and guest spots," O'Donnell said. "I've had a career I dreamed of as a kid and it kind of came true."