Ross Inia from 'Below Deck' Teases Fans with Instagram Story Featuring Charter Guest
Ross Inia from 'Below Deck' Teases Fans with Instagram Story Featuring Charter Guest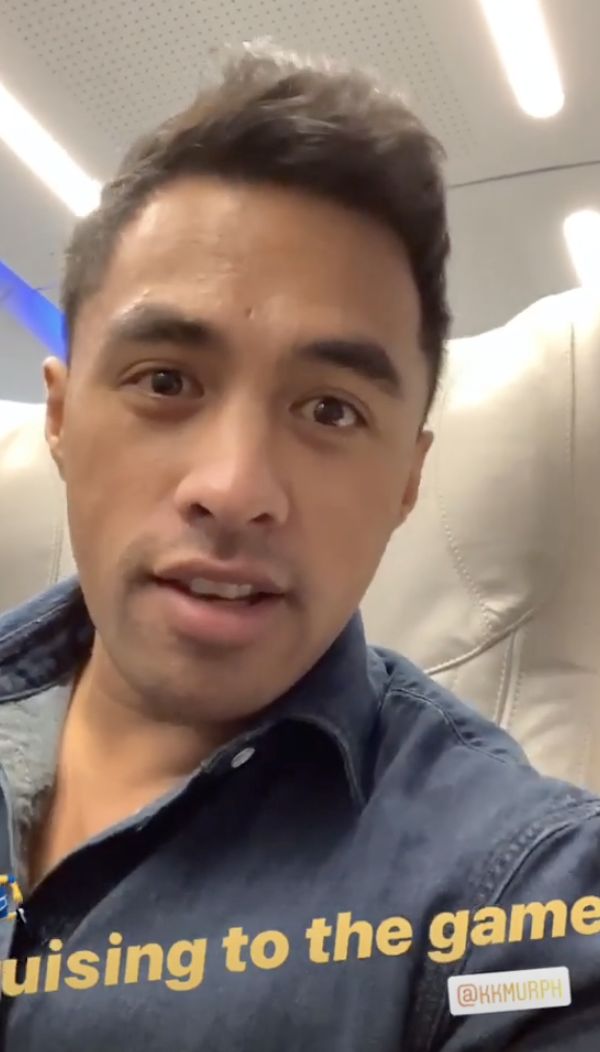 Ross Inia from Below Deck continues to taunt fans and social media followers about whether or not he's dating a charter guest. The final episodes of Below Deck featured a group of young women celebrating the primary's birthday.
The primary, Krystal, had endless issues with her friends and the staff, especially when she was drunk. Social media roared about her behavior, referring to her as a "spoiled rich girl." Comments weren't limited to fans. Cast members Rylee Gerber and Kate Chastain took shots too, with Gerber suggesting that Inia and Krystal were now a couple.
Inia refused to definitely state whether or not he and Krystal are a couple. But he's not doing much to refute it either.
He wouldn't answer fans' questions
Inia and deckhand Tyler Rowland hosted a watch party for the season finale at a Ft. Lauderdale, Florida bar. After the show wrapped, Rowland and Inia went live on Instagram.
Although they asked for questions about the last episode, fans were only concerned with whether or not Inia was dating Krystal. At first Inia ignored the slew of questions. But finally he had to address them since that was really all fans wanted to know.
But instead of saying one way or another he playfully said to stay tuned and see. Fans pressed Inia and he said he wasn't going to comment to keep fans on their toes.
He fans flames with this story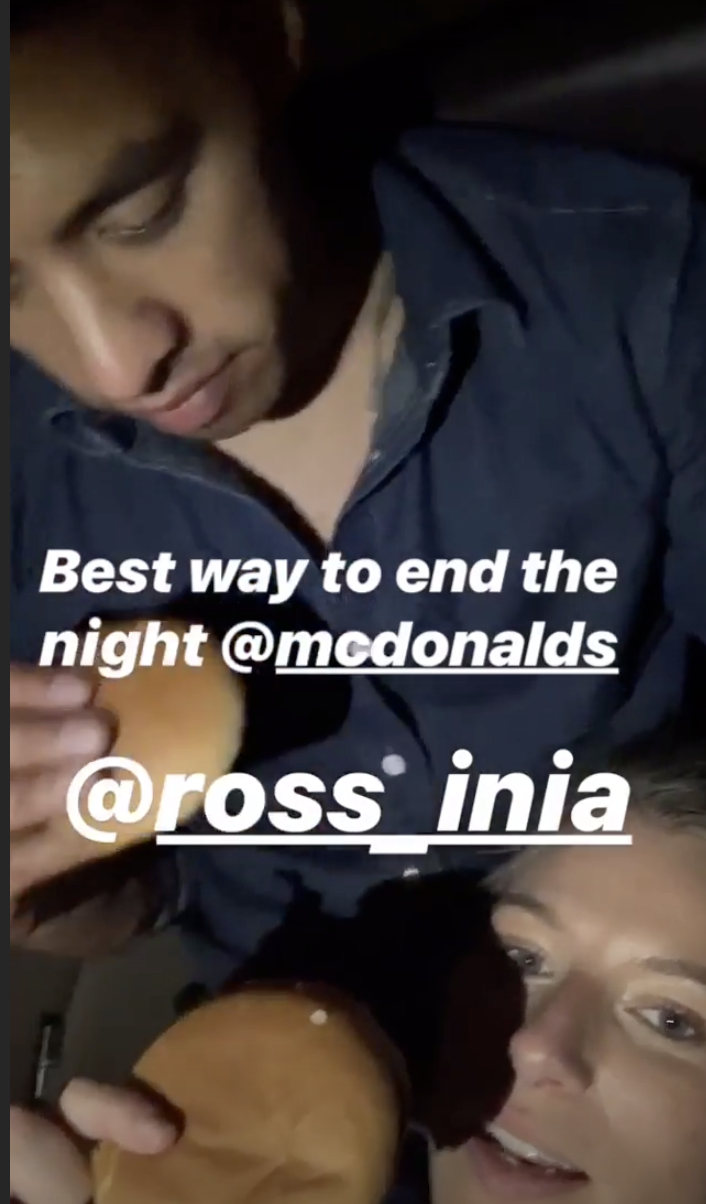 Inia and Krystal posted to their Instagram stories about going to a Miami Heat game together. The two uploaded videos showing the pair heading to the game, having fun during the game and then what they did after.
They seemed playful and informal. Inia often put his arm around Krystal and joked about her "shame cocoon." The pair ended the evening with a little McDonald's too.
Gerber, however, does not seem to be playing when it comes to this guest. A Twitter follower commented that Krystal had to have been the worst guest on the show. "She reminded me of an entitled, married, spoiled brat that dumps on her friends AND the carpet in the master suite," Gerber responded. Another Twitter user asked if Krystal really was still married. "What he doesn't want to acknowledge won't hurt him," Gerber replied. Maybe Inia will finally reveal if he is, indeed dating Krystal at the reunion.
Check out The Cheat Sheet on Facebook!