'Roswell, New Mexico' Preview: Will 'Crash Into Me' End in Tragedy?
Roswell, New Mexico Season 2 Episode 12, titled "Crash Into Me," is the last episode before the season finale of The CW drama. The promo hints at a tense situation with the potential to end very badly for the core group of characters. Here's what the preview reveals about Roswell, New Mexico Season 2 Episode 12.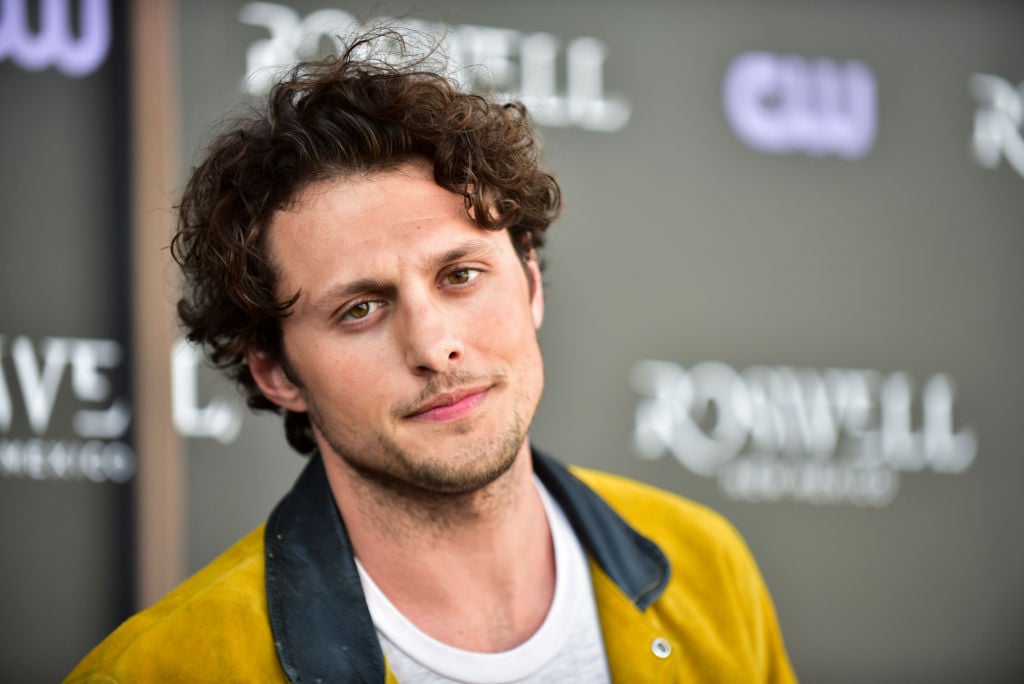 Will 'Roswell, New Mexico' Season 2 Episode 12 involve a literal crash?
The title, "Crash Into Me," may tip viewers off about the plot of the episode. Could it refer to the 1947 crash landing of the alien spacecraft in Roswell, New Mexico? Season 2 has treated viewers to flashbacks surrounding the aftermath of the crash.
For the aliens involved, uncovering history has helped them gain insights into their heritage. For the audience, the scenes from 1947 have enhanced the story and provided context. Based on the title of the episode, could Max, Isobel, and Michael find the final piece of the puzzle about the spacecraft that brought them to Earth?
Does the title, "Crash Into Me," foreshadow a future collision, whether alien or human? Could an impending threat cause death and destruction for those involved?
Is it possible that the episode title points to a metaphorical crash? Although Roswell, New Mexico, is a science fiction series at its core, the story revolves around relationships. Could a pair of amorous young adults collide romantically?
The characters in 'Crash Into Me' will do some sleuthing
The episode description for Roswell, New Mexico Season 2 Episode 12 provides some juicy clues about where the story may head. And it appears that a few of the characters will be on the hunt for answers. The official synopsis reads as follows:
"As the town prepares for CrashCon, Liz and Max attempt to piece together who may be behind a potentially deadly plan targeting the festival. Elsewhere, Maria and Isobel take drastic measures to learn more about the night Mimi disappeared, while Michael is forced to do someone else's bidding."
With any luck, Maria and Isobel will have plenty of screen time as they partner up to dig into Mimi's abduction. The frenemies' contentious relationship is pure entertainment. Meanwhile, in the episode, the tight-knit Roswell crew just might be walking into danger.
Last week's episode revealed that Liz and Rosa's mother, Helena, had helped kidnap Alex in order to coerce Michael into carrying out a mysterious plot. What's more, she was revealed to be in cahoots with Alex's brother, Flint. What will the dastardly duo force Michael to do in exchange for Alex's life?
"If you were gonna get revenge on aliens, CrashCon is the perfect place," warns Rosa in the promo. As unsuspecting townsfolk enjoy the alien-themed festival, alien-hunter, Flint, and alien refugee, Max, face off. Can Liz and Max thwart danger before bystanders are hurt?