Royal Author Says Prince Charles Had Concerns Over Prince Harry's Relationship With Meghan Markle: 'Only Room for One Queen'
Ever since Prince Harry and Meghan Markle stepped down from their royal duties in 2020, there have been several reports and theories about what caused Harry and Prince William's feud. One that keeps popping up is what William reportedly said to his brother about Meghan before Harry married her. But now there are more reports that it wasn't just William; Prince Charles also allegedly had concerns about Harry's relationship with the former Suits star because "there's only room for one queen."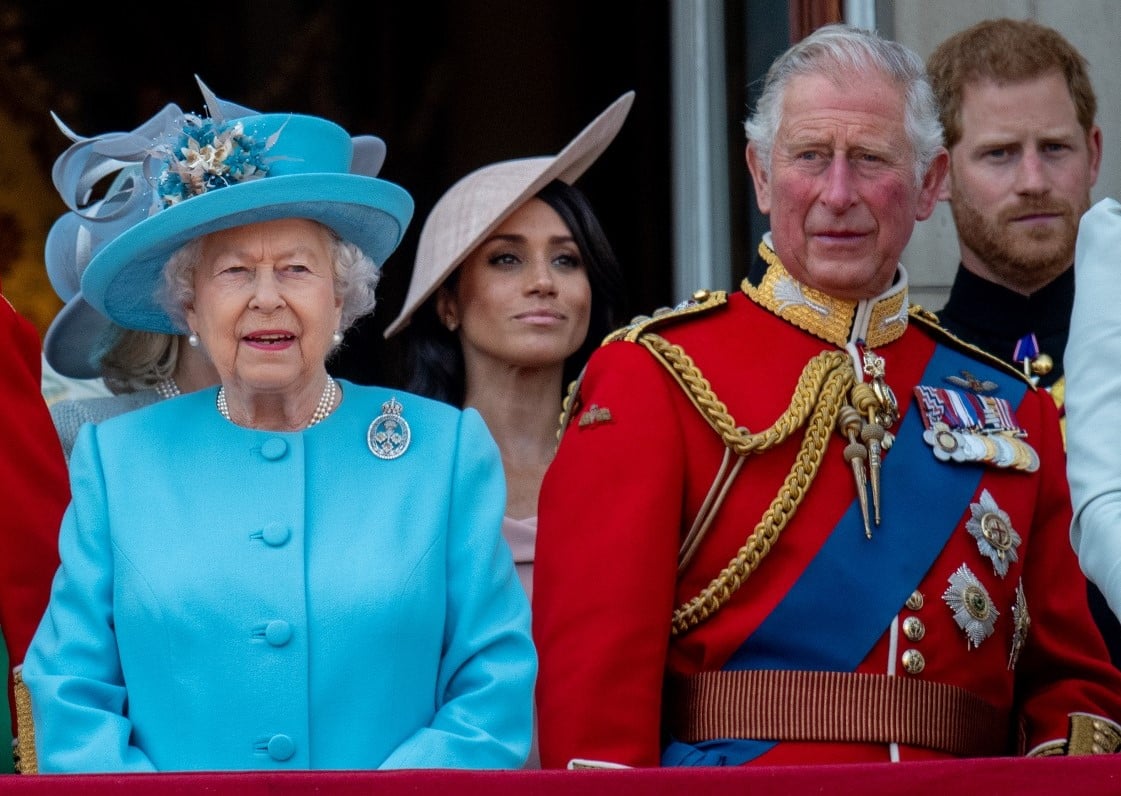 Prince William's concerns about Harry and Meghan's relationship
The idea that the brothers' feud started after the Duke of Cambridge voiced his concerns about how quickly things were moving with Harry and Meghan has been discussed at length by royal experts.
The biography Finding Freedom: Harry and Meghan and the Making of A Modern Royal Family, written by journalists Omid Scobie and Carolyn Durand, detailed an alleged confrontation between the princes. The book claimed William wanted to "make sure the American actress had the right intentions" and that "Harry wasn't blindsided by lust." According to the authors, William told his younger brother: "Don't feel you need to rush this. Take as much time as you need to get to know this girl."
Even though William allegedly had good intentions, it reportedly made Harry angry. The Duke of Sussex was upset that his older brother wasn't being 100% supportive of his relationship.
Prince Charles was reportedly concerned as well about Meghan Markle since 'there's only room for one queen'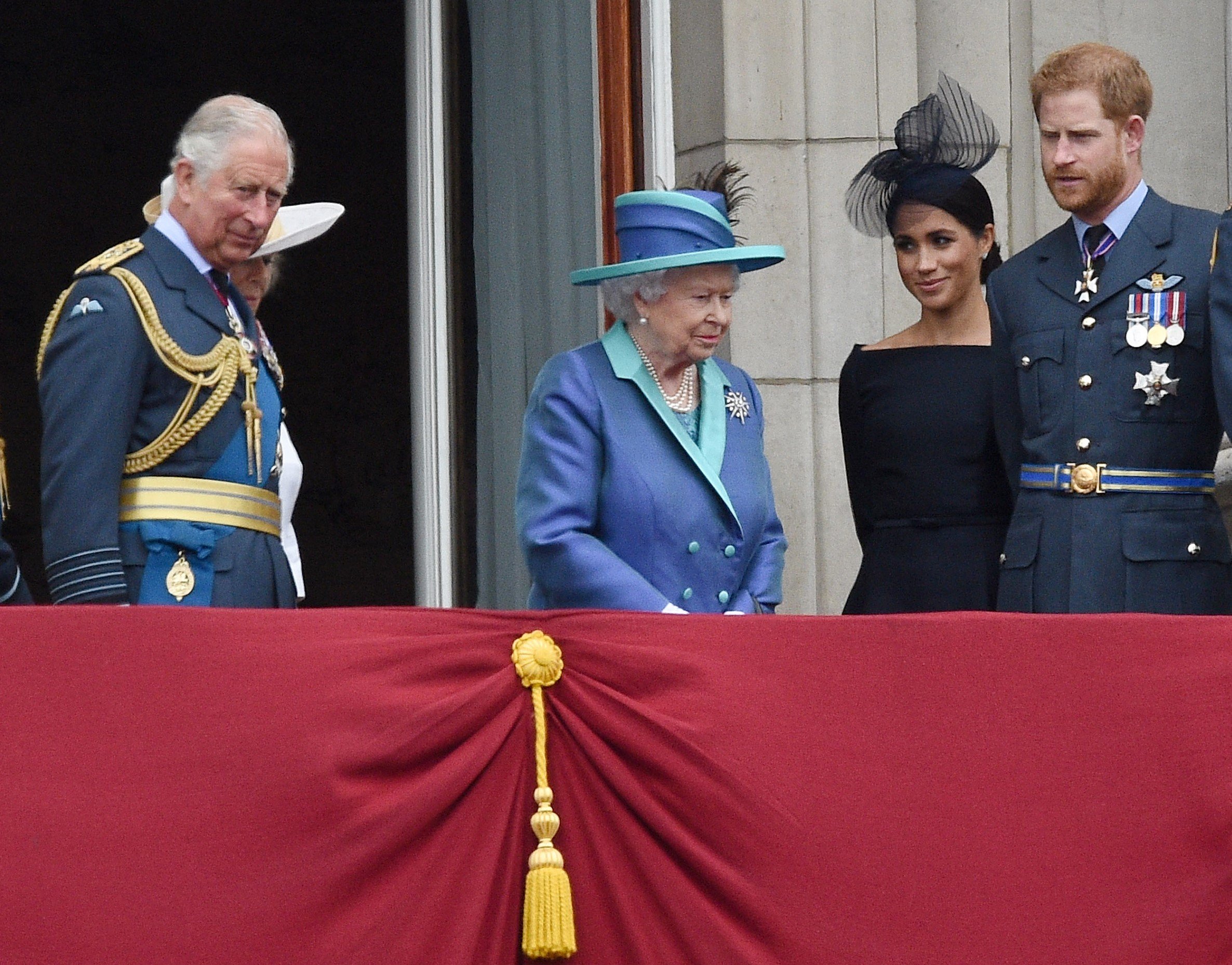 RELATED: Meghan Markle Is 'Completely Unrecognizable' From the Woman Harry Met and Fell in Love With, Royal Author Claims
For a while, it seemed as though Prince Charles was in Harry's corner regarding his relationship with Meghan. The Prince of Wales even called his daughter-in-law "Tungsten," which is a very strong metal. Charles reportedly gave Meghan the nickname because he admired the strength and determination she displayed. 
However, as the Express noted, royal author Nigel Cawthorne opined that the duchess's strong personality may not have been a completely positive trait. Harry's father was reportedly concerned in the early stages of the Sussexes' relationship.
He said of Charles: "I think he likes strong women, but in The Firm there is only room for one queen. I think he foresaw considerable problems ahead for The Firm."
Charles also offered relationship advice to his other son, telling William to break up with Kate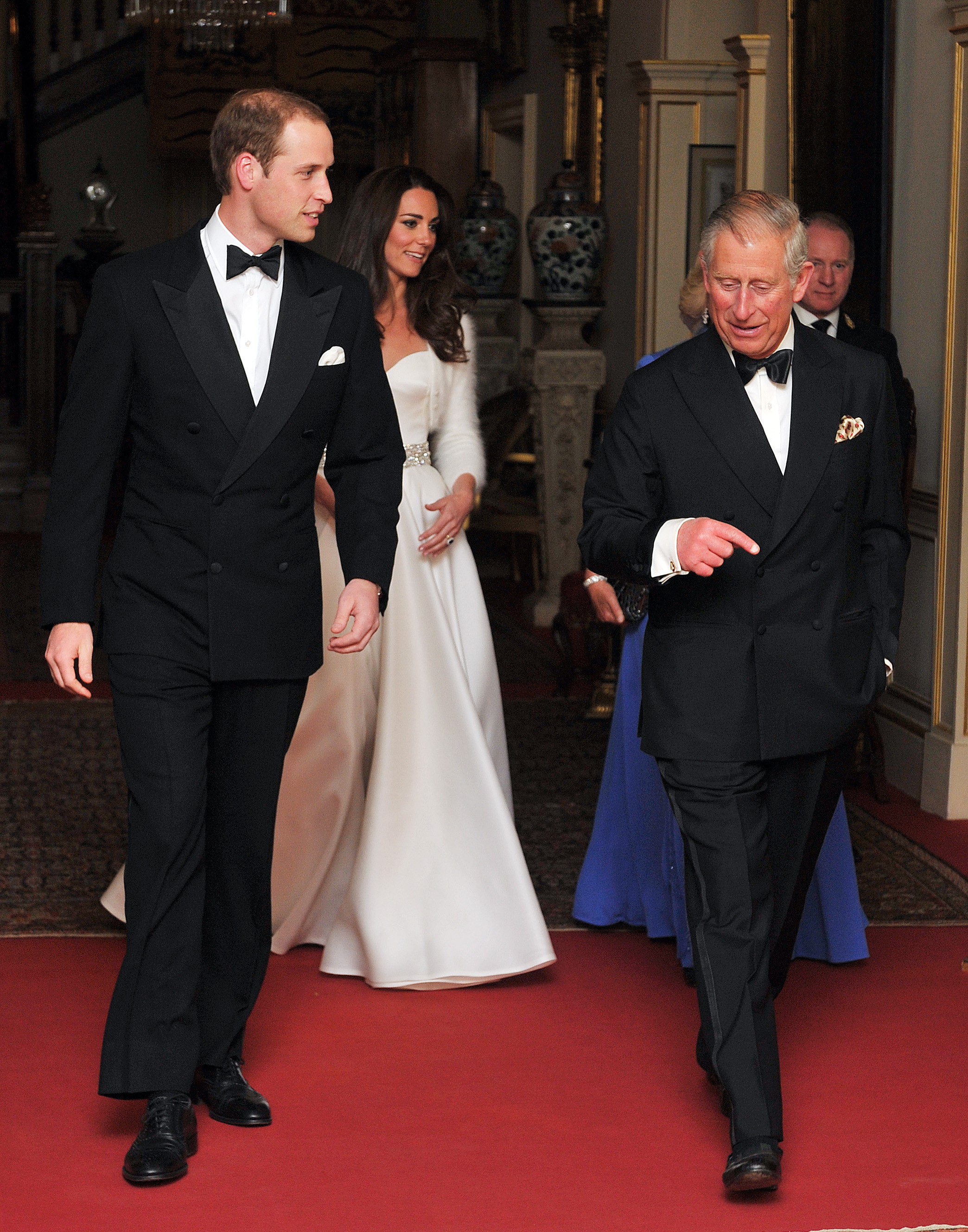 RELATED: Prince Charles Has Strict Rules When He Bathes That His Staffers Must Follow
It's unknown whether the Prince of Wales ever spoke with Harry about any concerns prior to Harry's wedding to Meghan. But Charles did reportedly offer his oldest son relationship advice in the past. The heir apparent once told William to break up with Kate Middleton. That's right. Back in 2007, Prince Charles told the now-Duke of Cambridge that he should split up with his then-girlfriend. In the documentary Kate Middleton: Biography, author Christopher Andersen revealed that William asked his father for relationship advice. And Charles suggested he break up with Kate.
Per the Daily Star, Andersen relayed the story that "William went to his father and said, 'Look, I'm 25, I'm too young to get married. I just don't want to commit at this point.' Charles, who was by then very fond of Kate, said 'It would be unfair to the young lady. You cannot string her along anymore, so you should just break it off.'"
William did split with Kate at that time, but they got back together a few weeks later. The couple tied the knot in 2011 and today have three children together.