Royal Aide Says That Prince Philip Once Admitted He Was 'Wrong About Meghan Markle All Along'
Find out what Prince Philip said about being so wrong about Meghan Markle, according to one of his royal aides.
Meghan Markle and Prince Harry sent shockwaves through the monarchy when they decided to step down as senior royals in 2020. The reaction to their decision among other members of the royal family and Queen Elizabeth II's choice to hold a closed-door summit have been reported on extensively. However, something Prince Philip said at that time about Meghan has come to light recently.
Here's what the Duke of Edinburgh reportedly told one of his aides about everyone being "wrong about Meghan all along."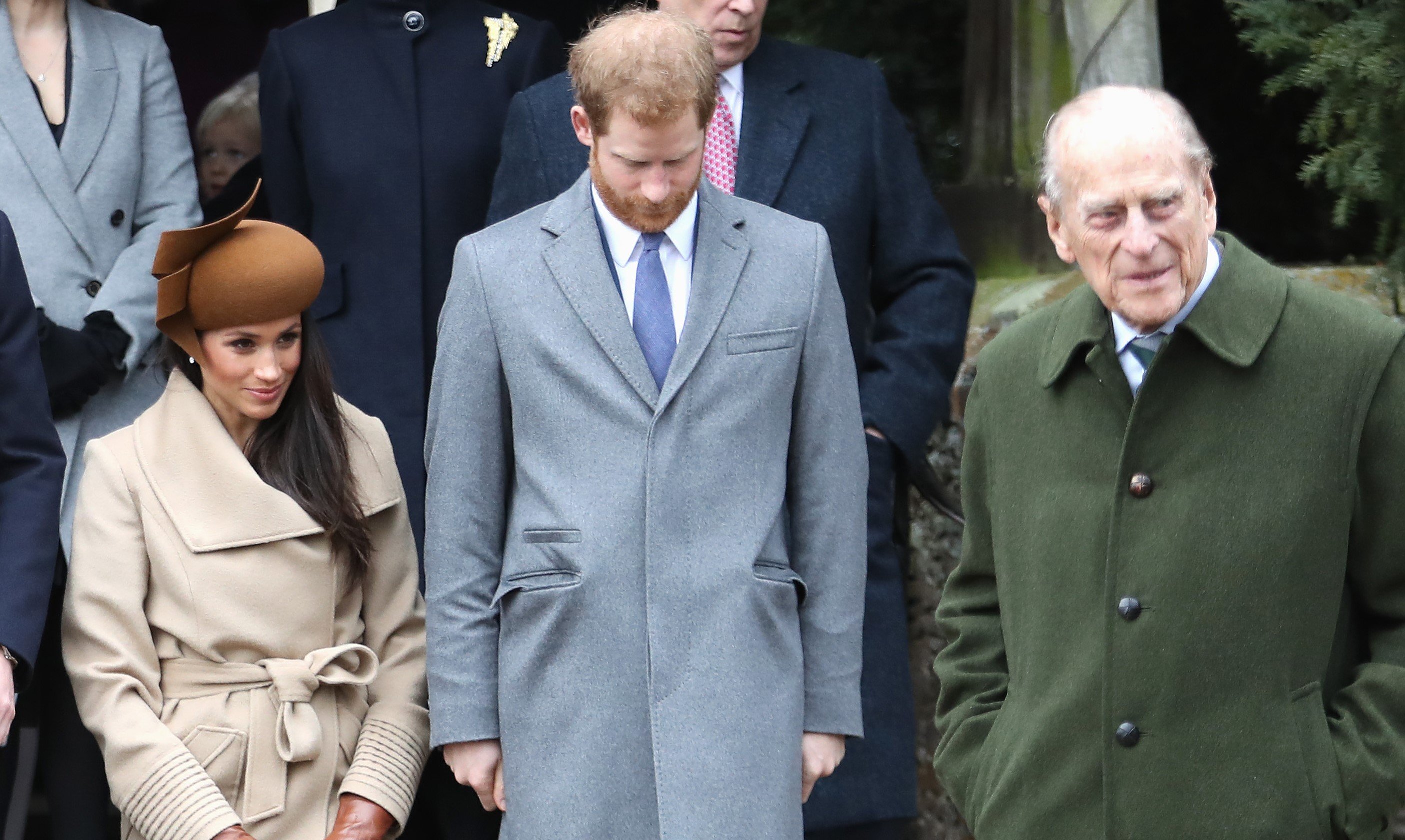 Prince Philip was very fond of Meghan at first
It's been reported that in the early days of Meghan and Harry's relationship, Philip became very fond of the former Suits star after speaking with her.
A source previously revealed that Meghan really impressed the royal family patriarch after she showed an interest in learning about his ancestors and heritage.
"Meghan asked a lot of questions, about Philip's side of the family and his connection to Greece," the insider told Express. The source added that Prince Philip warmed up to her after that, "The Duke of Edinburgh really got on with her. The reason he liked her was because she was very bold."
Philip was upset after Meghan and Prince Harry stepped down, and later admitted to being 'wrong' about the duchess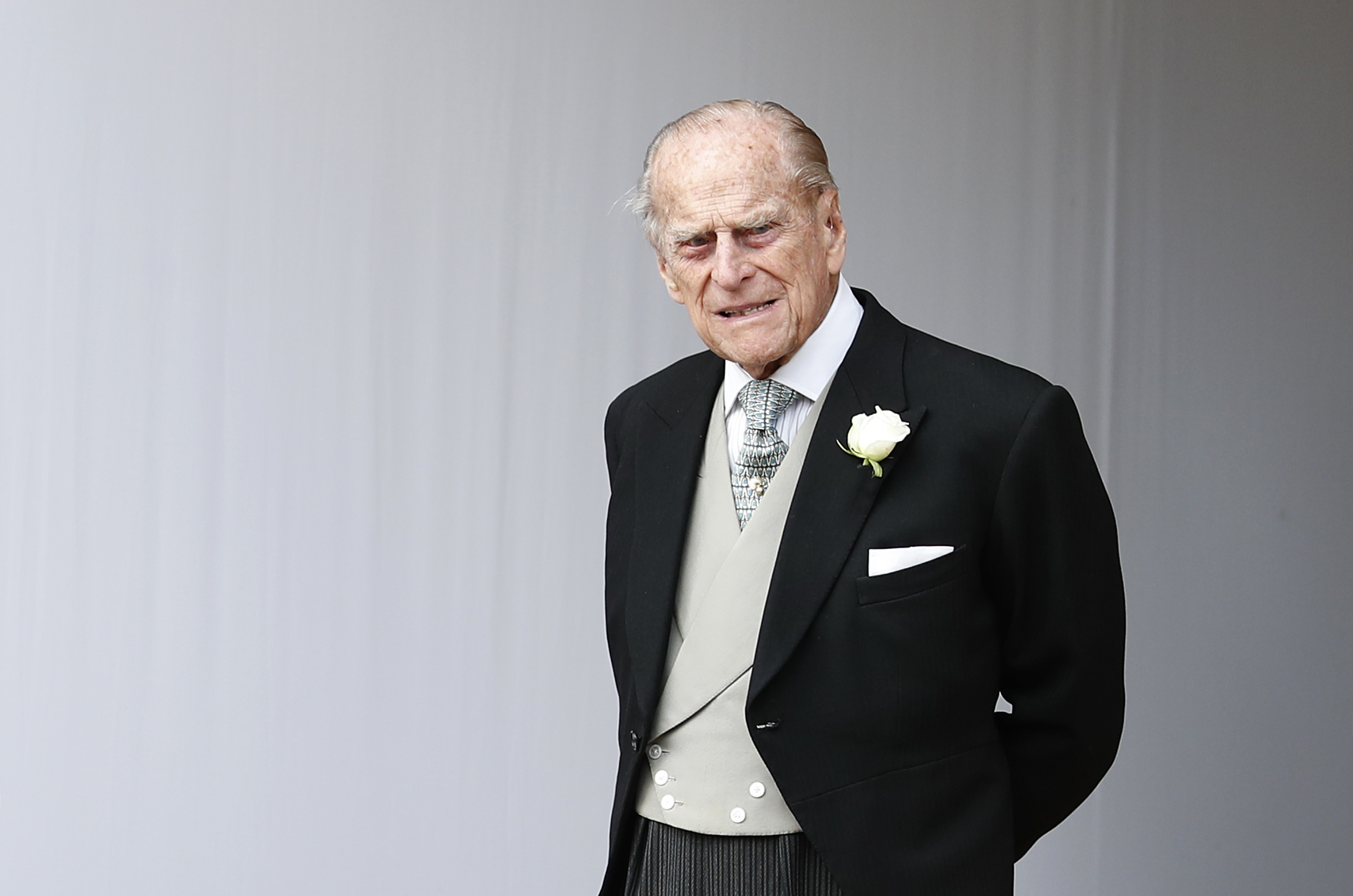 Philip's view of Meghan changed, however, following the Sussexes' sudden exit from royal life as that is said to be something that really upset Harry's grandfather.
Express noted that biographer Christopher Andersen, who authored several books including Brothers and Wives: Inside the Private Lives of William, Kate, Harry and Meghan, wrote what Philip reportedly told one of his aides after he heard about the duke and duchess's plans.
Andersen relayed the story in his book and quoted Philip's staffer telling him that the Duke of Edinburgh said: "This shows a complete lack of respect." The aide added that Philip then told the queen: "It appears as if we were wrong about her [Meghan] all along."
Meghan and Harry paid tribute to Prince Philip with their children's names
Prince Philip died on April 9, 2021, at the age of 99. Six days before what would have been his 100th birthday, Meghan and Harry welcomed their daughter Lilibet.
Their daughter's unique name is what Queen Elizabeth was called by some of the people closest to her over the years. Because Prince Philip was also among those who called his wife that, it's thought that the Sussexes were honoring him as well by giving their little one that name.
Lili does in fact carry one of Prince Philip's other names too. Just like her big brother, Archie Harrison Mountbatten-Windsor, Lilibet Diana Mountbatten-Windsor has her great-grandfather's adopted surname at the end of her full name.