Royal Author Says Prince Philip Thinks Meghan Markle Is as 'Destructive' as Wallis Simpson
Some royal fans drew comparisons between Meghan, Duchess of Sussex and Wallis Simpson even before the former Suits star and Prince Harry tied the knot. That's because like Simpson, Meghan is an American and a divorcee. But in January 2020, when the prince and his bride announced that they were leaving royal life behind it was claimed that a key member of the royal family also compared the two women. According to a new book, Prince Philip said that Meghan is "as destructive as Simpson."
Here's more on that, plus the Duke of Edinburgh's reaction to the Duke and Duchess of Sussex's bombshell decision to step down as senior royals.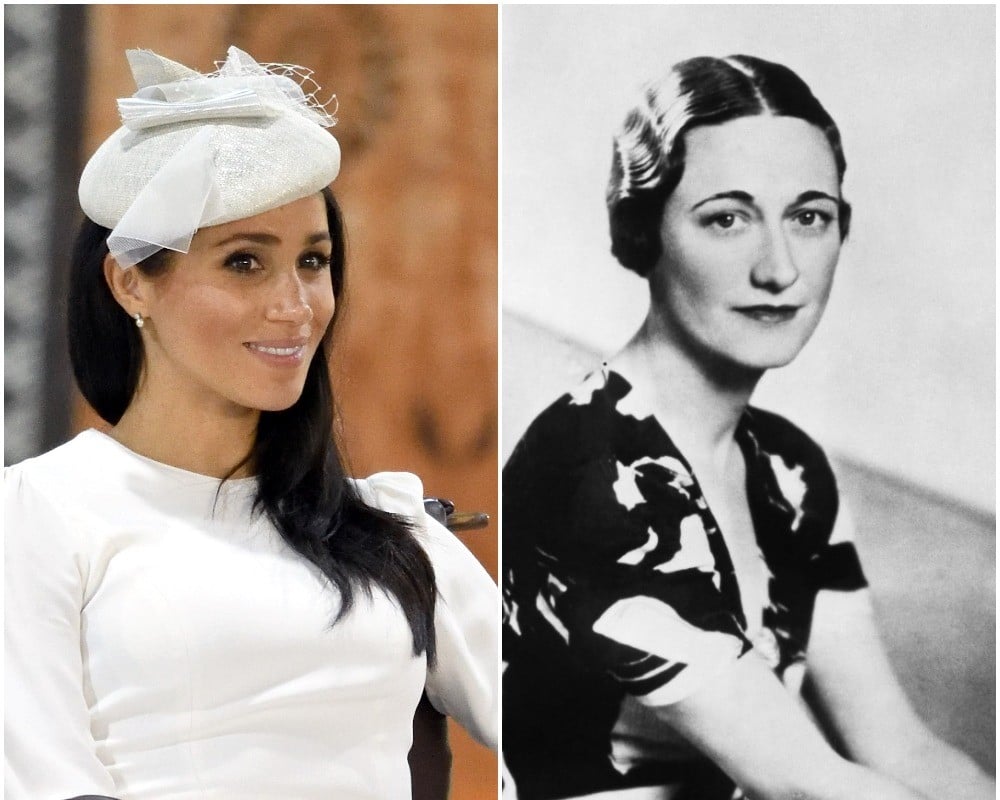 Prince Philip's initial reaction to Megxit
Some royals reportedly learned about Harry and Meghan's choice just minutes before it was posted on social media, while others were completely blindsided by it. For Prince Philip it didn't matter if he was told minutes before or not, it was not a decision he was going to get behind.
The Daily Mail reported that upon hearing about their plans, Philip was livid and responded by asking, "What the hell are they playing?"
"Philip's way is that he says his bit, and then steps back from the situation because he doesn't like to interfere," royal commentator and author Ingrid Seward told Vanity Fair. "Philip has always been very protective of the queen so if anyone upsets her, they upset him too. His mantra is the monarchy comes first, second, and third."
Philip can't understand Meghan and Harry's behavior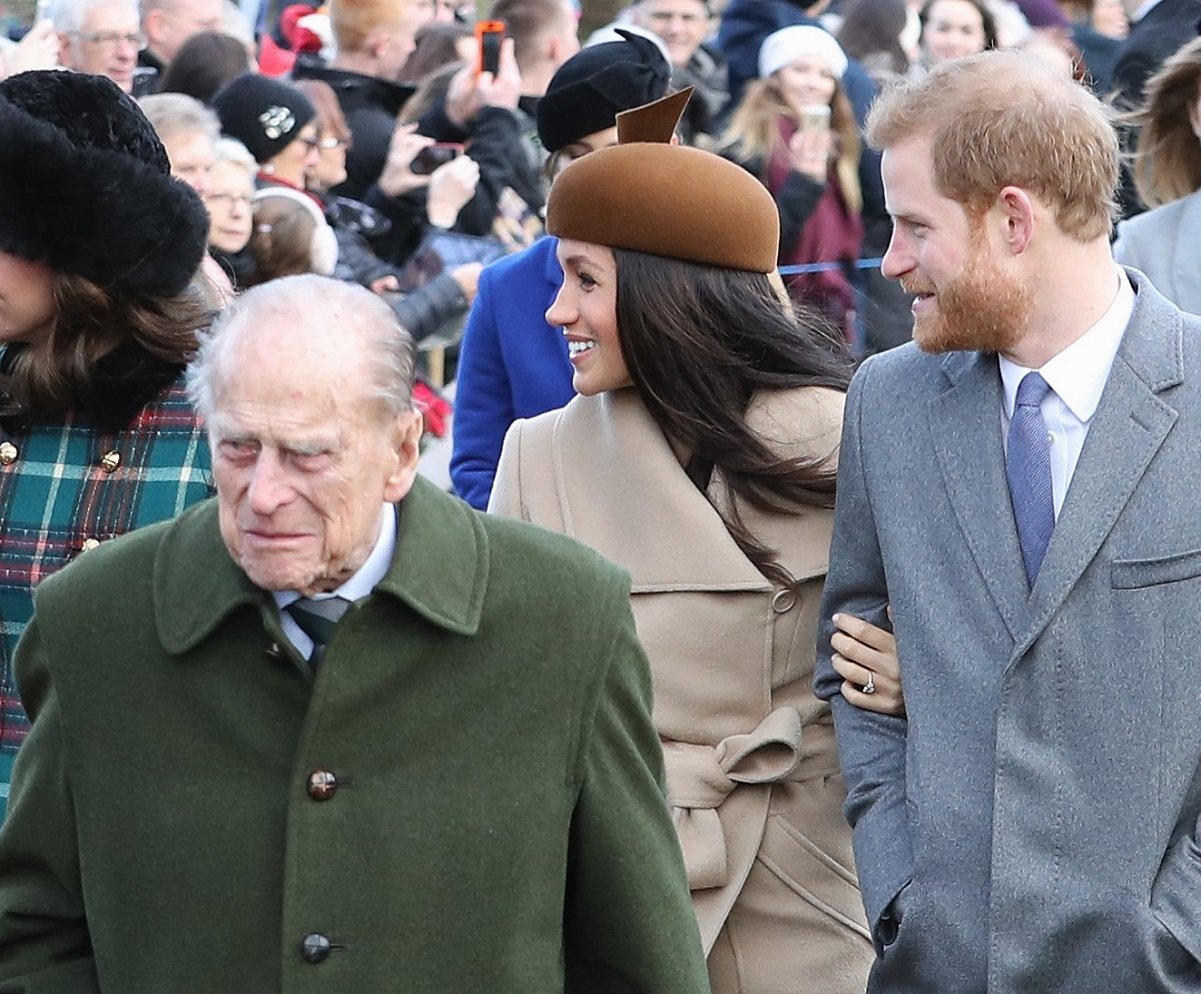 Seward also explained that Philip was once fond of Meghan as she was an outsider who married into the royal family just like him. But now he simply cannot understand why the duchess didn't want to stay in the U.K. and support the monarchy the way he did when he married Elizabeth.
"Harry's behavior is completely alien to him," Seward said, adding, "Don't forget this is a man about to turn 100 who has devoted 68 years of his adult life to supporting the monarchy, and this has been a great shock… so why can't Meghan just give up her acting career, support her husband and support the monarchy? As he used to say to [Princess] Diana, this is not a popularity contest, this is all of us working together."
Author says Philip has compared Meghan to Wallis Simpson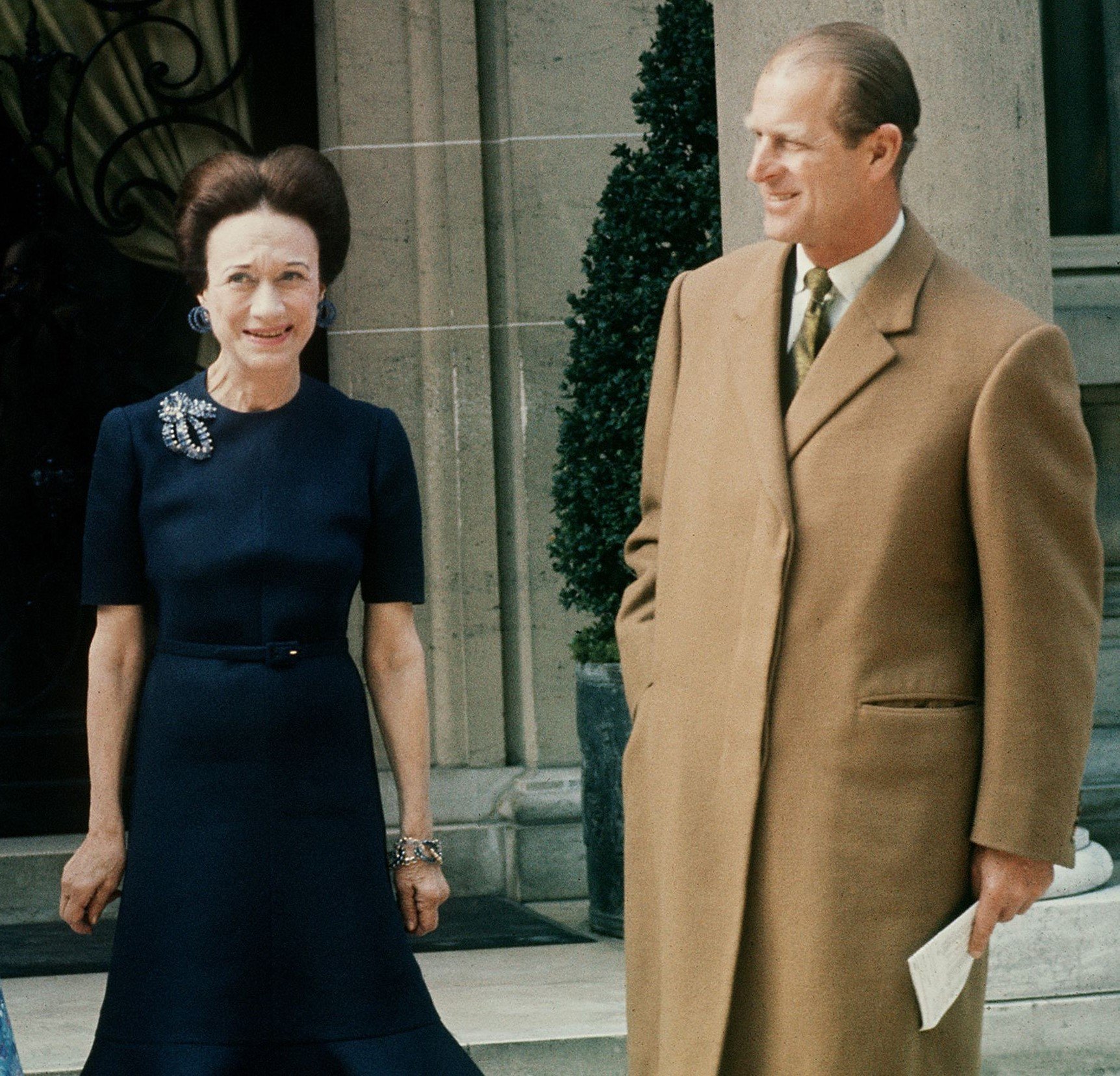 In her book Prince Philip Revealed, Seward claimed that since quitting royal life, Philip views Meghan "as a destructive and divisive force as Wallis."
In 1936, Queen Elizabeth's uncle became King Edward VIII after the passing of his father, King George V. Edward fell in love with and intended to marry Simpson. But that was a problem because as king he was also the head of the Church of England and couldn't wed someone who had been married twice and divorced. King Edward VIII chose Simpson over the crown and announced his decision to abdicate the throne.
"For Philip, whose entire existence has been based on a devotion to doing his duty, it appeared that his grandson had abdicated his for the sake of his marriage to an American divorcee in much the same way as Edward VIII gave up his crown to marry Wallis Simpson in 1936," Seward wrote.