Royal Author Says Queen Wouldn't Let 'Operator' Meghan Markle 'Have Cake and Eat it' With Netflix Deal
When Prince Harry and Meghan, Duchess of Sussex announced that they were stepping down as senior royals they said they would work to become "financially independent." Well, it appears that the pair has found a way to do that through a lucrative Netflix deal.
Now, a royal author is claiming that the duke and duchess were trying to cut some "commercial deals" before they left The Firm, but the royals weren't having it.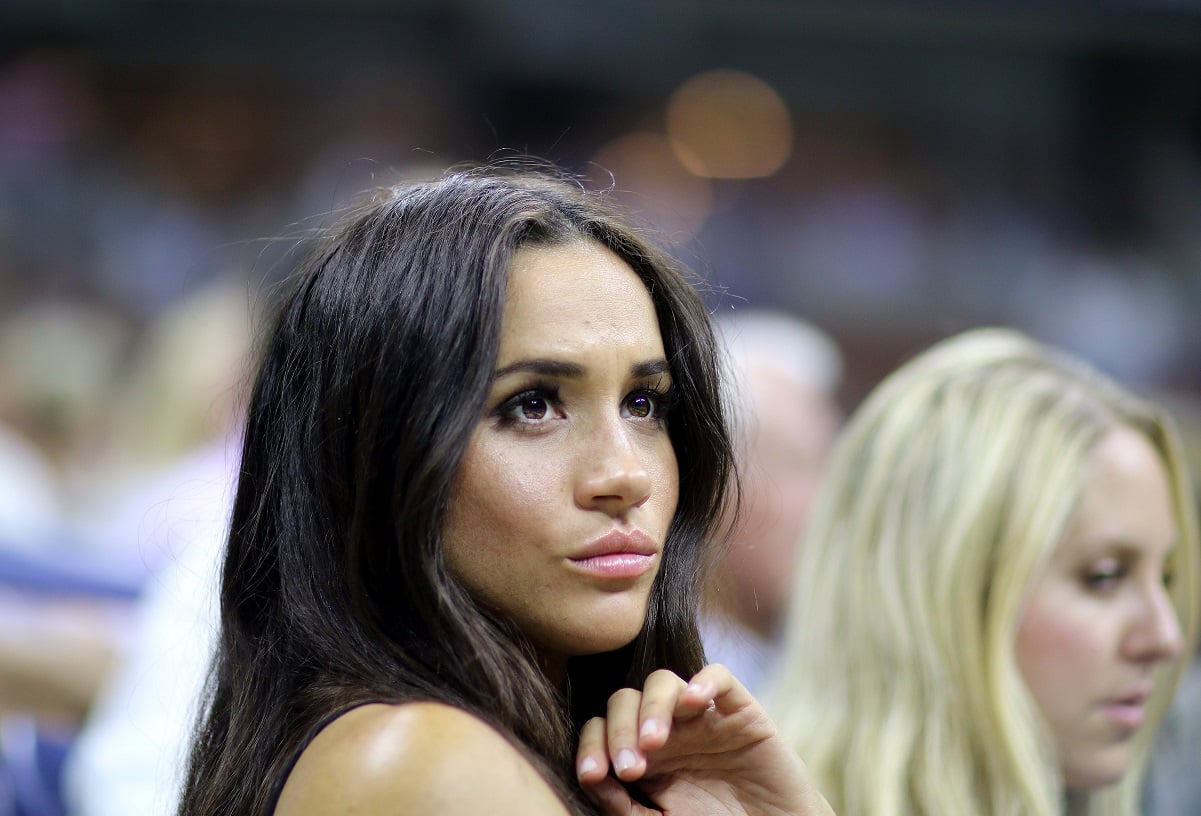 Royal author calls Meghan Markle an 'operator' making 'laughable' deals
I'm a Celebrity…Get Me Out of Here! star Lady Colin Campbell, who authored the book Meghan and Harry: The Real Story, said that before their exit the Sussexes were trying to "cut commercial deals."
"Some of the commercial deals I heard of were laughable," Campbell told the Daily Star. "I thought there is no way the royal family can agree to this."
She added that Harry's wife is the driving force behind everything claiming, "Meghan was cutting a swathe through Harry's social life, she didn't approve of this, she didn't approve of that, she is an operator."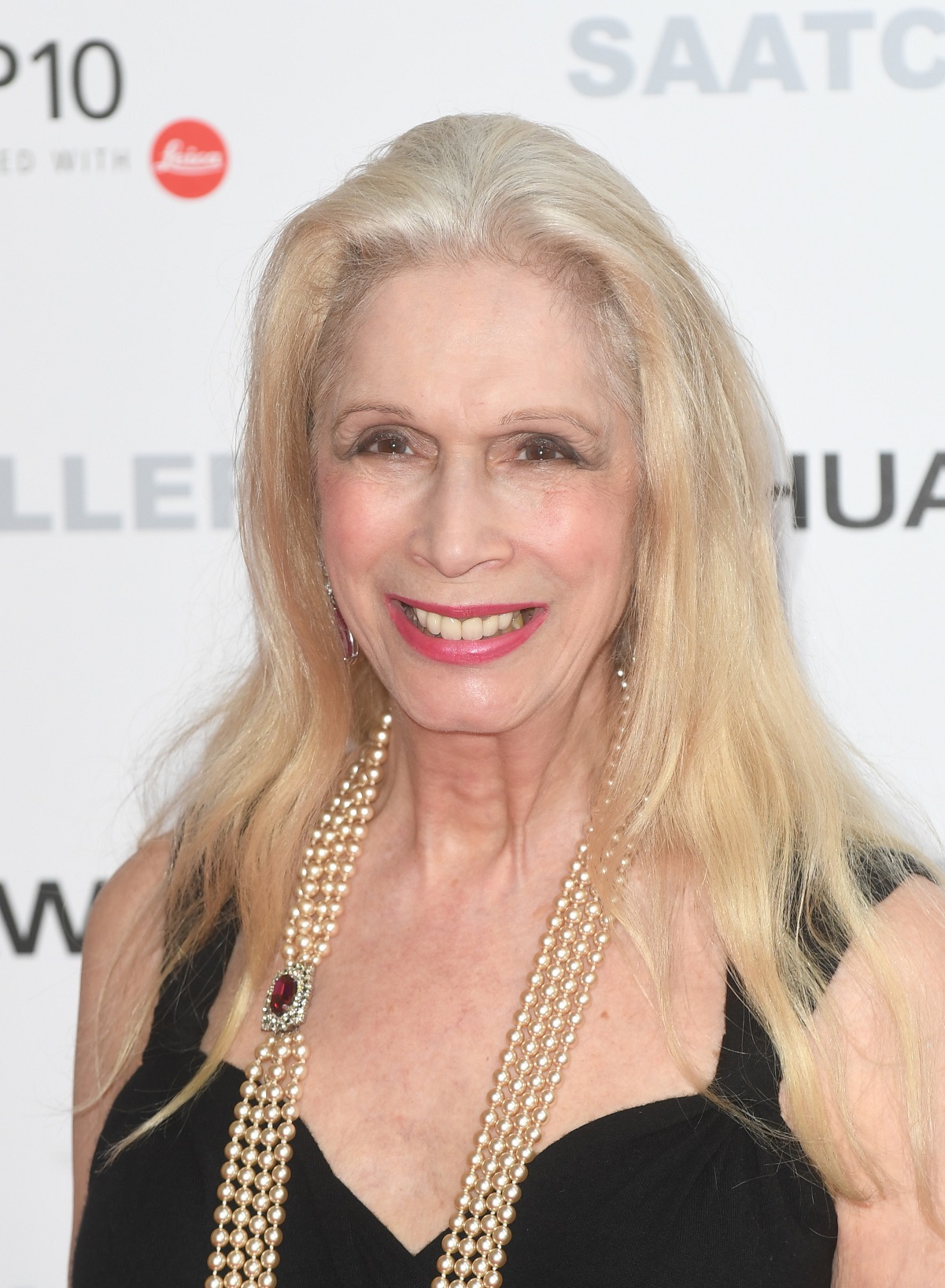 Royals can't have 'cake and eat it too'
The author went on to say that problems with Harry's bride and the royal family came about just four days before their wedding at Windsor Castle.
Campbell said that Harry's relatives, especially Queen Elizabeth II, weren't going to let them be working royals and cash in on just being royalty. According to Campbell, the queen would never have allowed them to "have their cake and eat it too" so the only way they could get these deals done was to step down.
"You have to remember, to be in the royal family, to be a member of the monarchy, you have to be above politics and commerce, otherwise it is perceived to not be neutral, and it has to be neutral, to represent the country you have to be neutral," she explained.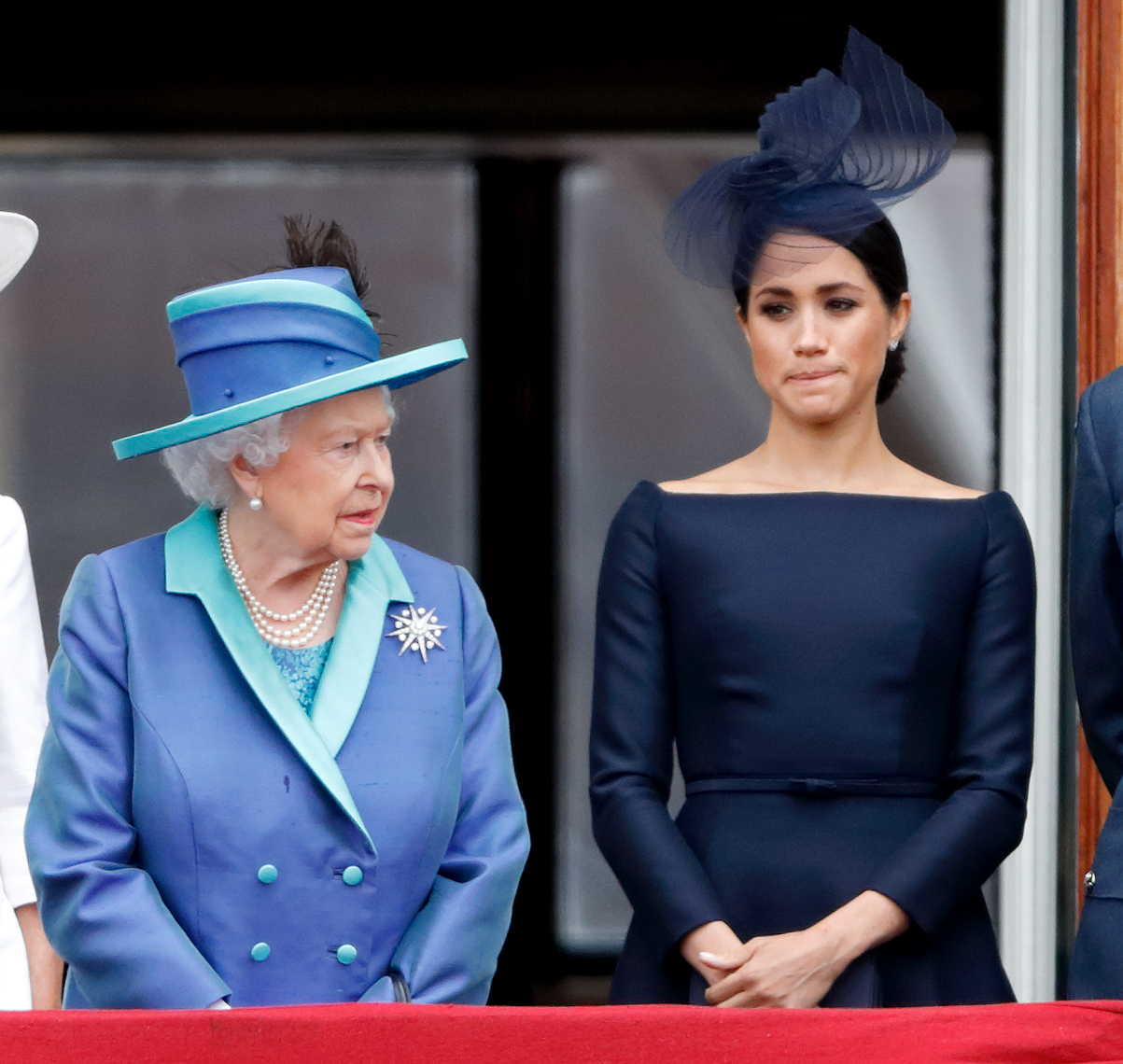 Prince Harry and Meghan Markle will produce content for Netflix
Now free from royal constraints, Harry and Meghan were able to negotiate commercial deals and they struck it big with their Netflix deal.
The Duke and Duchess of Sussex's new gig with the streaming giant is reportedly worth around $100 million. After Variety confirmed the deal on Sept. 2, the prince and former Suits star released a statement that read:
Our lives, both independent of each other, and as a couple have allowed us to understand the power of the human spirit: of courage, resilience, and the need for connection. Through our work with diverse communities and their environments, to shining a light on people and causes around the world, our focus will be on creating content that informs but also gives hope.
The couple will reportedly produce several films and documentaries as well as educational and children's programs for the platform.