Royal Bad Boy to Prince Charming: A Look Back at Prince Harry's Wild Days
From wild, naked nights in Vegas to attending costume parties dressed as a Nazi, here's a look back at Prince Harry's "bad boy" days, before he met Meghan Markle.
As we know, Prince Harry has settled down with his bride-to-be Meghan Markle, but this royal used to have bit of a wild side to him. Once upon a time, before he swept the American actress off her feet, Harry was pretty much the bad boy of the famous British family. Now, we're digging into his wild past.
From naked nights in Las Vegas to offensive costumes, here's a look back at the prince's party boy days before he met Markle.
Prince Harry admitted to experimenting with drugs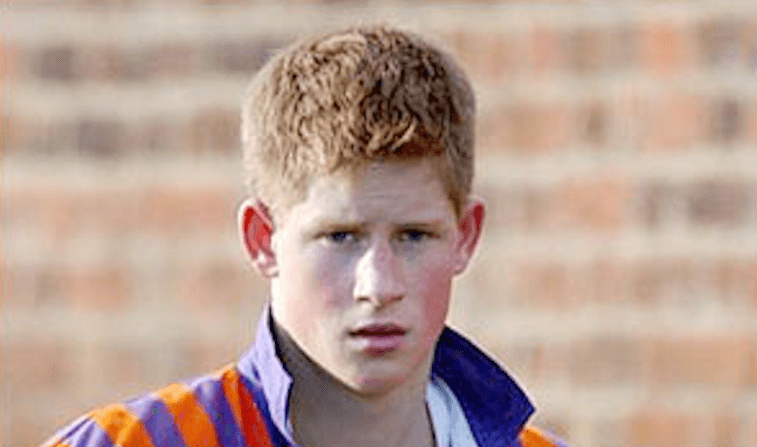 When Harry was a teenager, he admitted to experimenting with marijuana, and his father sent him to a rehabilitation center.
In 2002, an official at St. James's Palace confirmed that when Prince Charles became aware that his son had smoked weed multiple times, he sent Harry to the Featherstone Lodge rehab.
We acknowledge that on several occasions last summer, Prince Harry experimented with cannabis. It is not that he had or has a serious problem, but he did take the drug. Prince Harry did attend Featherstone Lodge for a day to learn about the possible consequences of starting to take cannabis. The Prince of Wales thought it would be educational and shocking for him [Harry] to attend.
The statement concluded by saying that the royal family believed this was a "serious matter," which was handled and would comment no further on.