Royal Chefs Are Forced to Use Ancient Cookware and Equipment to Prepare Meals
You may think those employed by the royal family have access to some of the best equipment money can buy to help them do their job properly. But that's not the case with the kitchen staffers who work at Buckingham Palace.
The royal chefs are some of the best in the world and they need to be because it's not easy doing what they do with the tools they're given.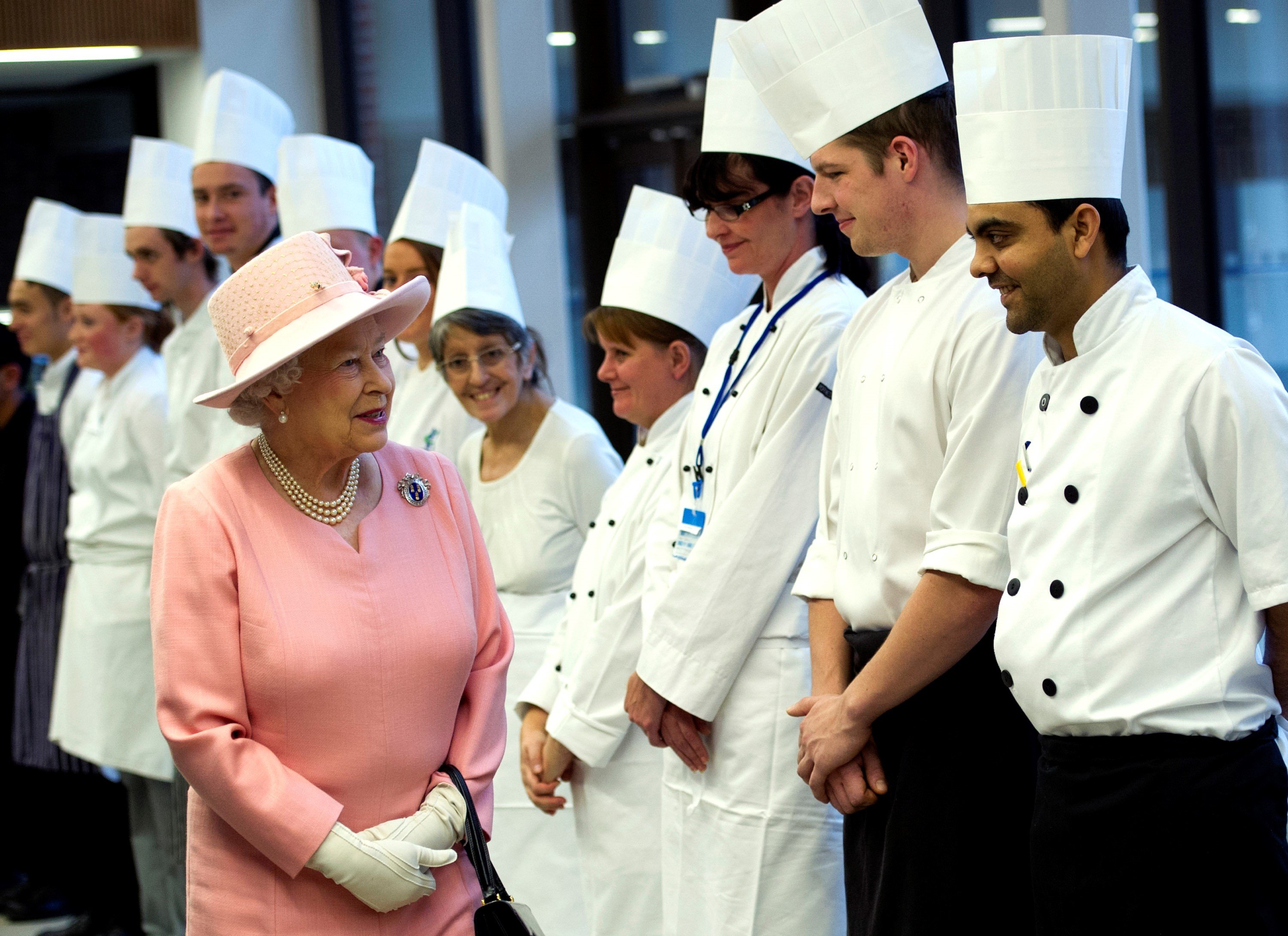 What the royals eat
It's widely known that the royals do not eat anything with garlic or onion. This is thought to be so they don't have bad breath when meeting members of the public or hosting palace guests. So what do they eat?
Chef Darren McGrady, who cooked for Queen Elizabeth II in the Buckingham Palace kitchen for more than a decade, said his former boss was not a foodie. However, her husband, Prince Philip, was always up to try new things.
"The queen never was a foodie. She always ate to live rather than live to eat," McGrady told Hello! "Prince Philip was the foodie. He'd want to try any new dishes all the time and got excited about new ingredients whereas the queen, if we had a new recipe, she'd have to look at the whole recipe before saying, 'Yes ok let's try it.' But for the most part, she stuck to the same dishes week in week out."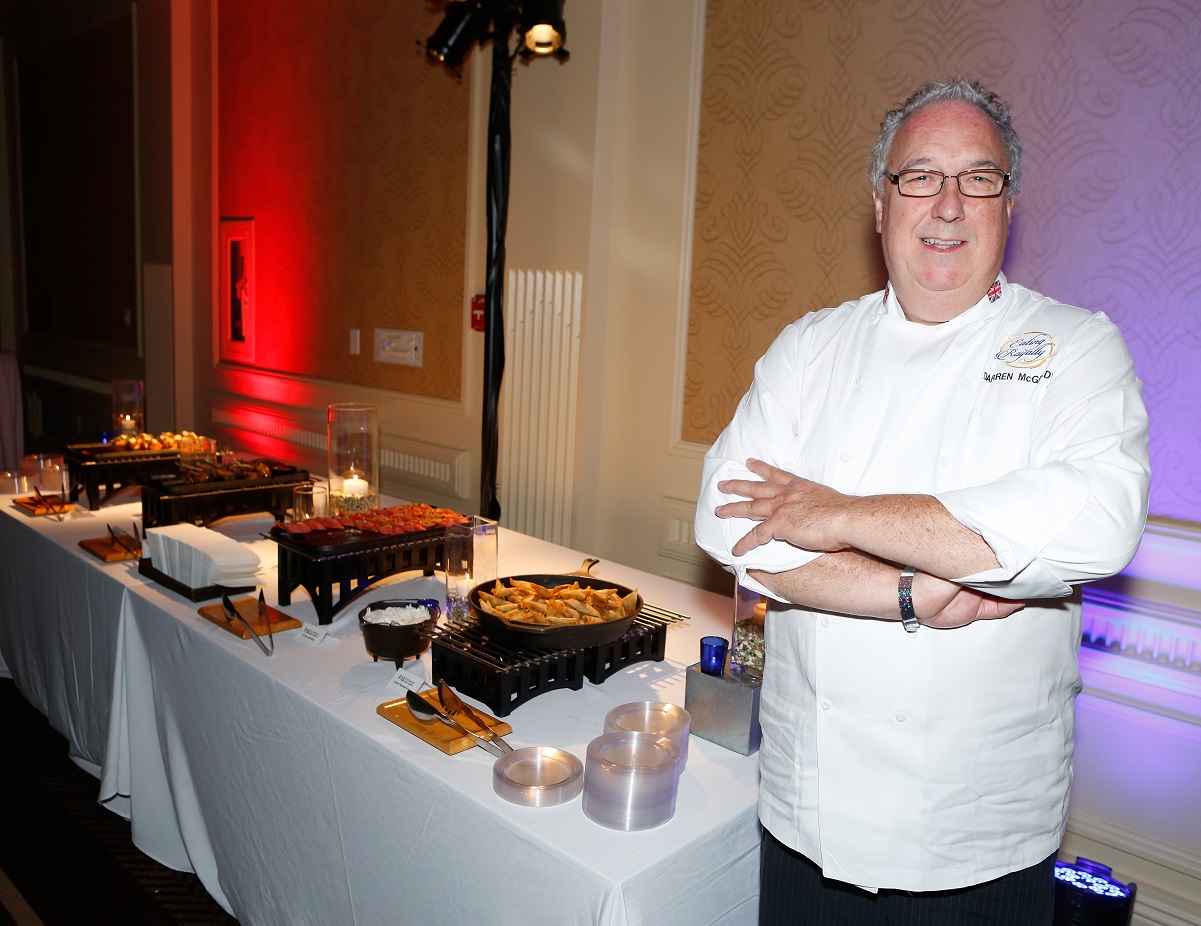 He said that for the most part, the monarch ate pretty healthy. She usually had grilled fish or chicken, fresh vegetables, and a salad for supper. For dessert, or pudding as it's called across the pond, she would never turn down chocolate biscuit cake and Philip would never refuse an apple turnover.
But just what those meals and pastries are made in and with is surprising.
Chefs have to use very old tools to prepare the food
According to The Richest, all of the meals cooked at Buckingham Palace are made with equipment and appliances that are old, very old.
The publication noted that the chefs are still using the same cookware used during Queen Victoria's reign, which was in the 1800s.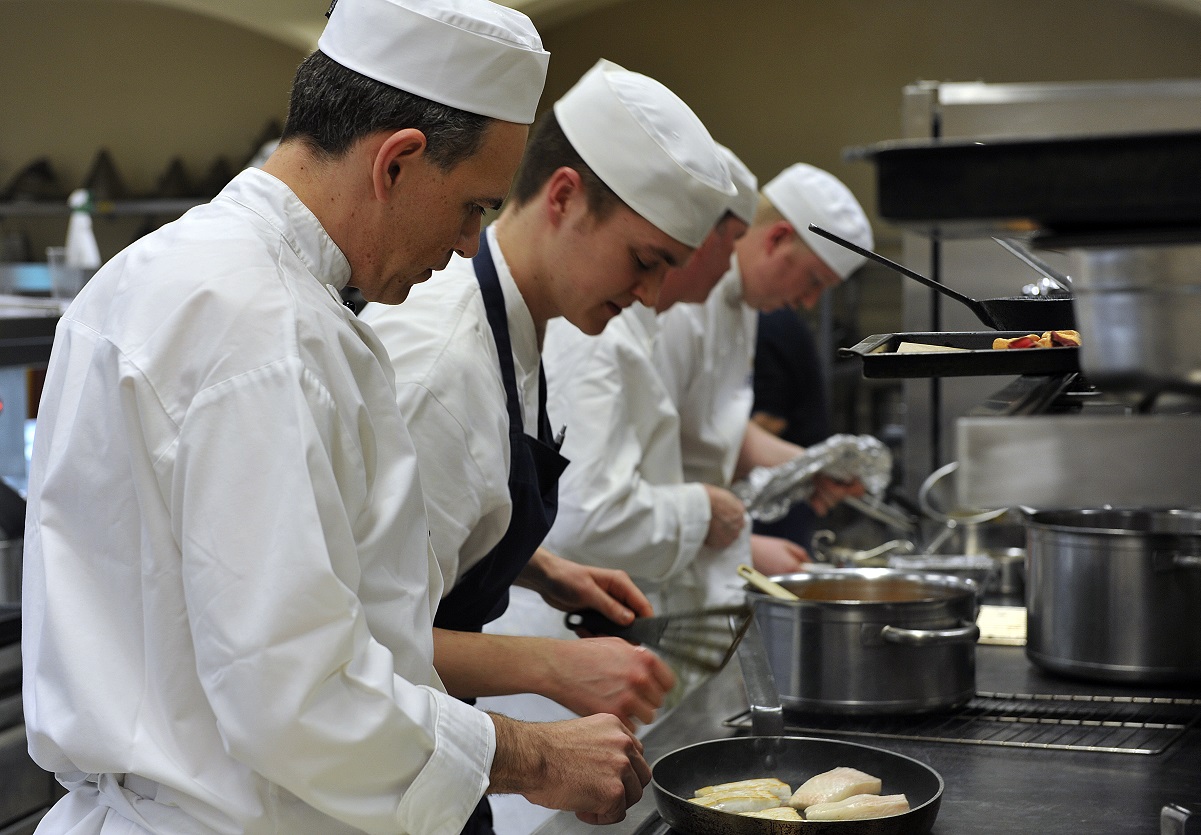 It's believed that Queen Elizabeth doesn't feel replacing them is necessary if they can still be used. She also may not want to replace the items because they hold sentimental value.
2 basic rules for dining with the queen
Those who dine with the queen, including her own family, have to follow a two rules at the dinner table.
Taste of Home noted that protocol dictates no one can sit down before the monarch takes her place. Guests and relatives also cannot start or finish their dinner until the royal family matriarch does.