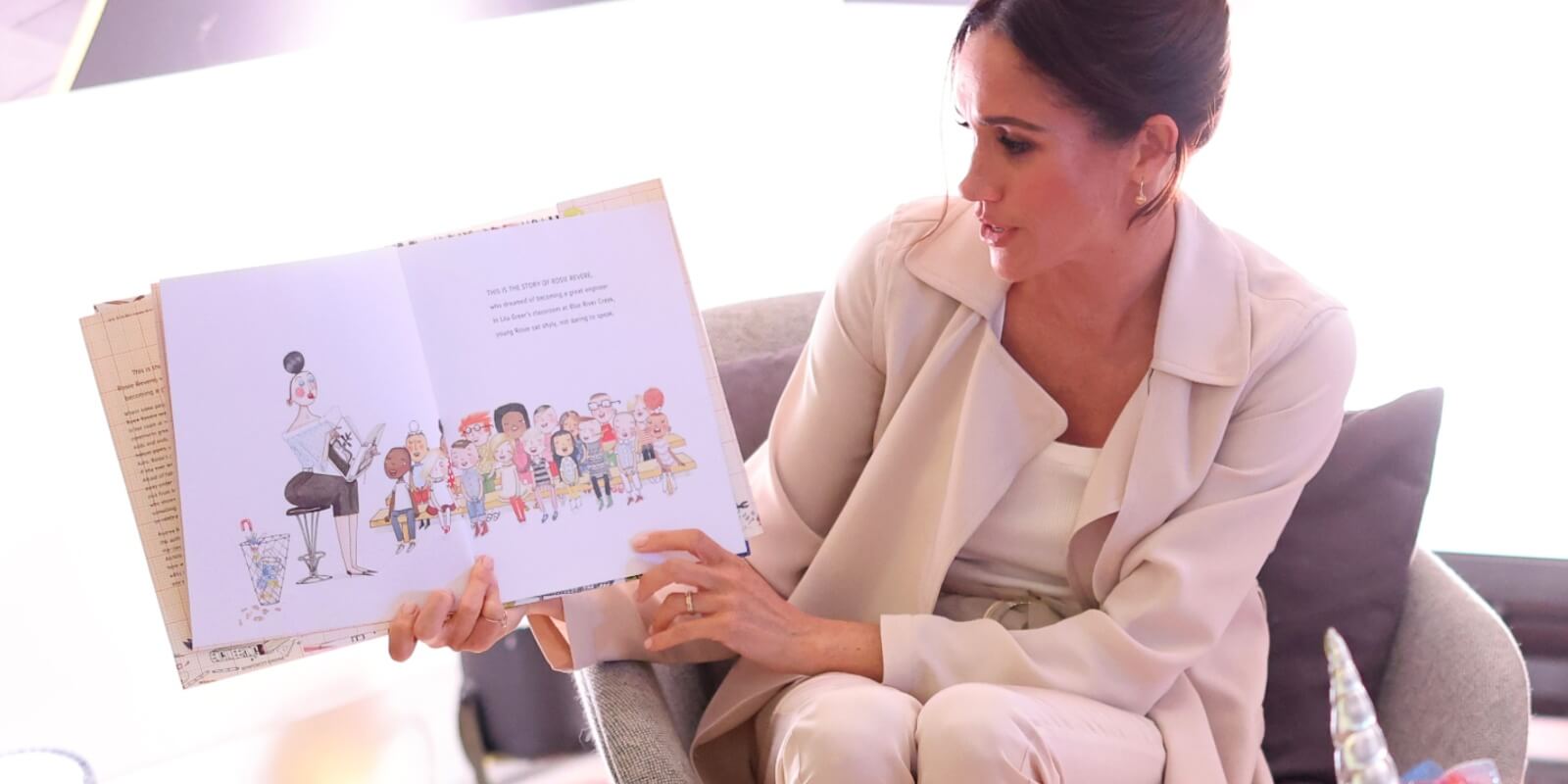 Royal Commentator Claims People Are 'Not Interested' in Meghan Markle Memoir: No 'Story for Her to Tell'
There may not be real interest in a memoir from the Duchess of Sussex.
Rumors of a Meghan Markle memoir continue to run rampant in royal circles. However, one commentator believes royal watchers are "not interested" in her story and believes there is no "story for her to tell."
A royal commentator claims people are 'not interested' in Meghan Markle's memoir
Nova Radio's Michelle Stephenson spoke to Sky News Australia, revealing that she believes there won't be much interest in Meghan Markle's memoir. However, rumors persist the Duchess of Sussex will follow in her husband's footsteps to tell her story.
"I don't think there's a story for her to tell. I don't think anyone would be interested in her story," Stephenson told Sky News host Caroline Di Russo.
Stephenson believes there just won't be enough content to fill up a book. "She hasn't achieved anything apart from Suits. I don't think she's achieved enough for me for anyone to warrant reading."
Meghan Markle could damage her image further if she pens her memoir
Royal expert Christine Ross elaborated on the idea of a Meghan Markle memoir to Express. The Duchess of Sussex could face one problem if she decides to write her story: further damaging her image.
She said, "I think she will struggle to balance what is best for her and her image and what the publishers want to sell. If she stuck to 'just Meghan,' rather than cashing in further on her Duchess of Sussex title, she might also win some favor back from the public."
If Meghan did write a memoir, Ross believes there could be a potential for "huge commercial success. She added that there could also be curiosity seekers, other than royal fans, who might also want to read it.
However, royal watchers are more interested in the potential secrets Meghan could reveal from her time as a senior royal. These intimate details made her husband, Prince Harry's book Spare, sell so well.
Prince Harry's memoir spilled royal tea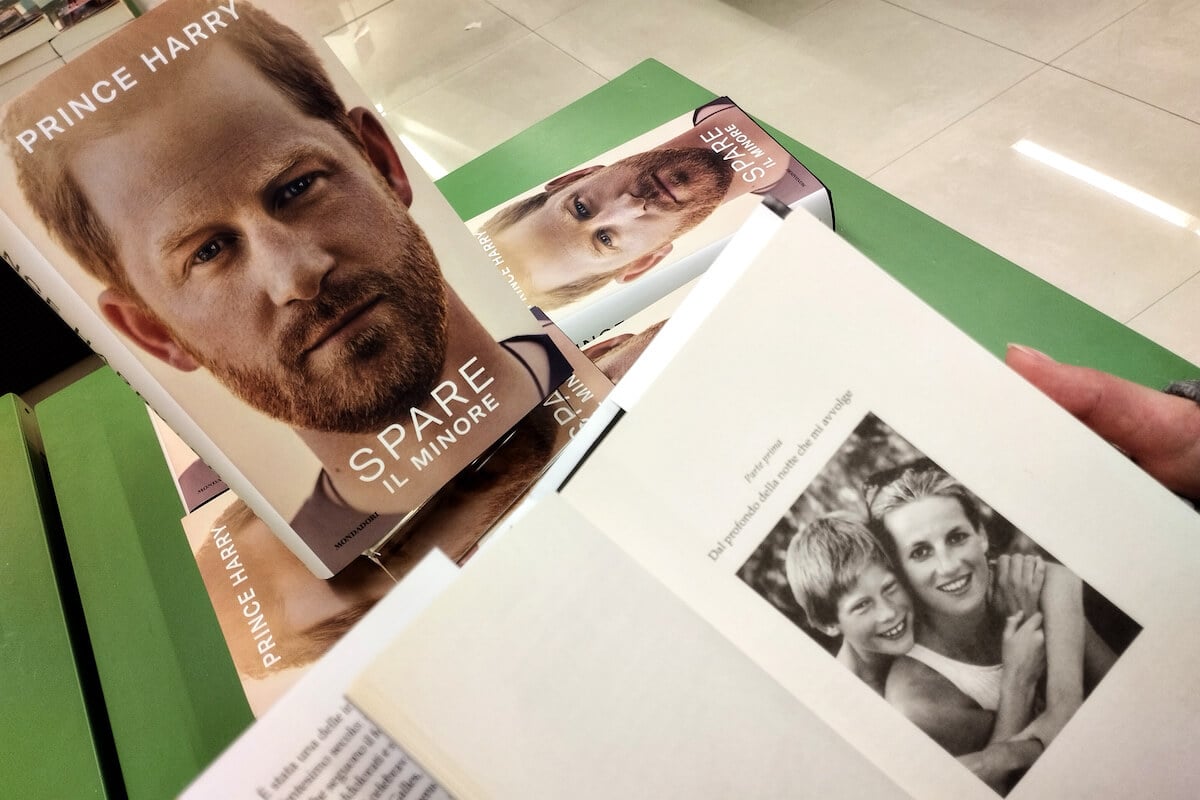 Spare is a memoir written by Prince Harry and released in January 2023. Harry penned the 416-page book alongside ghostwriter J. R. Moehringer.
Within Spare's pages, Harry discussed his life as a royal. He detailed the reasons leading him and Meghan Markle to leave their senior roles in the family in early 2020. Harry spoke of their whirlwind romance from their first meeting in 2016 to today.
Harry claims, "[Meghan] wasn't impressed by royalty," and he thought that was "the first step to surviving it." He appeared to find it endearing that Meghan claimed she didn't know much about the clan before entering its folds.
However, Meghan's life before meeting Prince Harry was quite ordinary. Much of her backstory has already been well-documented, and she has also told her version of events to Oprah Winfrey and in significant interviews with leading publications.
Therefore, while Prince Harry's book spilled royal tea from a first-person account of a long life within the palace walls, royal watchers might not achieve the same satisfaction from reading Meghan's book.
After all, she only lived royal life for three years before exiting her role. Whether or not that brief connection to the royal family will translate into a potentially fleshed-out memoir remains to be seen.
Meghan Markle has not yet officially confirmed whether she is writing a memoir.