Royal Commentator Shocked After Prince Harry's Pal Orlando Bloom Participates in Show Making Fun of Duke's Nephew Prince George
It's no secret that Prince Harry and certain members of his family have a strained relationship now following the Sussexes' tell-all interview with Oprah Winfrey and Harry's explosive comments made on the Armchair Expert podcast. Now though, one of the duke's new neighbors and friend Orlando Bloom may be upsetting the royal family after participating in a show making fun of Prince William's son, Prince George.
Here's what Bloom has said about doing the show mocking his pal's young nephew.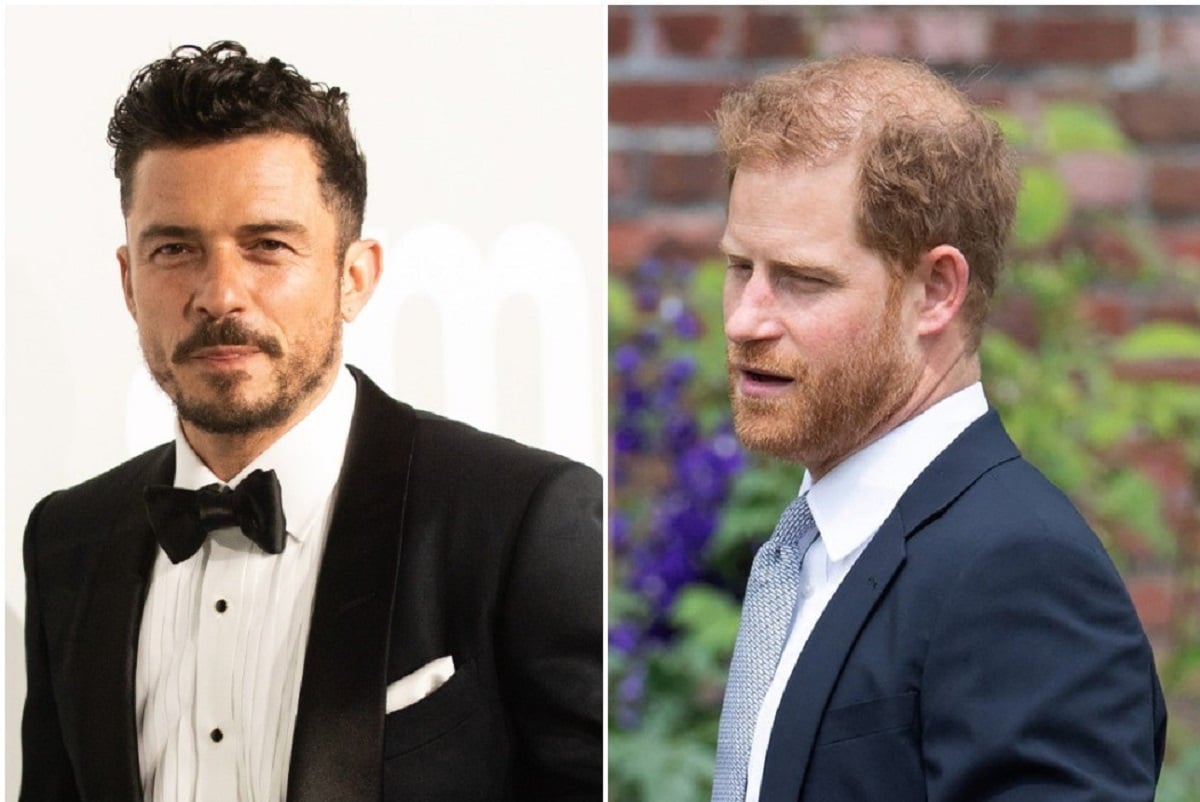 Orlando Bloom and Prince Harry are neighbors now and have become friends
When Prince Harry and Meghan, Duchess of Sussex moved to Montecito, California, they became neighbors to some Hollywood A-listers like Winfrey and Bloom.
Express noted that Duke of Sussex has spoken about his friendship with Bloom saying that he and the actor text each other about when and where they spot paparazzi in their neighborhood.
And Katy Perry's husband has described the prince as "so nice" with "a great sense of humor" adding: "I hope he maintains that through this because they're sort of on a pedestal."
The actor did a satirical show mocking Prince George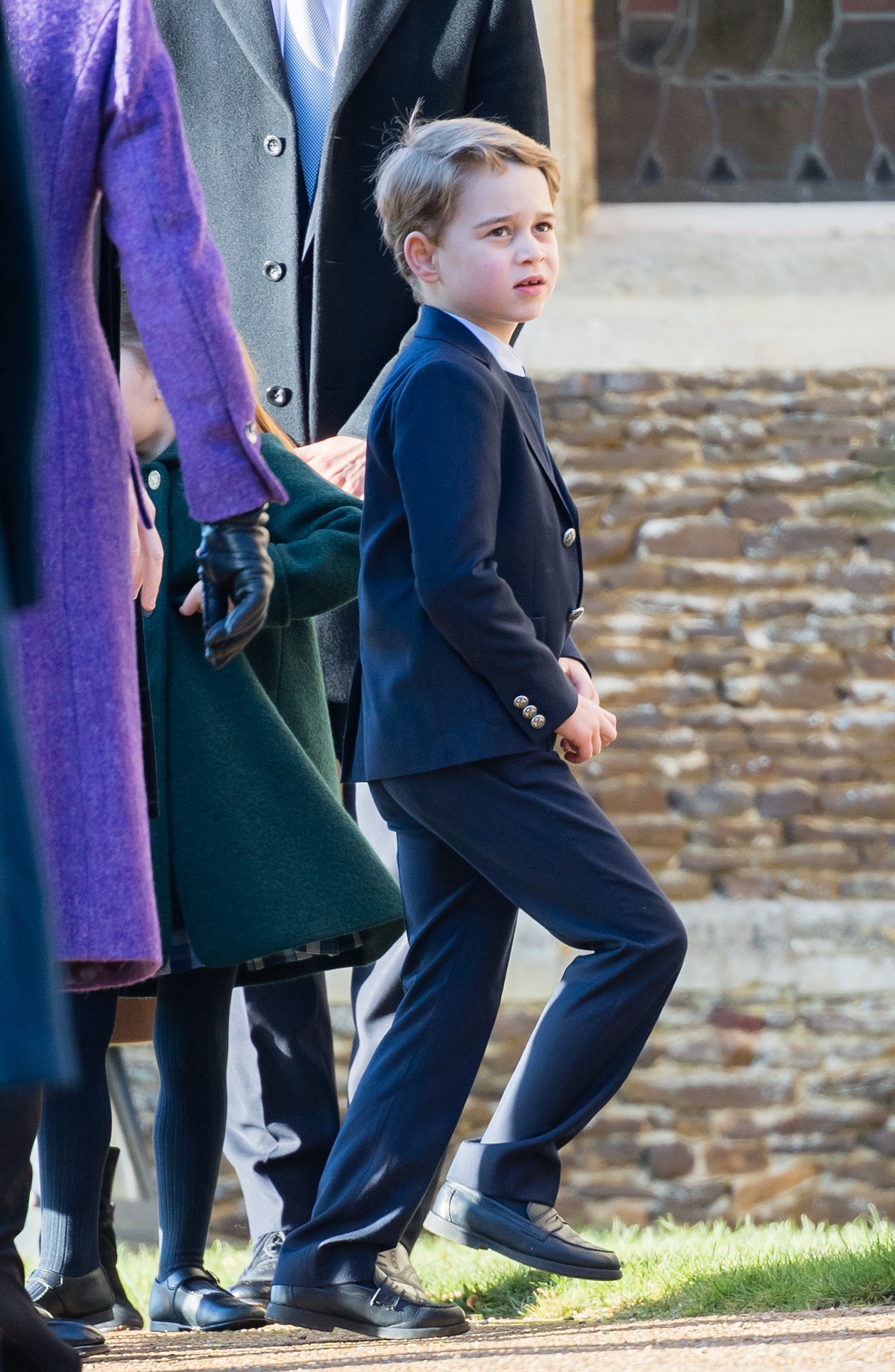 The show Bloom participated in that made fun of Harry's young nephew is called The Prince. It was released on HBO Max and is an adult animated sitcom. It was initially slated for a spring 2021 date but was pushed back following Prince Philip's death.
The fictional storyline follows young Prince George who doesn't make life easy for the monarchy. It has received negative reviews and sparked outrage from some since it is openly mocking a child.
Bloom actually voices Prince Harry's character and royal commentator Richard Eden can't believe the star agreed to be part of the satirical series.
"Strange world where Prince Harry and his Montecito neighbor Orlando Bloom send each other text messages moaning about 'intrusion' yet Bloom stars in a TV show mocking an 8-year-old child, Prince George," Eden wrote on Twitter.
Bloom said his wife convinced him to do it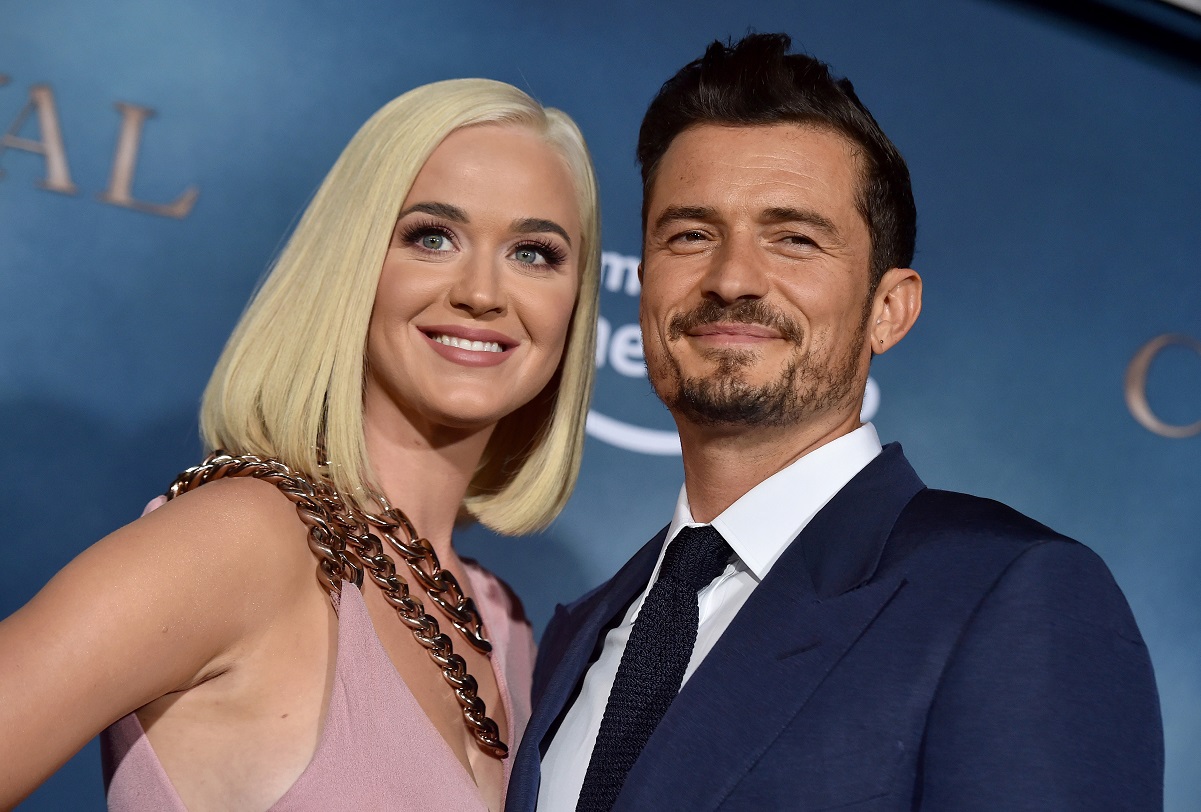 During a previous interview with The Hollywood Reporter, Bloom talked about lending his voice to The Prince and admitted that he wasn't sure it was a good idea.
"Initially, I was like, 'Hmm, how do I feel about this,' because I'm a British boy who's very proud of my roots," he stated. "I understand how the royal family is loved by some and loathed by others, and I've always understood it as part of my heritage and background."
Bloom added that it was actually his wife, who convinced him to do it saying Perry called the project "genius." The Pirates of the Caribbean actor also revealed that he did not know Prince Harry when he signed on to do the series.
So how does Bloom feel now about his participation in the show? "I try to justify it because quite frankly, if I'm honest, it's not like me to poke fun at anyone but it is done with affection," he said.