Royal Critic Claims Meghan Markle 'Played Prince Harry Like a Piano' to Get What She Wanted
Meghan, Duchess of Sussex has faced a lot of criticism since she first started dating Prince Harry. Now that the dust has settled after Prince Harry and Meghan's exit from the royal family, one royal expert is convinced that the duchess "played Prince Harry like a piano" so she could get what she wanted.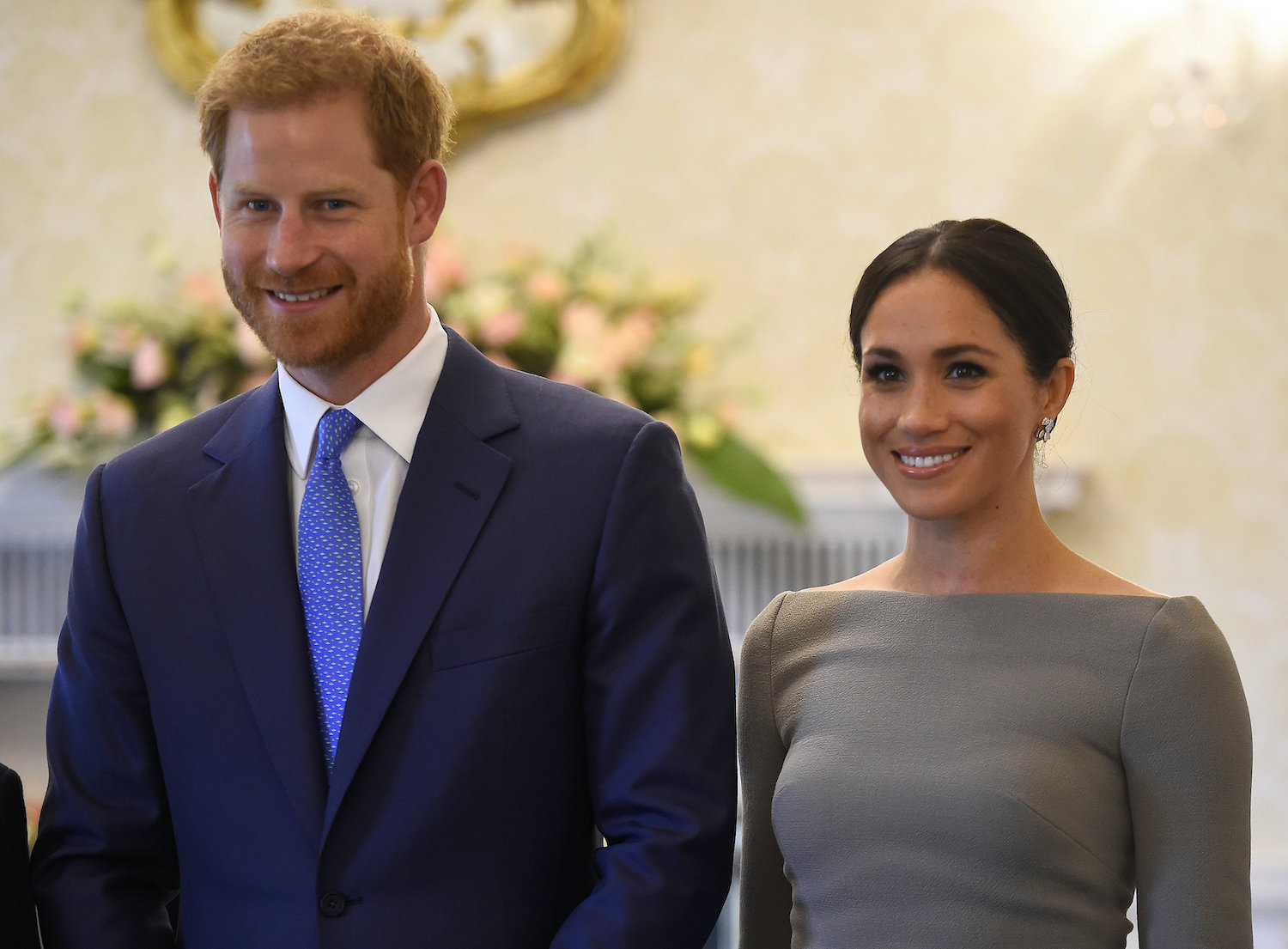 Prince Harry and Meghan have a solid partnership
The Sussexes made the bombshell decision to step back from their royal duties after suffering the negative media attention of the royal spotlight. They made their move to Canada before settling in California and the two are moving forward with the next chapter in their lives.
Omid Scobie, who co-wrote the book Finding Freedom about Prince Harry and Meghan, shared his thoughts with Vanity Fair about how the couple is maneuvering this new post-royal phase.
"As a royal who was not particularly high up the ladder within the institution, Harry wasn't always able to go at it full force," Scobie explained. "Now he's in control. He gets to juggle multiple projects at the same time; the budget is there, the space is there."
Scobie commented on the Sussexes' relationship as well, sharing how they are really on the same page in life, making for a perfect partnership. "In Meghan, Harry has met a woman who meets him on many levels," Scobie explained. "They share the same ideals and wishes for the world. Meghan gets criticized for a lot, but one can't knock her authenticity when it comes to wanting change and giving back. This is more than a marriage. It's a couple on a philanthropic journey together, with the same goals."
One expert believes Meghan Markle 'played Prince Harry like a piano'
Of course, not everyone believes that the pair are so equally matched. One of their more vocal critics, royal author Lady Colin Campbell, shared with Daily Star Online how she believes Meghan "played" Harry, calling her "an operator."
"I do think Meghan and Prince Harry are in love," Campbell admitted, adding, "She played Harry like a piano, hitting the right keys until she got everything she wanted."
Campbell added, "Very quickly on how Meghan was cutting a swathe through Harry's social life, she didn't approve of this, she didn't approve of that, she is an operator."
In June, Campbell shared her distaste for Meghan, telling Daily Star at the time, "Meghan is a very dominant personality, who has never been shy of walking into a room and taking control of it."
"She has done that with everybody throughout the whole of her life, and she saw no reason to change when she joined the royal family," she added.
Campbell once compared Meghan Markle to Lady Macbeth
The royal biographer has shared her concerns about Meghan before, telling The Sun on Sunday in August how she believed Meghan "preyed on Harry's weaknesses."
"Meghan's influence is very reminiscent of Lady Macbeth," Campbell explained. "It's so sad because I remember Harry growing up and he was great with my kids."
She continued, "To gain a toehold over Harry she appears to have played to his weaknesses, just as Catherine has played to William's strengths."