Royal Critic Claims Prince Harry Is the 'Definition of a Henpecked Husband' Who Will Never 'Stand Up' to Meghan Markle
Prince Harry and Meghan, Duchess of Sussex have a solid relationship but that doesn't stop critics from looking for any weakness they might observe. One royal expert believes that Harry should stand up to his wife, claiming that he's too obedient.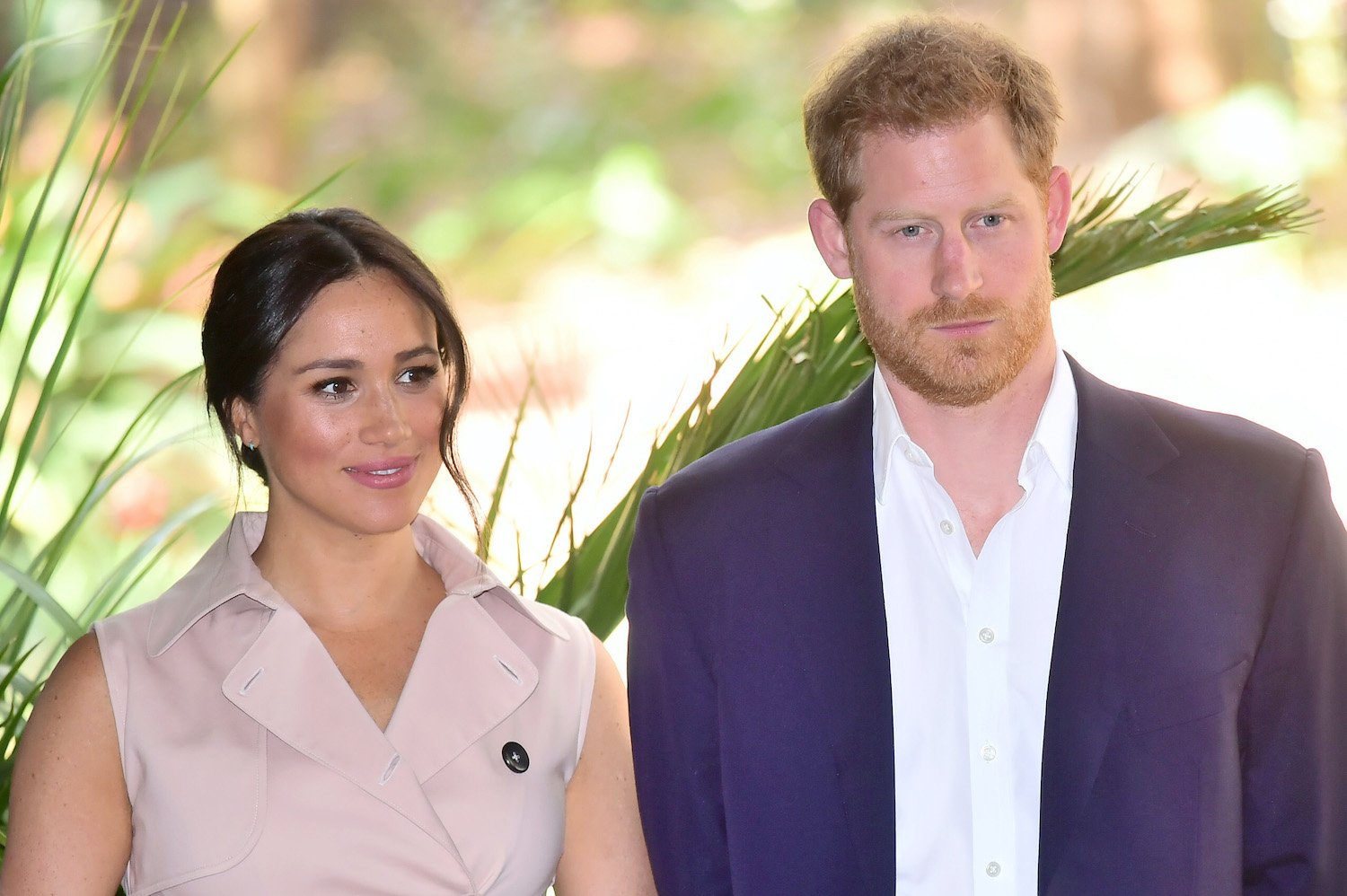 Prince Harry and Meghan Markle are strong partners
Prince Harry and Meghan have moved on to the next chapter in their life and, according to expert Omid Scobie, who co-wrote the book Finding Freedom about the Sussexes, Prince Harry is enjoying more independence than he was ever afforded in the royal family.
Scobie explained to Vanity Fair, "As a royal who was not particularly high up the ladder within the institution, Harry wasn't always able to go at it full force."
After the couple's exit from the the royal family, however, Prince Harry can do as he pleases. "Now he's in control. He gets to juggle multiple projects at the same time; the budget is there, the space is there," Scobie noted.
In terms of the couple's relationship, Scobie maintains they really are partners with the "same goals."
"In Meghan, Harry has met a woman who meets him on many levels," Scobie explained. "They share the same ideals and wishes for the world. Meghan gets criticized for a lot, but one can't knock her authenticity when it comes to wanting change and giving back. This is more than a marriage. It's a couple on a philanthropic journey together, with the same goals."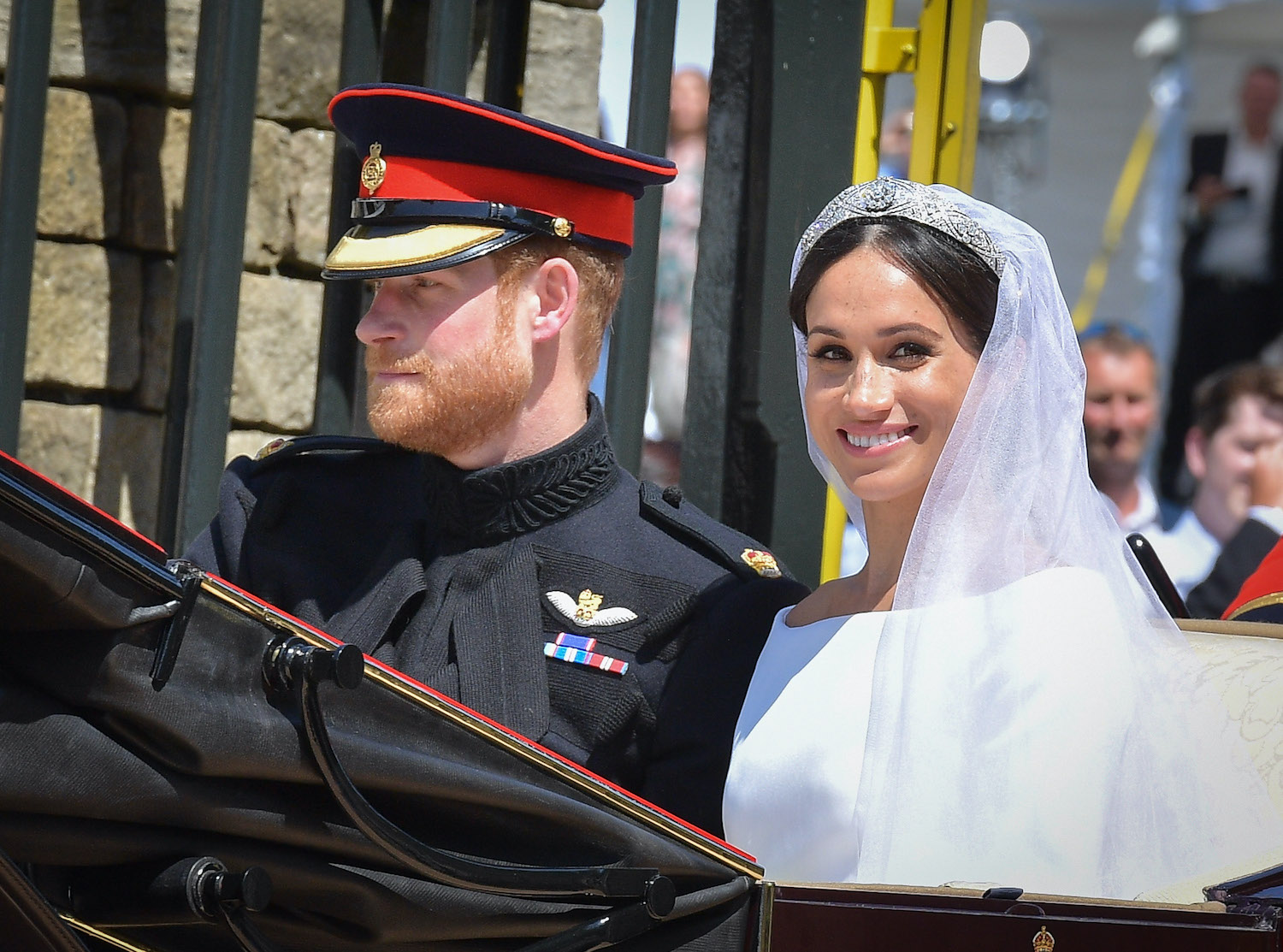 RELATED: Prince Harry Is Reportedly 'Becoming Anxious' About Royal Exit With Meghan Markle
Related post url: 
Expert claims Prince Harry is too obedient to Meghan Markle
Though Scobie paints a picture of a couple who are of similar minds and goals, one royal critic is blasting Prince Harry for appearing to be "obedient" to his wife, calling him a "lapdog husband."
Royal commentator Dan Wootton took aim at Prince Harry, sharing on TalkRadio, "I say that for the moment Harry remains the obedient, nodding wannabe first man, chipping in on Meghan's pet projects with perfectly scripted woke-isms doused in British princely charm."
"But what happens when Prince Harry actually stands up to Meghan for the first time?," he pondered.
He continued, "And says, 'No, Meghan I am actually going to put the sanctity of the institution that I was brought up in first'? I actually shudder to think because I can't imagine she'll take it very well."
Prince Harry is a 'henpecked husband,' expert believes
Royal expert Dawn Neesom, who chatted with Wootton about the Sussexes, doesn't think that Prince Harry will ever take this kind of stand, however. "Do you think it is going to happen, Dan?… He is never going to stand up, he is the very definition of a henpecked husband," she noted. "I never wanted to say this and I wanted to think it was six of one and half a dozen of the other."
Neesom pointed out how Prince Harry "never looked comfortable… in any way, shape, or form" in the couple's recent video urging people to vote. "He looked slumped and defeated. He leaned away from her."