Royal Family Etiquette Rules Princess Charlotte Must Always Follow
Princess Charlotte might only be three-years-old, but she's already learning the royal family's etiquette rules.
She might only be three-years-old, but Princess Charlotte is not entirely exempt from the royal family's long list of rules. Despite their decision to wait until their daughter is older to tell her about her royal role, Prince William and Kate Middleton have already begun Charlotte's princess training — starting with etiquette.

Royal family etiquette rules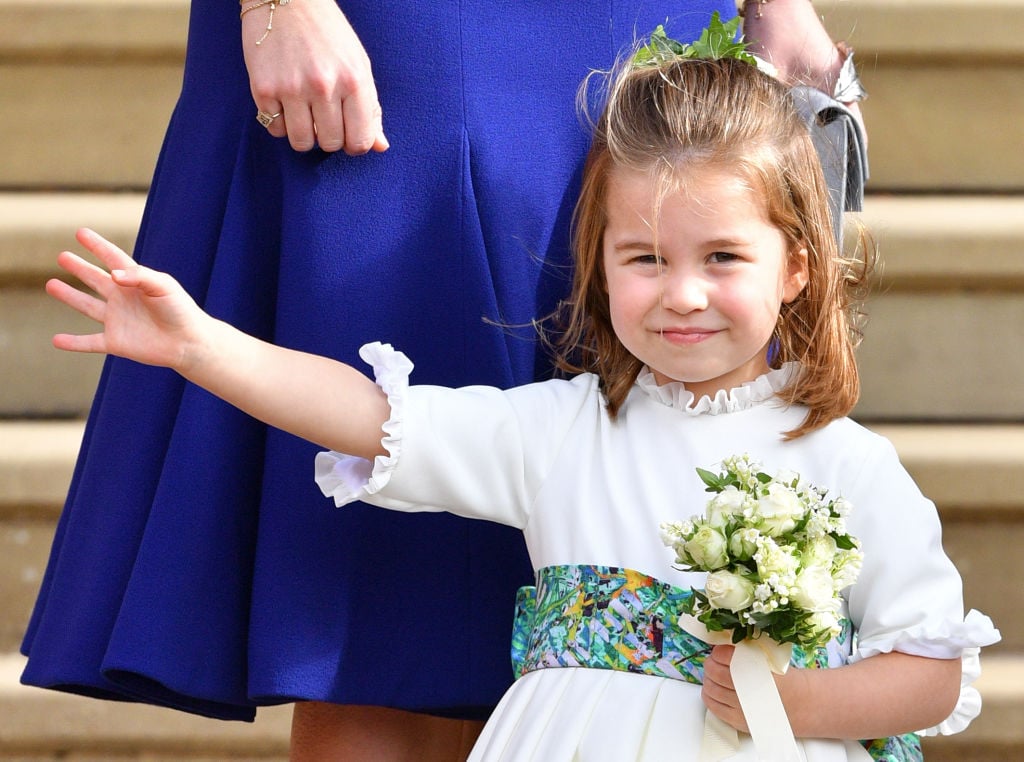 The royal family takes their manners very seriously. And, their etiquette shows in the clothes they wear, the way they address the public, and how they speak. While Princess Charlotte has many years before stepping into her royal duties, she is already learning the royal family's etiquette protocol.

Here are the royal family etiquette rules Princess Charlotte must always follow now and in the future.

Curtsy to the queen

In the royal family, showing respect to the queen is an absolute must. For the most part, royals start curtsying or bowing to Her Majesty at the age of five. However, some suggest Prince George learned this etiquette rule much earlier in his life — which means Princess Charlotte could already curtsy to her great-grandmother or, as she says it, "Gan Gan."

Once Prince Charles ascends the throne, Princess Charlotte will curtsy to her grandfather. And, when it's Prince William's turn, she will curtsy to her father. One day, she might also curtsy to her older brother, who is third in line to the British throne.

Wave properly

Believe it or not, the royal family has rules about waving. And, all women wave in a very specific, graceful way. Prince William and Kate Middleton might have practiced this skill at home with their daughter, as it appears Princess Charlotte already has it down pat. The pint-sized princess regularly waves at crowds and photographers when out with her parents.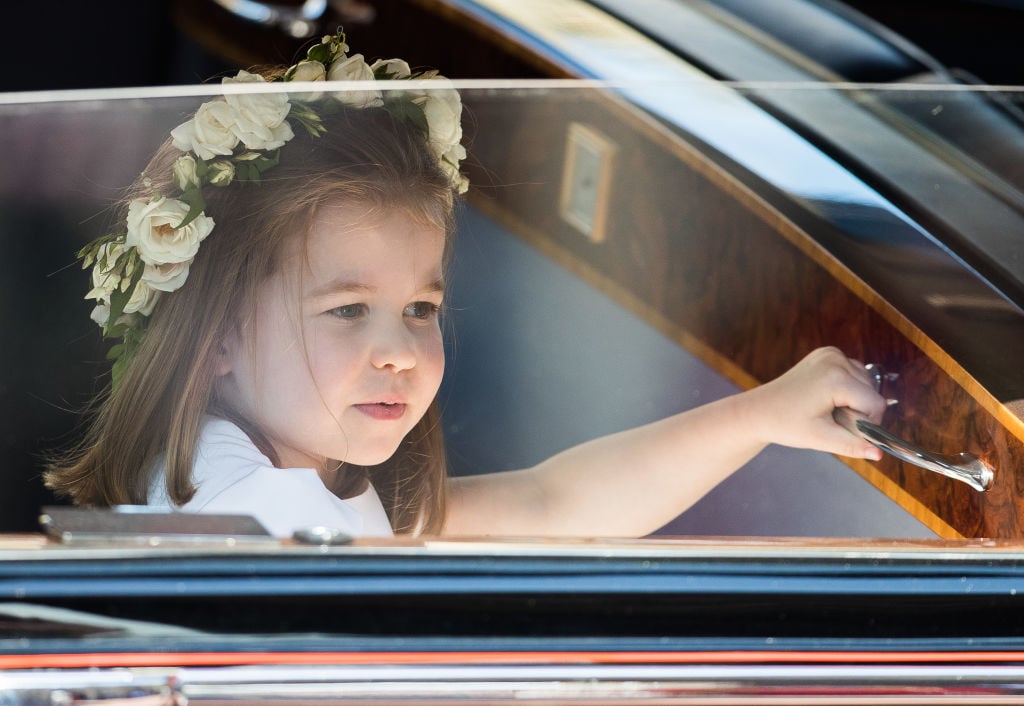 Dress code

Style is also part of the royal family's etiquette protocol. Hair must always be neat and women and men must dress in a smart, sophisticated manner. For a toddler, Princess Charlotte's hair is always neat (how do you do it, Kate?!) and she always wears a nice dress with matching shoes.

Host guests

One of the key roles of a royal family member is to host guests — particularly government officials and world leaders — at Buckingham Palace. And Princess Charlotte is, apparently, already quite the hostess with the mostess. The tiny tot allegedly offers tea and treats to guests visiting her mother and father at their Kensington Palace apartment.

Learn a foreign language

Princess Charlotte will travel a significant amount once she is older and able to represent her family on royal engagements and tours. And, the young royal must learn foreign languages to better communicate while traveling abroad. At just three-years-old, Prince William and Kate Middleton's daughter is already learning Spanish. She could also learn French and German like some of her royal family members.

Sit properly

Women in the royal family must learn to cross their legs in a way deemed appropriate by the queen. Luckily, Princess Charlotte's mother, Kate Middleton has already mastered this etiquette rule and can teach her daughter accordingly. Also called the Duchess Slant (named after Kate Middleton's signature pose), Princess Charlotte will have to sit with her legs together and tilted to one side. She may also cross her ankles if she pleases.

Check out The Cheat Sheet on Facebook!