Royal Etiquette: Who in the Royal Family Is Allowed to Wear Tiaras and When?
Members of the royal family can't wear crowns or tiaras whenever they feel like donning one. They have to follow royal protocol.
Etiquette in the British royal family could be an entire college course. That's how extensive it is. There are rules for everything from how you fold your napkin to how you sit.
Aside from all the etiquette rules, there are perks too. You could say one perk of being a member of the royal family is one day having the opportunity to wear a tiara.
While the public can view the Crown Jewels at the Tower of London only a select few will be able to wear jewels in the family's collection, including tiaras. Find out who those few are, ahead.
What's the difference between a crown and a tiara?

Jewelry expert Geoffrey Munn spoke to Town & Country to explain the difference between a crown and a tiara.

"A coronet is not jewelry but regalia which has some emblematic function associated with sovereignty and nobility," Munn said.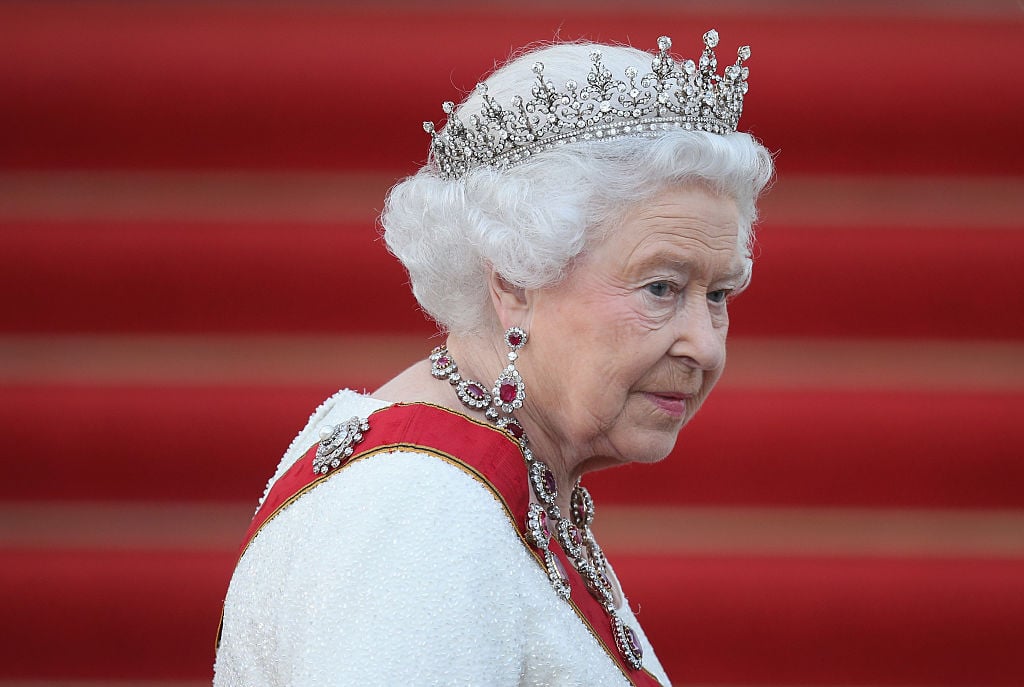 "In the strictest sense only sovereigns and their female consorts wear crowns. Some small head ornaments are called coronets, but this is a misnomer. Best avoid it."

What's the difference between a hat and a fascinator?

We've discussed hats and fascinators before. Fascinators are a British tradition involving a hair clip or hair band that adheres the piece to the wearer's head. The big difference between a hat and a fascinator is that a fascinator has a clip whereas a hat sits on top of the head.

When are fascinators or hats worn?

Fascinators are part of formalwear. That's why you see guests wearing fascinators to royal weddings and other formal occasions. Hats, on the other hand, used to be considered a must in daytime outfits.

"Up until the late 1950s ladies were very seldom seen without a hat as it was not considered 'the thing' for ladies to show their hair in public," Diana Mather, a senior tutor for The English Manner etiquette consultancy said. "But that has changed, and hats are now reserved for more formal occasions."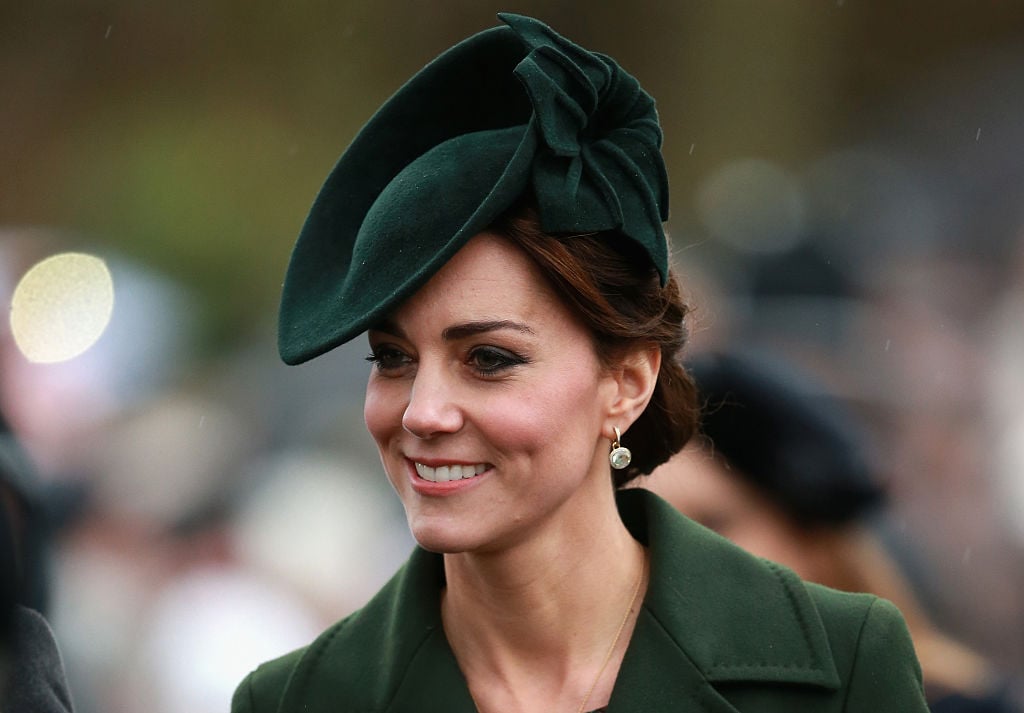 Styles have changed and women now wear hats to more formal daytime occasions. Take for example, when Meghan Markle and Kate Middleton wore hats to attend the royal family's traditional Christmas Day church service.
There are also times when women aren't supposed to wear hats. At Wimbledon, women are asked to refrain from wearing hats because it can obstruct others' view of the court. That's why Meghan Markle was seen carrying a white panama style hat when she was watching a match in the royal box.

Who is allowed to wear tiaras?

Today, only married women in the royal family may wear tiaras. And the occasions are rare. They're usually worn for very formal occasions, such as white tie events, or for strictly ceremonial purposes. That's why you usually see Kate Middleton wearing a tiara at a super fancy nighttime event.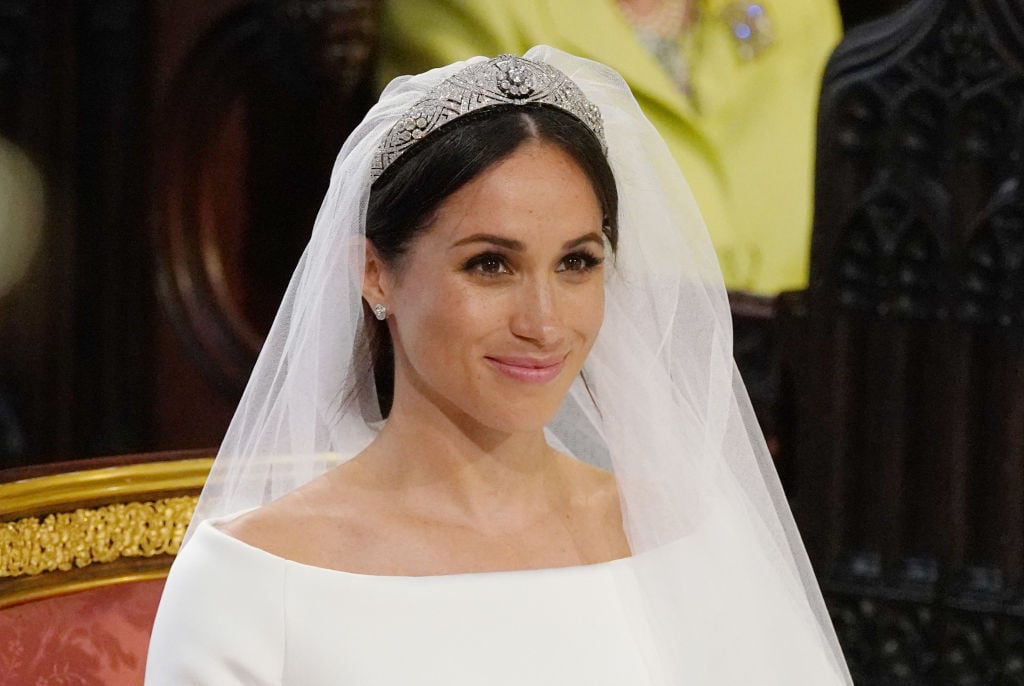 The first time royal women wear tiaras is on their wedding day. Queen Elizabeth II traditionally offers to lend a tiara to the bride. If they decline to wear it, they have to ask permission to wear a different one.

Logistics of wearing a tiara

Keeping a tiara on your head is a tricky situation. There's a myth that tiaras are heavy, according to Munn. Very few are actually heavy which makes it easier for them to stay in place.

And don't even think about getting hairspray near a tiara. "Hairspray immediately deadens the color and fire of precious stones," Munn said. Hairspray can stain pearl and turquoise.

Having a lot of hair is a benefit when wearing a tiara because the tiara is more likely to stay in place. Gone are the days of coating hair in tons of product which unfortunately makes the process of securing a tiara all the more difficult.