Royal Expert Claims Prince Harry Needs to Stop Being 'Impulsive' and Be More Like Prince William
Prince Harry might want to take a page from Prince William in his approach to decision making, one expert shares.
Is Prince Harry too impulsive in the way he makes decisions? One royal expert believes he could dial back that part of his personality and would do well to be more like his brother, Prince William. William's cautious approach to life has served him and the royal family quite well, as compared to Prince Harry, the expert explained.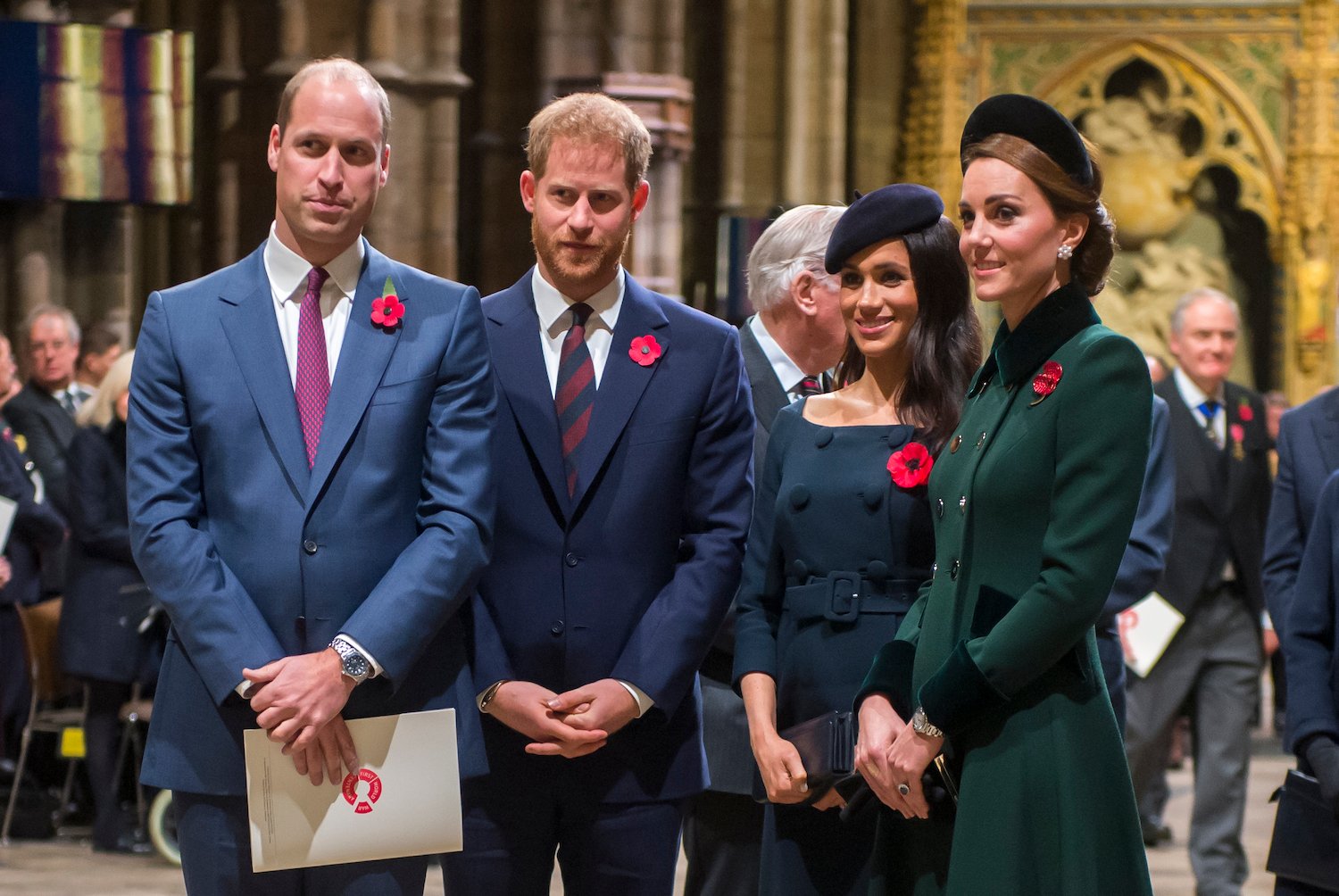 Prince Harry admitted that he and Prince William were feuding
Rumors had swirled about a feud between Prince Harry and Prince William for some time and, during a 2019 interview for the documentary Harry & Meghan: An African Journey, Prince Harry admitted that the rumors of a rift were true. He explained that he and William had "good days and bad days" without pointing out exactly where things went wrong.
"Part of this role and part of this job and this family being under the pressure that it's under … inevitably, you know, stuff happens," Prince Harry explained.
He continued, "But, look, we're brothers. We'll always be brothers. We're certainly on different paths at the moment but I will always be there for him and, as I know, he will always be there for me."
While Prince Harry shared that they were both busy with their lives, he assured, "I love him dearly. The majority of stuff is created out of nothing."
Expert believes Prince Harry should act more like Prince William
The brothers have often been compared to each other in terms of their personalities and approach to their royal duties.
Royal expert Penny Junor told Sky News (via Express) that Prince Harry should look to his brother's example of how to be more "measured" in making decisions.
"Harry has always been impulsive and instinctive," Junor noted. "And he's just done things without really thinking them through."
She added, "William has always been incredibly measured, incredibly self-contained. He thinks everything through, possibly overthinks things."
Despite often overthinking things, Junor believes that Prince William's approach is better suited to the royal family. "But the result is he's much more cautious and that is really what is needed at the moment as a working member of the royal family," she explained.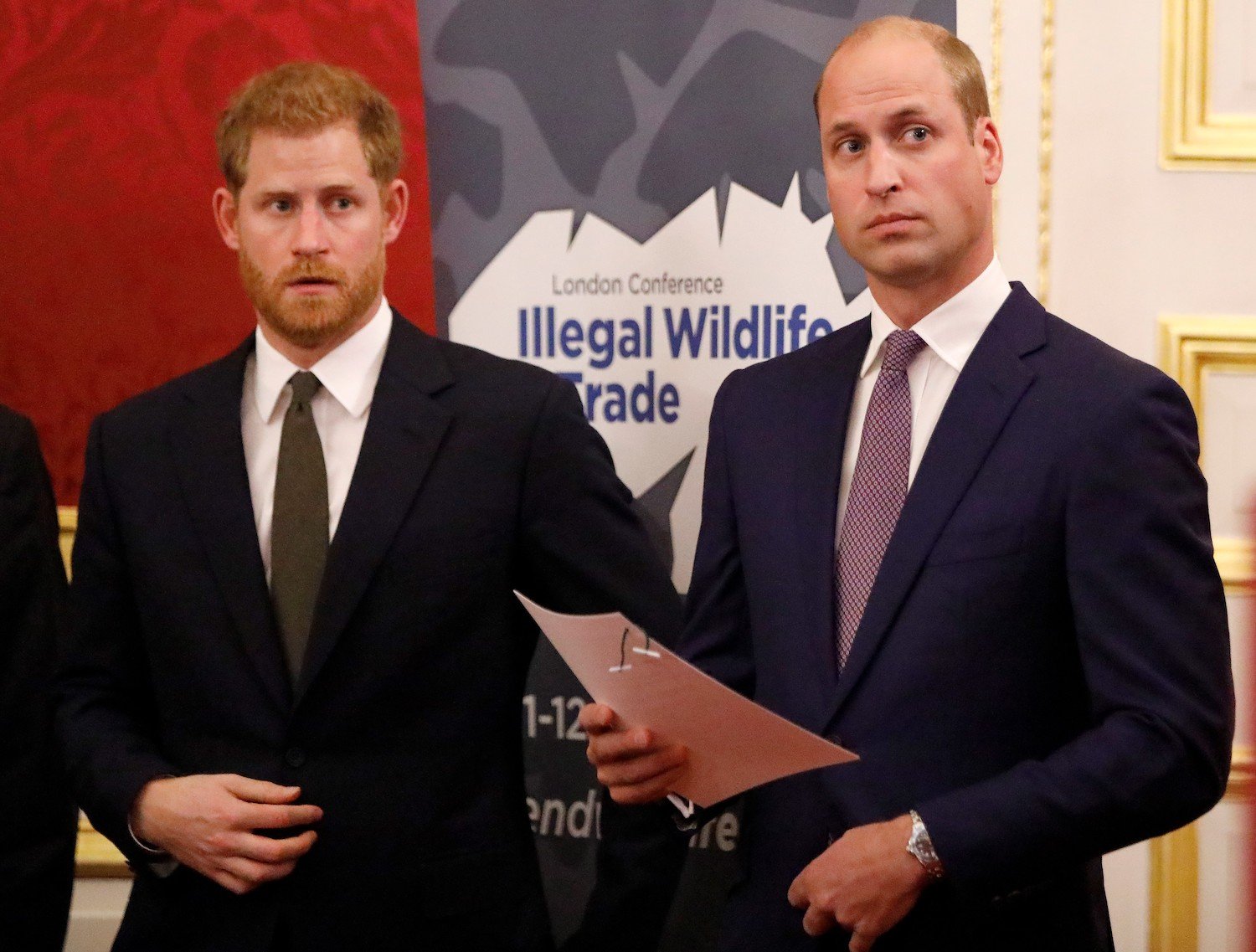 Prince Harry reportedly hates how Prince William is seen as the 'sensible one'
Prince Harry has been compared to his brother since childhood. Royal commentator Duncan Larcombe told OK! that Prince Harry once shared with him how he felt about the comparisons to his brother.
"Harry once told me that he really resents the perception that William's the sensible one while he's the loose cannon," Larbombe explained. "He said there were times when it was actually Harry giving William advice."
"It's a shame that no one has said to him, 'Your brother wants what's best for you,'" he added.