Royal Expert Claims This Was the Moment It 'All Went So Wrong' for Prince Harry and Meghan Markle
Was there a particular moment when everything went wrong for Prince Harry and Meghan, Duchess of Sussex, prompting them to make the decision to leave their royal life behind? Royal expert Omid Scobie, author of Finding Freedom, believes that there was definitely a timeframe where things got more complicated for the couple and they felt unsupported by the royal family.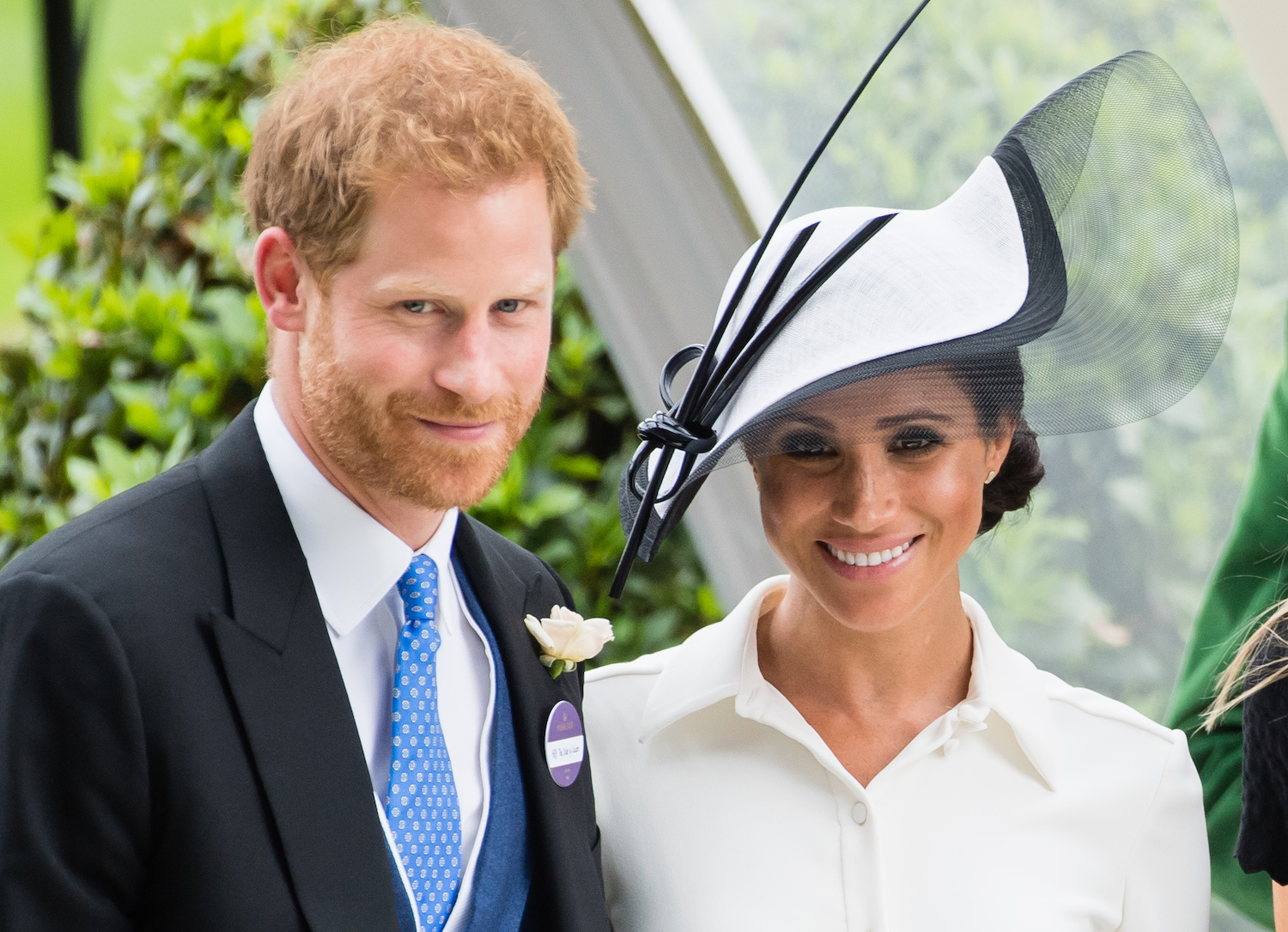 Prince Harry and Meghan Markle exited the royal family
In January, Prince Harry and Meghan stunned the world with an announcement that they hoped to step back from their senior royal duties and split their time between the UK and North America. They didn't get the exact arrangement they wanted, but they did cut ties with the royal family and made their way to a life out of the spotlight, giving up their HRH titles and public funding in the process.
At the time, Queen Elizabeth issued a statement of support, noting, in part, "Harry, Meghan and Archie will always be much loved members of my family. I recognise the challenges they have experienced as a result of intense scrutiny over the last two years and support their wish for a more independent life."
Was there a moment when everything changed for Prince Harry and Meghan Markle?
During the 2019 documentary Harry & Meghan: An African Journey, the couple touched on some of the pressures of the public and media scrutiny. Looking back on that moment after they announced their wishes to step back, it seems clear that they were unhappy with royal life and the negativity that surrounded them.
During the August 21 episode of the HeirPod podcast, Scobie was asked if there was a moment where things changed for the Sussexes "where it all went so wrong" to make them reach their breaking point.
Scobie believed that there wasn't a specific moment, but rather a "build-up of frustration after several different moments."
"I think where it really started to crack was during the Duchess of Sussex's pregnancy because I think that was a time in which the press commentary, particularly in certain sections of the tabloids, became extremely negative at such a vulnerable moment in any woman's life," Scobie explained.
He added,  "I think that was really one time where the couple, and particularly Meghan, felt extremely unprotected by the institution of the monarchy."
Prince Harry and Meghan Markle reportedly couldn't defend themselves
Prince Harry and Meghan's frustrations grew, Scobie said, because they weren't able to really "speak out" in response to the media's misreporting. "It was the time when they really desperately wanted to speak out and defend themselves from some of the mistruths that were being reported," Scobie explained.
"Of course, alongside that, the very ugly undertones that existed in a lot of the commentary, for the couple, they really felt that this went beyond the need to follow this 'no comment policy' that the royal family have," he added. "Actually there were much bigger reasons to speak up because a lot of what was being written crossed certain lines."
Scobie touched on how "racial insensitivity… cultural insensitivity and of course, straight-up sexism" were in the mix from the media. "I think these made it an increasingly difficult period for Meghan and one in which it really became clear to them that they were never going to get the support that they needed."