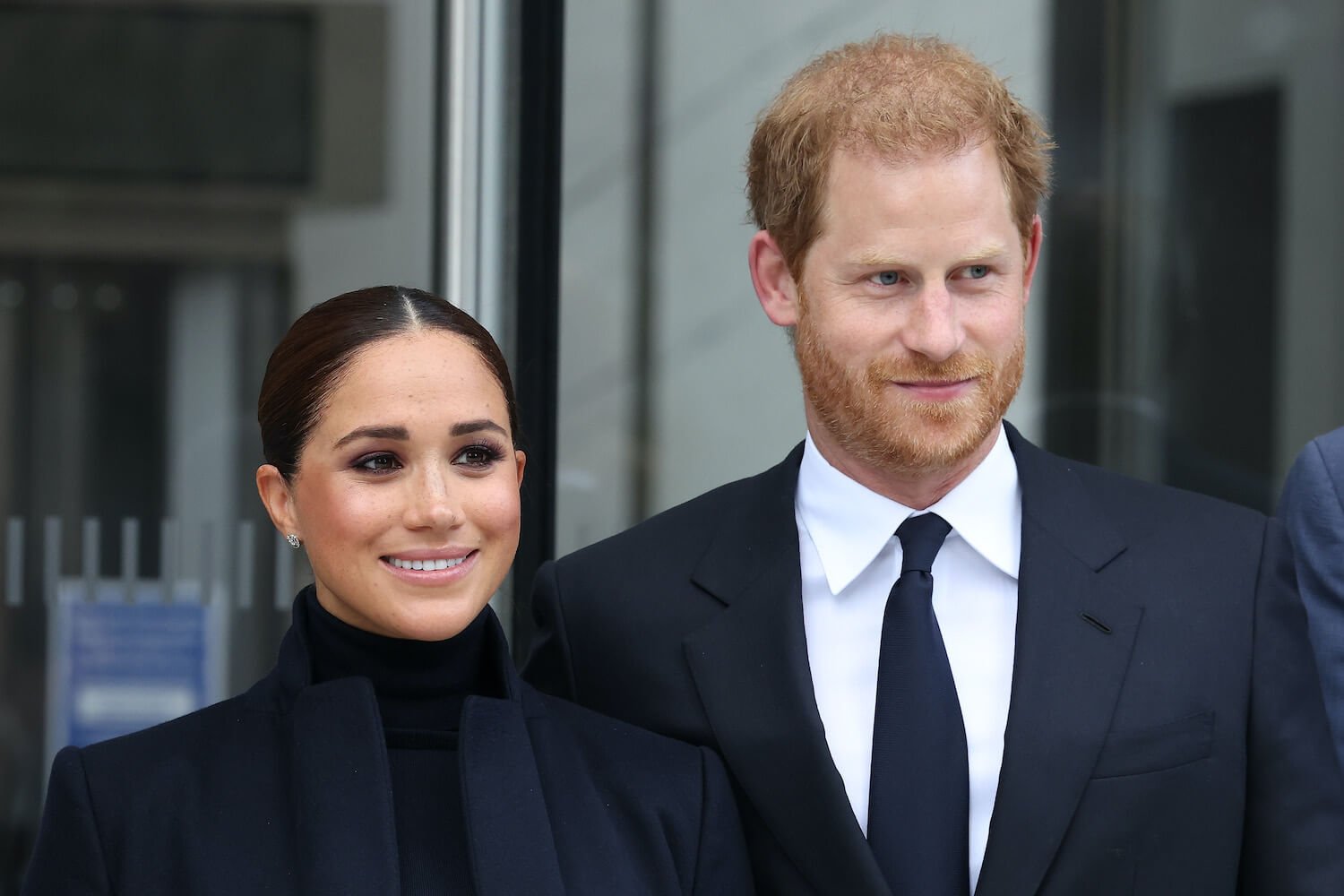 Royal Expert Points Out Prince Harry's 'Biggest Fault' Before Meeting Meghan Markle
A royal expert shared Prince Harry's biggest fault before meeting Meghan Markle. He was also interested in what was written about him in the tabloids and online.
A royal expert shared Prince Harry's "biggest fault" that he personally witnessed before Harry met Meghan Markle. According to the expert, Harry seemed to put a lot of stock into what people wrote about him in the media.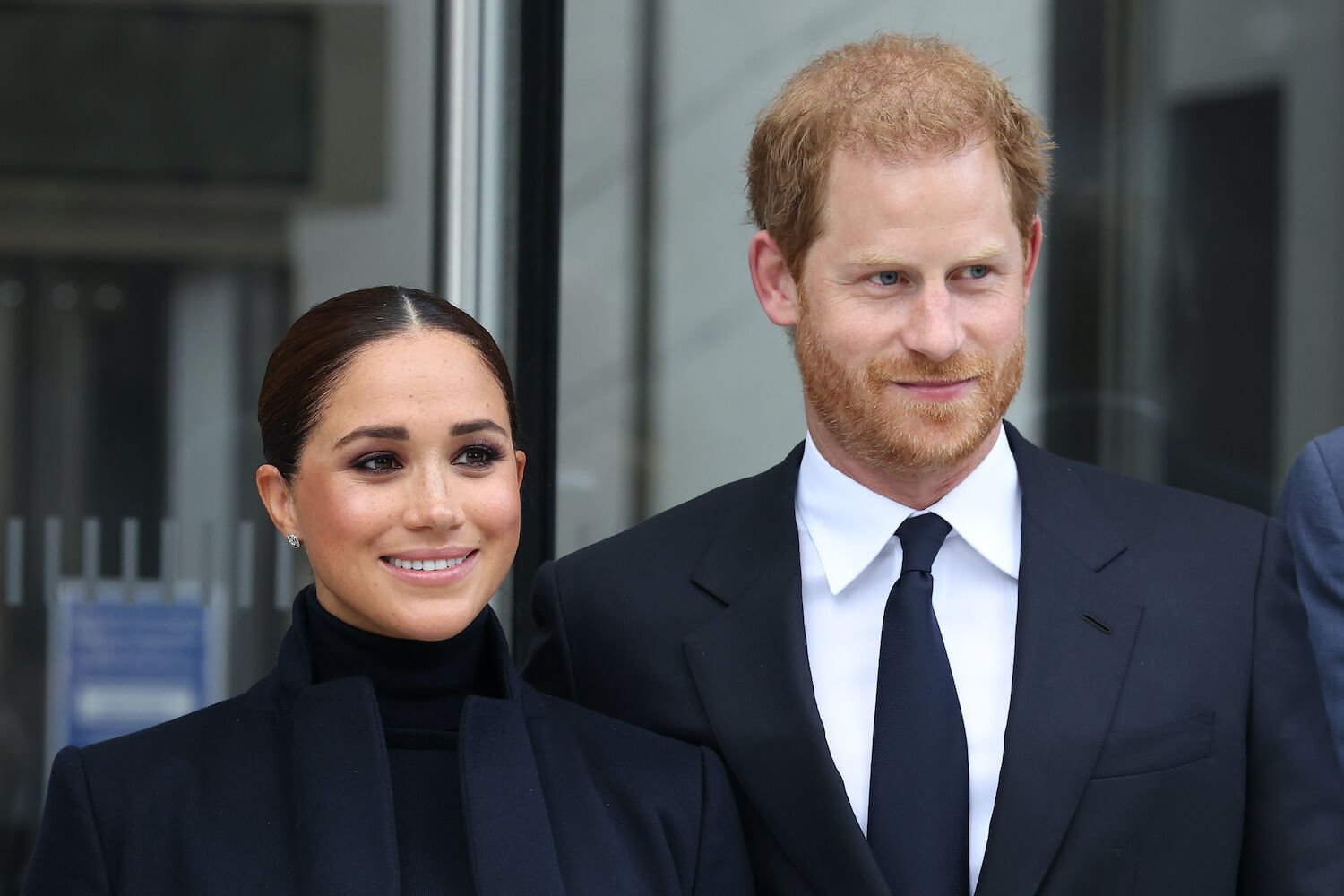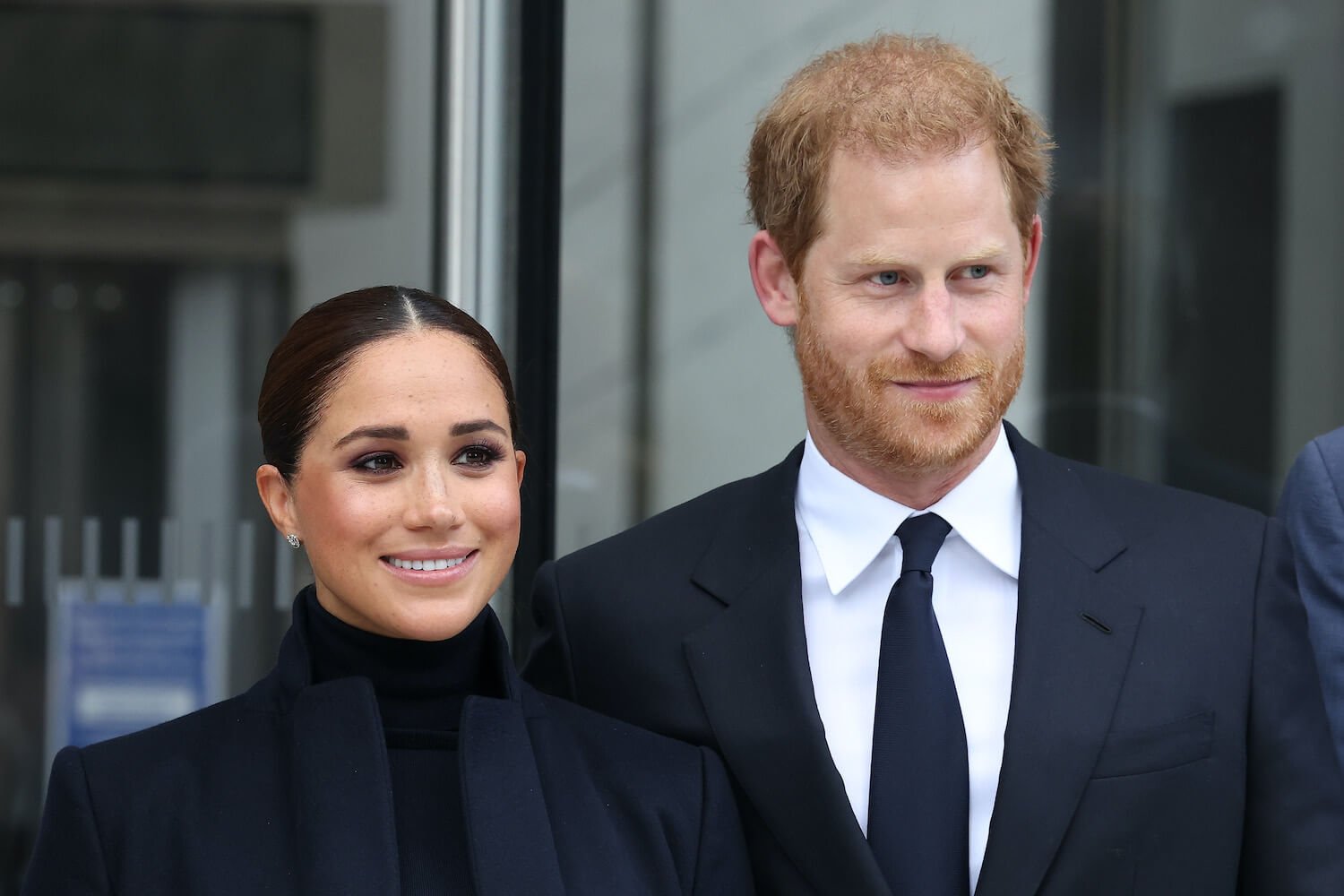 Royal expert points out Prince Harry's biggest fault
During an appearance on Royal Round Up, Daily Express royal correspondent Richard Palmer discussed the recent South Park episode that roasted Harry and Meghan.
Host Pandora Forsyth asked, "Are they aware of this [South Park episode] though? Because some people will say they're very much living in this 'Harry and Meghan bubble' … everyone in the public eye does have criticism, whether they like it or not and whether it's right or wrong."
Palmer was certain that the couple was very aware of the South Park episode, pointing out Harry's "biggest fault" when it comes to the media.
"Make no mistake, I think one of Harry's biggest faults actually is that he does pay an overly amount of attention to what is written about him and his wife and that has always been the case," Palmer said.
Expert says he witnessed Prince Harry obsessing over media coverage before he met Meghan Markle
Palmer recalled spending time with Prince Harry on a tour, noting how the Duke of Sussex worried about what was said about him in the tabloids.
"I can remember being on a tour to the US with him … and we went to Colorado and he went to see the Warrior Games, which gave him the idea for the Invictus Games," Palmer said. "And it was a really interesting tour but he did say at one point during that trip that he'd been looking at a story in Heat magazine which actually, I think, one of his biggest fans might have been writing for Heat magazine at the time."
He continued, "And we were all wondering, 'Why are you worrying what's being said in these sort of gossip magazines?,'" Palmer recalled.
"Maybe we lacked a bit of self-awareness because we, I think, newspaper reporters and broadcasters, specialist royal correspondents felt that we were doing more checking and trying to make sure that what we wrote was true," the expert said.
He added, "Now I think he just lumps everybody in together in the media."
According to Palmer, Harry checked the comments section of stories about him as well. "I know that he used to spend a lot of time pouring over the comments from the public in online stories," he said.
Harry and Meghan 'want to control' the media coverage, expert says
Palmer said he was reminded of the Oscar Wilde quote, "There is only one thing in the world worse than being talked about, and that is not being talked about."
The royal expert noted how it applies to Harry and Meghan because "they do seem to crave attention."
Overall, Palmer said the Sussexes "would take issue with the episode," titled "The Worldwide Privacy Tour." The expert said, "Of course, they do argue that they never said they wanted privacy. They just essentially want to control what was being said about them, written about them."