Royal Expert Reveals Prince Harry Wanted to Return to the Royal Family — But Meghan Markle Wouldn't Let Him
Prince Harry and Meghan Markle just made another bombshell announcement, though it's not exactly one people didn't see coming. The couple, who recently announced that they're expecting their second child, have also made it clear that they are never returning to the royal family.
A statement from Buckingham Palace says "all are saddened" by the couple's decision. Still, one royal expert believes Prince Harry actually did want to return home — but Meghan Markle reportedly wouldn't have it.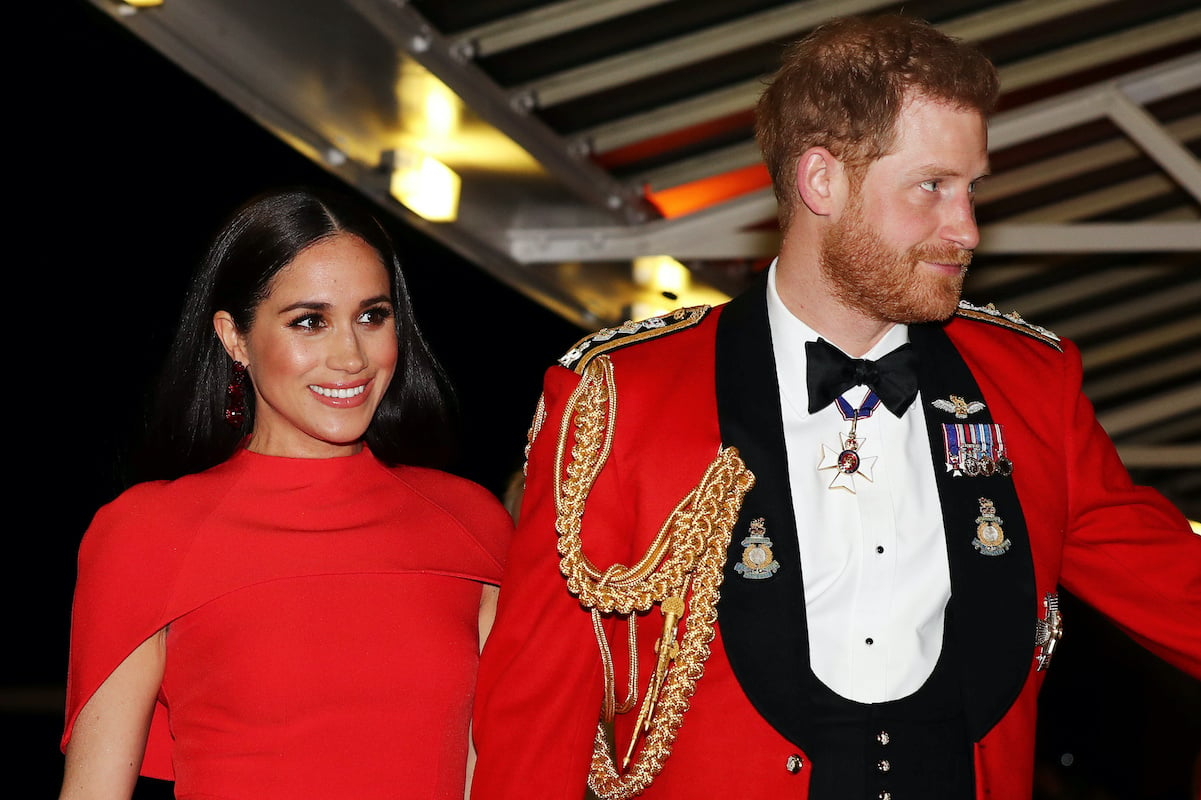 Prince Harry and Meghan Markle separated from the royal family about a year ago
Back in January 2020, Harry and Meghan made a shocking announcement to the public when they formally made the decision to step back from their roles as senior royals. The two finished out their royal duties in March 2020 before permanently moving to the United States, where they started a new life in California.
Harry had hinted to wanting a life outside the royal family for years. And when he married Meghan, she became subject to tremendous criticism by both the media and the public. Ultimately, the couple decided that it was better for them to part ways with the royal family entirely, but for the past year, the door has been left open in case the two wanted to return.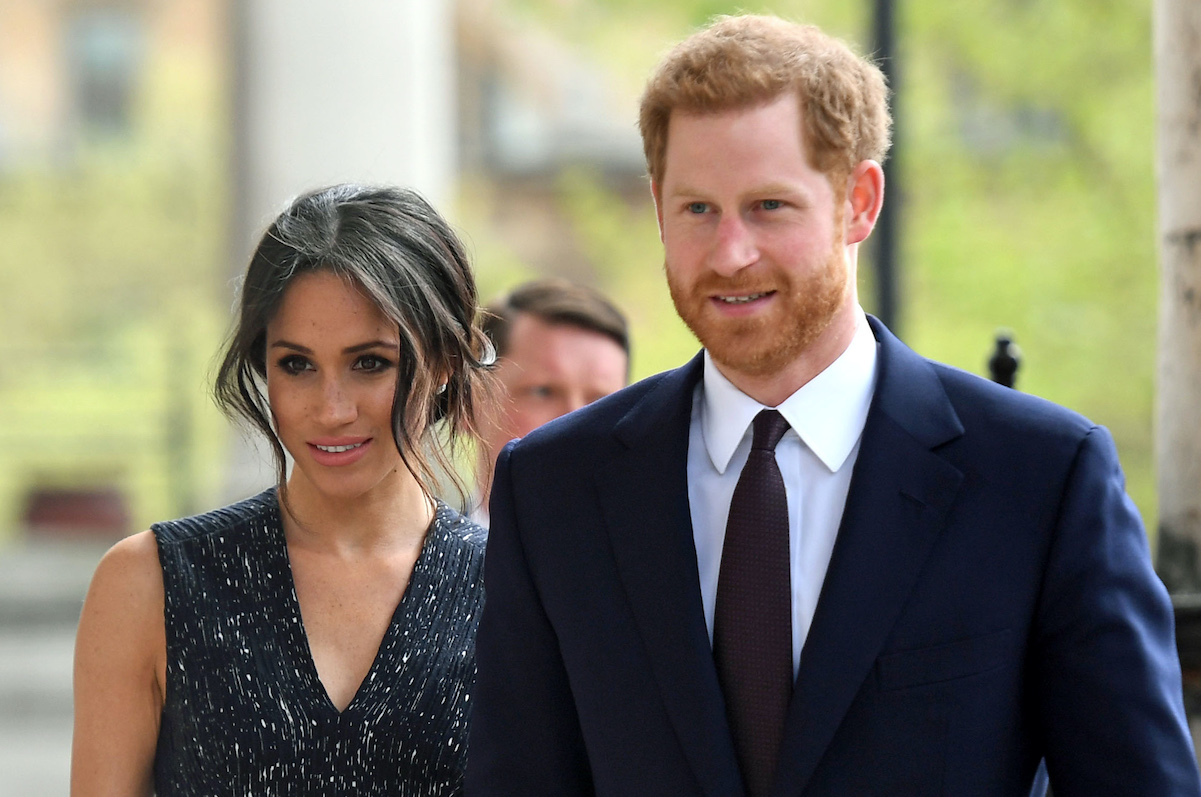 RELATED: Meghan Markle Hinted at Her Pregnancy Last Year and We All Missed It
Related post url: 
Royal expert believes Prince Harry wanted to return, but Meghan Markle did not
On February 19, Buckingham Palace announced that Harry and Meghan have officially chosen to close the door to re-entering the royal family. "While all are saddened by their decision, The Duke and Duchess remain much loved members of the family," a statement from Buckingham Palace read.
According to Express, royal expert Camilla Tominey believes that Prince Harry might have wanted to rejoin the family, but Meghan wouldn't allow it. Tominey said that Harry is caught in a "tug of love" between his wife and his family in trying to balance "the ambitious former actress's desire for both maximum publicity and unprecedented privacy while ensuring that already bitter relations with the royals do not sour even further."
It's unclear exactly where Harry stands internally, seeing as nobody knows what the prince is truly thinking. But the statement from the queen specifically says that she only had conversations with Harry about not returning to the family; Meghan is not mentioned as having been a part of this discussion.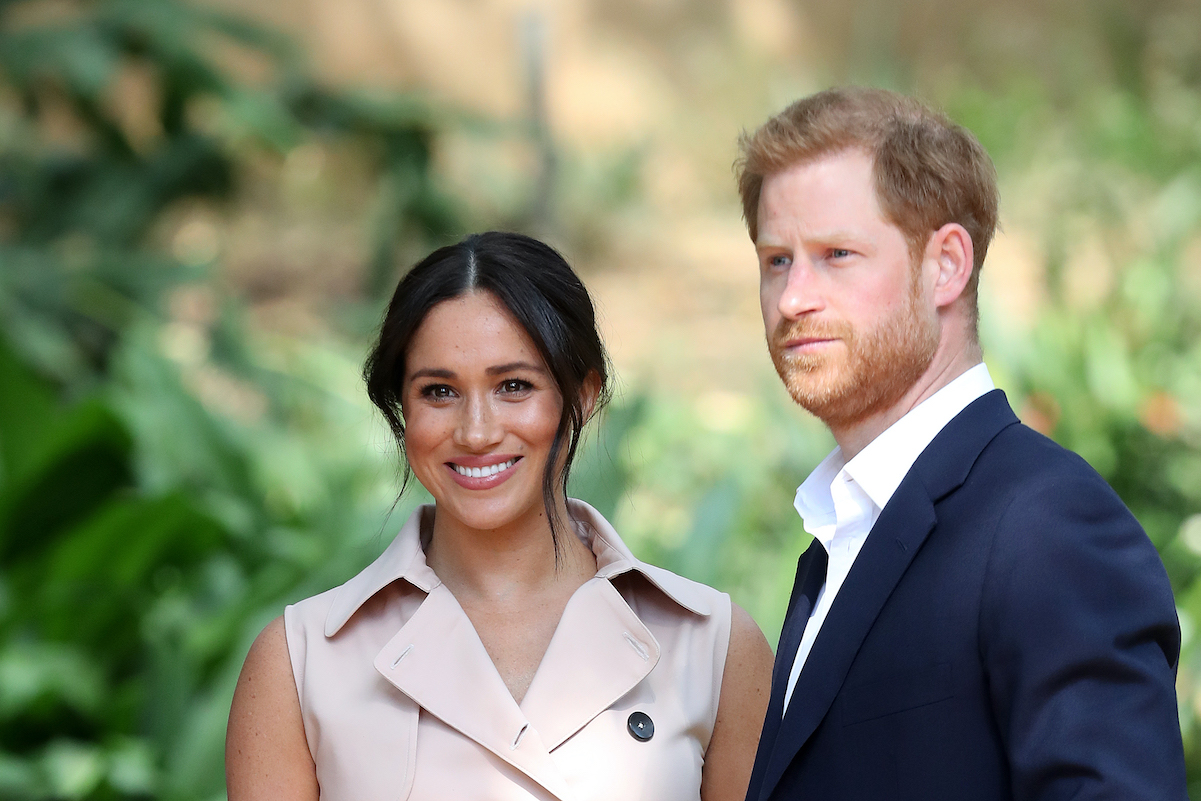 Harry and Meghan are preparing to welcome baby no.2 into a much more private life
The Duke and Duchess of Sussex are preparing to enter a new chapter in their lives as parents of two. The couple announced on Feb. 14 that they're expecting their second child just days before they made their royal exit permanent.
Harry and Meghan have kept a low profile since they left the United Kingdom last year, but Meghan did reveal in late 2020 that she and Harry went through a miscarriage last July. Now, though, the two seem thrilled to be expecting another baby — and are happy to leave their royal duties behind.