Royal Expert Says Prince George Will Inherit Prince Charles' Estate Instead of Prince William or Harry for Heartbreaking Reason
Find out which estate a royal expert believes Prince George is going to live at and why Prince William and Prince Harry won't want any part of it.
Prince George is third in the line of succession to the British throne behind his father, Prince William, and grandfather, Prince Charles.
As the future king, the young prince will inherit a long list of heirlooms and mementos throughout his life. But a royal expert has predicted that George will also get an estate from his grandfather that will not go to Prince William or Prince Harry for a heartbreaking reason.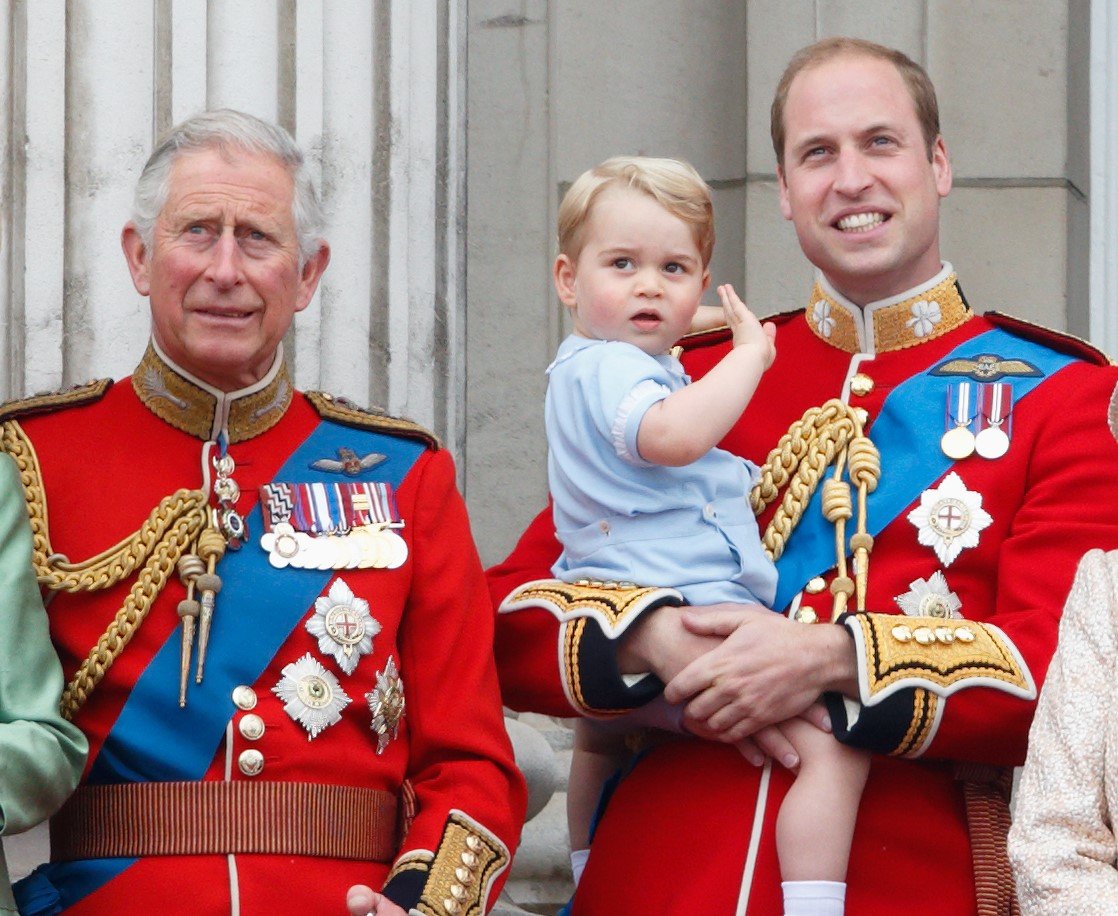 Here's more on that, as well as a few strange things Prince George will actually own when he becomes king.
The estate Prince George could inherit from Prince Charles
At some point in his life, Prince George will have an impressive real estate portfolio as palaces and castles are passed down from monarch to monarch in right of the crown. But George could inherit one estate before he's even king.
Royal commentator Christopher Wilson told The Express that George may get Prince Charles' beloved Highgrove residence in Gloucestershire, England.
The Prince of Wales purchased the property in 1980 and lived there with his sons when he was married to Princess Diana. It has nine bedrooms, six bathrooms, and the famed Royal Gardens.
"Inevitably Highgrove will become surplus to requirement," Wilson said. "Who'll live there? Only 11 years from now our future king-but-two Prince George will come of age. Maybe he'll take a liking to the elegant 18th century Cotswold stone house and its surrounding estate."
Prince William and Prince Harry don't want any parts of Highgrove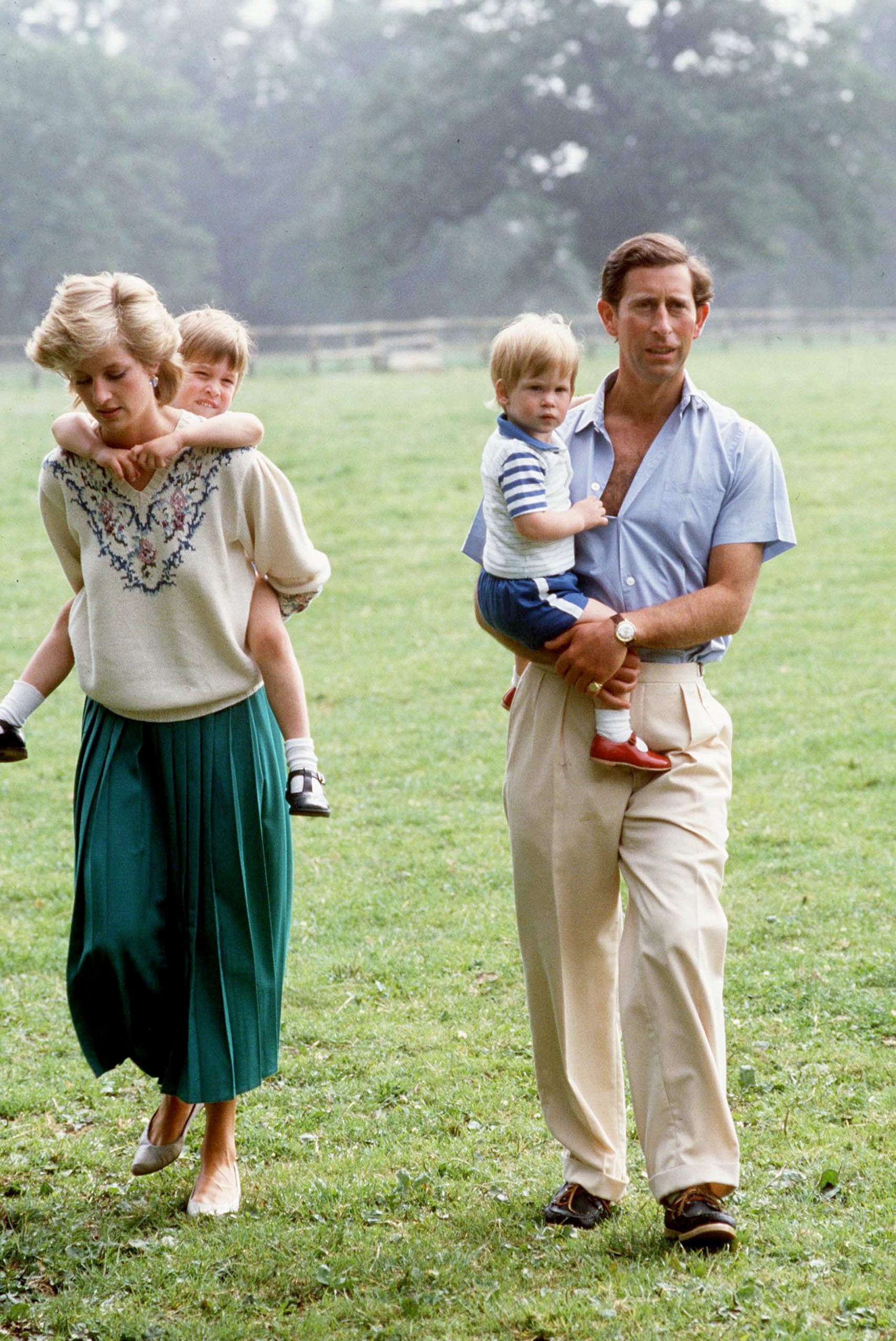 If you're wondering why the Highgrove residence wouldn't go to Prince William or Prince Harry instead, Wilson says that's because the brothers don't hold the best memories from there.
"Neither of [Prince Charles'] sons have fond memories of the place where they watched their parents' marriage collapse," the royal expert explained. "And, in any event, William and Kate are comfortable with their plush Norfolk abode."
Another reason Wilson believes the house wouldn't go to Harry is that he and Meghan, Duchess of Sussex "are unlikely to be coming home any time soon." They have been living in California since March and on their quest to become "financially independent" are forging new career paths outside of royal life.
Prince George will also inherit wales and dolphins when he's king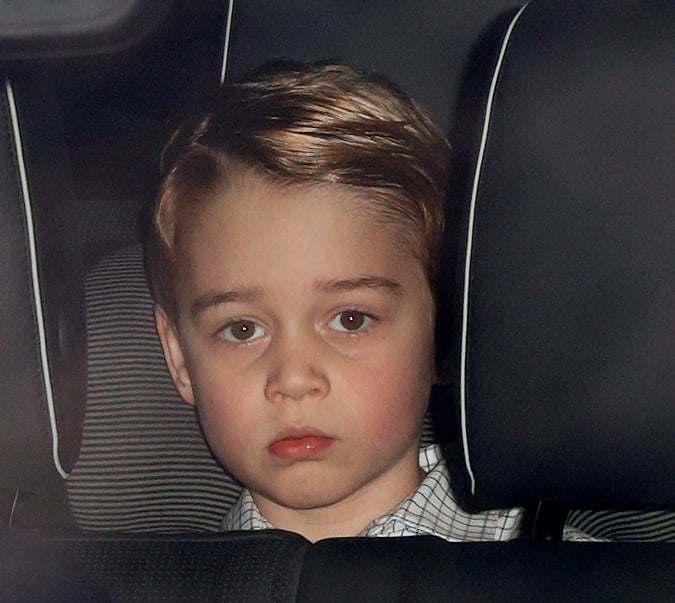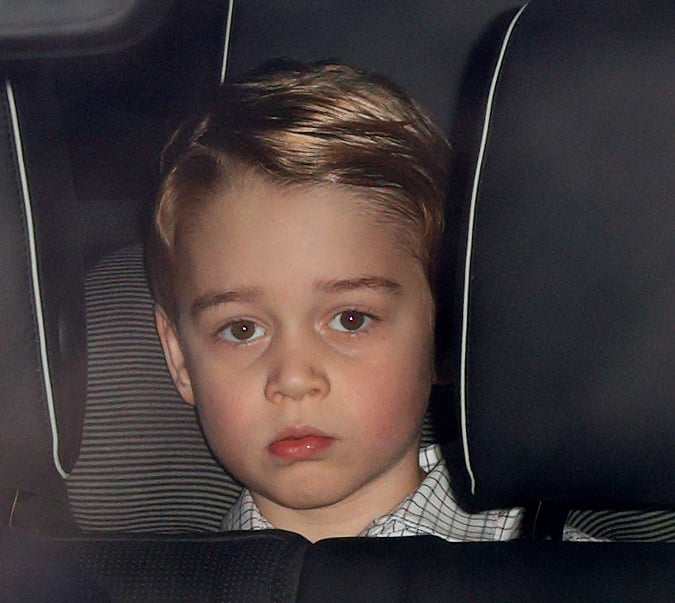 When Prince George actually ascends the throne, he will inherit much more than the Crown jewels and properties.
It sounds bizarre but George will also own dolphins, whales, and other aquatic creatures in the waters around England.
This is according to a 1324 statute from the reign of King Edward II which reads, "The king shall have wreck of the sea throughout the realm, whales and sturgeons taken in the sea or elsewhere within the realm, except in certain places privileged by the king." 
That law is still valid today and covers porpoises as well when they are captured within three miles of the U.K.