Royal Expert Warns Meghan Markle and Prince Harry 'Can't Just Take the Money' and Run After New Netflix 'Disaster'
A royal commentator weighed in on Prince Harry and Meghan Markle's mega-Netflix deal after the duchess's animated series was canceled saying they "can't just take the money" and run.
Ever since Prince Harry and Meghan Markle signed their mega-deal with Netflix, royal watchers have been discussing it at length. One of the biggest questions among fans and experts alike is when are the Sussexes going to produce some content for the streaming platform? Now that Meghan's first project was canceled a biographer who previously worked with the Duke of Sussex has a message for the couple.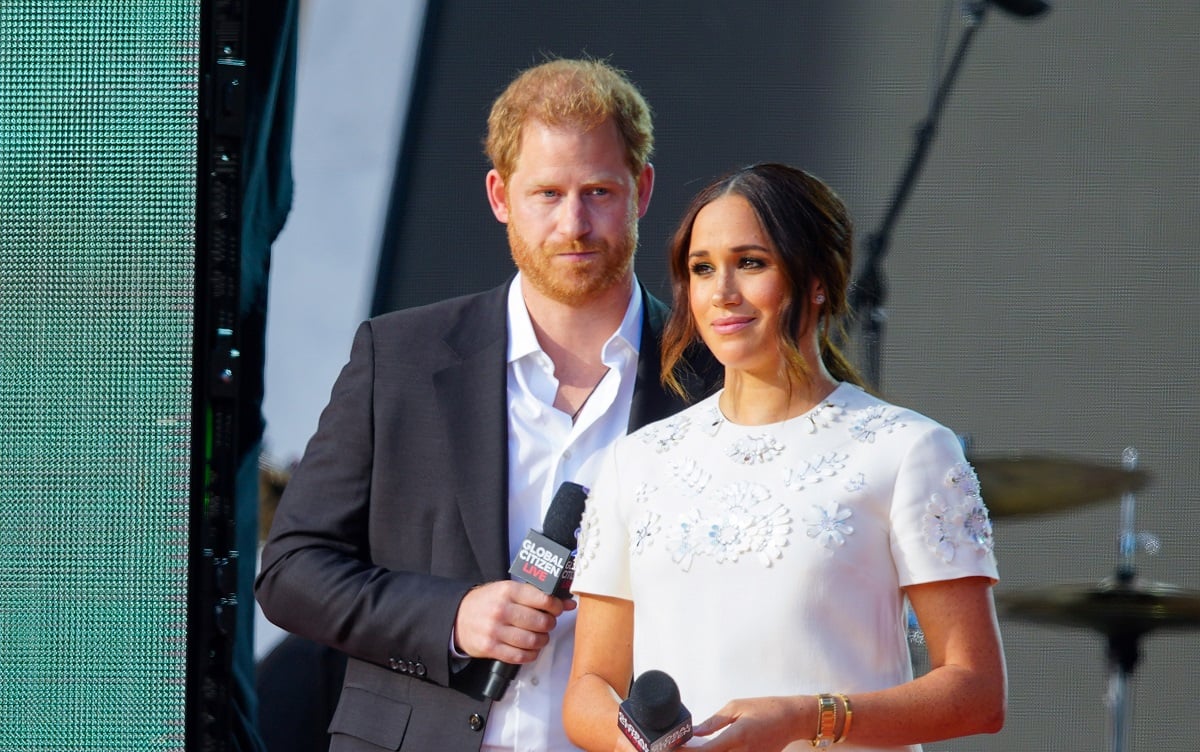 What programming Harry and Meghan said they were making after signing the Netflix deal
It was back in September 2020 when Variety reported that duke and duchess had inked a mega-deal with the streaming giant reportedly worth upwards of $100 million.
The prince and former Suits star later released a statement regarding the content they would be creating for Netflix saying: "Our lives, both independent of each other, and as a couple have allowed us to understand the power of the human spirit: of courage, resilience, and the need for connection. Through our work with diverse communities and their environments, to shining a light on people and causes around the world, our focus will be on creating content that informs but also gives hope."
Despite that deal, the pair still hasn't produced anything for Netflix.
After the duchess's show was canceled expert says the couple 'can't just take the money' and run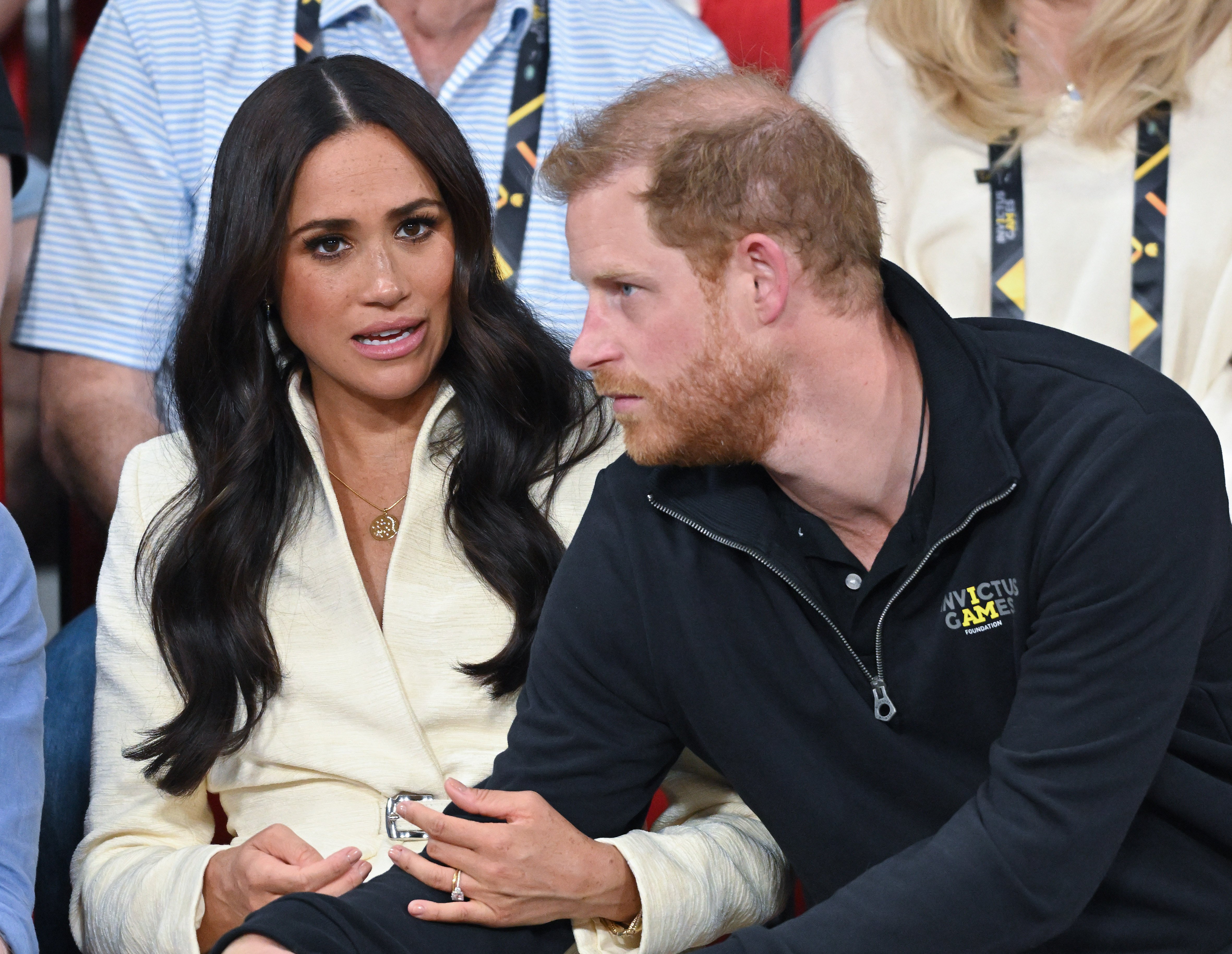 In July 2021, Meghan and Harry's company, Archewell Productions, announced Meghan was working on a children's animated series. But in April 2022, Netflix axed the upcoming animated program titled Pearl. 
Royal commentator Angela Levin, who worked with Harry a few years back while doing a biography on the prince, spoke about the couple's deal and Meghan's show calling it a "disaster."
"Not only a disaster but the fact that it was announced last July and apparently there's still nothing to show for it," Levin said (per Express), adding, "Being a royal opens every door for you but if you leave you can't just take the money you have to do some work."
The series the Sussexes reportedly have in the works now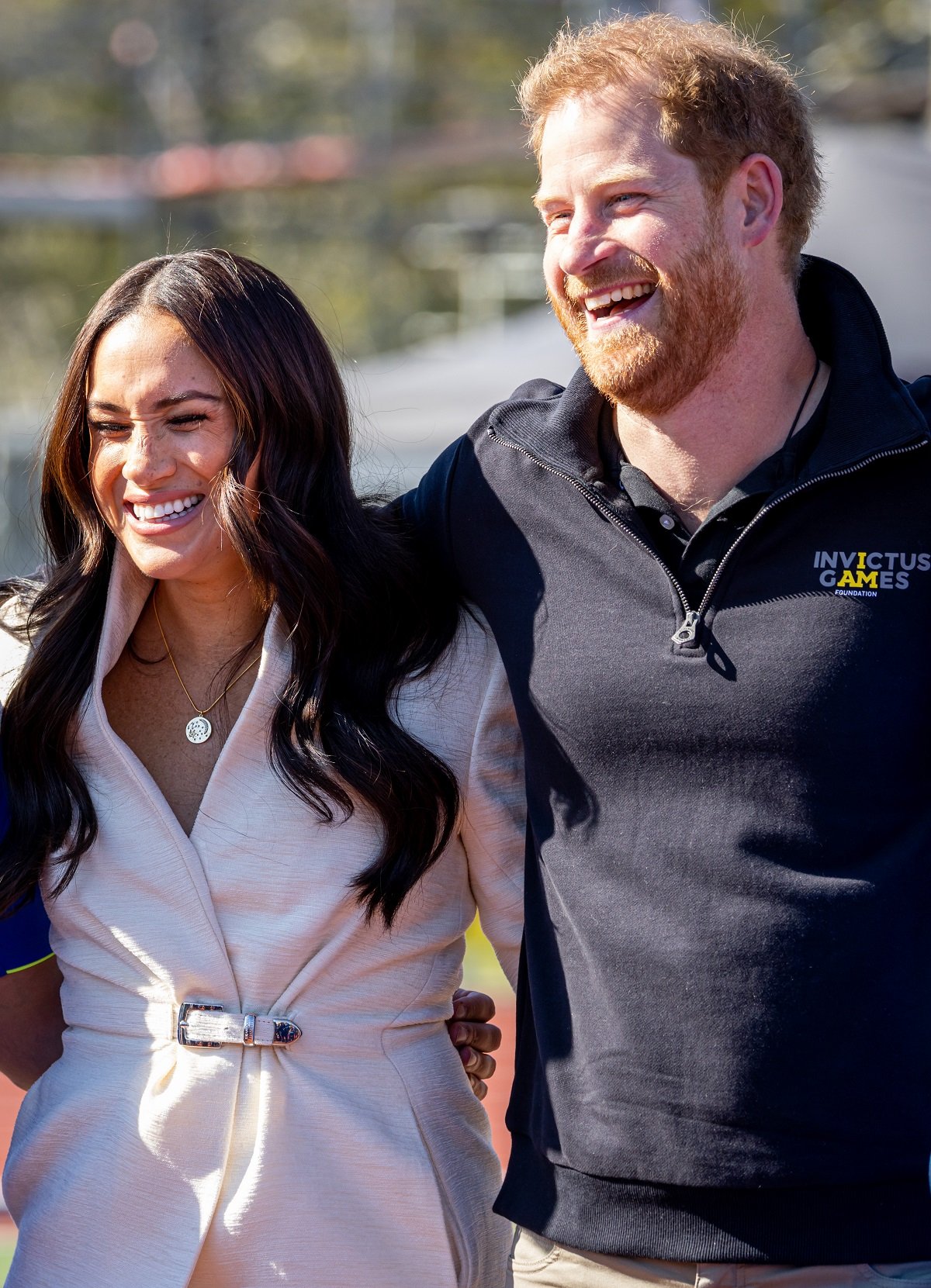 It was reported that during Harry's trip to The Hauge, Netherlands for the Invictus Games in April 2022 that a camera crew was on hand filming what will be the Sussexes' first series for Netflix. The documentary is titled Heart of Invictus.
A statement on Meghan and Harry's Archewell website said: "Since the very first Invictus Games back in 2014, we knew that each competitor would contribute in their own exceptional way to a mosaic of resilience, determination, and resolve. This series will give communities around the world a window into the moving and uplifting stories of these competitors … As Archewell Productions' first series with Netflix, in partnership with the Invictus Games Foundation, I couldn't be more excited for the journey ahead or prouder of the Invictus community for continuously inspiring global healing, human potential, and continued service."