Royal Experts Claim Pippa Middleton Did This to Her Butt for Prince William and Kate Middleton's Wedding
Prince William and Kate Middleton's wedding day was memorable for so many reasons. There was the gorgeous Alexander McQueen dress the duchess wore with the sparkling Cartier tiara, the horse-drawn carriage through the streets of London, the balcony kisses, and Pippa Middleton's backside.
Yes, the bride's sister caused quite a stir after she was filmed from behind holding the train of her sibling's gown. A photo of Pippa's derrière generated as much buzz as the royal wedding itself. But some experts have claimed that the duchess' maid of honor did something to her backside that day. Here's more on that and what Pippa had to say about all the attention she received.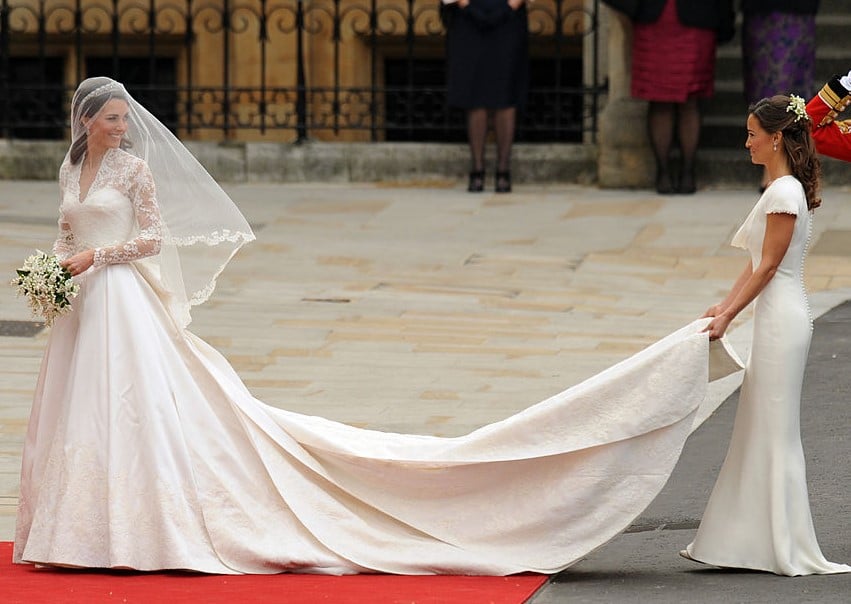 Did Pippa do this to her backside?
Upon her arrival with her sister at the Westminster Abbey on April 29, 2011, Pippa won Rear of the Year without even knowing it.
She showed up in a lovely form-fitting bridesmaid dress while carrying Kate's train and wowed spectators and those watching around the globe. Her toned bum caused a media frenzy and stole the show but some experts have claimed over the years that Pippa's booty wasn't real.
On a TLC special which aired not long after the royal wedding, some experts accused Pippa of wearing padding to make her butt look so shapely.
Following that special, a number of other commentators began to make the same claim including one of Europe's top royal experts Stephane Bern.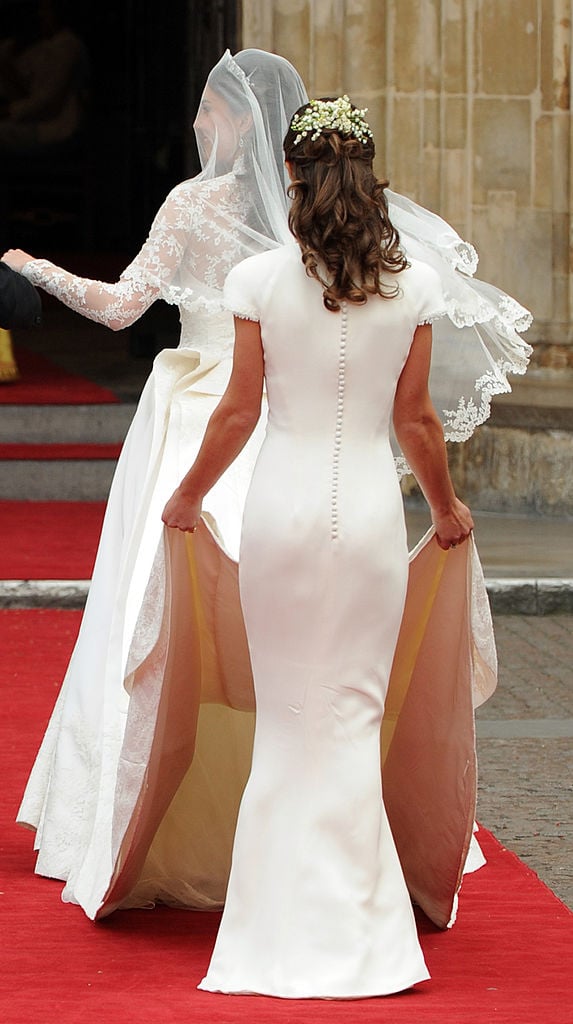 "Of course she had a false bottom," Bern said via the Daily Mail. "It was an optical illusion. She knew there were a billion people watching. It was the moment to show it."
Despite what these experts believe and other conspiracy theories about Pippa's butt, there has never been any proof the Duchess of Cambridge's little sister ever worn anything to enhance or pad her backside. And to do so really doesn't make any sense since the siblings have such a close relationship, why would Pippa try to intentionally steal the spotlight from Kate on her special day?
What Pippa has said about all the attention
Pippa admitted in an interview that the fact people were talking about her dress and how her bottom looked in it was "completely unexpected. You know, I think the plan was not really for it to be a significant dress, really just to sort of blend in with the train."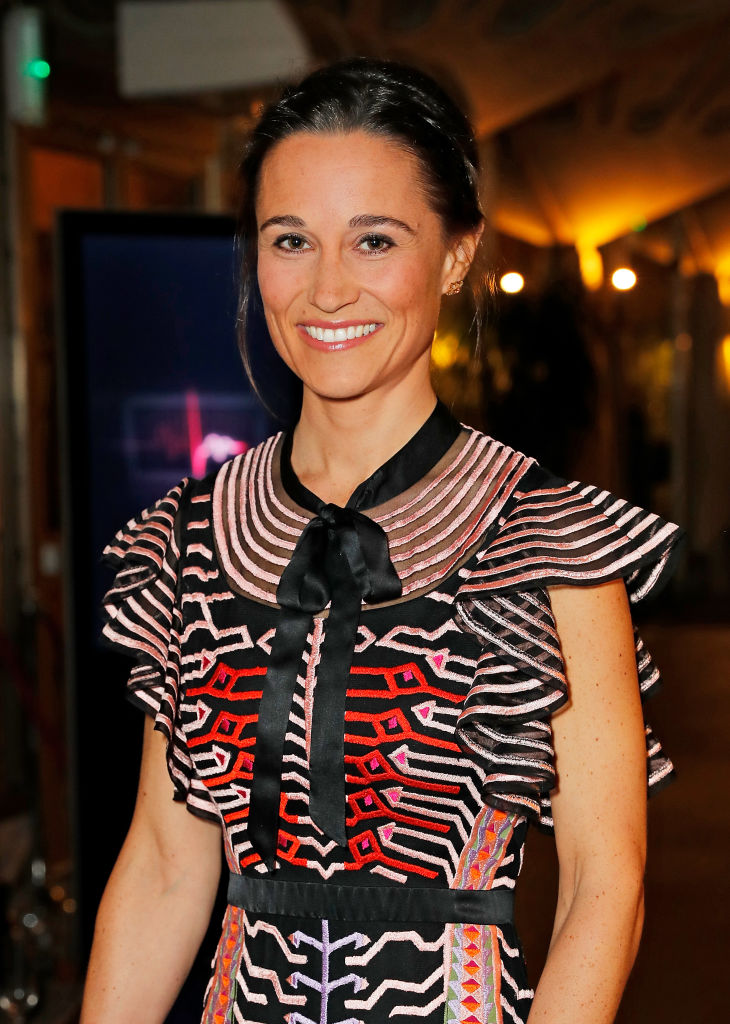 Three years after Pippa gained fame for her backside, Kim Kardashian earned Rear of the Year and the 2011 winner penned a piece in The Spectator about what she thought of her own butt compared to the reality star's.
"I must say that mine — though it has enjoyed fleeting fame — is not comparable," she wrote. "What is it with this American booty culture? It seems to me to be a form of obsession."
Pippa has since joked about all the attention put on her bum the day of her big sister's wedding.
"As I have found out, recognition has its upside, its downside and — you may say — its backside," she quipped, adding that her couture "fitted a little too well."
Read more: Why Did Prince William and Kate Middleton Wait Longer Than Most Royals To Get Married and Have Kids?