Royal Experts Say Queen Elizabeth 'Blamed Princess Diana's Failed Marriage on Her Bulimia' Because She Didn't Understand Her Daughter-in-Law
Princess Diana admitted that she struggled with royal life after marrying Prince Charles in 1981.
One of the things the princess revealed in Andrew Morton's book Diana: Her True Story – in Her Own Words was her bout with bulimia. Now, it's being claimed that Queen Elizabeth II blamed the problems in Diana's marriage to Charles on her eating disorder.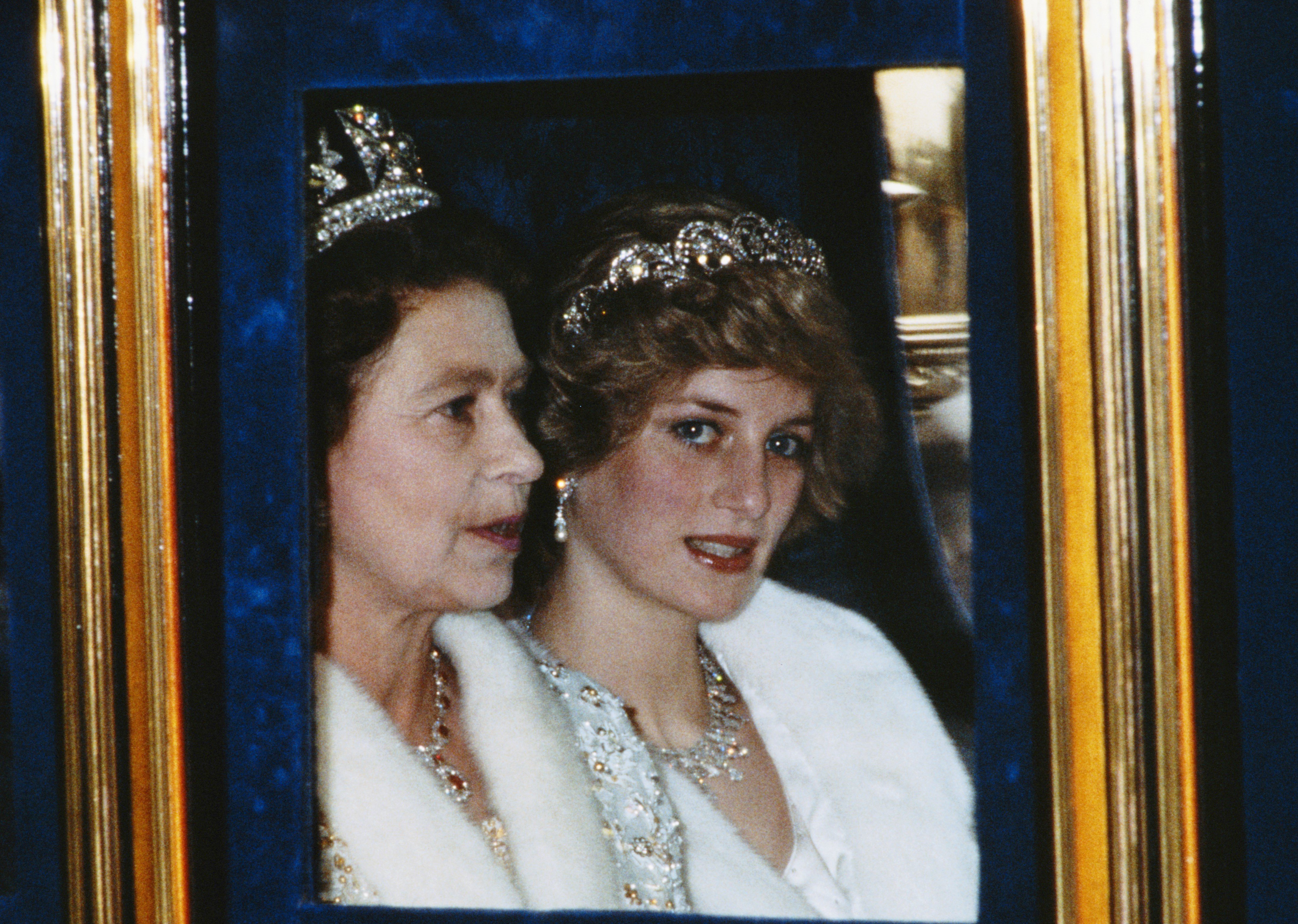 Princess Diana said 1 comment from Prince Charles triggered her eating disorder
On her secretly recorded tapes to Morton the Princess of Wales opened up about bulimia nervosa, an eating disorder in which binge eating occurs and is followed by purging. Diana also touched on the subject during her Panorama interview in 1995.
People noted that the princess confessed her eating disorder began after she and Prince Charles got engaged and he made a remark about her figure.
She recalled him touching her waist and saying, "Oh, a bit chubby here, aren't we?" Diana said that the comment "triggered off something in me."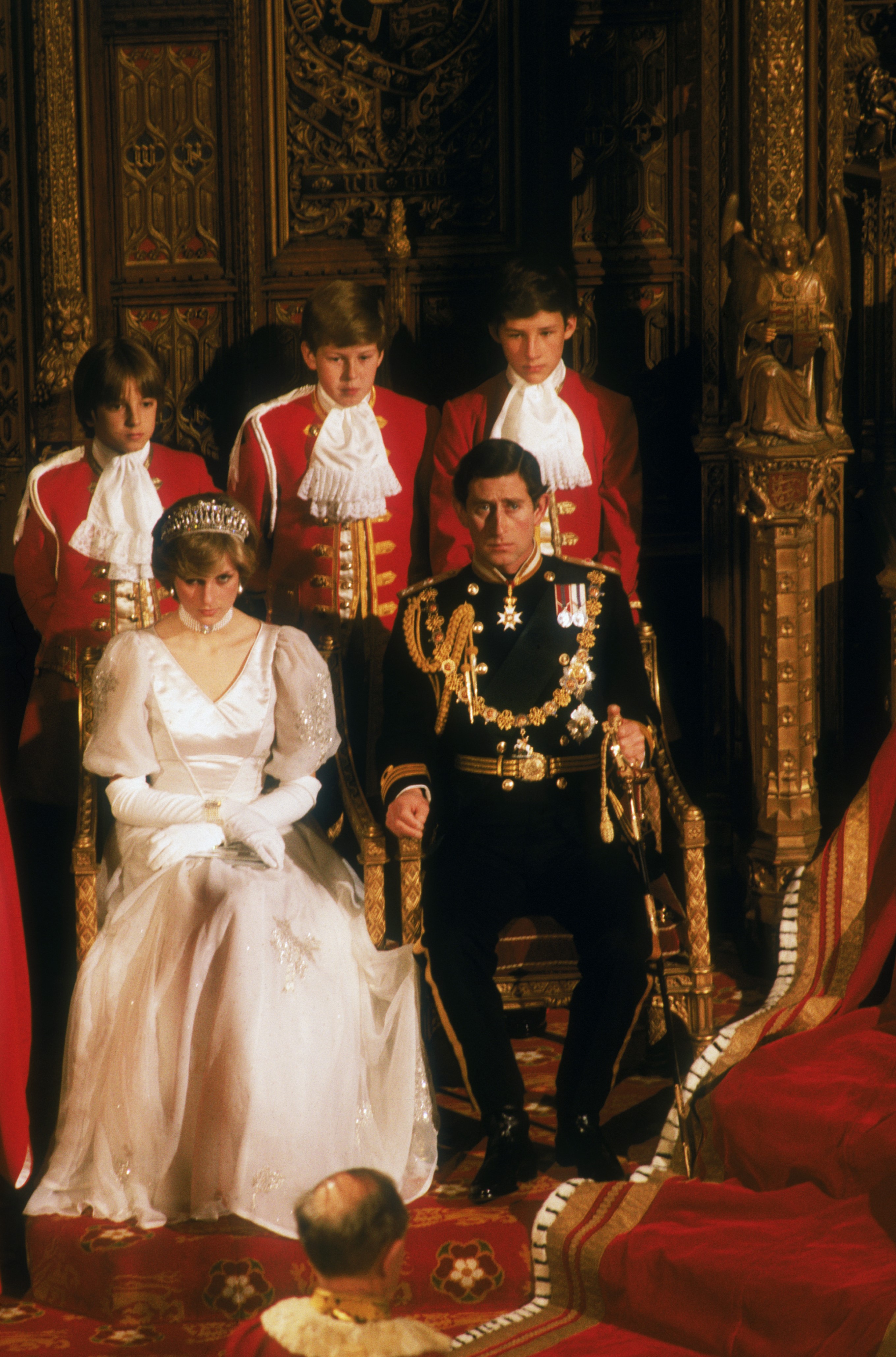 Experts claim Queen Elizabeth blamed Diana's failed marriage on bulimia
In the documentary Fergie Vs Diana: Royal Wives at War, Ingrid Seward, editor of Majesty Magazine, spoke about Diana being very misunderstood in the royal household and Queen Elizabeth had no idea how to handle her.
"[Diana] was bulimic. The queen always said she's like a nervy racehorse and said treat her with kid gloves," Seward explained. "Later on they blamed the failure of Diana's marriage on her bulimia which wasn't really the case at all."
Another royal expert, Jenny Bond, agreed and said that the princess "was unsure of herself and she was very emotional. The royal family are not used to people who emote. You don't do that, you have a stiff upper lip."
Bond added, "If you wish to cry you go to your room and do it there but Diana wasn't that sort of person. She showed her emotions, she couldn't help it."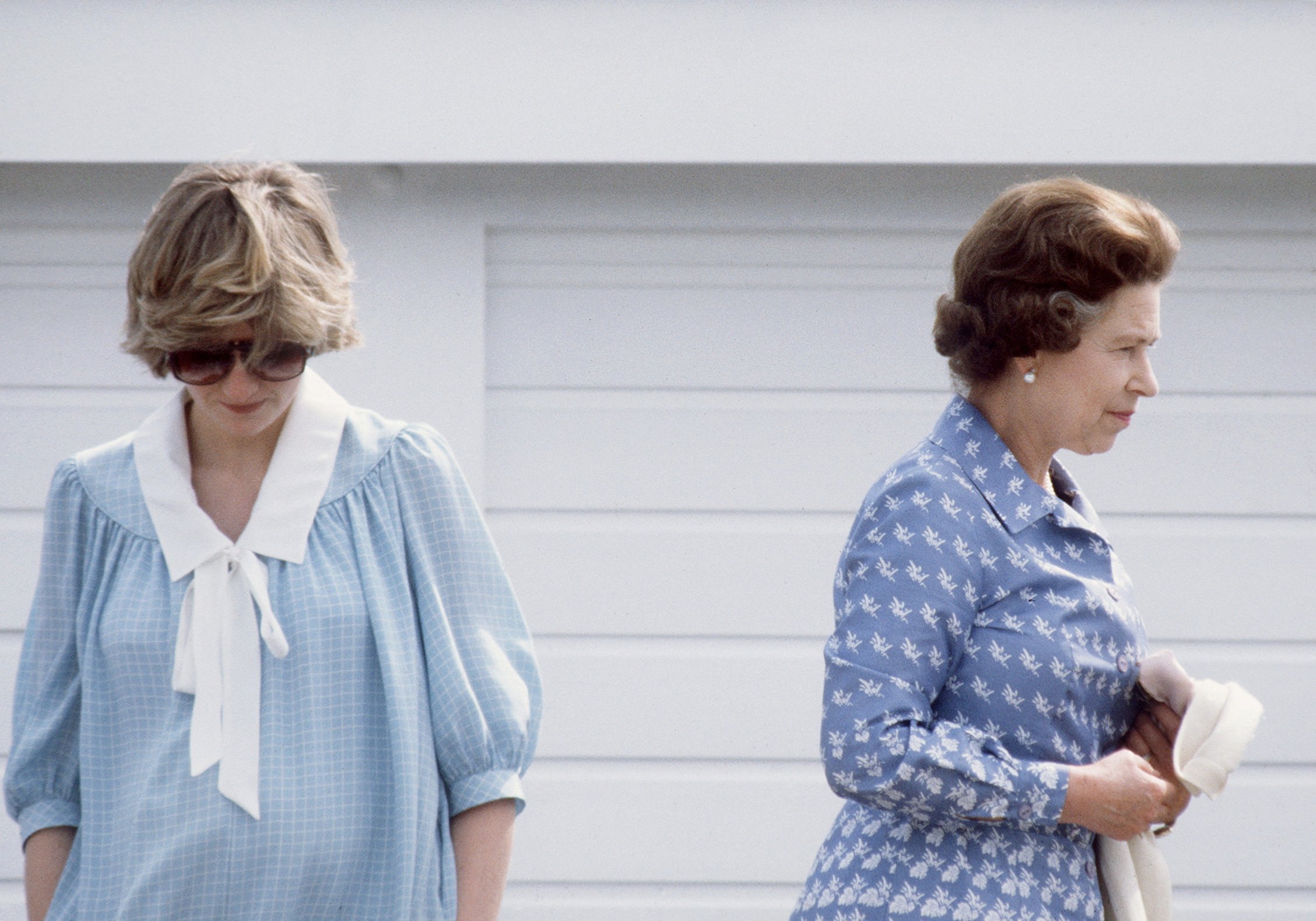 Royal historian says the queen and Prince Philip place more blame on Charles
However, royal historian for the Netflix drama The Crown Robert Lacey counters those claims saying that the queen and Prince Philip did not blame Diana for how unhappy her marriage to Charles was and things ultimately unraveling.
"It would be a great mistake to say [the queen] blamed Diana for what went wrong," Lacey said (per The Express).
In the documentary Princes Of The Palace, he went on to explain why the monarch and Philip put it on Charles's shoulders.
"She and her husband Prince Philip put more of the blame on Prince Charles," Lacey said, adding that the reason is because "Prince Charles of course, as we since discovered, was already committed emotionally to another woman."
How to get help: In the U.S. call the National Eating Disorders Association helpline at 1-800-931-2237.